Life gets so busy, hectic and moves pretty fast. There's hardly any time to slow down and enjoy what's right in front of us let alone to smell the roses or the morning coffee on the way. There's no time for that because too many important things are being thrown at us. Not only that but there is the unexpected circumstance that put us behind schedule. Life stops for no one.
I think it's especially important for us to take time to reflect on and to thank our parents and our families for getting us where we are. Receiving support, especially as a college student, from my parents is the best thing that I could ever ask for. Over my years growing into the young adult that I am, I've been pushed to my limits and beyond them, but I'd never know I could if no one was there to push me. If I didn't have that, I'd never be as successful as I've managed to be.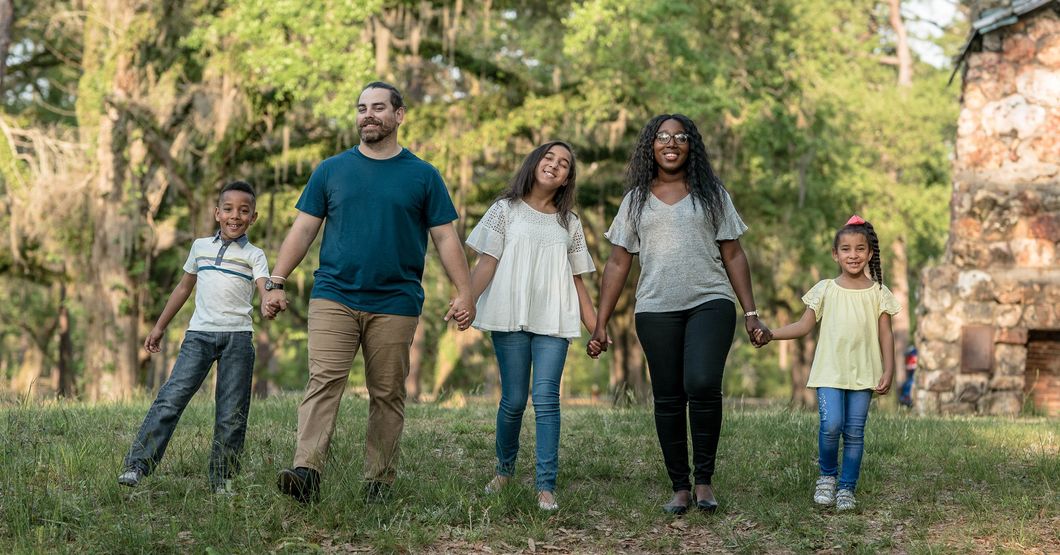 Photo by Blake Barlow
Not knowing where to go or who to run to can make everything seem like the world is going to end for you as you know it. I've been lucky enough to be able to turn to my parents for answers and guidance when I needed it.
Family is forever and we need to be able to give back and take care of our families as they've taken care of us. I'm not saying that one needs to scrape up enough money to buy their parents a mansion to retire in, but I am saying that they appreciate being treated once in a while. Letting them know that you care just by reaching out, whether that's sending an e-mail, a text, or a letter, can really show them that you're thinking of them throughout your busy days.
I'll never be able to pay back my parents for that they've given me, monetarily or emotionally. No price can top what they've done for me and how much they've helped me out when I'm screaming for help and drowning somehow. In the time I've been a young adult, I've faced a lot of hardships — as anyone does — and haven't dealt with or coped with them in the best way. It's human nature for things to happen and for us to get upset or hurt by them. It's how we live and how we move on to bigger and better things. What we don't take the time to think about is being able to move past it because of certain people being there for us. For me, these are my close friends and my mother and stepfather.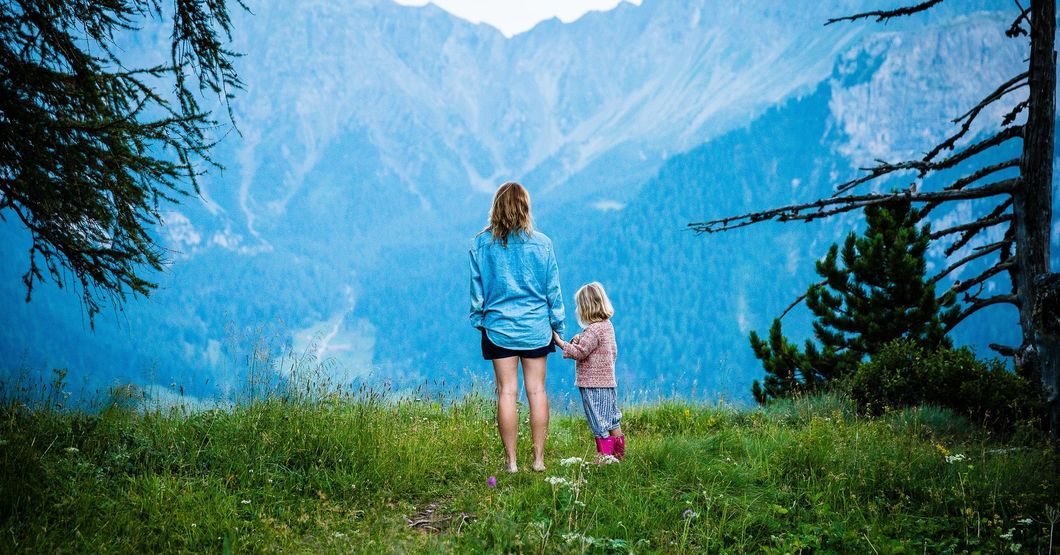 Photo by Simon Rae
If I cry for help, they're there with a helping hand. I've gone my entire young life so far wishing that all people could have the relationship between their parents and families that I have with mine. I've been so lucky to call my parents mine and to have learned what I've learned from them. I look around me and thank my parents for teaching me how to be an individual, how to pay bills, how to live on my own, budget, go to school, and be responsible for myself with no one else cleaning up after me. It's a great feeling to have knowing that I'm able to do what I do at my age, and I always have my parents to thank. Not only have they taught me everything that I know, but they've made sure that I thrive before letting me go completely.
I have to say this: make it known to your loved ones that you appreciate them. One day, the time will come where we can't tell them anymore and they need to know how important they are and how much of an impact they've made. They were once kids and young adults too, and they only deserve the best being green adults and having children of their own, passing down what they know. My mother doesn't have a chance to speak to either of her parents anymore, and she still strives to make sure I have her.
Let them know.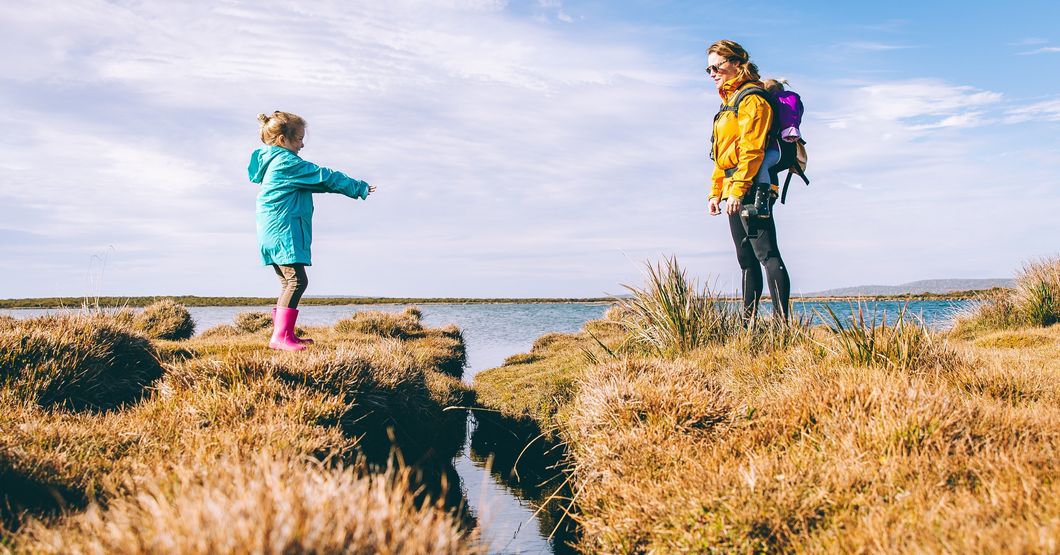 Photo by Simon Rae