Covid-19 hit small, locally owned, or family businesses especially hard this year. This past spring, many had to shut their doors and lay off workers not knowing if they'd be able to reopen again. Thankfully, these past few months have seen a slow progression of reopenings across the country. Although things seem to be returning back to "normal," the pandemic took a massive toll on many restaurants who may have been struggling to maintain business before the virus hit its peak.
During this time, it's critical that people work together to strengthen their communities. One simple way to do that is by eating at family-owned restaurants that may be recovering from some serious financial losses. If you're in the Jacksonville area, here are some of my favorite local restaurants to support (just don't forget your mask when you go).
1. European Street Cafe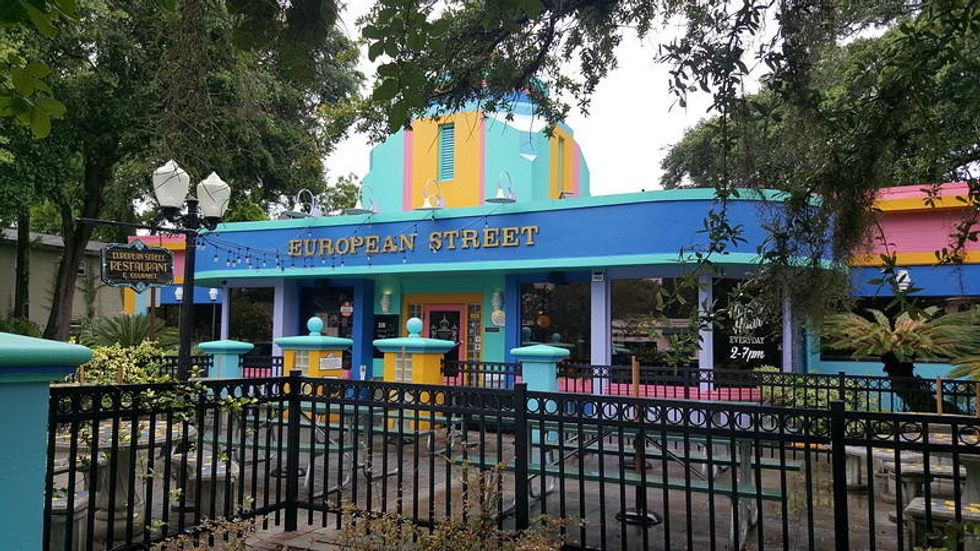 WJCT News
Four locations in the Jacksonville area prove this restaurant's food is in high demand. Family-owned and an award-winning menu makes this restaurant a must-see.
2. King Kabob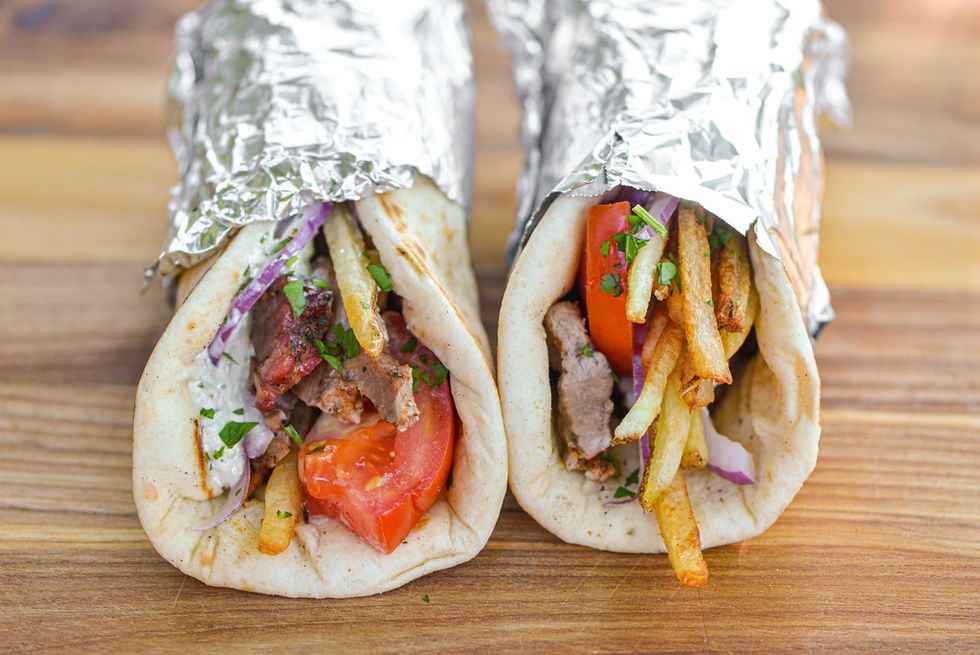 The Meatwave
Mediterranean food at its best! This newly-opened restaurant is home to some of the best gyros I've ever tried.
3. The Urban Bean Coffeehouse Cafe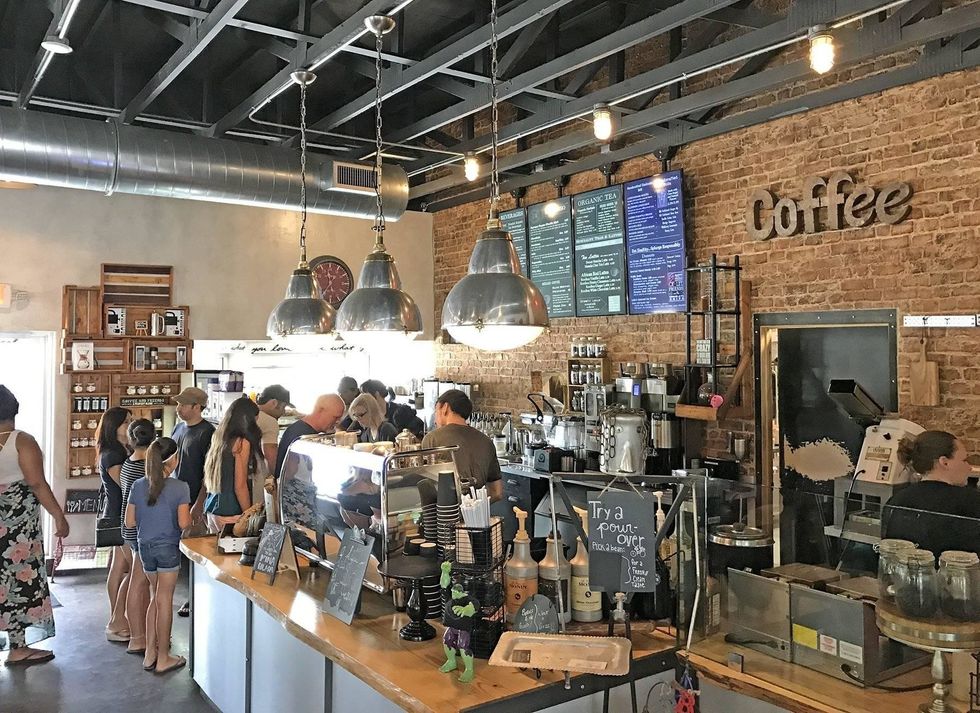 Florida Times-Union
One of my all-time favorite study locations and breakfast cafes. The Urban Bean Coffeehouse has been given numerous awards for its service and quality coffee since its opening in 2015.
4. Fla. Juice and Bowl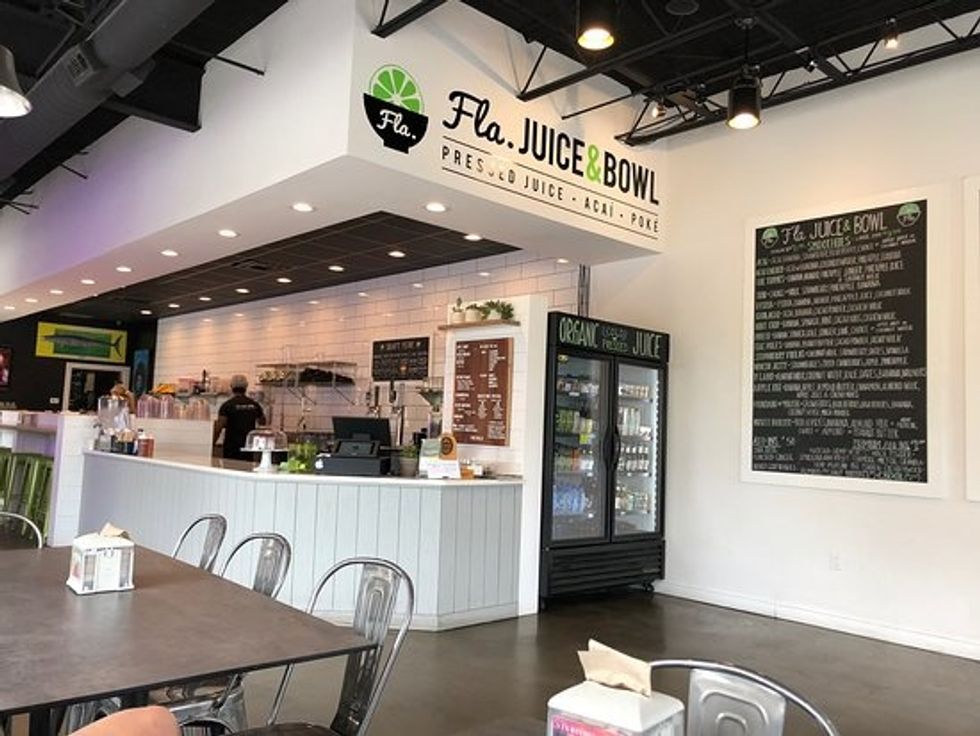 TripAdvisor
All my acai bowl fans will love this hidden juice bowl cafe located right by the beach. The bowls are big enough to share with a friend and are perfect after a long day in the water.
5. Biscotti's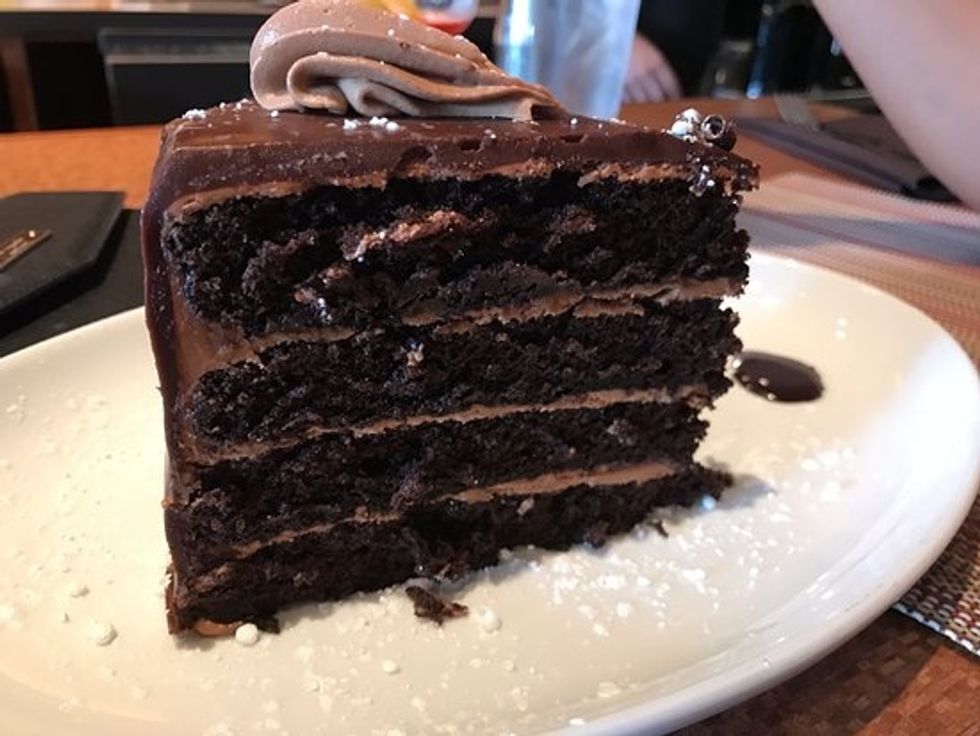 TripAdvisor
The best homemade gourmet cake in Jacksonville. Hands down.
6. M Shack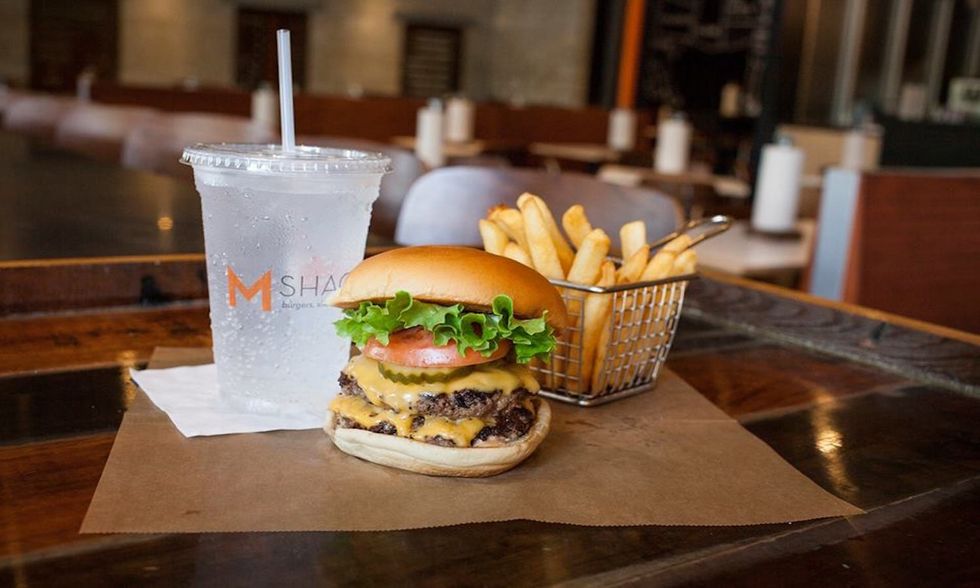 Postmates
An M Shack burger and milkshake is truly a perfect match. This restaurant currently has three locations around the Jacksonville area.