The older I get, the more I realize how much I love fall. It's a time unlike any other season. The air gets cooler, but not too cold just yet. The leaves start to transform into multiple colors, helping rediscover an affection for nature. And the new aromas of pumpkins and apples make you want to whip up something delightful in the kitchen. It's a wonderful, simple time that often helps us fall back into the place of what we want, and where we're headed. Here are just a couple of ways that you can adore autumn too!

1. Decorate, decorate, decorate.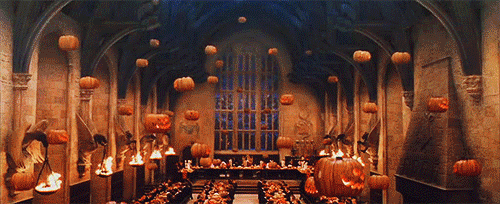 It's time to get yourself to a Michael's or a pumpkin farm. You need the inside of your home to feel like the warmth and beauty that is outside your windows. Carve some pumpkins. Get some candles. Build a garland or canopy of leaves. It's time to transform that space into an aura of foliage.
2. Learn to love pumpkin spice.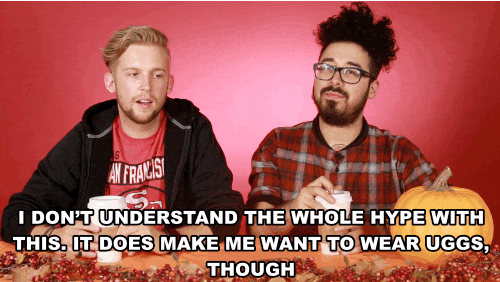 You can try, but you cannot deny the wonderfulness that is the flavor of pumpkin. From muffins to coffee to milk, you can't get enough. And it's only going to be around for so long. Get it while you can!

3. If pumpkins aren't your jam, then learn to love apples!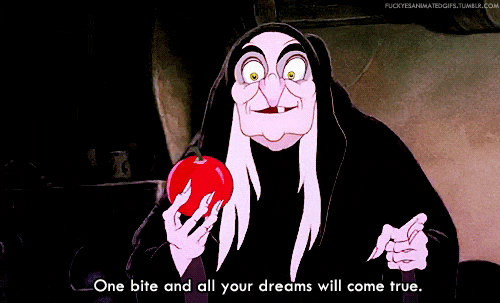 For anyone who just can't get behind the pumpkin trend, then there are always apples to enjoy especially during the fall season. There are cobblers, pies, and most of all cider. Pumpkin or apple, the choice is yours. You can't go wrong either way.

4. It's the season of desserts.
Cheers to that fact alone. Pies, pastries, cookies, oh, my! Rejoice and be happy to be in a season that has all of the best desserts. You should love autumn for that reason alone.

5. Buy some autumn inspired shirts and sweaters.
It's also the perfect time to freshen up your wardrobe. Some of the prettiest colors that you can only break out now go perfectly with your surroundings. Grays, maroons, blacks, mustards, and navy blues are great tones on everyone. Not to mention cozy!

6. Brighten up your nails and face.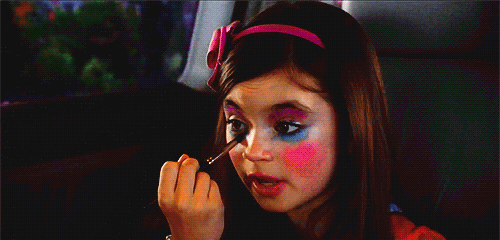 Who says the fun should stop with your wardrobe? You need to take advantage of these colors all you can. Don't limit yourself. Find a way to incorporate these colors in your makeup and nails as well!

7. Start planning your schedule around the 13 Days of Halloween.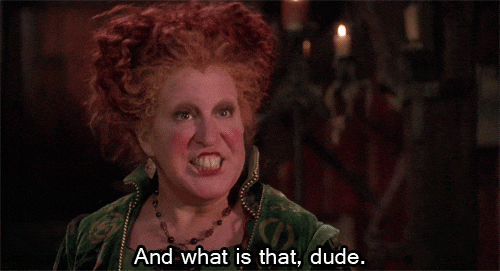 Once October starts really coming upon us, you know you're going to be wondering when Hocus Pocus comes on. Memorize that schedule and make the time to catch all your spooky or silly favorite tales around good old Hollow's Eve.

8. Watch a new show that will give you a bit of a scare.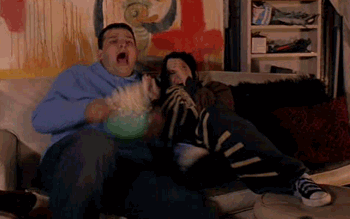 Whether more a fan of thrillers or just plan jeepers creepers, it's the perfect time to watch that show or movie that's bound to keep you on the edge of your seat. I'm talking American Horror Story, The X-Files and most notably Stranger Things.

9. And if all else fails, just remember that winter is coming.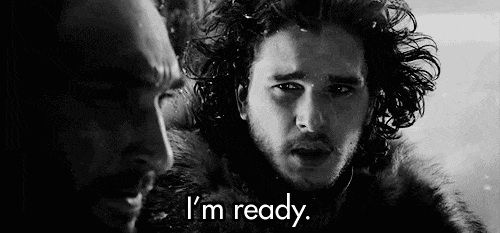 Thanksgiving, and most importantly Christmas are just around the corner, y'all.