Fall is finally upon us. Don't let it slip by, and don't start counting down the days to Christmas, yet! It's time for all things Fall, and you are not spending it alone. Grab some friends, and add some of these traditional (and some nontraditional) Fall ideas to your ultimate Fall bucket list.
Watch the movie Coco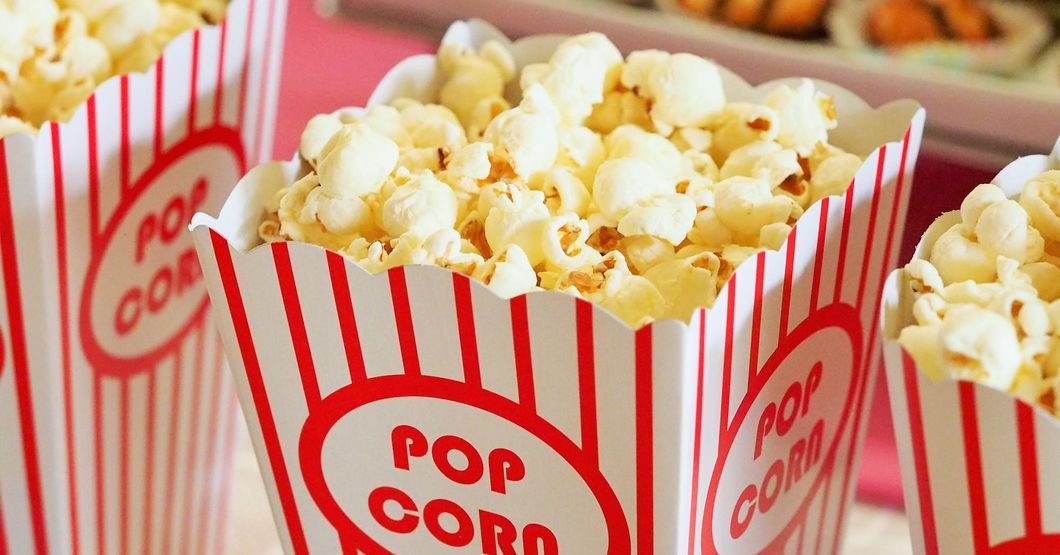 https://www.pexels.com/photo/food-snack-popcorn-movie-theater-33129/
It's spooky season! Okay, okay I'll admit- Coco is less likely to spook you and more likely to make you cry, but that's okay! The movie is totally worth the tears and will warm your heart on a chilly Autumn day.
Go to a haunted house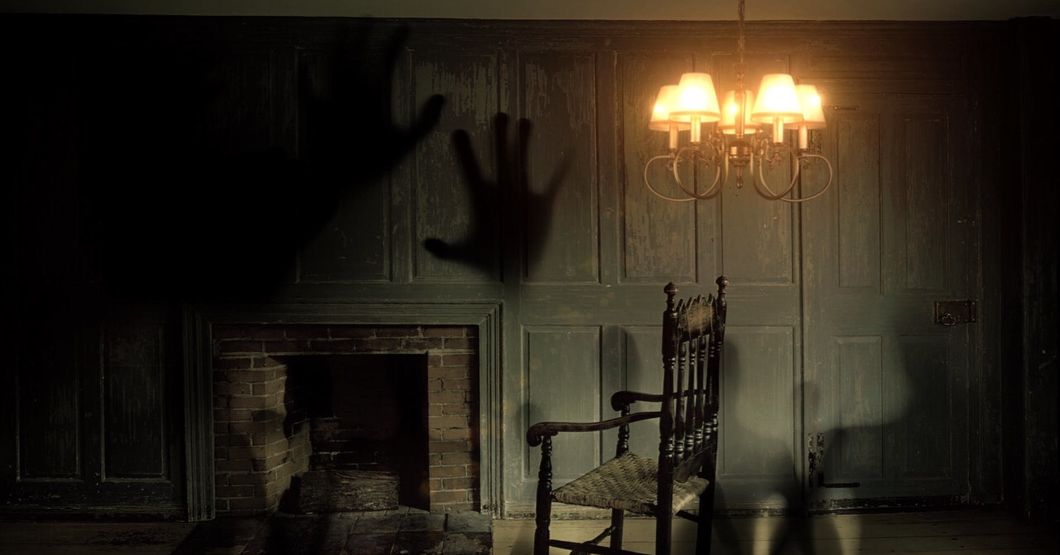 https://www.pexels.com/photo/light-sky-space-abstract-40748/
This one may seem obvious, but it has been awhile since I went to a haunted house. I went a few weeks ago and screamed until I practically lost my voice. A good time? 100%.
Make a collaborative Fall playlist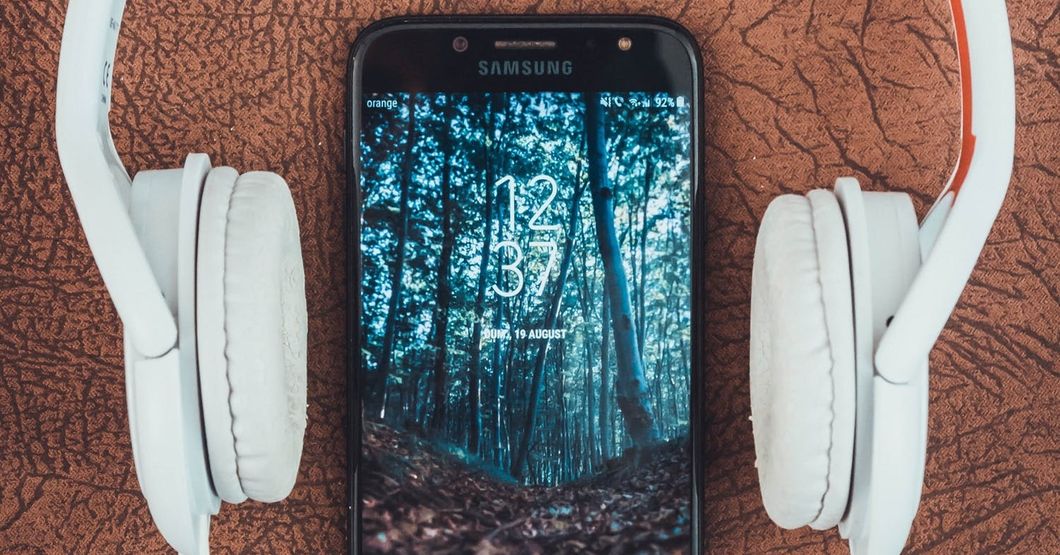 https://www.pexels.com/photo/turned-on-black-samsung-smartphone-between-headphones-1337753/
A new season means a new playlist. This Fall have each of your friends add about five to ten songs to make one, big collaborative playlist. Then have a dance party (obviously) and try to guess who put which song on the playlist.
Bake an apple pie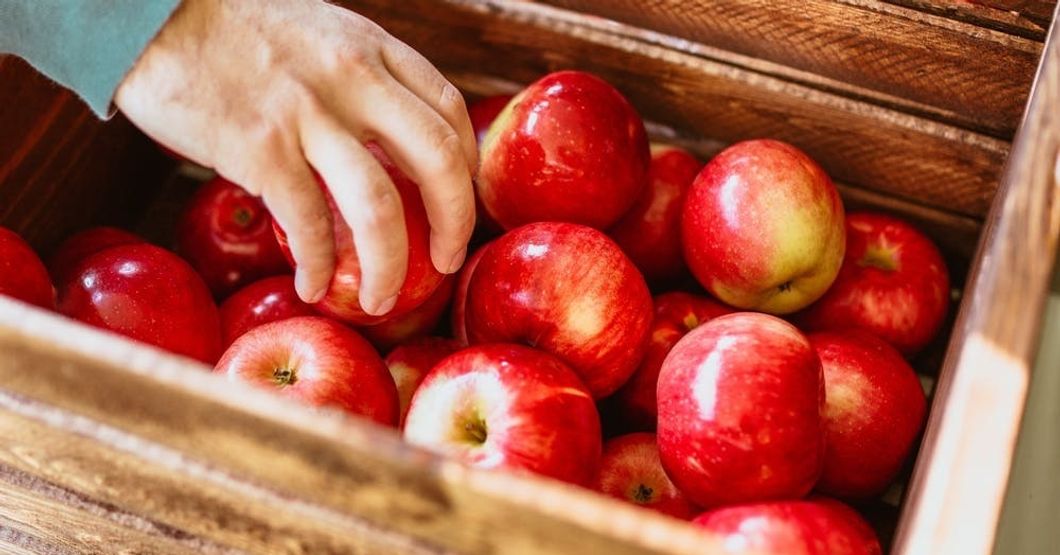 https://www.pexels.com/photo/red-apples-on-wooden-crates-2949140/
I am definitely not America's next great baker. On the contrary, I consider myself accomplished when I successfully make brownies from the box…and yet, baking apple pie is actually so much fun and surprisingly easy. Feeling hungry? Call up your friends and out them to work. The result is sure to be a sweet treat.
Buy matching cozy pajamas/socks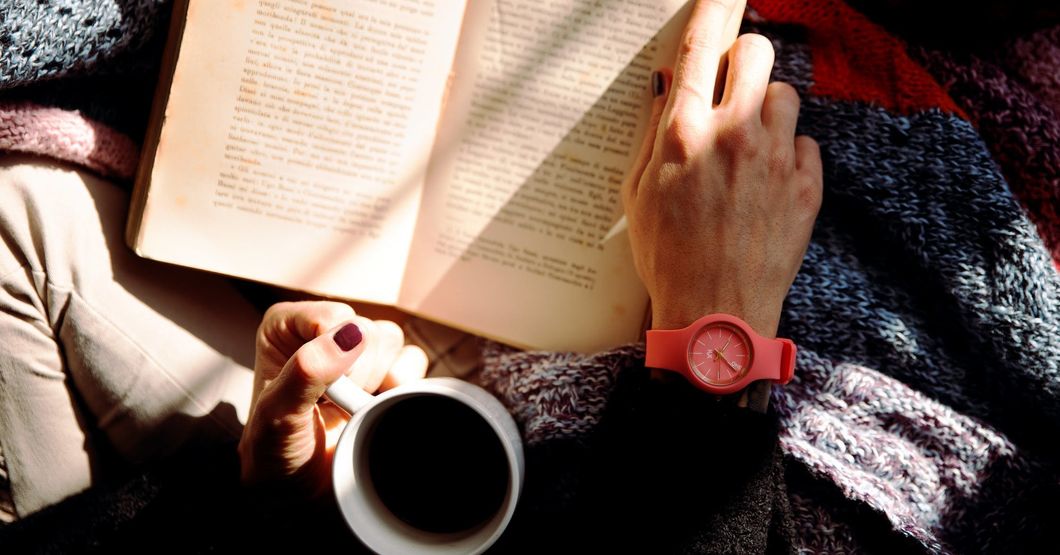 https://www.pexels.com/photo/person-reading-book-and-holding-coffee-1550648/
I have not done this (yet), but it seems like a great idea to me…Target, here I come…
Host Friendsgiving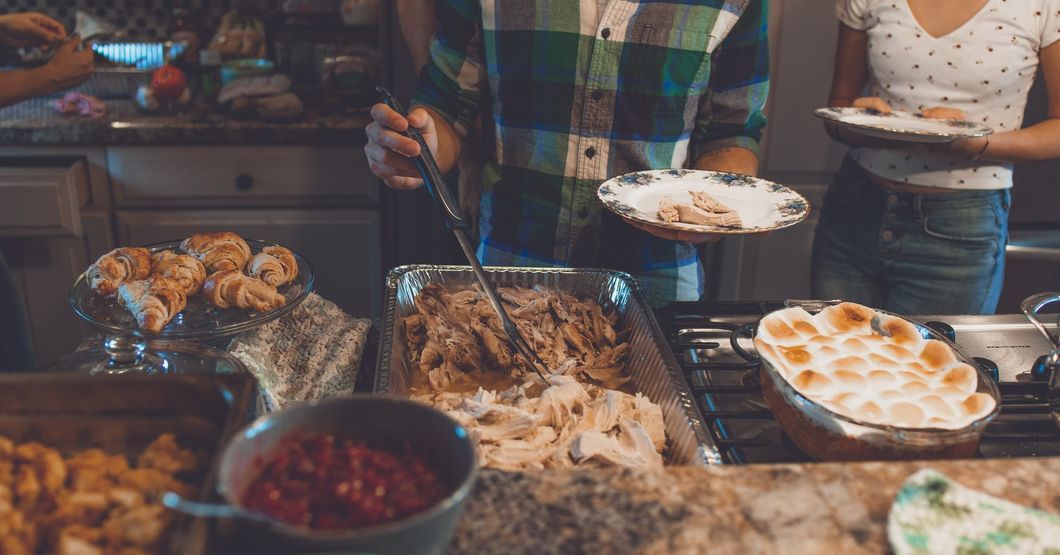 https://www.pexels.com/photo/person-picking-food-on-tray-1631893/
What's better than a lot of food? Even more food! Get those leftovers out and gather with your friends for a Friendsgiving. We cannot forget to be grateful for our friends, too!
The best part about Fall (and every season, for that matter) is spending quality time with your friends. Don't spend the weekend sitting inside wondering what you should do. Fill this Fall with new adventures, and have interesting stories to tell your family at the dinner table this Thanksgiving!