One of my favorite Christmas traditions is watching How the Grinch Stole Christmas, with Jim Carrey starring as the infamous Grinch. I can quote almost every scene, and still crack up at some of Carrey's hilarious lines and delivery. This year as I sat watching the movie, I started to relate a lot of the lines to my newfound life as a college student. Let's face it, the Grinch is basically a grumpy college kid if you look into it. So, in honor of the Christmas season and the end of the fall semester, here is a compilation of the 15 best Grinch moments that perfectly explain every college student during the fall semester.
After going to the gym for the first time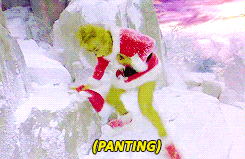 Whenever you see someone walking a dog on campus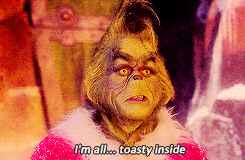 Literally every single day

When you spend an entire weekend doing nothing in your room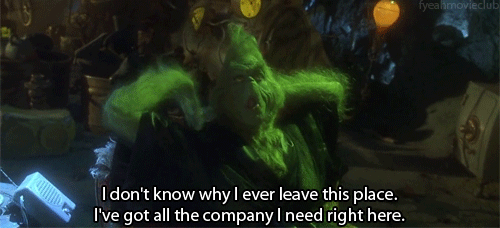 Getting invited to go out with friends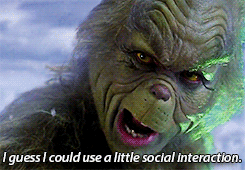 When you think you've finally found the perfect outfit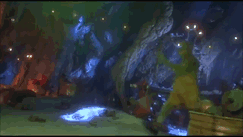 The morning after a horrible party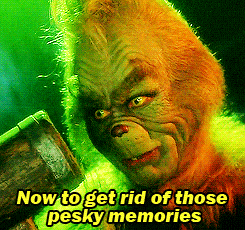 When someone down the hall starts blasting Christmas music but Thanksgiving hasn't even arrived yet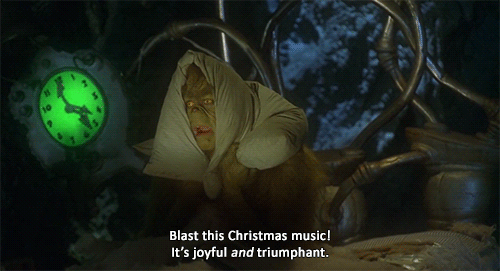 Waking up on November 30th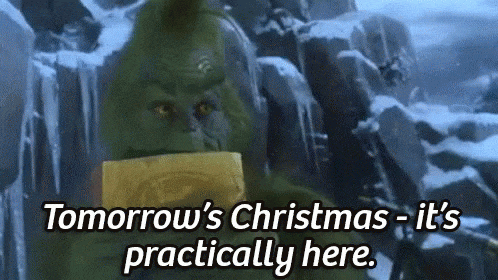 Decorating your dorm room for the holidays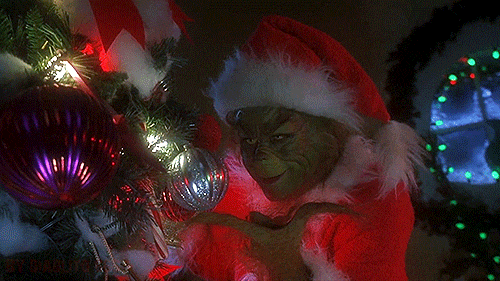 When finals week arrives and you try to hunker down to get work done but your friends keep distracting you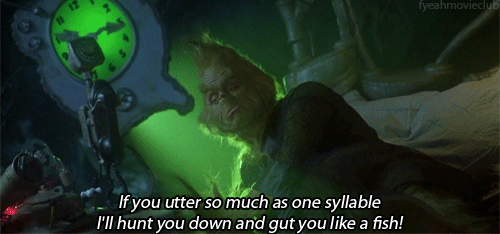 Opening up a textbook to finally start studying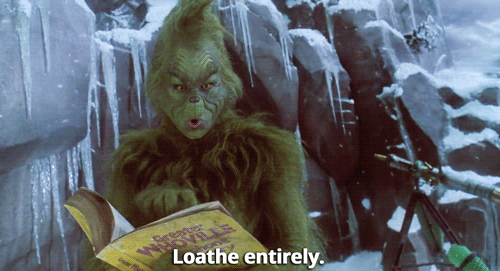 Trying to fit things into your now crazy schedule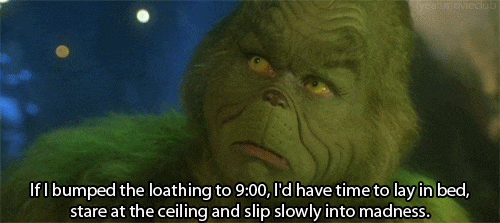 Walking out of an exam you know you butchered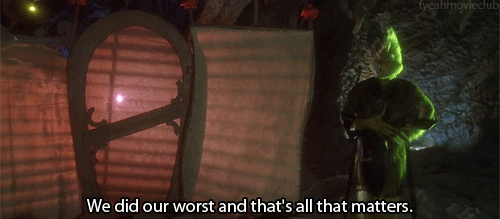 When you're done with finals and get to go home for break!