Well, Starbucks is selling pumpkin spice lattes again, people are posting about apple picking on their Snapchat stories, sweaters are on discount at Target and the weather in the morning is getting chilly.
What does this mean? Only the beginning of the best season of all.
Here are 15 reasons why you should be hyped about autumn.
1. Chilled weather season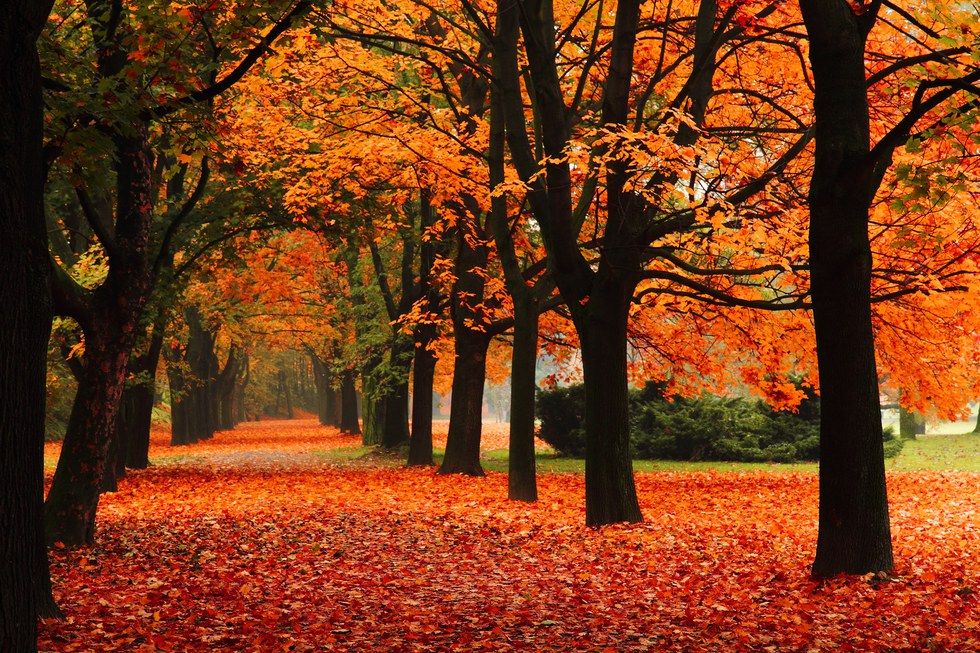 Fall weather is indisputably the best. You can wear whatever outfit you want since it'll be chilly in the mornings and evenings but hot during the day (yet that breeze always makes it go away), and the humidity is finally going down!
2. Falling leaves season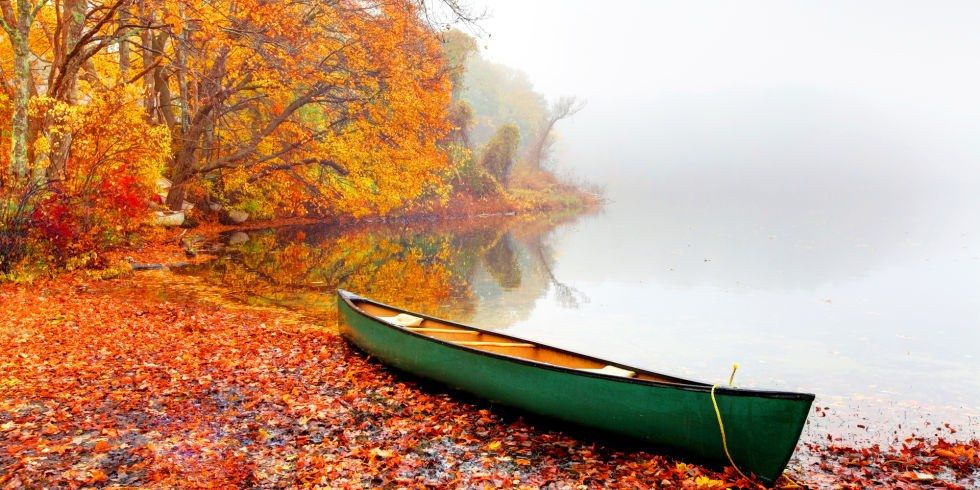 Is there anything more beautiful than driving by a tree in full autumn bloom, with a cloud of fallen gold and scarlet leaves underneath it?
3. Halloween season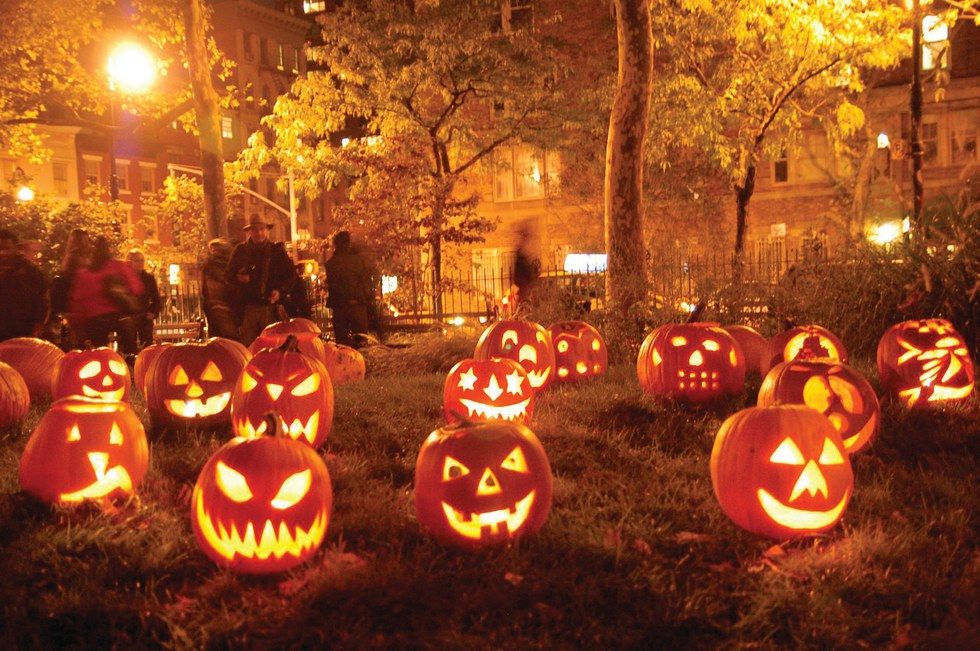 Well, I guess it might be too scary for you. But your cute four year old neighbor dressed up as Batman and asking for Snickers? And carving pumpkins? The best. Also, decorating your house for Halloween even if you're not creating an entire haunted house might be the second best feeling ever (next to decorating your house for Christmas, of course).
4. Apple season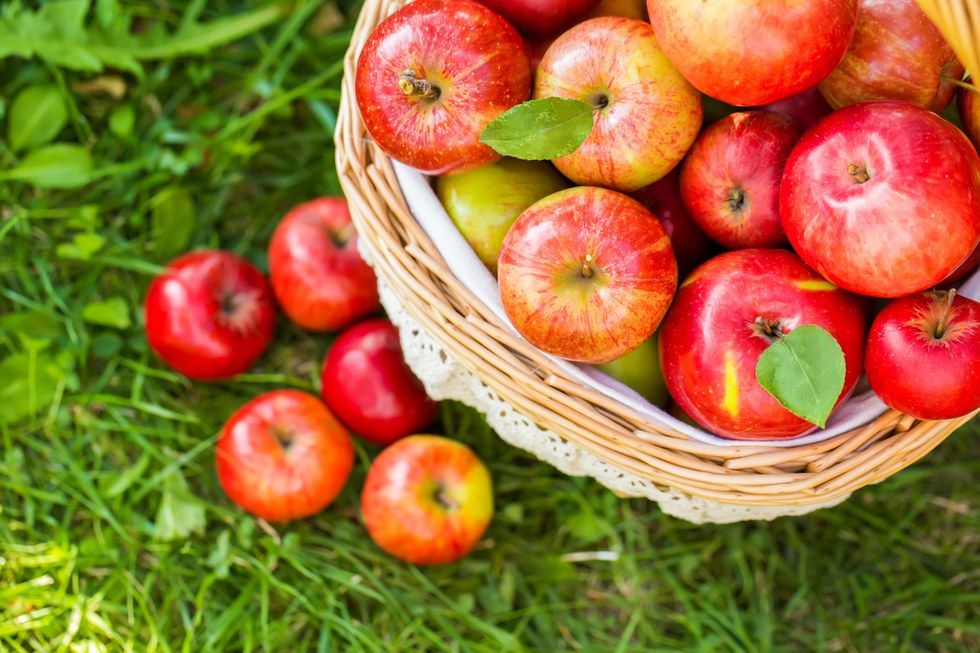 Fresh picked apples, hot fried apple pies and crisp chilled cider are all tied for the best fall foods. It is impossible to beat fresh apples and their juiciness, sorry.
5. Pumpkin season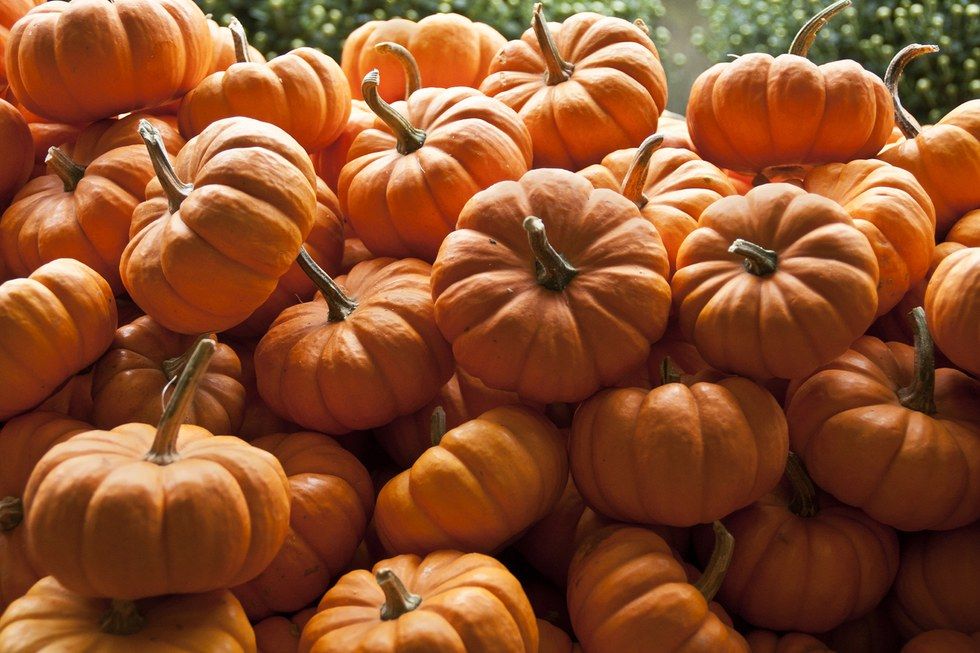 Of course, the cult classic pumpkin spice latte is a must-have, even if you don't actually like PSLs (c'mon, it's fall). Also, pumpkin muffins are the best thing ever if you haven't tried them before. And aren't those pumpkins just the cutest things ever? How can you be mad when you're looking at a pumpkin?
6. Homecoming season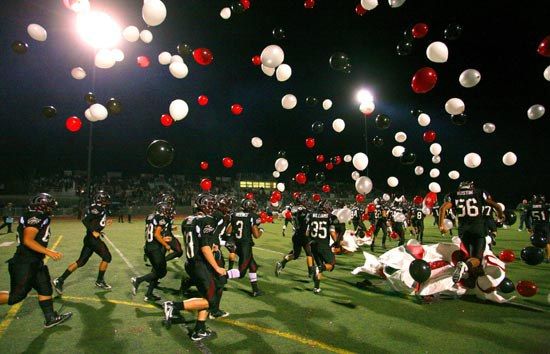 Even if you're not planning on going, the hype surrounding the homecoming game, the decorations and the school spirit are infectious and fun.
7. Fair Season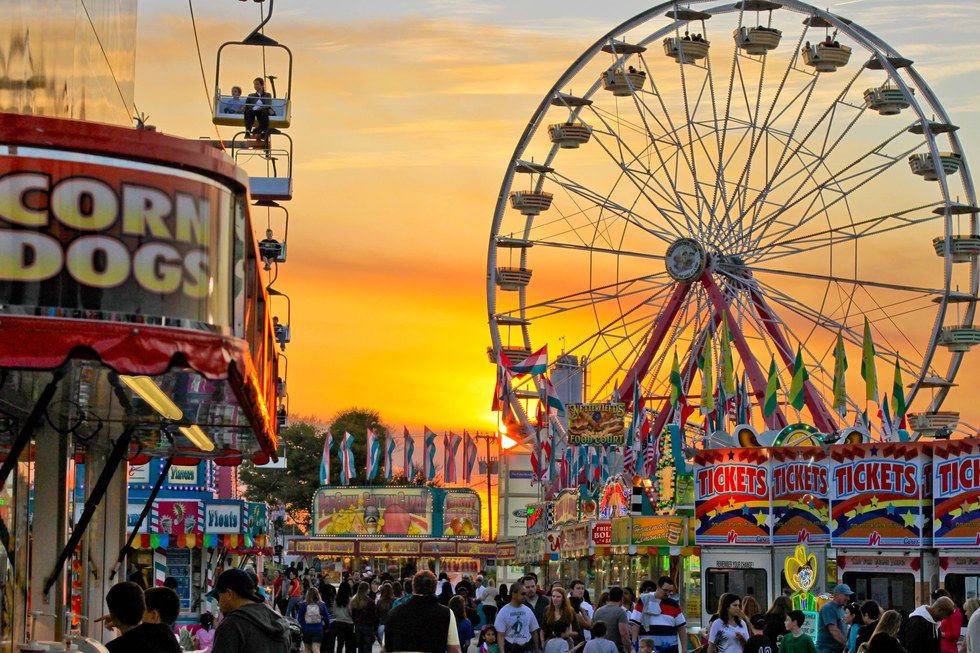 The fair is the best thing ever. Rides, great food and fun with your friends make a night (or a day) at the fair into the best night of the month, easily.
8. Football season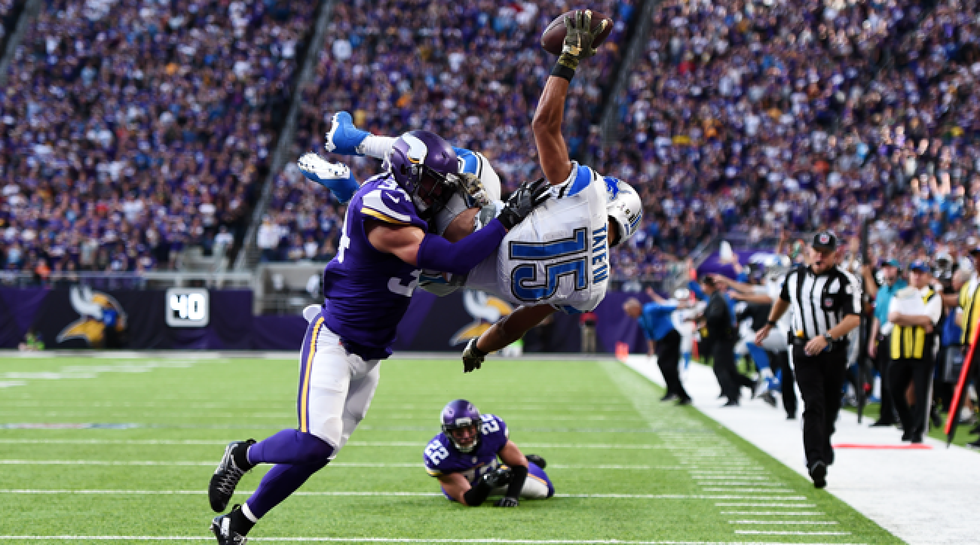 The best American sport is back; need I say more? College Saturdays, NFL Sundays and pickup games every other night. Go Falcons!
9. Scary movie season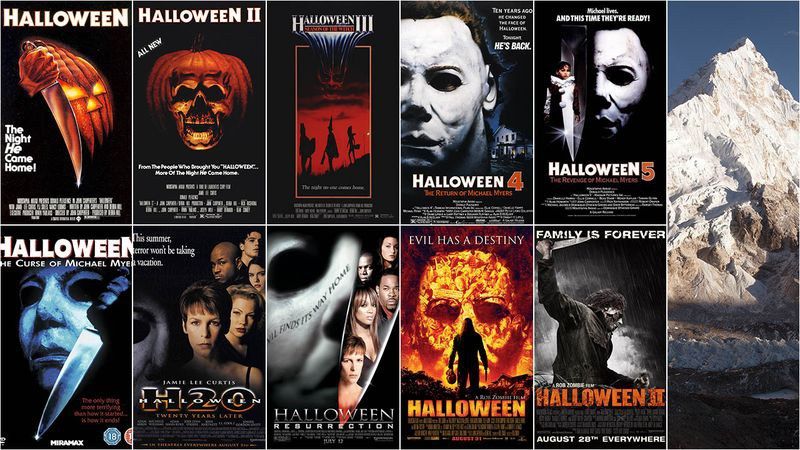 Horror movies are even better when it's closer to Halloween, have you noticed? The anticipation is, like, building somehow. Plus, all of the TV channels are marathoning them anyway.
10. Snuggle season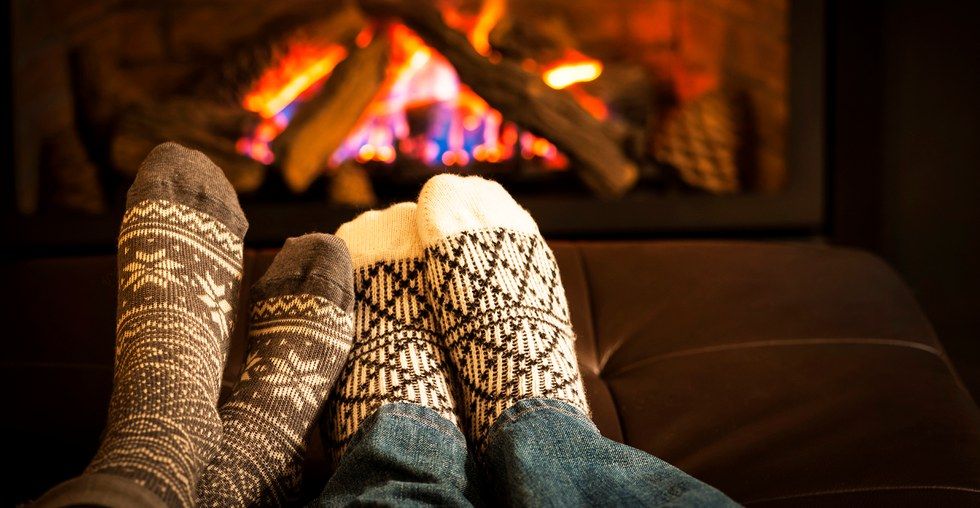 What else are you going to do when it's rainy and chilly outside? Of course, snuggle up together underneath a warm blanket and turn on some soft classical music. #cuffingseason
11. Thanksgiving season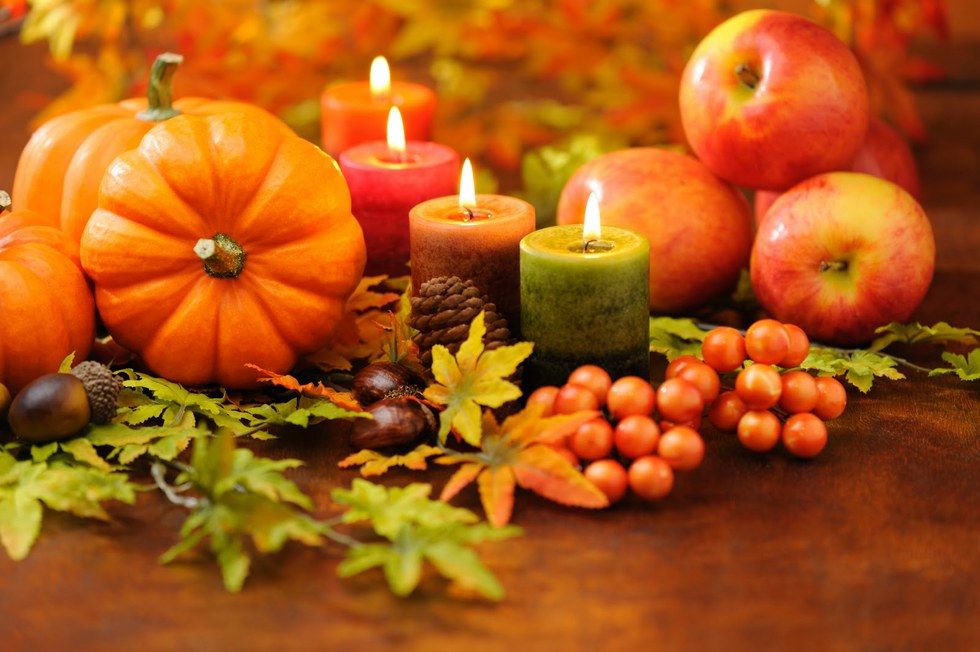 This might be the coolest holiday in America - we make tons of great comfort foods and then go eat it with all of our loved ones, talking about how happy we are and how thankful we are to all have each other.
12. Hot drink season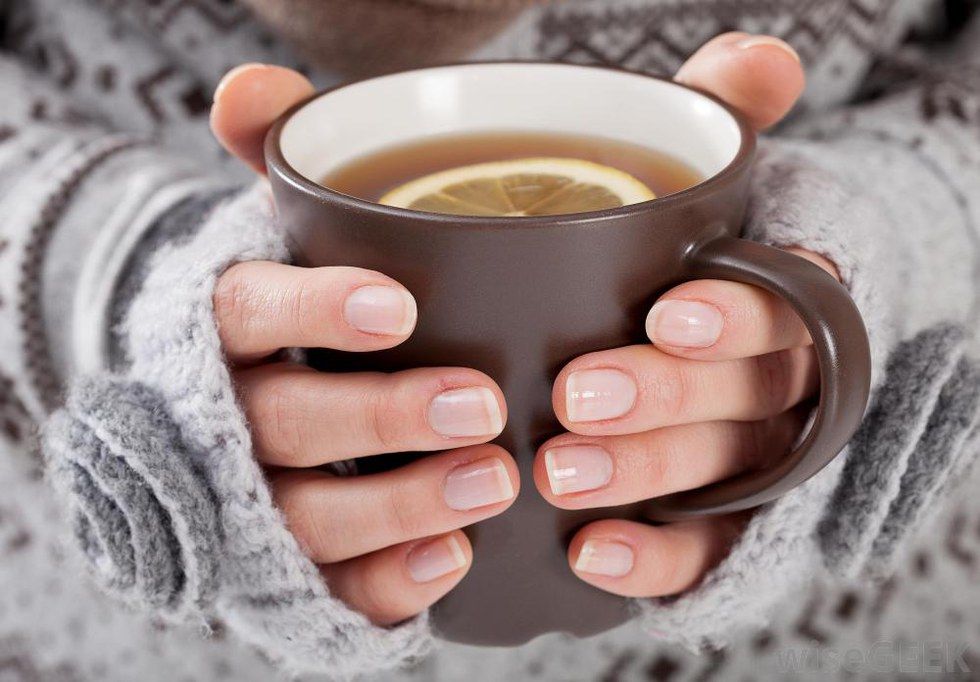 Finally!! It is not only acceptable but desired to have hot coffee, hot chocolate and hot tea again. They not only warm you up inside, but holding the cup is just a treat in and of itself.
13. Bonfire season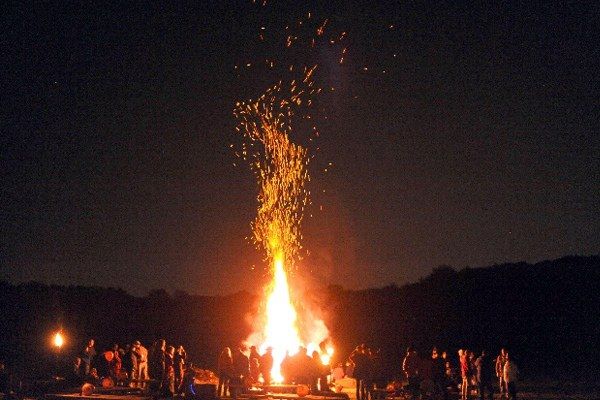 Sitting with friends, warming your toes around a bonfire with s'mores melting in your mouth is the best way to end a crisp fall day.
14. Daylight savings season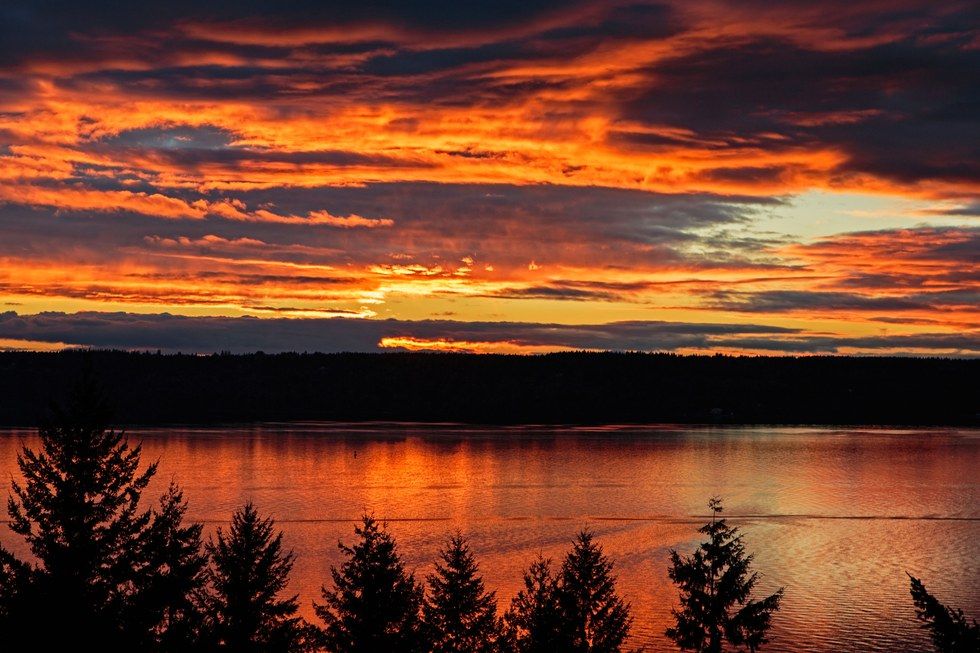 Yes, I'm the nerd that actually gets excited about daylight savings time finally ending. But really, we get an extra hour of sleep one night, and then it starts getting dark so much earlier, so everything is so much cozier.
15. Sweater and flannel season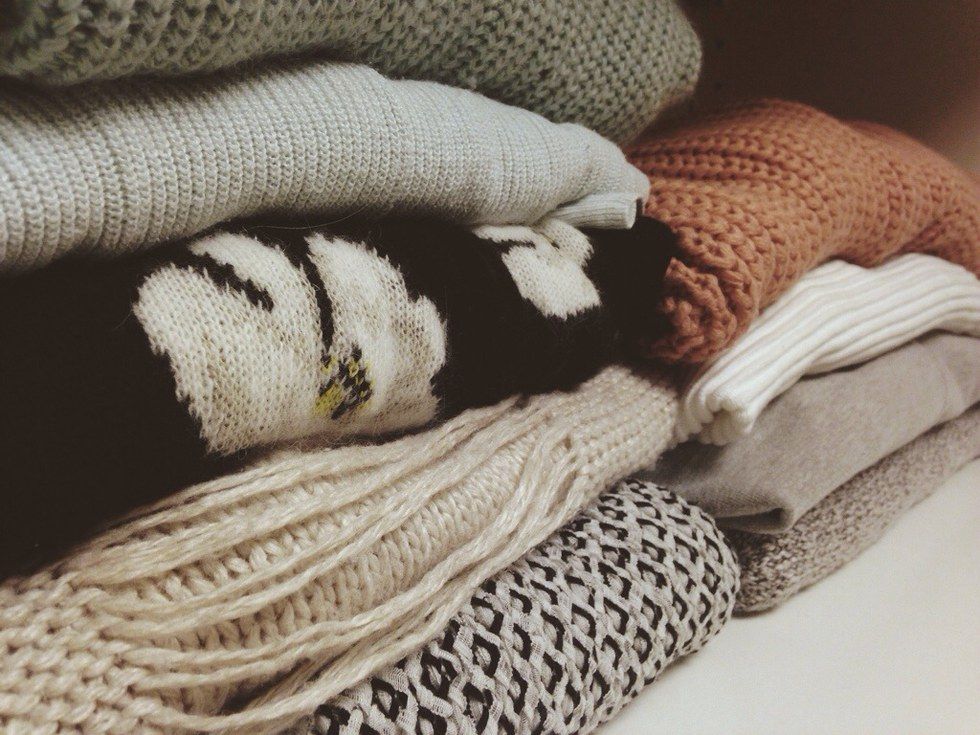 Fall fashion is great! Thick socks, flannel shirts, knit sweaters, scarves and little booties are the best.