When anyone mentions fall, I always have positive memories of high school football games, apple picking, going to a pumpkin patch, drinking apple cider, and watching the leaves change color. When September 21st (do you remember?) rolled along I was anticipating and waiting for the weather to change, but it was a rude awakening when I learned that fall is not a thing in Southern Louisiana.
So I asked people who have lived here all their life and was surprised to hear how there are no apple orchards, and the idea of picking out your favorite pumpkin in the patch was a foreign concept. So then I proceeded to ask what fall meant to them here, and my one friend's response was "a less humid summer." WHAT! That is absolutely insane, how do people live like this?
Generally speaking in the Northeast we are very lucky in the fact that we have very prominent seasons over the course of the year. My favorite season in Jersey is fall. The weather finally stops being humid and it starts to get cool again, but it's not yet freezing. It also is a tradition to go apple picking in an orchard with either your family or friends, seeing the colors on the trees change, and you also hit the little store in front of the orchard to get a pack of homemade apple cider donuts and a piping hot glass of apple cider, after a longs day of picking. There are countless amounts of activities that you can do in the fall
So I looked up what people do in Louisiana during the fall and to my surprise, there were a bunch of things to do for the fall. The number of festivals and fairs that are offered during the months from September-November are endless. You have the opportunity to do a wide range of activities, here are 13 of the most well-known activities that are offered in Louisiana.
1. Tailgating at Louisiana State University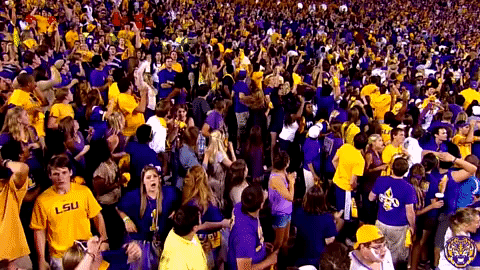 Giphy
My personal favorite!
2. Voodoo Music & Art Experience in New Orleans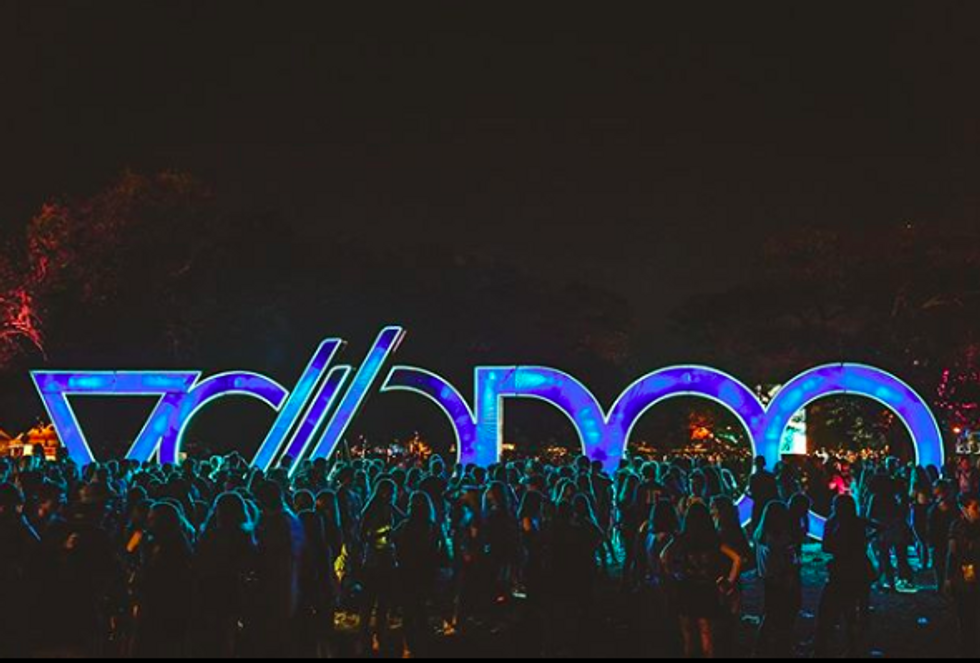 https://www.instagram.com/p/BoMZXPMBJsr/?taken-by=voodoonola
You can buy tickets and check out all the featured artists here!
3. Oak Street Po-Boy Festivial (New Orelans)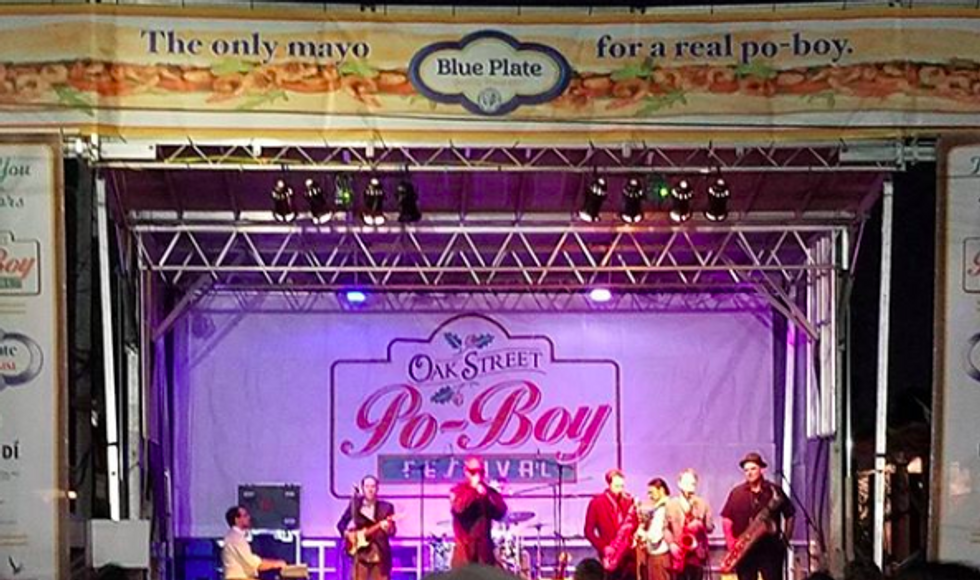 https://www.instagram.com/p/BbalwLZFzN7/?taken-by=poboyfest
You can find all the yummy details and even sign up to volunteer here!
4. Live After Five in Baton Rouge
visitbatonrouge.com has everything you need to know about this rockin event!
5. Fall Fishing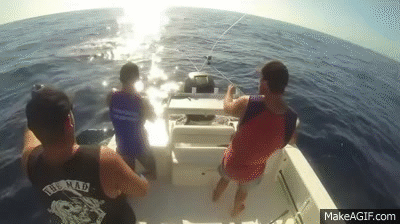 Giphy
Fall fishing is offered in Venice, Grand Isle, and Port Fourchon (pronounced foo-shawn). Hopefully your experience is better than these guys'!
6. Annual Fall Tour of Homes in Natchitoches
For all you out-of-staters, it's pronounced nak-a-dish. Natchitoches.com has all the details on this history-rich event!
7. The Angola Prison Rodeo in St. Francisville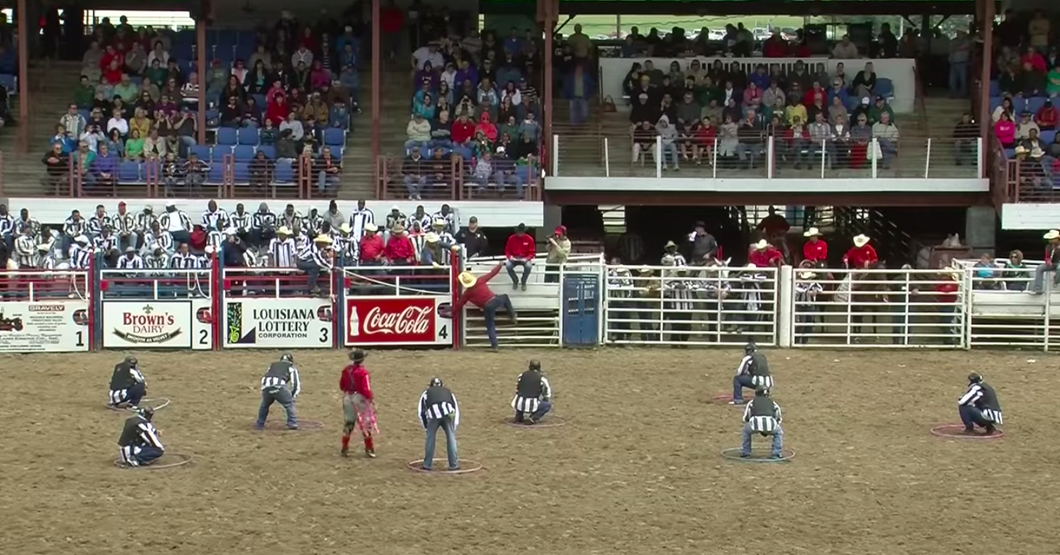 https://www.youtube.com/watch?v=u143n4MnK8o
So this one is a bit odd, but from what I've heard, it's super interesting! They hold a rodeo in Louisiana's most famous, maximum security prison, and the inmates are the participants! Louisiana really is like no place else!
8. French Food Festival in Larose
In honor of Louisiana's French heritage, this festival is held every year in Larose, Louisiana!
9. The State Fair of Louisiana in Shreveport

https://commons.wikimedia.org/wiki/File:Louisiana_State_Fair_panoramic.jpg
Check out everything there is to do at the fair here!
10. Downtown Alive! in Lafayette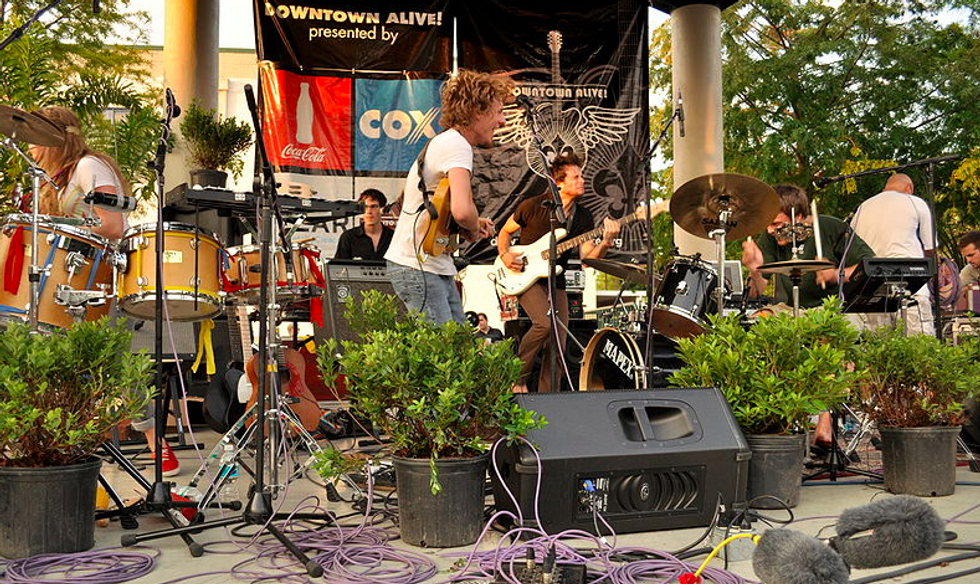 https://commons.wikimedia.org/wiki/File:GiversDowntownAlive28Mai2010.JPG
Go here to see the full line up of bands and events!
12. Saints Game Day in Champions Square in New Orleans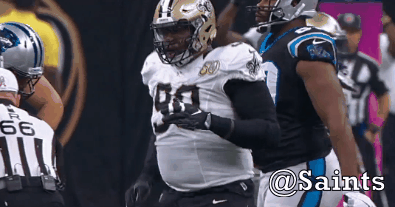 Giphy
Black and gold to the Superbowl, am I right?
13. International Rice Festival in Crowley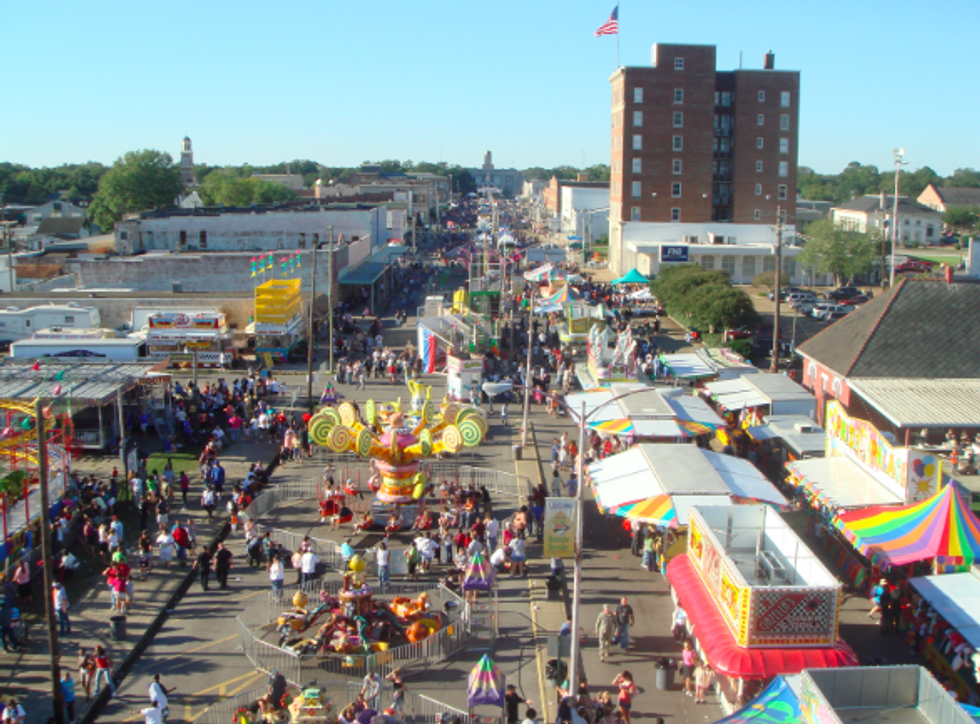 https://commons.wikimedia.org/wiki/File:International_Rice_Festival.jpg
Car shows, 5k run/walk, food, and more are all included at this South LA festival!
Now having lived here for almost two months I am excited to emmerce myself into this new culture, and how I perceive fall. Unfortunately, I have now learned that if I want to go apple picking I'll have to go home for that, but now I'll associate fall with tailgating, festivals, and fairs. Happy Fall from a place that certainly does not feel like it!