This time last year, we were beginning to prepare for haunted houses, hayrides and Halloween parties. Though it's no surprise that fall is going to look a bit different this year, it does not mean we cannot still participate in some of our favorite annual activities. With this being said, it is our responsibility to engage as carefully as possible by practicing social distancing and wearing masks, as well as shift our mindset to recognize the fact that things will simply not be the same as they once were - though that does not mean these activities cannot still be enjoyable. According to the CDC, if we prepare properly and follow protocol, we can start prepping for our favorite parts of fall with these updated regulations that will help ensure the safety of everyone involved.
Apple Picking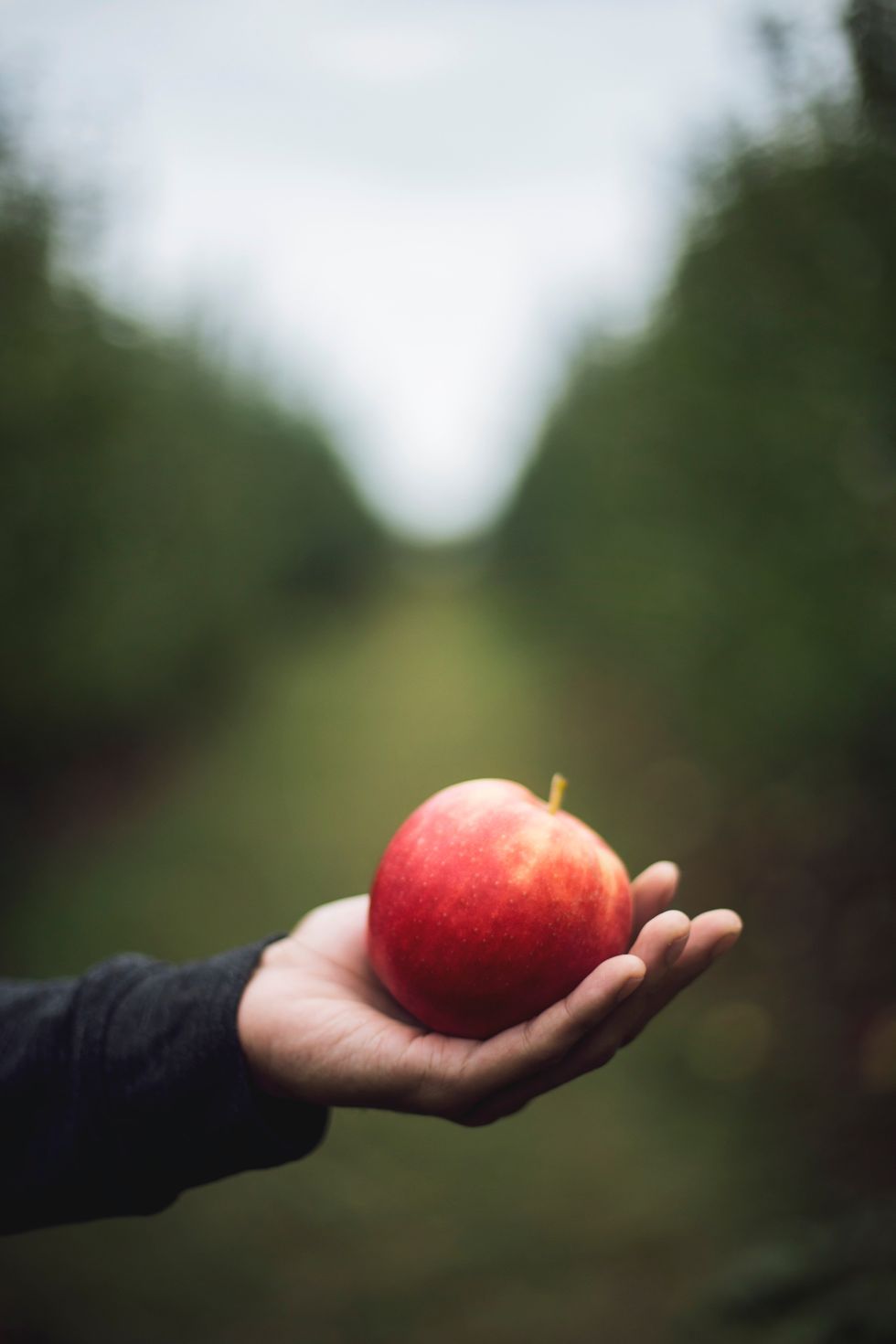 apple on person's hand Photo by
Kari Shea
on
Unsplash
In accordance to CDC guidelines, apple picking is still a relatively safe activity to participate in this fall. Many apple orchards are now requiring reservations to be made in order to enter, which allows them greater control over the amount of people who will be there at once. Though not all usual activities may be offered at the orchard, you can still enjoy the atmosphere while bringing home some apples to add to your favorite fall recipes.
Pumpkin Patches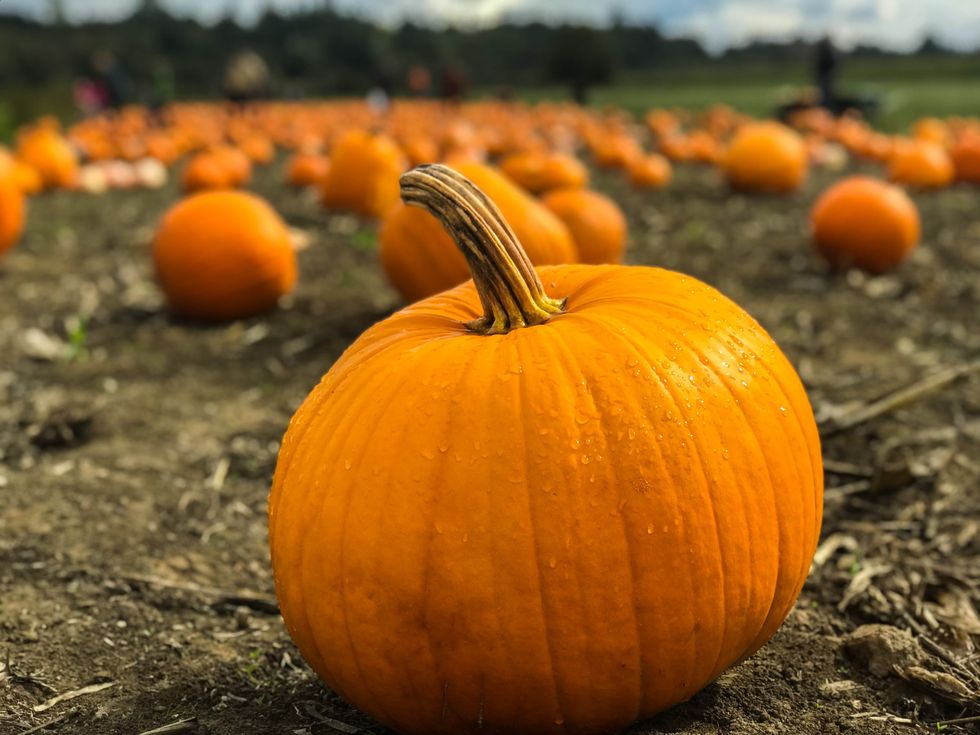 orange pumpkins on gray field near green grassland at daytime selective focus photography Photo by
Marius Ciocirlan
on
Unsplash
Pumpkin patches are following similar protocol as apple orchards, but due to the large amount of outdoor space, visiting your favorite farm still fits within the CDC's guidelines. A reservation at a pumpkin patch may also be required, and in addition to controlling the number of people that enter, a reservation also allows time for proper sanitization to be performed between visits. Wear your mask, social distance and carry hand sanitizer on your venture to find the perfect pumpkin.
Haunted Houses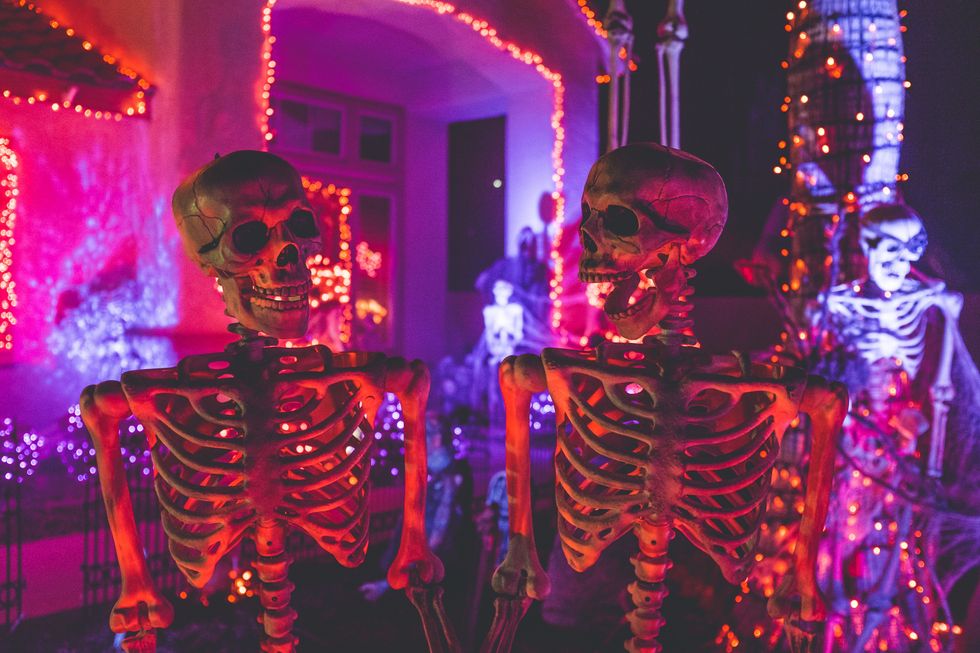 two skeleton near white concrete building with string lights at daytime Photo by
NeONBRAND
on
Unsplash
The CDC urges you to err on the side of caution when looking for a haunted house to visit this fall due to the fact that it is usually a group outing that takes place in a confined space. If you still want to enjoy the experience of a haunted house this fall, check in with local businesses to see who will be offering a drive-thru haunted house. By staying in your car with your quarantine circle, the risk of COVID-19 exposure between actors and guests becomes far more limited. Happy haunting!
Each of us knows that our safest bet to reduce the risk and spread of COVID-19 this fall is to simply stay home. If you do participate in any fall festivities this year, do your part by wearing a mask and social distancing. Most importantly, if you see protocols that are not being followed, do not subject yourself or others to a potential exposure to COVID-19. We can only hope that COVID-19 is a temporary setback in our lives right now, but if you find yourself unable to participate this year, do not be discouraged. We can always try again next year.