One of the essential elements in any makeup kit is a perfect eye shadow palette. The ideal palette contains enough colors to do a natural day look, a more dramatic eye for night, and a few fun colors to play around with to change things up. There are many palettes on the market that boast many wonderful features, but few are the best of the best.
1. Urban Decay Naked Palettes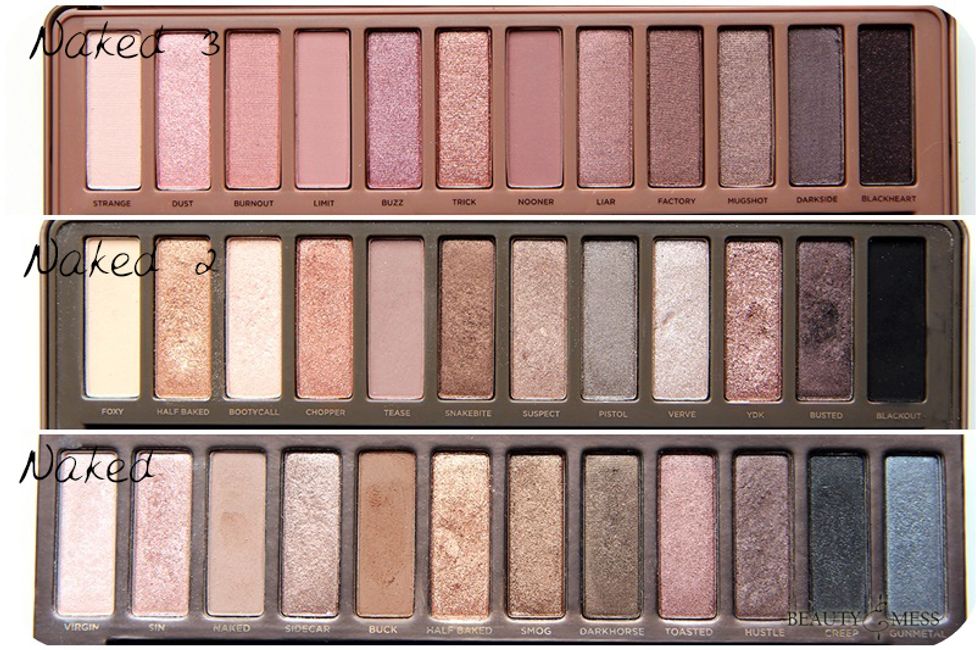 There are 4 palettes in this collection, Naked 1, Naked 2, Naked 3, and Naked Heat. Although each is great for its own purpose, Naked 2 and Naked 3 are probably the most universal of the bunch. Naked 2 is a cool tone palette that contains different shades of taupe, brown, and gray, with colors that are light enough to create beautiful natural eye looks, and shimmery shades and darker shadows that can be used for dramatic looks for nighttime wear.
The Naked 3, on the other hand, is made up of pinks and browns and is lighter as a whole than the others. This palette is ideal for younger makeup wearers but can be appreciated by people of all ages due to its versatility.
2. Tartelette in Bloom by Tarte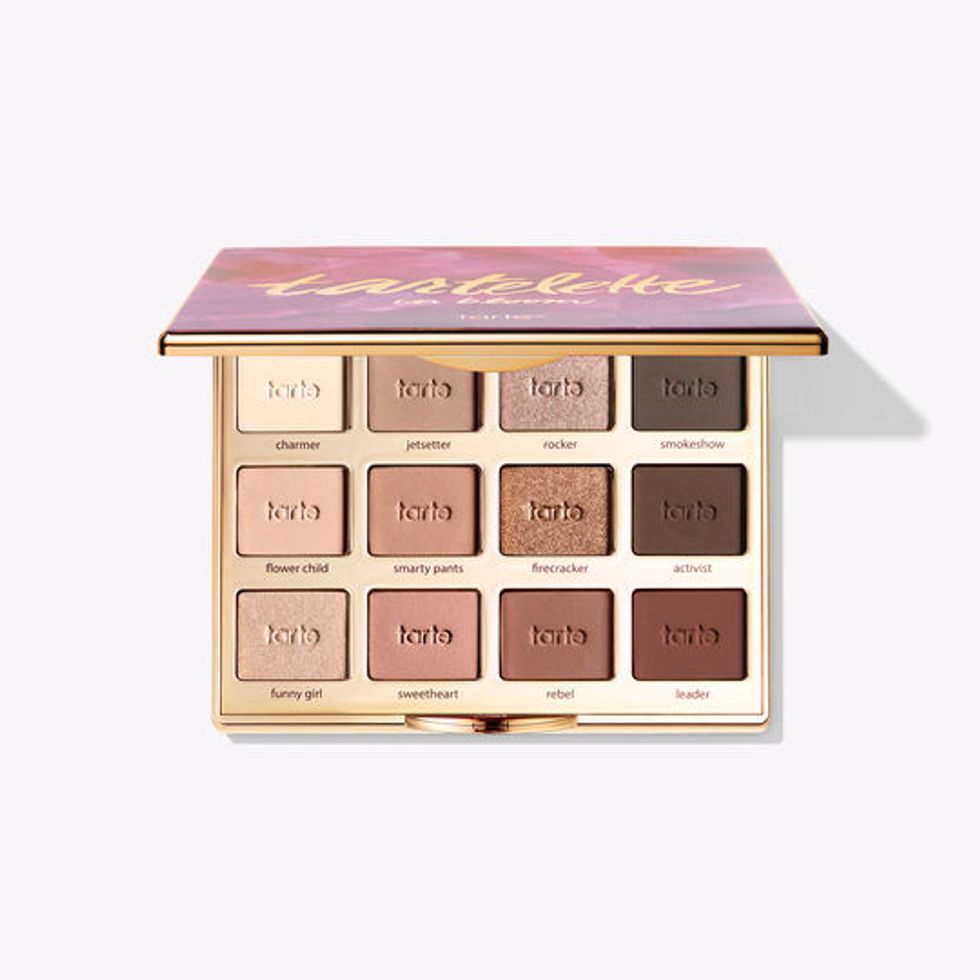 This palette is the second in the Tartelette series by Tarte, and in my opinion is the best. As with all Tarte products, the pigmentation of these shadows is incredible, and the colors themselves are neutral enough for all skin tones and outfits without being the same boring brown.
The palette contains a few pink-ish shades, without being too girly, and 3 shimmer shades that are still neutral enough to be used in a natural look, but can be played up in many different combinations.
3. Tarteist Pro To Go by Tarte
This palette is ideal for traveling, as it contains 6 shadows, 3 matte, 1 shimmer, and 2 "chrome." The four colors on the left of the palette can be used in any combination for a neutral look or combined with the left 2 shades to be fancier.
4. Just Peachy Mattes by Too Faced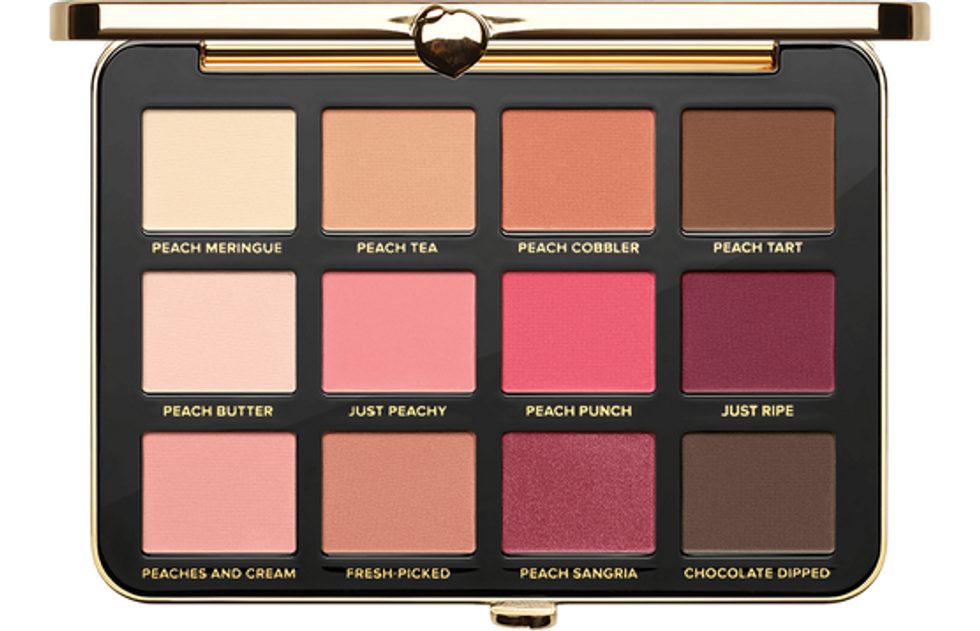 This palette is similar in design to Tartelette palettes, but the colors are much more vividly pink. As with the others, this palette contans both very light creamy shades to dark browns, making this another versatile choice.