Everyone knows the struggles of being a "broke college student." As a college student going to a university in New York City, I can tell you first hand how terrible it really is. Although, after living here for a few months, I started to find things to do in the boroughs of New York City. College is a time to live your life and enjoy your time with new friends without feeling like your going to break the bank. Here are my favorite things to do in this great city for a cheap price or even better, for free.
1. Museum of Modern Art (MOMA)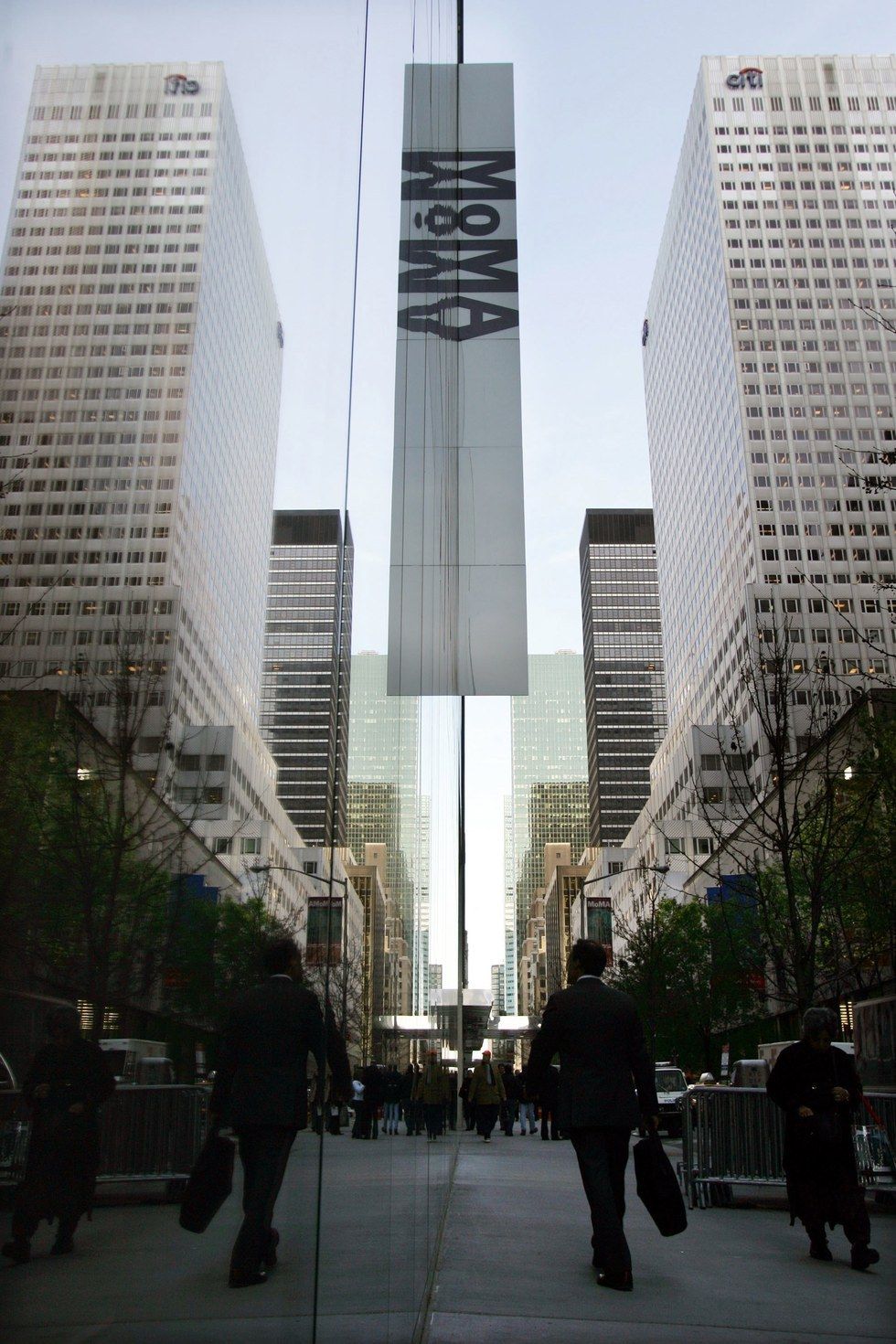 Located right in Midtown Manhattan, this is your perfect rainy day go to. You're guaranteed to be busy all day looking at the different exhibits and galleries the museum has to offer. If you get hungry, the museum offers two cafes and a fine dining American restaurant. The museum has a gift shop as well if you wanted to buy some art or bring a small souvenir home to your family. With a St. John's student ID you can get in for $14, or if you would like to wait for the weekend, MOMA offers free Friday's for all visitors every Friday from 4:00 pm to 8:00 pm.
2. Weekend Brunch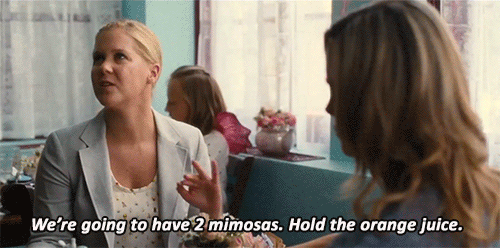 A New York City staple is weekend brunch, so get your favorite group of friends together and eat and drink as much as you can. Agave is a cute Mexican restaurant located in the West Village known for its all-you-can-drink brunch. For just $24.95 you can get any egg dish you please with a two hour bottomless choice of mimosas, wine, or frozen margaritas. If your not into the southwestern brunch, Lasagna Ristorante located in Chelsea offers eggs, pancakes, salads, and more starting at $16.95. The Italian brunch includes your choice of one mimosa, bloody mary, or screwdriver although you can make it unlimited with just an additional fee of $11.
3. Brooklyn Flea Market

Perfect for the warmer days in New York, the Brooklyn Flea market is the perfect place to go to let your inner shopaholic out. Founded in April 2008, the flea market has become one of New York City's biggest urban attractions. The flea market has many different vendors to choose from such as furniture, jewelry, antiques, clothing, and fresh local food for your inner foodie. The markets take place outdoors from April to November in Fort Greene and Dumbo. Even if you want to save your money, you can go flea market window shopping which is just as satisfying as actual shopping.
4. Central Park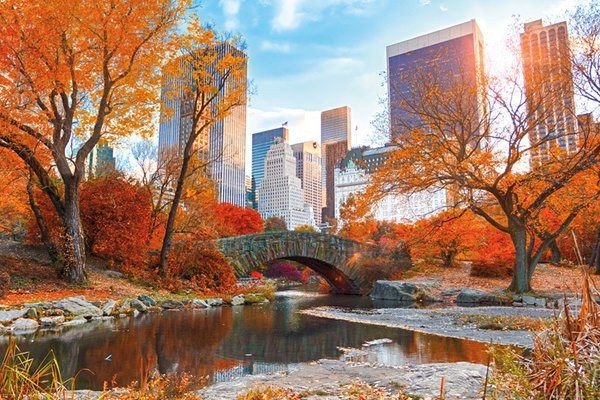 One of the most well known parks in New York is Central Park. It is great to explore because many locations in the park don't charge you a penny. It is free to walk around and offers many sculptures, jogging trails, and playgrounds. Central Park is ideal for a date, catching up with friends, or even just trying to get a break from the busy city. Grab your favorite snacks and a big blanket to have a relaxed picnic in the park.
5. Campus Concierge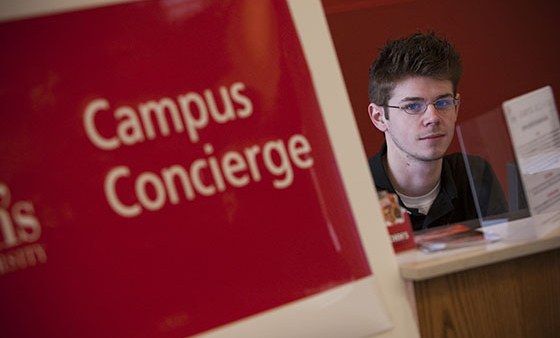 Lucky for us St. John's students the campus concierge has many different events they offer to keep us connected to our city. The campus concierge offers movie tickets for undergraduate and graduate students for $9-$10. They also offer special events such as Broadway shows, NFL games and NHL games for a cheap price for undergraduate students.