In all five of my brackets I've filled out thus far in lieu of doing my homework, I had the Virginia Cavaliers winning it all. And if I'm being honest, I really thought they would.
But I am also very practical, and seeing as the odds of any individual team winning March Madness are very slim, I made sure that I had all of my bases covered in case the Wahoos broke my heart once more.

Here are the three excuses I will be using because Virginia got bounced early from the NCAA Tournament.
1. Our region was soooooo tough!
The committee obviously has something against great defense. We're the number one team in the country, yet we got put in a bracket with Arizona's $100,000-man-child Deandre Ayton, Kentucky's three projected first-round draft picks, and a red-hot Cincinnati team? It was only inevitable that (choose 1):
a) Deandre Ayton put up 60 points and 30 rebounds against our undersized defense
b) Wenyen Gabriel hit fifteen threes in a row against the pack line
c) Cincinnati beat us in triple overtime on a full court Hail Mary buzzer beater (I'm not really that concerned about losing to the Bearcats, but it's nice to keep your options open)
Maybe next year we'll actually get the respect that we deserve!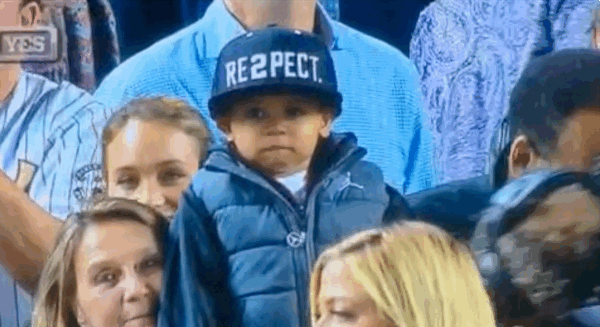 2. De'Andre Hunter was injured!
On any other team, losing a guy who averages 9.2 PPG would mean absolutely nothing, but those 9.2 PPG accounted for 13.7 % of Virginia's entire scoring this year. That's roughly the same percentage of points that Klay Thompson scores for the Warriors. KLAY FREAKING THOMPSON! Imagine the Warriors losing Klay Thompson!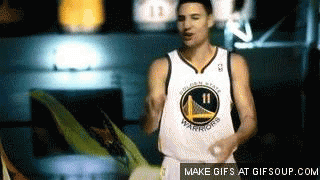 And without Hunter, there was nobody around to step up when Kyle Guy and Ty Jerome went a combined 0-37 from three against (insert team here).
You can't expect a car to start without its spark plug, so why would you think any different of Virginia basketball?
3. It was karma!
Of the 32 ACC teams to win both the regular season and the ACC tournament in the same year, only six went on to win the NCAA Championship. And three of those six teams were Duke, so they don't even count!
But more importantly, since 1985 the team to end the season atop the AP Poll has only won four NCAA tournaments. There's no logical explanation for that. Clearly, the basketball Gods, much like the tournament selection committee, hate success and excellence.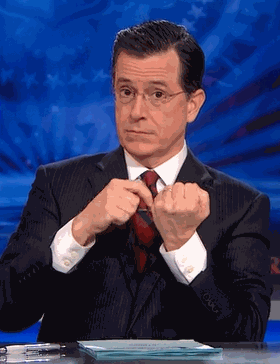 Now toss me my Sperrys and a pastel shirt and let's go to [insert drinking establishment here]!