The holidays are quickly approaching, and as every day passes I find myself dreading the cold weather that comes with that time of the year more and more. But there are a lot of reasons that I'm super excited for that time to come, too. So, here are nine reasons to get excited about the holidays even if you're a freeze-baby like me.
1. Baking festive cookies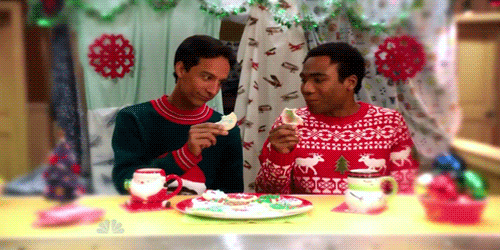 Giphy
Plus, the house will smell so nice afterward.

2. A break from school
It's so nice to just relax after such a long, stressful semester.
3. Giving gifts to friends and family
As stressful as it can be to pick them out, it's so rewarding to give a perfect gift.
4. Decorating the house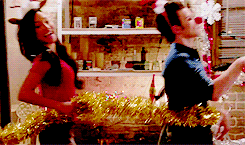 Giphy
It just feels so much more home-y with all of the decorations.

5. Seeing Christmas lights at night
My favorite part about the holidays is seeing all the lights out when I'm driving around at night.
6. Getting to see friends and family.
The holidays are a perfect excuse to get everyone together again after a long year.
7. Listening to Christmas music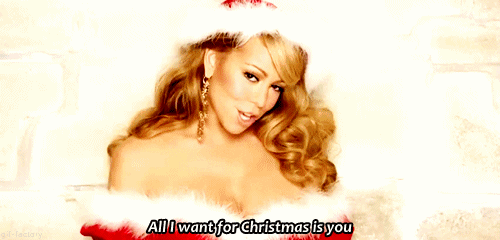 Giphy
Once November hits, I'm all for the jingle bells and Mariah Carey songs.

8. Christmas movies!
Freeform's 25 Days of Christmas will be on all the time, no doubt.
9. Hot chocolate
Definitely one of the best parts of the holidays.
So, even if it may get super cold, there are plenty of reasons to be excited about this time of the year, too. Embrace all of the love and joy that this season has to offer because it'll be gone before you know it.