From the start of 2010, YouTube uploads a video highlighting the best and sometimes the worst of the year. The first addition was a plain video of the top ten countdowns. However, over time they progress into a huge production including well-known YouTubers, visual effects, music, and celebrities.

The harder YouTube tried, the harder it was to guess what they were going to include. It leaves fans looking forward to seeing what each year was filled. However, YouTube Rewind 2018 has received the most criticism of all time. Making their way to the top of the most disliked video of YouTube with 84% thumbs down.
YouTube Rewind 2018: Everyone Controls Rewind | #YouTubeRewind www.youtube.com
Here are some things YouTube could have done.
1. Less Fortnite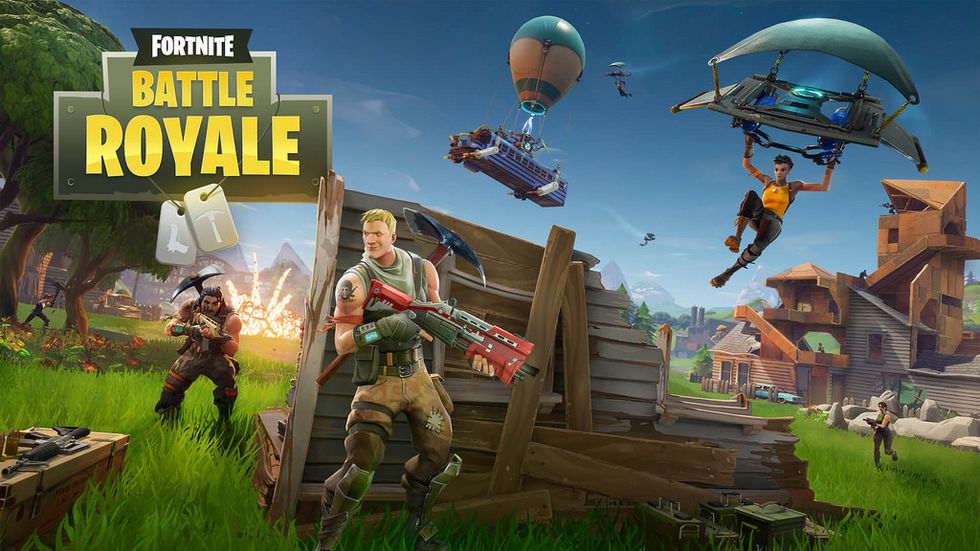 c1.staticflickr.com
Although Fortnite blew up in 2018, there was just too much content about it. Not many people enjoy the overload of Fortnite references of the game and victory dances. It seem like a distraction from including other popular trends in 2018. Overall, it was a thumbs down decision from YouTube.
2. KSI vs Logan Paul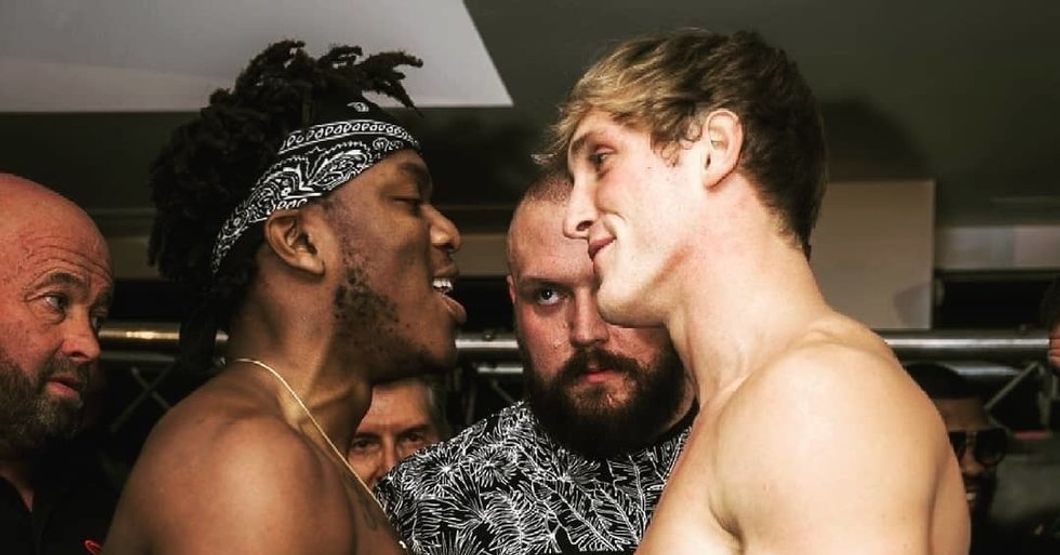 https://www.theodysseyonline.com/thoughts-during-ksi-vs-logan
YouTube fail to include the biggest fight of 2018: KSI vs Logan Paul. Fans were intrigued with their beef online and when they were going to take it to arena many were hype to see the fight go down. 1 million users watch the coverage of their boxing and if that's not big enough to be included in the YouTube Rewind 2018 then no one wonder why they have the most dislikes.
3. More Music Variety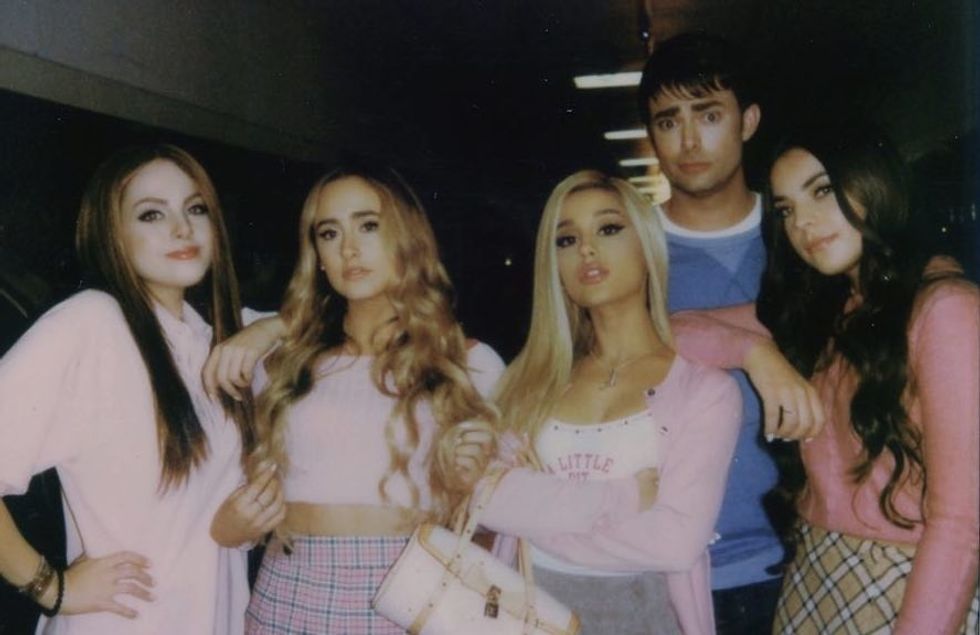 https://www.theodysseyonline.com/thank-u-next-horoscope
YouTube Rewind 2018 had popular music in the video but they forgot many artists who earn a spotlight. They had Cardi B and Kpop music but where was BTS? BTS has grown the most this year by earning many music awards and being the second most-streamed group on Spotify. Their fans were disappointed to not see their recognition in the video. Kpop was a big deal in 2018 but where was Travis Scott big hits or Ariana Grande music video blowing up on the internet? Forgetting a lot of top hit songs in 2018 was a big NO from the fans.
4. Cringy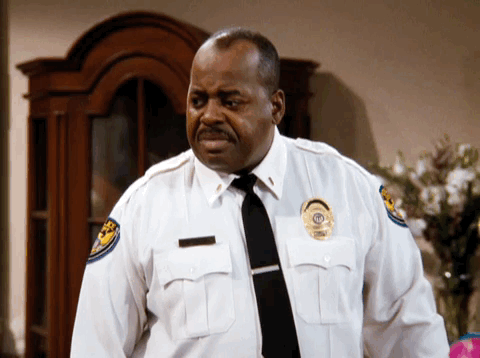 Giphy
There was too much dialogue in the video that it seem force and cringy. For instance when Will Smith mentions "Yaaaahh, I would want Fortnite and Marques Brownlee" that it sound awkward and someone told him to say it. Instead of giving shoutouts to what should be part of YouTube Rewind 2018 they could have thought of a more creative way to present this years trends.
5. Big YouTubers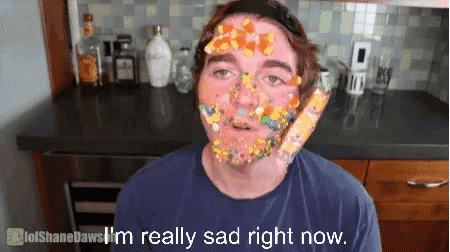 media1.tenor.com
There were popular YouTubers like James Charles, Liza Koshy, sWooZie, Dolan Twins, etc. However, they forgot most of the YouTubers were fans were looking forward to see. Shane Dawson's conspiracy theories and documentaries had a big contribution to YouTube community but never made any reference to him. Pewdiepie is one of Youtube most popular and fastest growing in 19 billion video views. Ricegum started becoming popular when creating roasting videos that fans grew to love and blew up on the internet now with over 10,000,000 subscribers. David Dobrik a big YouTube star from making vlogs with his funny friends grew a lot in the YouTube community and make great contributions that were not mention in YouTube Rewind 2018.
Now all fans can do is leave YouTube Rewind 2018 in 2018 and hope maybe next year they create better content.