As of September 22, it is now Fall! When Fall hits, we know what is to come. The start of dressing in warm clothes, the wonderful smell of coffee and not to mention the trend of pumpkin...pumpkin everything.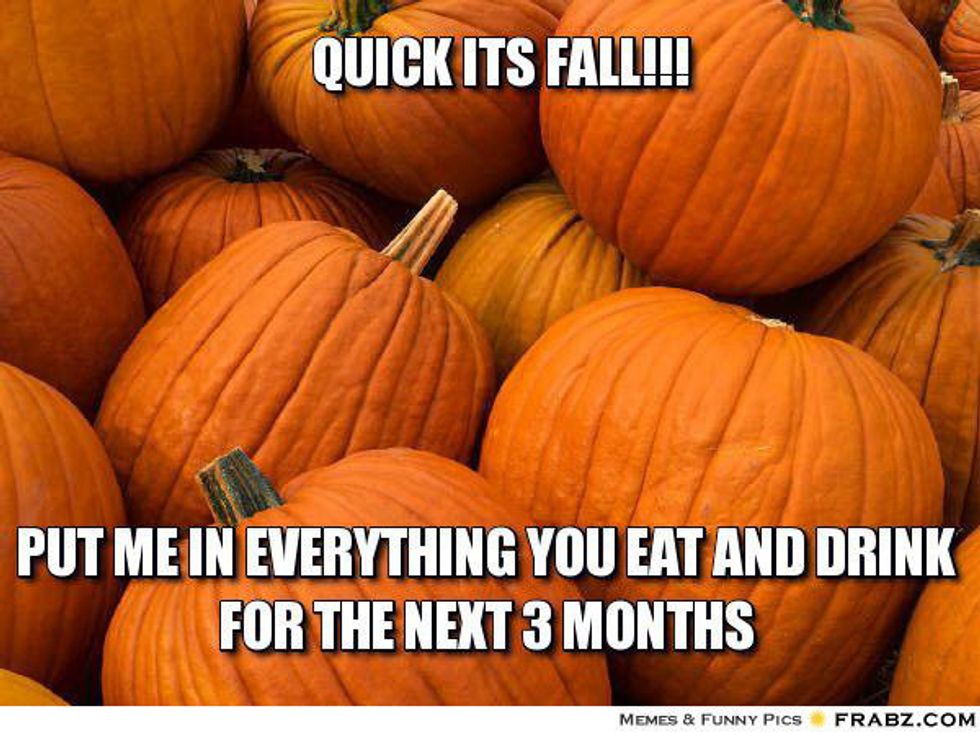 When it's Fall, we know that pumpkin starts to be involved in any type of food, drink, candle, lotion or perfume. Guys will just never understand why girls love it so much.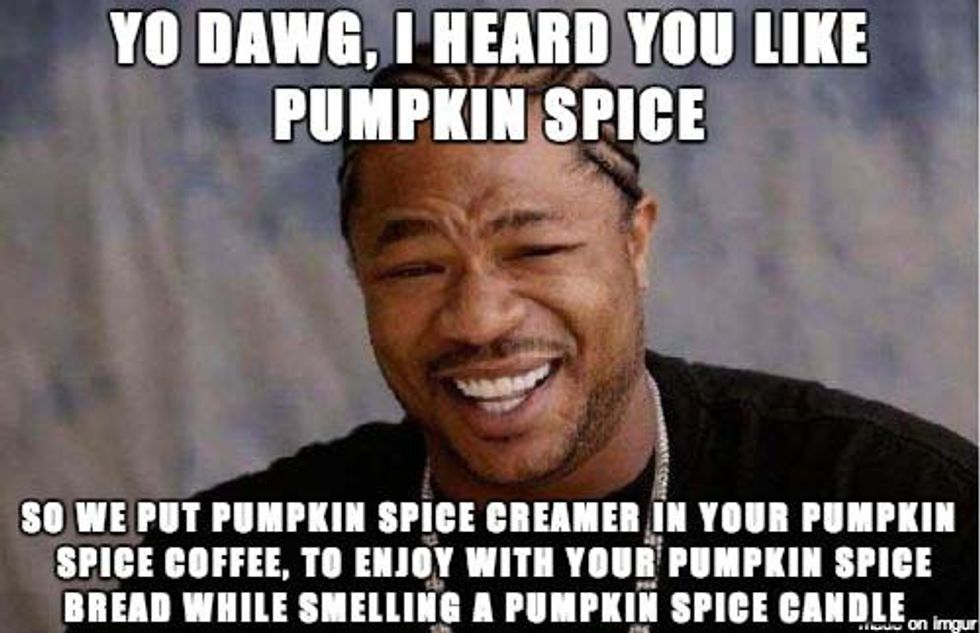 Fall means warm clothes, start bringing out the scarfs, hoodies, yoga pants and warm socks!
Fall also means football season.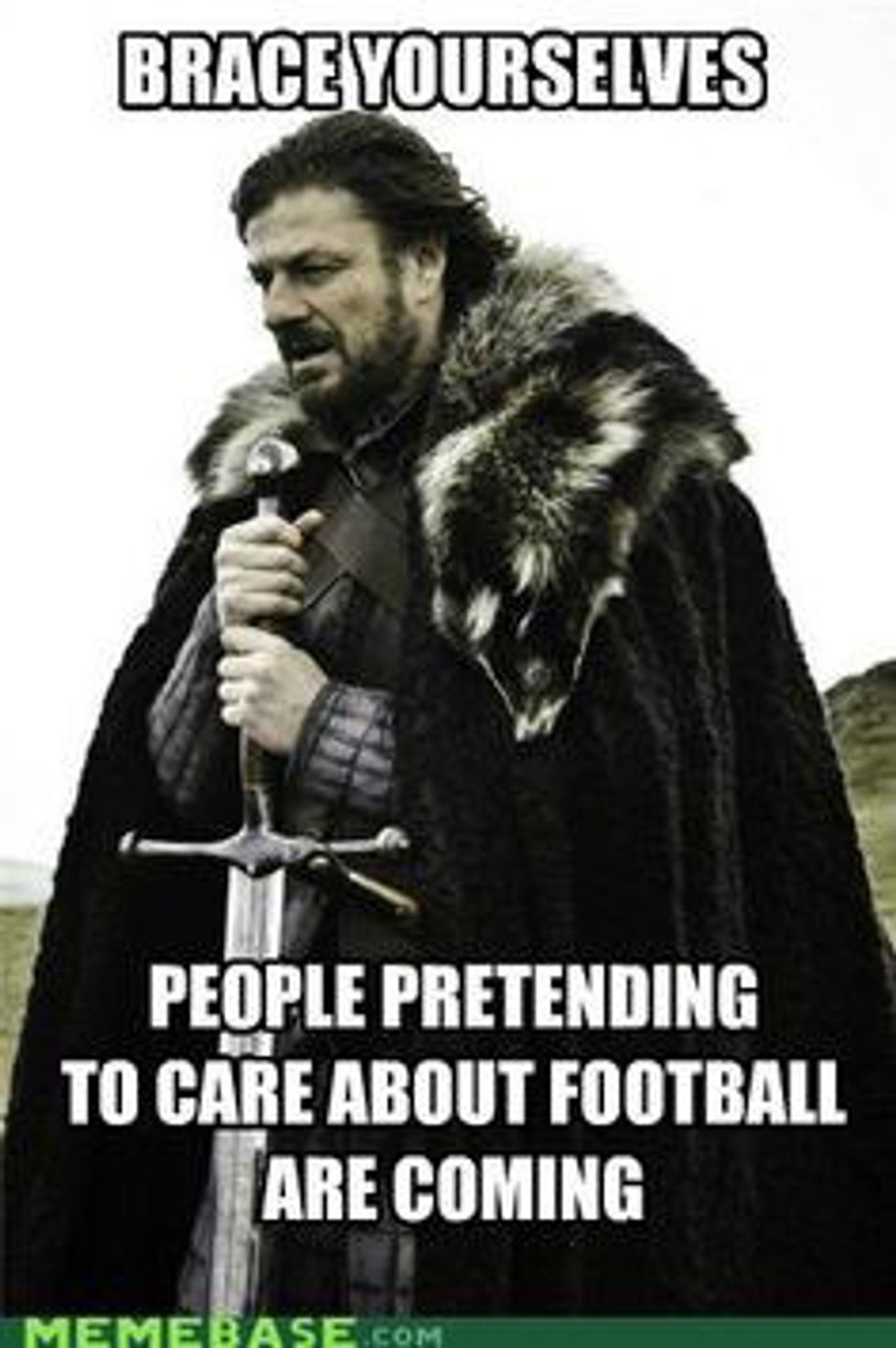 Fall means Halloween of course! If you want to find me, I will be watching Hocus Pocus and all other Halloween movies as I binge eat candy. No shame.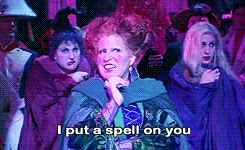 Fall Means Thanksgiving dinners where the family gets together and eats all day long, with some naps in between. It also means breaking out the stretchy pants.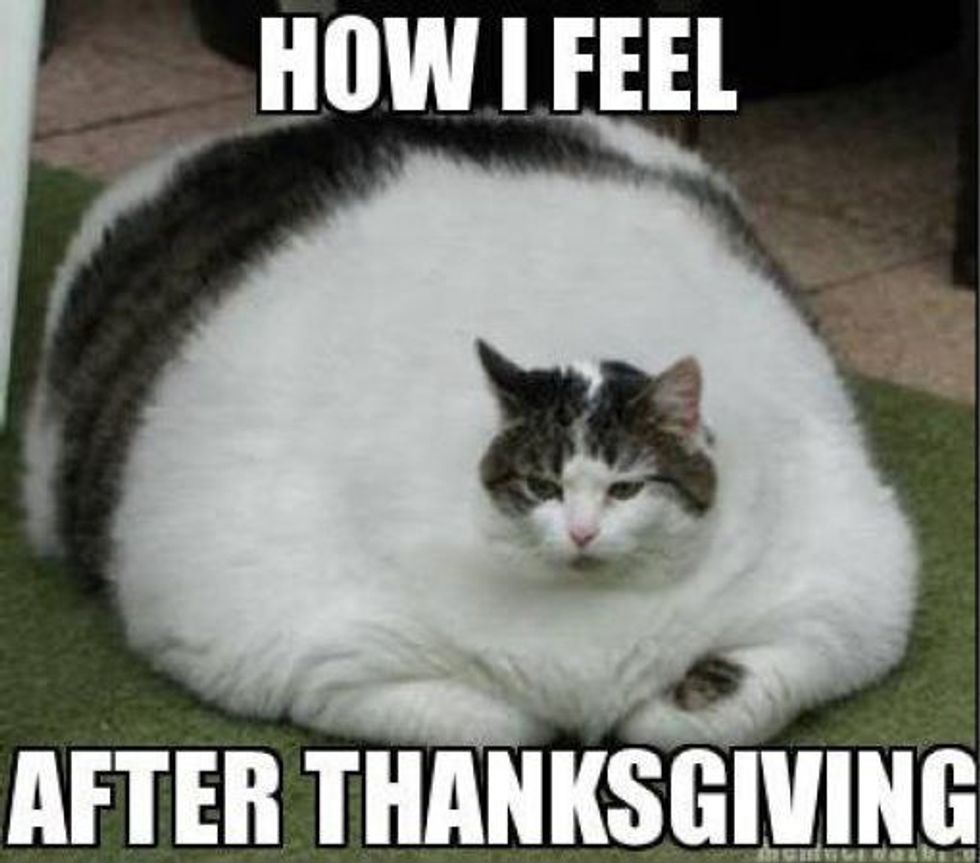 Last but not least, Fall means we're one step closer to Christmas!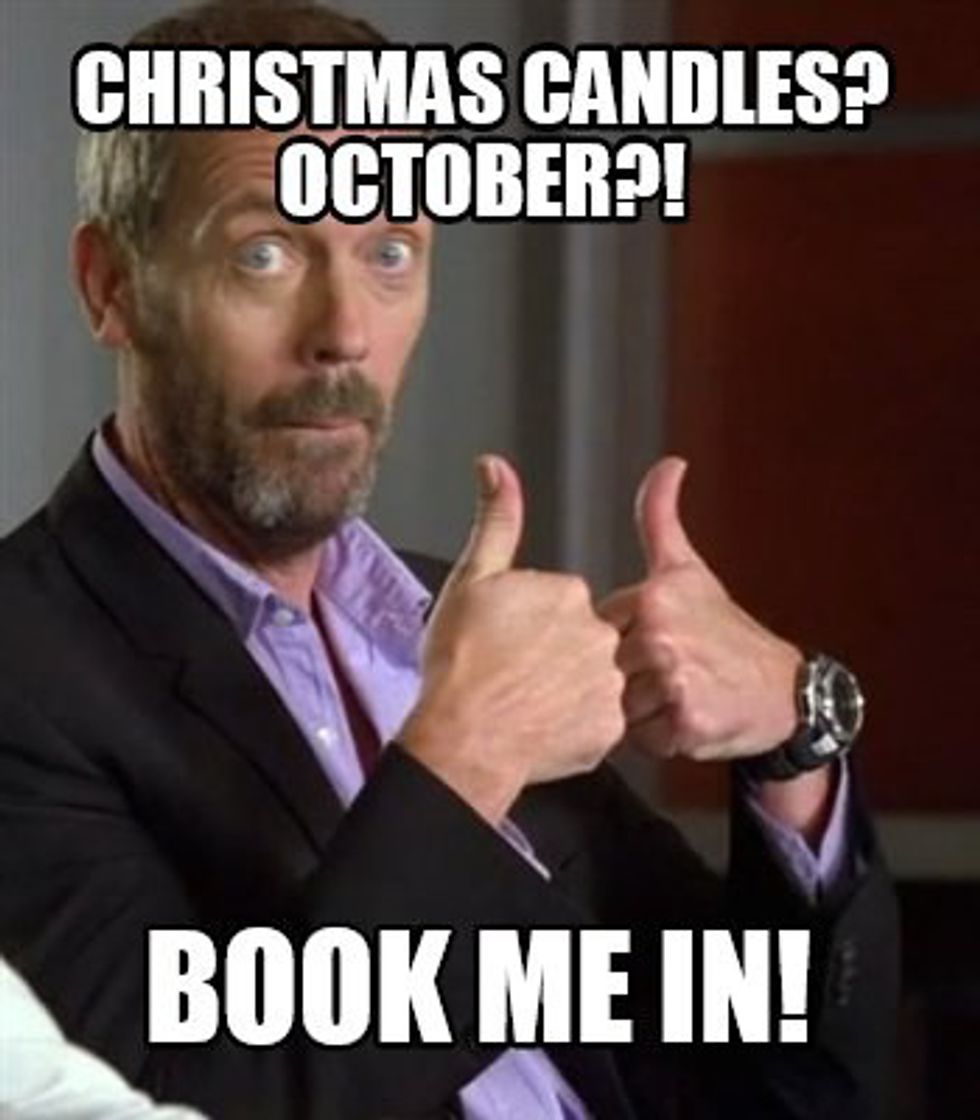 So breakout your over-sized sweaters, leggings, and Ugg boots, grab yourself a pumpkin spice latte, and welcome Fall with open arms!