These past two weeks haven't been good for multiple reasons. To be quite honest, they were horrible. Things ranging from half of the original main cast of "Hamilton" leaving to the coup attempt in Turkey, which has claimed at least 265 lives and over a thousand injured. These events have left people reeling.
Despite all this, we must remember that there are still good things happening in the world.
There are people uniting in many forms, some playing Pokemon Go (before you judge anyone playing the game, remember it makes them happy, so we should be happy for them).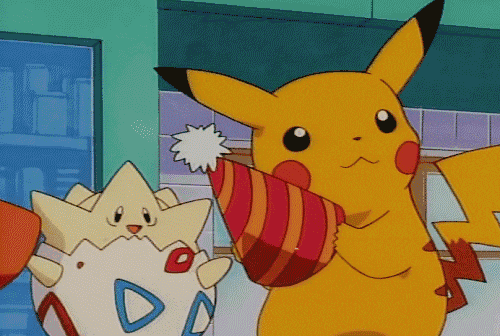 Others give love and their time by volunteering, and "spreading the love," like one women did after the Dallas attacks. Then there's also Tiffany Sharrell Block's conversation with an Arkansas police officer; in her viral Facebook post, Block, 40, said, "Yes, absolutely, black lives matter. Yes, absolutely, white lives matter. Yes, all lives matter. But guess what? Without love, none of those lives matter."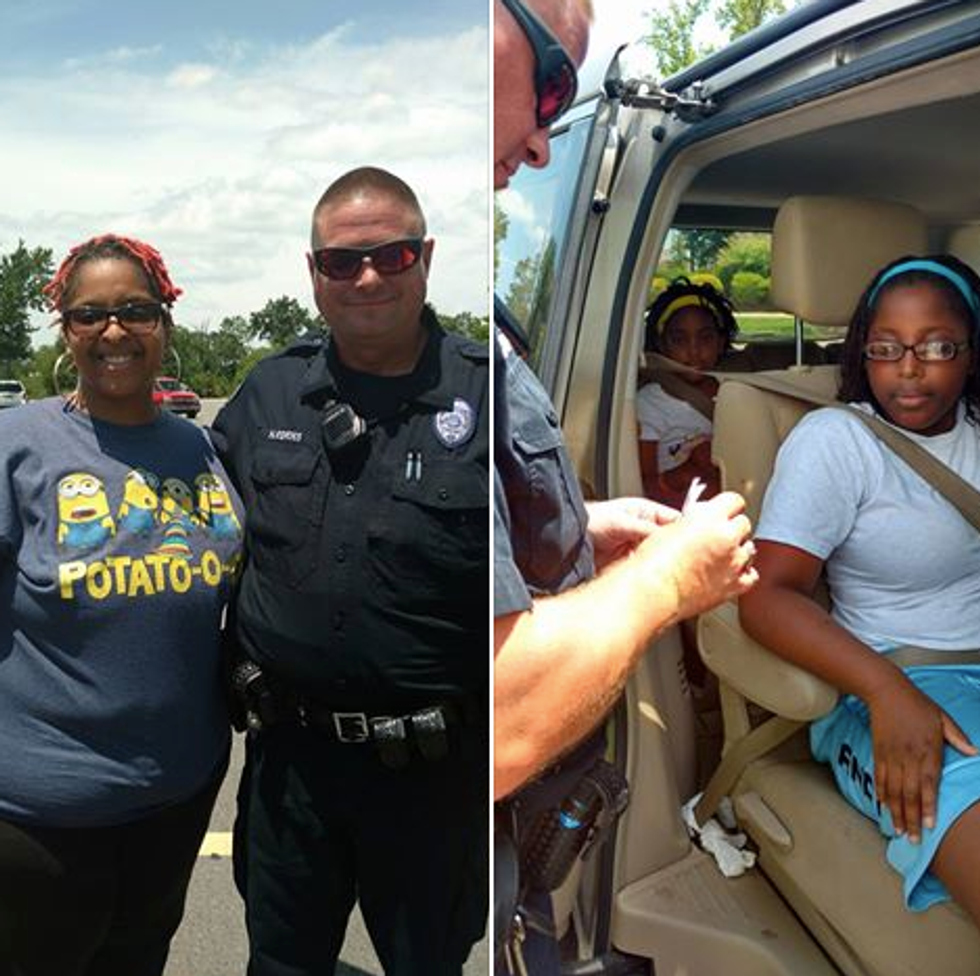 Another good story would be the teachers who gave five-year-old Lucas his own graduation after he had to miss his own, because of surgery.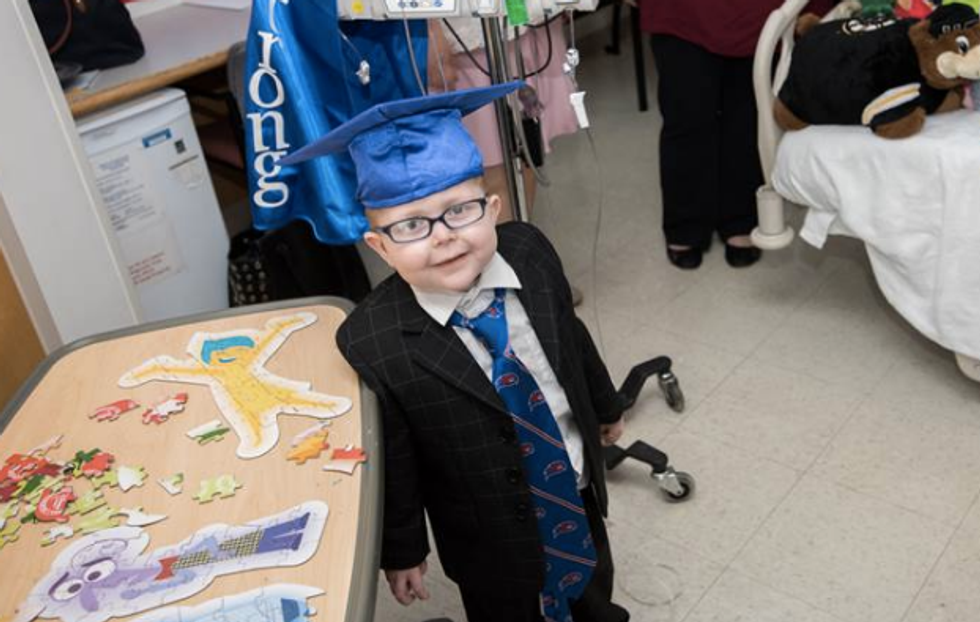 People are getting engaged and married. Babies are being born. Children are adopted into loving families all over the globe. Poverty is ending. Someone is getting a well-deserved job. Pets are getting loving homes.
In times of tragedy, when it seems the world has gone down the tubes, remember this: love is a powerful thing...and we still have chocolate and bacon.
Also, I want to thank Veronica Ung-Kono for helping me with my article this week.
Thanks for reading!