Happy Holidays! Just kidding, it's still finals week. I know you're sleep-deprived, hungry, irritable, hooked on caffeine and regretting too many choices to count right now, but hopefully, this makes you laugh.
Hopefully, you can take a five-minute break from your breakdowns and enjoy everyone's favorite mustached procrastinator, "Parks and Recreation's" Ron Swanson.
Finals week is truly a circle of hell that Dante forgot to mention. And Ron Swanson totally gets it.
1. When you get back from Thanksgiving break and you're reminded that finals are imminent.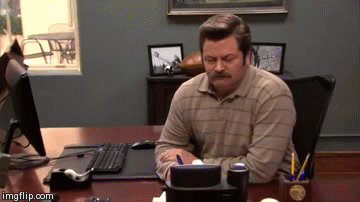 2. When you find out you have three finals on the same damn day.

3. ...and when one of those finals is at 8 AM.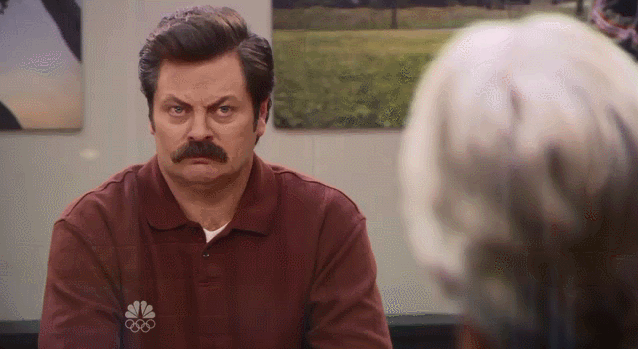 4. When your classmate lets you know how well-prepared they are for finals like 14 times.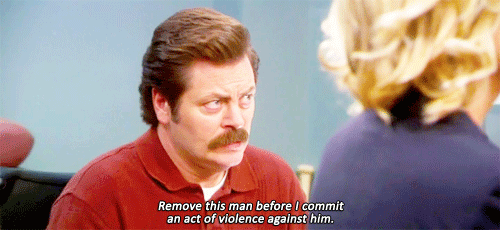 5. When your parents ask how your week is going.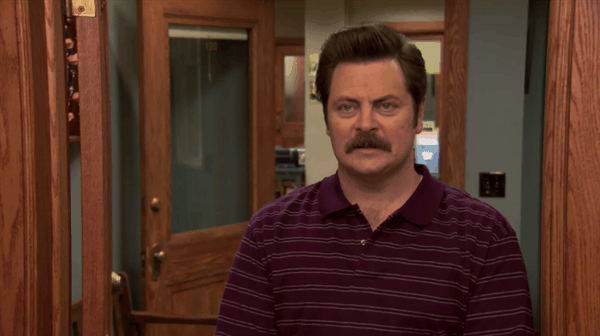 6. When you're trying to decide which final actually deserves the effort.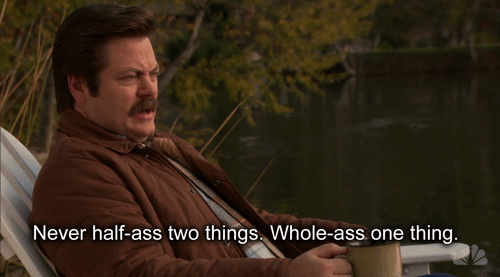 7. When you procrastinate so hard that your new normal is three hours of sleep per night.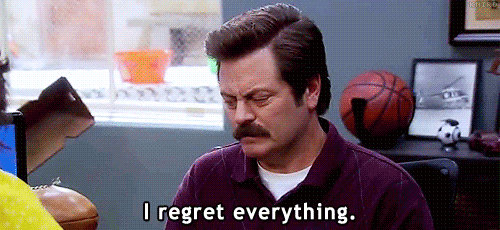 8. When you're seriously considering dropping out before you have a breakdown.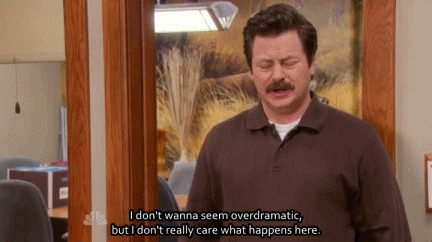 9. When you're struggling to meet the word count minimum 10 minutes before the deadline.


10. When you finally submit...and it glitches.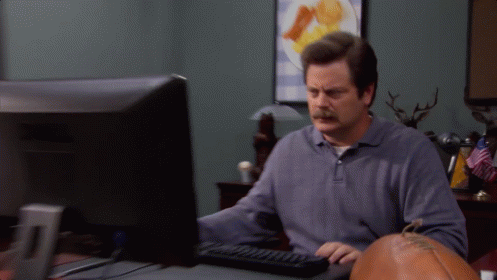 11. When you give yourself your seventh mirror pep talk in two hours.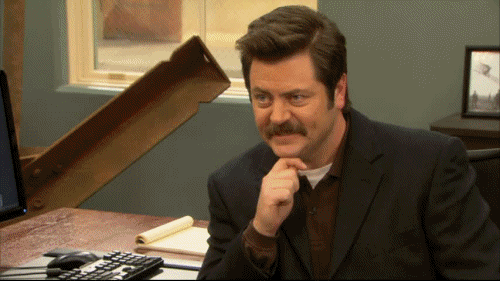 12. ...and when you snap back to reality and remember that you have 27 things to do.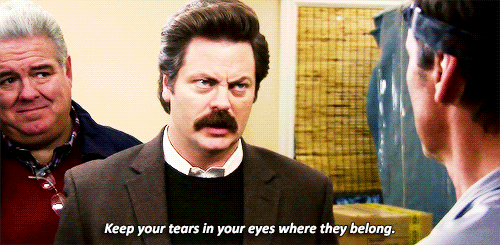 13. When you're done with your last exam but your friend is still struggling.

14. When you're finally home.