One of the greatest things about college is the absolute lack of work to do over winter and summer breaks (I'm not going to mention Thanksgiving breaks which are fake breaks that professors assume are safe to give work during). Winter break is especially nice because the only thing that is expected of you is to sit on the couch and rotate between watching Christmas movies, "Harry Potter" weekends, and "Diners, Drive-Ins, and Dives".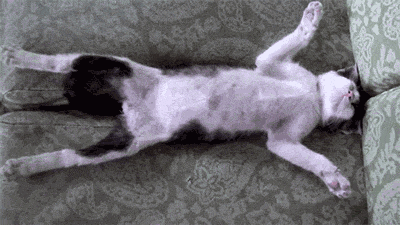 For the first week, you can get away with doing absolutely nothing and not getting flack for it from your parents. In fact, parents go out of their way to do things for you because they've missed you so much.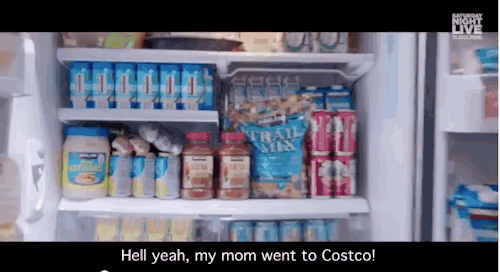 There's nothing better than running into people who haven't seen you in months, and hyping up the highs of the semester as if you're not cryin' n' dyin' inside. Even BETTER is when they compliment YOU on the absolute smallest achievement that you have supersized and you just stand there like: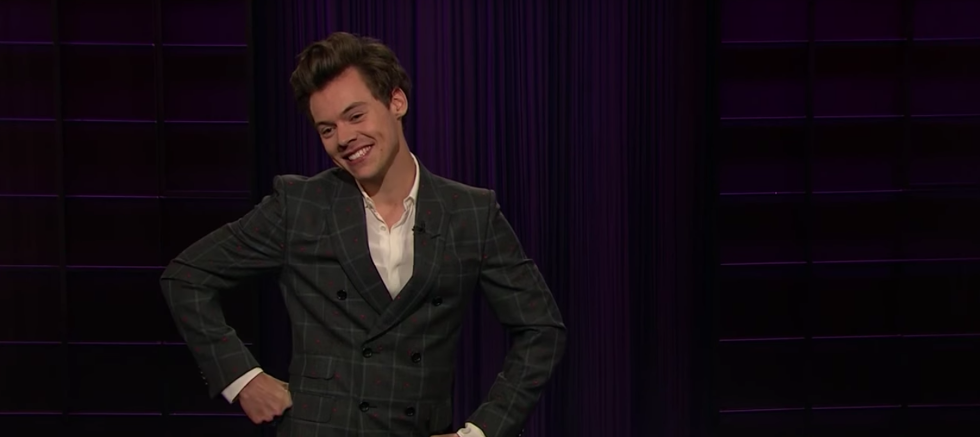 There's so much hype going into family events for the holidays, and it's so much fun before you actually have to see everyone. You just get all dressed up in the clothes you bought on Black Friday that you didn't get a chance to wear during finals week and really just start feeling yourself...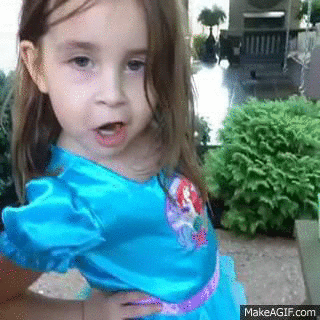 And then you roll up looking the best out of everyone in your family...
And it's all fun and games until they start asking how the semester went, but want to know if you had any beef, mental breakdowns, fashion faux pas...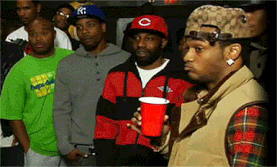 Then they start asking how finals went, and you just have to put the kibosh on that...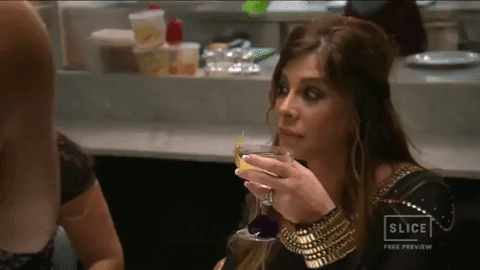 And finally, they close out strong by asking if you're seeing anyone which is just rude because your horoscope said now was the perfect time for you to find a special connection (despite Mercury being in retrograde!).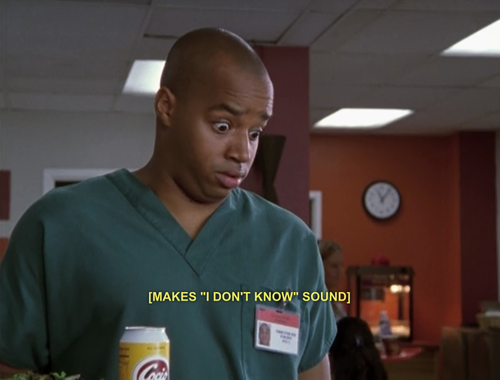 Thankfully, the conversation shifts to your sibling just as you consider grabbing a handle and spending the rest of the holiday season hiding under the table.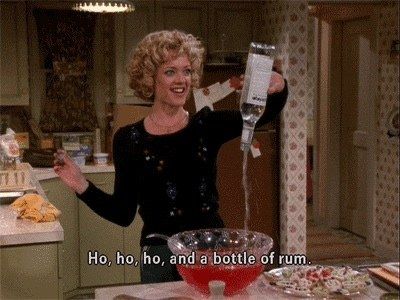 But eventually, the conversation turns yet again and you're finally able to partake in your favorite holiday pastime: gossiping about the family members not present.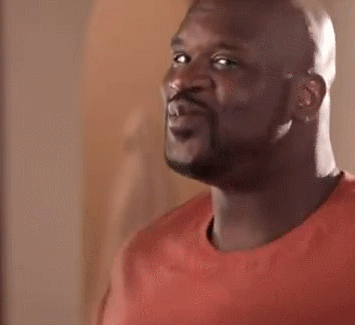 There's nothing better than rolling up to your friend's house for a lit New Year's in...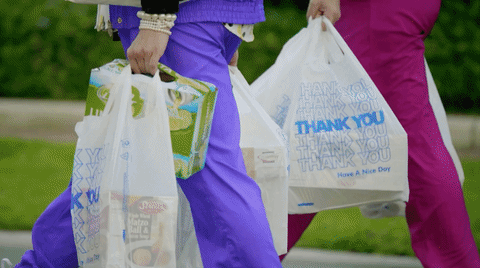 ...except for sitting on your couch and getting away with not doing a single chore.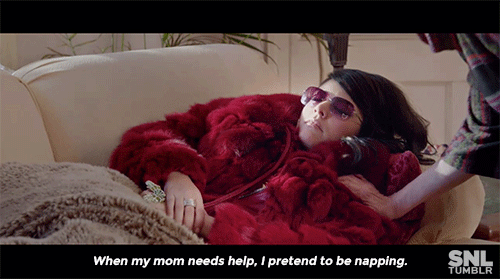 But then you look at the calendar and realize you go back in four days!!!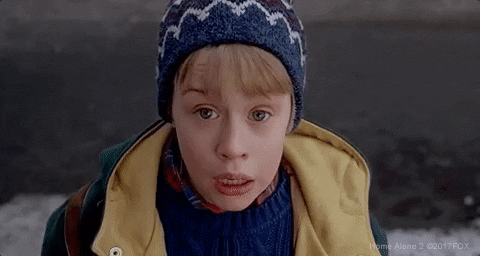 Your parents start checking in to see if you're getting packed and ready to go back for another semester. Those two words are so contradictory because you want all the freedom and fun of another semester at school but without another semester of work to do.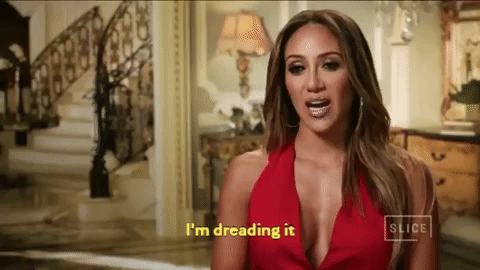 But you also know that if you spend another second at home, you might not come back in the summer.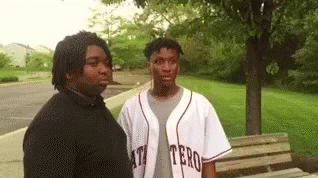 All in all, winter break is by far the best part of the year.