Most of us that grew up in America are plenty familiar with Nancy Reagan's "Just say no" campaign, even though it began a decade before we were born. Schools drilled us with D.A.R.E. speakers and propaganda, telling us that drugs and alcohol are dangerous and it's easy to turn them down.
More recently, the "Yes means yes" campaigns for unambiguous consent have echoed the sentiment that we deserve and have the right to control what we do with our bodies.
While it's more complicated in reality, the message has always been clear: we have the ability to say no. Whether positive or negative consequences, it is within our own autonomy to make those choices.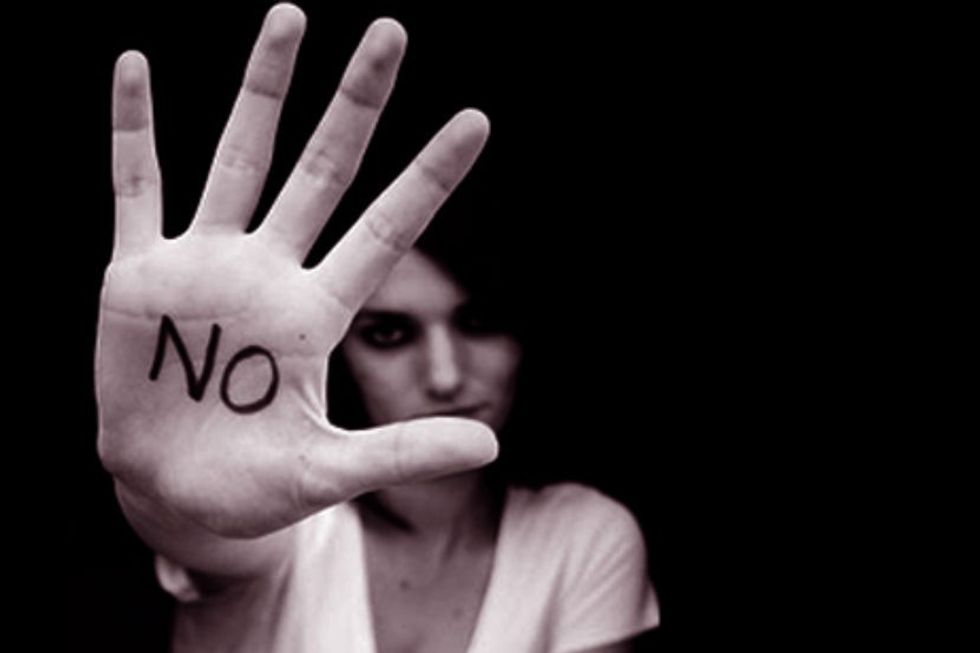 But what about dangers to our health that aren't so easy to turn down?
We all know one of those people who are constantly overwhelmed and in more extra-curricular organizations than you can count. They work two jobs, are taking twice as many classes as a normal student and still manage to look put together.
They start a new club on campus mid-semester, as if they weren't busy enough. Just when they seemed busy enough, someone asks them to join a music group to fill an opening the day before the concert.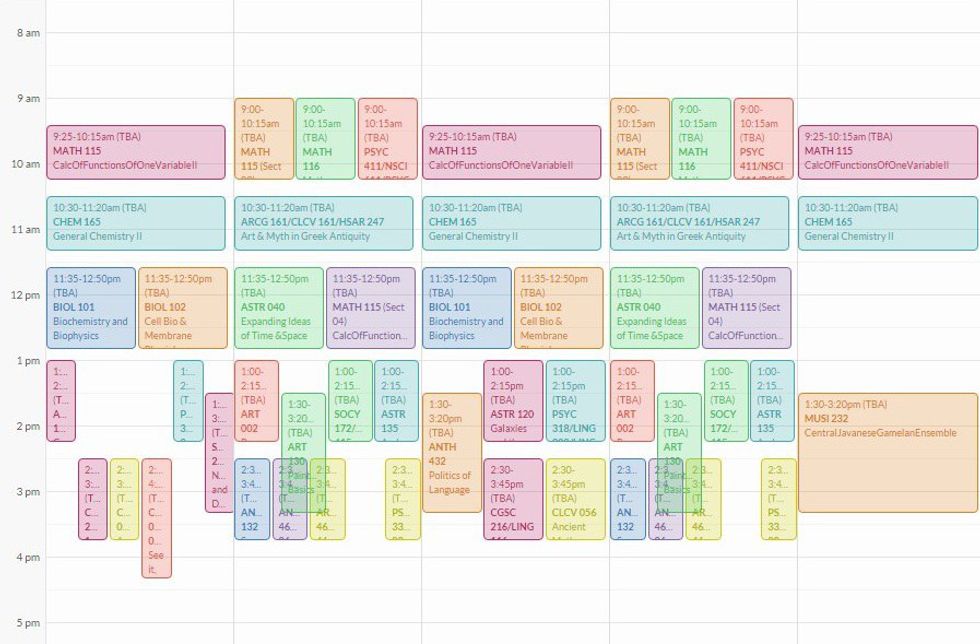 Of course, they agree to do it all, but why?
They can't seem to say no. People keep asking them to accept more responsibilities, and they're too polite to turn down the job. They feign composure, but in reality, they're unable to say no and wind up taking on more than they can handle.
Stress is defined as mental and physical reaction to an adverse situation or event. The consequences depend on how you perceive the situation and your own ability to handle it.
The Good
"Good stress," called eustress, is a positive motivator. It can push us to reach our goals by giving us the ability to focus. Once we're in a productive mood, it's easy to stay there and conquer a to-do list. Anything that is positively stimulating can be considered eustress. If you look at assignments and goals as a positive and achievable challenge, you likely experience a lot of eustress.
The Bad
The type of stress we're more familiar with is actually called distress, or "bad stress." This includes feeling overwhelmed, helpless or overburdened. Your to-do list is dauntingly long and triggers a fight-or-flight response from your body, and you are likely to become irritable and tense. Your body interprets your homework, busy schedule or strained emotions as a life-threatening condition, increasing your heart rate and decreasing your ability to focus on the rational assignment at hand.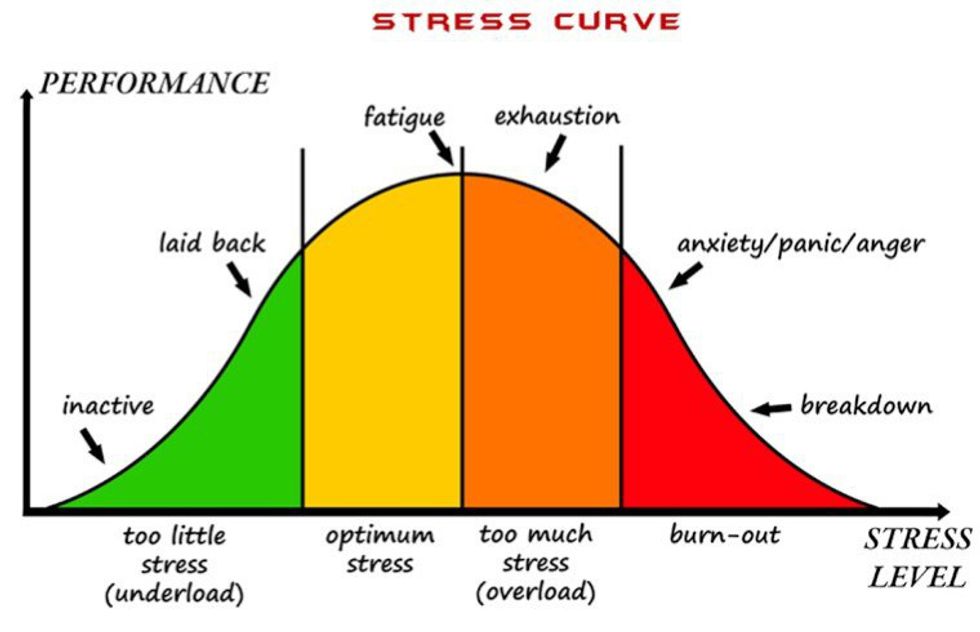 The Ugly
The stress problem is that we experience distress more than eustress, and prolonged distress wreaks havoc on the body. You can learn more about these different types of stress here. Excessive distress is especially prevalent on college campuses, where students feel compelled to succeed, which is often measured by how many sports teams, music groups, jobs, class credits and other responsibilities they can handle. Instead of praising those who keep themselves overly busy, maybe we should praise those who prioritize their well-being.
It's OK to say no. It's OK to turn down jobs, extra-curriculars and leadership positions for clubs you can't keep up with. It's OK to take a Saturday night off and relax. It's OK to skip a meeting and catch up on some much-needed sleep. Your health and well-being should always be your number one priority, because nobody else will prioritize that for you. Especially as we begin this long month of essays and exams, I ask that you practice saying no and take care of yourself.