Teen movies have shaped generations for so long and I am so thankful that these are the movies that have shaped mine! Here are 10 essential teen movies that have followed me throughout the years.
1. "Mean Girls"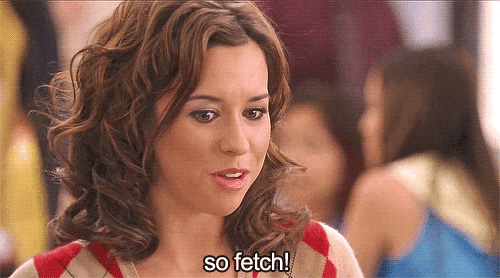 When you think teen movie, you think "Mean Girls" is the obvious one. This movie may just be the most quotable of all time and has stayed with people through the years because it's just a classic. It has an all-star cast and will go down as a all time great.
2. "10 Things I Hate About You"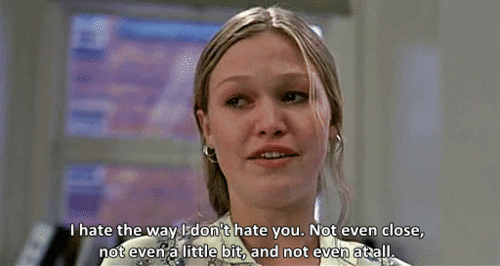 I am biased to this movie as it was shot 30 minutes from my house but it is truly a quality film and deserves all the praise it has gotten. Heath Ledger shines in this film and is undoubtedly one of the Hollywood's all time greats.
3. "Easy A"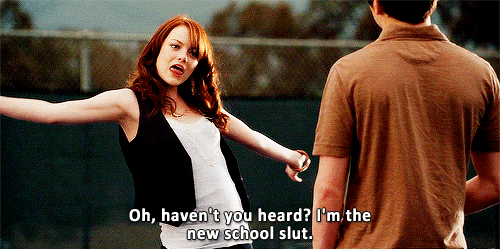 Easily the funniest movie on this list — I can't even begin to say all the witty one liners from this movie. This movie launched Emma Stone into stardom and rightfully so.
4. "She's The Man"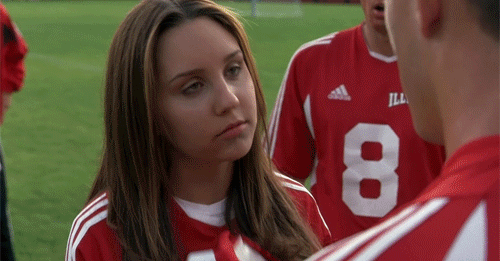 And here ladies and gentleman we have Amanda Bynes at her absolute best. This movie is an instant classic that i could watch over and over and never get sick of mainly because of its witty humor and great story line. But, the end candy in the form of both Amanda and Channing Tatum doesn't hurt either.
5. "Sleepover"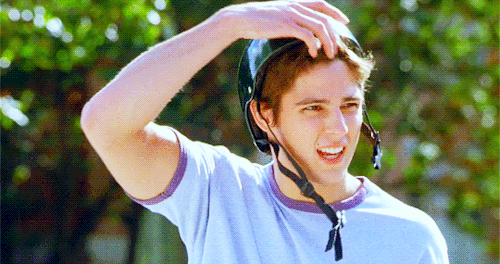 Let me just say this: Sean Farris never being considered as a teen heartthrob pisses me off. Look at this man — what an absolute treasure. Okay onto the movie, it's everything you want out of a teen movie: it's emotional, it's funny and there's plenty of drama! It is one of the most underrated teen movies of all time.
6. "The Princess Diaries"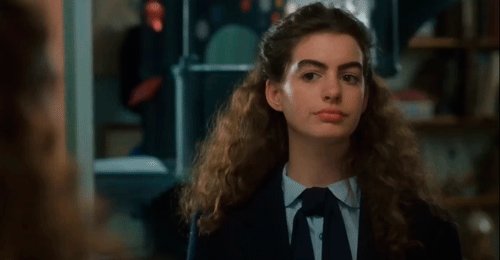 This is heads and shoulders above every other teen movie to ever exist. When you team up Anne Hathaway and Julie Andrews you are guaranteed to have a stellar film.
7. "The Clique"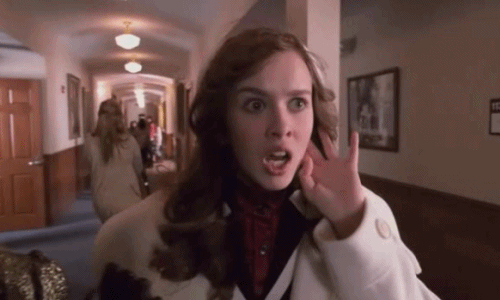 This is THE most underrated movie of all time and quite frankly I am over it. The entire cast of this movie is so talented and brings drama and wit to the screen. It's just as quotable as "Mean Girls" and tells just as unrealistic of a high school story that you will love just as much.
8. "A Cinderella Story"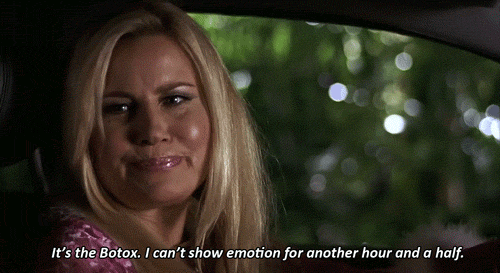 While this classic story has been remade time and time again, nothing will ever come close to touching the pure genius that is the original with Hilary Duff and Chad Michael Murray. This movie is set in Los Angeles and has arguably the best actress in my opinion to come from "child stardom" Hilary Duff. It's dramatic and has witty moments and moments of such pay off that it will fill you with so much joy.
9. "Paper Towns"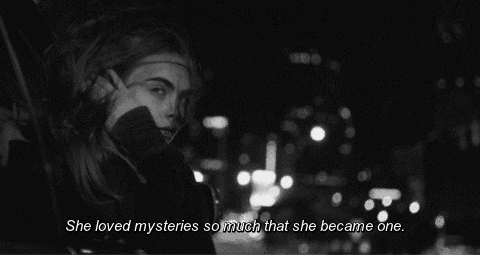 Okay listen I know a lot of John Green's work is seen as cheesy, but I stand by this coming-of-age film. I think Nat Wolff stole this movie and is easily one of the best performances in a YA movie I have seen ever so let's be clear on that. I also think that the quote "How can you expect a person to be more than a person" is so impactful and really stuck with me and made me think about the pedestal I often put others on.
10. "Just My Luck"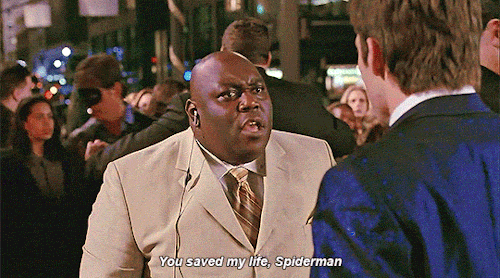 This underrated movies stars Lindsay Lohan in her prime as well as dream boat Chris Pine. This movie is one where you root for both the main characters and you fall in love with them and the film has romance and great music and plenty of humor and heartfelt moments.