In October 2009, ESPN published the Body Issue, featuring regular sports coverage along with a photo collection of nude athletes in athletic (and non-athletic) poses. Not surprisingly, the special issue made more revenue (about 35% more) than did other issues that year. Since the first publication, ESPN has released a Body Issue once a year, giving its audience exactly what it wants from its reading material—pictures.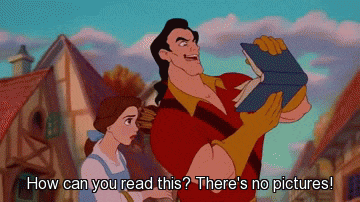 But not the pictures you would expect. Sports Illustrated Swimsuit, this is not. (Remind me again what that has to do with sports? Swimming, right.) Look at the controversy resulting from Dallas Cowboys running back Ezekiel Elliott posing for the 2017 cover. Twitter erupted with comments, GIFs, and Ewok pictures (a lot of Ewok pictures) recoiling at, drooling over, or praising ESPN for actually one of the more modest 2017 covers. (If you want a good laugh, search "julian edelman body issue" to see a naked grown man screaming at a hamburger.)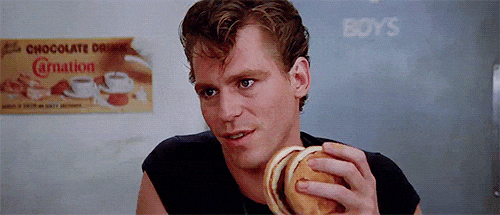 If the firestorm of tweets over the Ezekiel Elliott Body Issue reveals anything, it's that many people still fail to grasp the deeper significance of this special edition. People look up to athletes, if not because of their behavior, then in spite of it. In the Body Issue, they have the opportunity of seeing athletes compete, without uniform, without sponsors, simply as themselves. This reminds fans that they, too, have bodies under those helmets and gloves; that they went from children to adults; that they are as individual and as similar to fans as anybody. People admire athletes not because they represent an unattainable goal, but because they represent a goal they can attain: to be the best possible unique version of themselves.
Every athlete is different, as every body is different. What makes some people great offensive tackles might make them poor halfbacks; what makes some people great point guards might make them bad centers. Sports provide an outlet for people so they can develop their unique talents to their full potential. Some people naturally have more raw talent and go on to compete professionally, while others content themselves to compete recreationally. Whatever the level, sports always are about functionality, how fast you are, how strong, how skilled. Appearances mean nothing in sports except for media attention.
Because popular media does pressure everyone to appear pleasing, people often lose sight of this message. Athletes especially feel the pressure both to perform and to please, perhaps resembling a single ideal they've seen on TV or in a magazine. The ESPN Body Issue takes athlete bodies and celebrates them as realities rather than ideals. Maybe its featured athletes would be passed up for modeling Gucci or Luxe. But maybe a body-conscious athlete would see their favorite player posing for the Body Issue and think, "I could look like that," and feel more comfortable being themselves.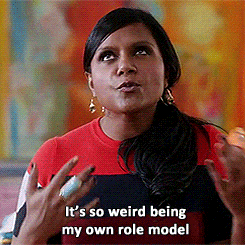 Whatever you think of the ESPN Body Issue, whether you think it's all a clever marketing ploy (it is) or you only read it for the articles (sure, you do), remember this: Every body is different. Yours is yours, and you only can be thankful for it. When you see athletes in ridiculous poses, remember they made it there because they worked hard and pushed themselves to keep surpassing their limits. Now there's a model for everybody.