It's a match! You click on your mate's profile, Tinder asks, "Cat's got your tongue," taunting you, implying you won't think of something catchy enough or witty enough to draw that special someone in.
Could this person be fun for the night? Or could they be something more? You'll never know because you don't have the thoracic spine to hit send. It can be quite tricky determining how to stand out in a sea of Parks and Rec quotes, blatant sexual innuendo, the safe compliment, the standard, "what would you eat if you were stranded on an island and could only eat one thing," icebreaker. And we could never forget the wanted, "hi," which is ultimately to surrender your interesting personality.
But our fellow comedic genius Eric Andre has some tips, which I took the liberty of compiling into a comprehensive list to make sure you stand out in a sea of other potential mates while letting them know you're sufficiently cultured.
You're welcome.
1. "Yo brotendo, do you mind if I bathe your wife?"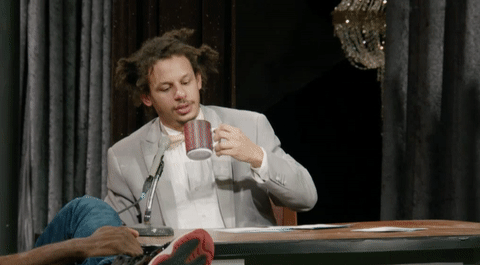 2. "Hashtag real quick, you're being a NARC right now, dude, straight up. You're like ignoring me and eating Chipotle in my face and you know I'm on a hunger strike."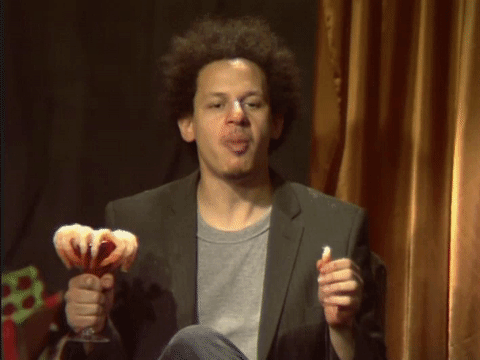 3. "No disrespect, are you circumcised?"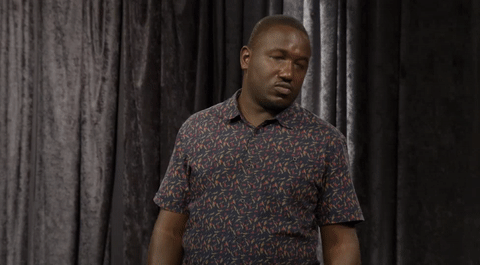 4. "Have you ever heard of guitar before?"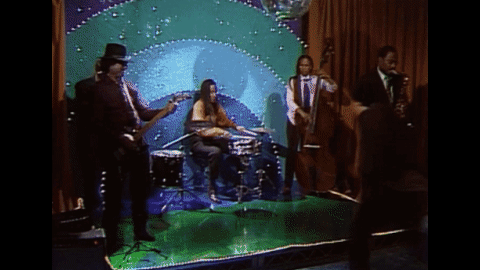 5. "Do you have any nudes of your husband?"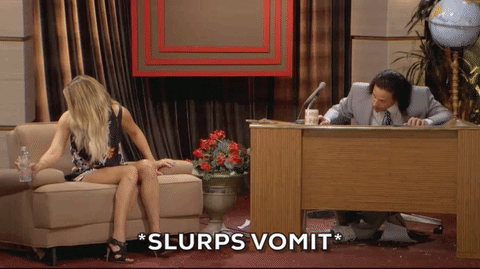 6. "What do you think people did before ladders?" (Hannibal Buress)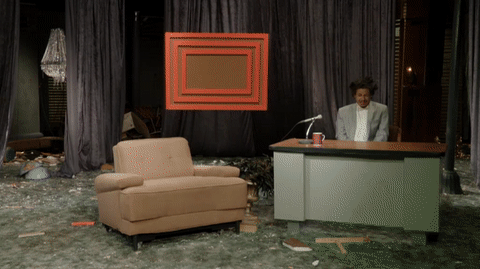 7. "Play these spoons, babydoll."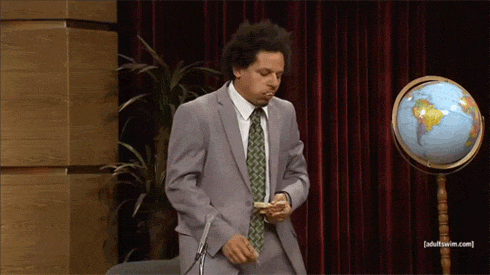 8. "I'm addicted to cough syrup. I drink it."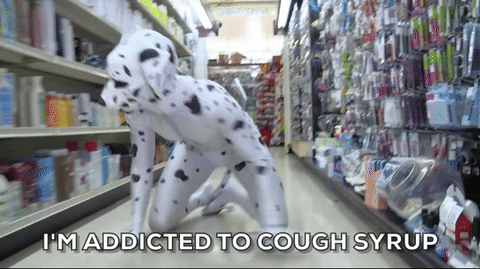 9. "What's your cell phone number?"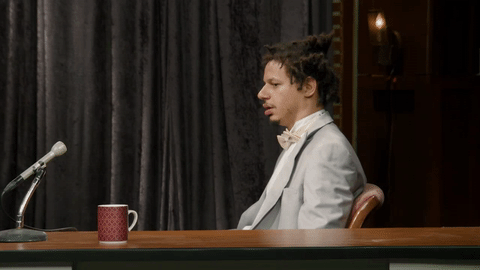 10. "What do you think about Eric Andre?"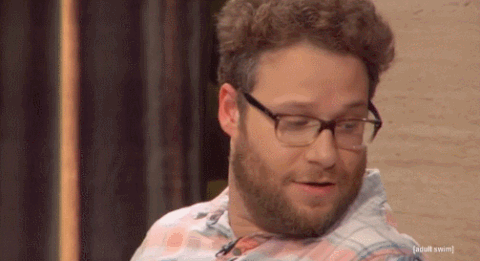 11. "Your mom is Paula Dean?!"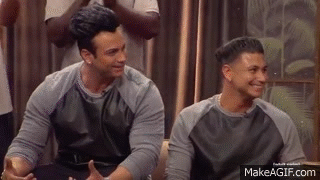 12. "You ever go down to the Verazzano Bridge and just tapdance on a little beefcake?"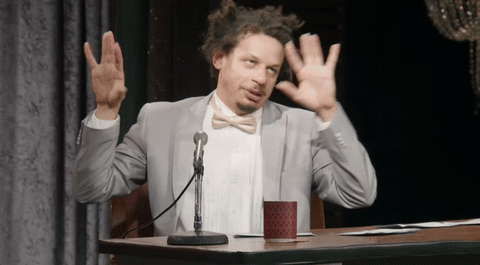 13. "Hey, you ever, like, spray a little DNA on Lance Bass' tramp stamp just to feel alive?"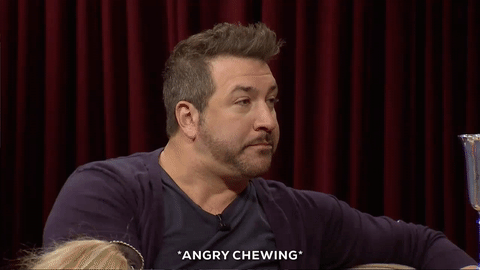 14. "If you could have your own fatality, what would your fatality be?" (Hannibal Buress)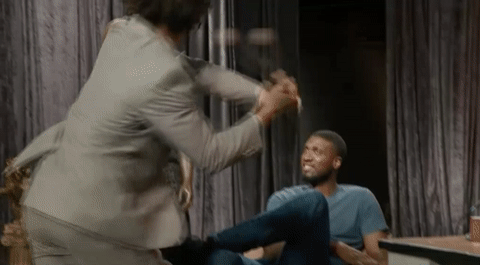 15. "When was the last time you ate? You're looking a little bleak."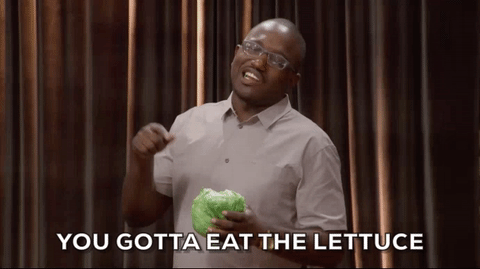 16. "What is this Mickey Mouse bullshit I see before my very eyes?"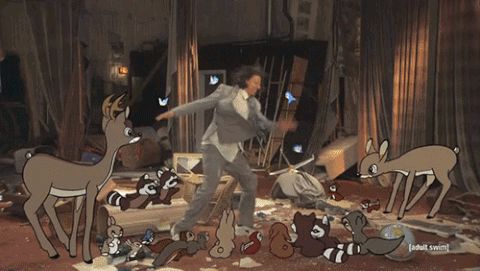 17. "You saw Brad Pitt and 12 monkeys?"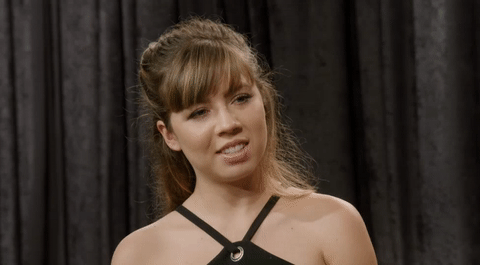 18. "The band Led Zeppelin should rename themselves The Four Losers."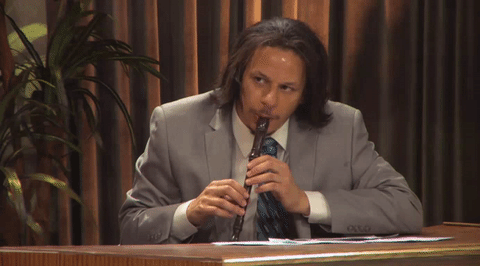 19. "You're the one M. Night Shyamalan movie that wasn't a stinking pile of shit."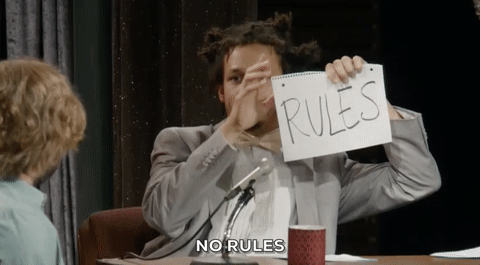 20. "When you take a Wiz, do you get a sense of Khalifa?"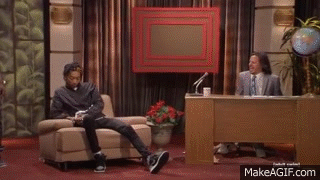 21. "Have you ever hooked up with any background actresses/actors?"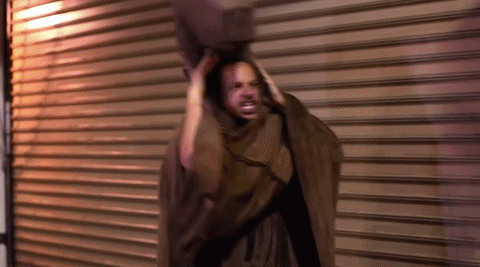 22. "Do you believe in God?"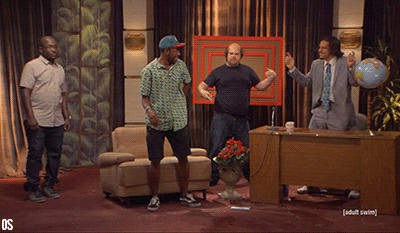 23. "Do you know Margaret Thatcher had girl power? Do you think she effectively utilized girl power by effectively funneling money to illegal paramilitary death squads in Northern Ireland?"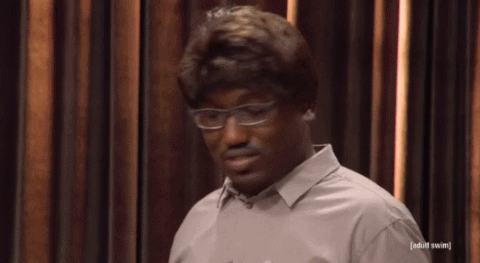 24. "Did you kill that girl in Aruba?"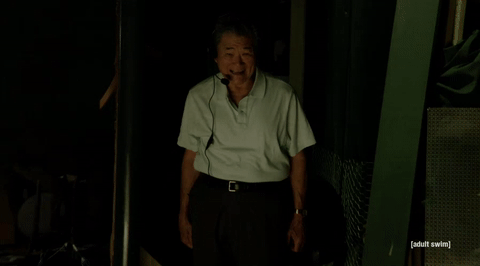 25. "Excuse me miss? Do you know where there's a place juicy fruit candy land? Or poop poop squad fart town or something?"