The District Detroit has probably been one of the biggest projects for downtown Detroit in quite awhile. It is 50 blocks in the heart of downtown Detroit, filled with stadiums, businesses, parks, restaurants, bars and event halls. The expansion is not yet fully built. There is still some construction, but it is not enough to stop you from visiting. It's home to the Detroit Red Wings, Detroit Pistons, Detroit Lions and Detroit Tigers, all within walking distance. You can watch your favorite team at the stadiums, or you can watch them in your favorite local restaurant or bar. There are casinos and hotels throughout Detroit for those seeking to extend their stay. What makes this exciting is the amount of fans that will be joining, as well as building wealth, in Detroit. Adding jobs, as well as building a business in the city, the expansion will help with the economy and providing opportunities. It will help build back up our reputation; what was once a prosperous city will become once more a city of prosperity and positivity. We are adding more to help regain what was lost.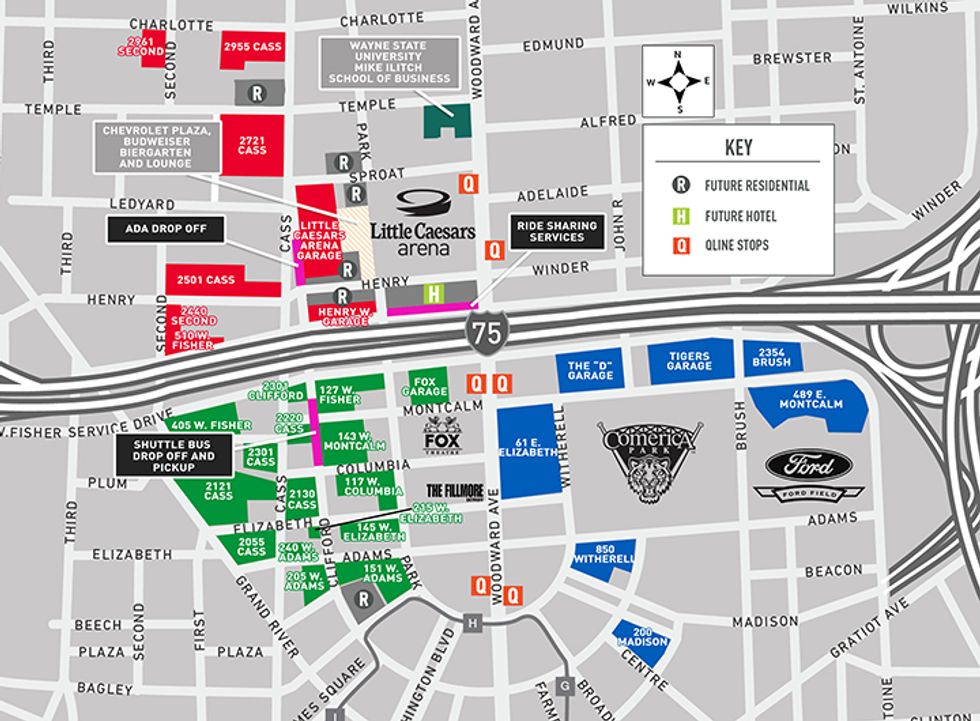 One of the main large projects that was just recently finished is the Little Caesars Arena. It is now home to both the Red Wings and the Pistons. What is sad is the closure of the Joe Louis Arena, which is a heart break to fans in the area, but we can look forward now to a new stadium and many more seats for fans. What was odd before was that the Palace of Auburn Hills, where the Pistons would play, was located outside of Detroit, but now they will be in the heart of downtown Detroit. All team arenas will be just within walking distance of each other.
In the area, there are also construction spots where hotels as well as residential areas will be, which will be great for citizens of the city, visitors, and tourists. You won't need to drive into the city either - you can take an Uber or a Lyft, because they've made designated drop off and pick up areas for ride sharing businesses.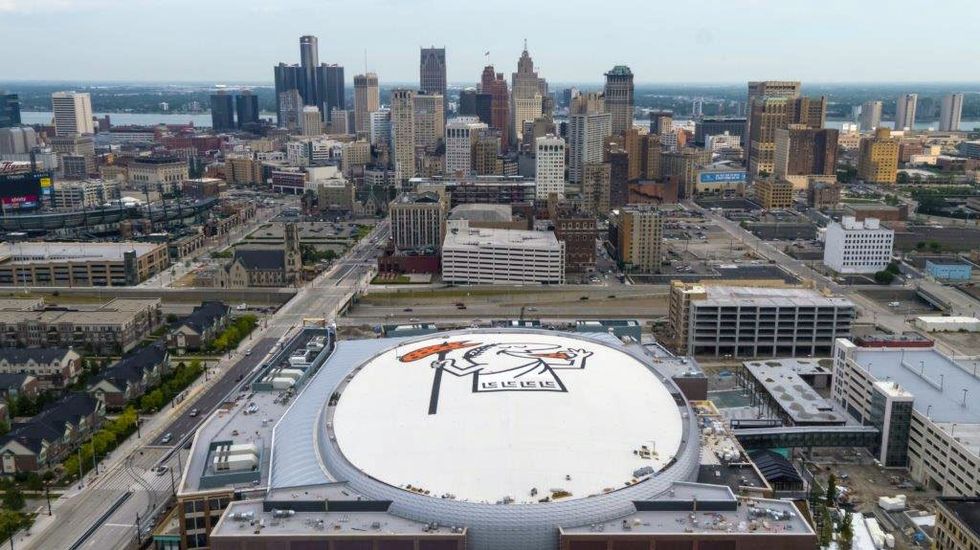 Families, sports fans, residents and people both young and old will be enjoying the area and all that it has to offer. This is not just designed for one category of people, but for everyone. If you are from Detroit or if you just love to visit - welcome.