Whether you are an English, a Comparative Literature or any major focused in these similar areas, you've sadly heard these seven things before.
1. "Have you ever considered going into teaching?"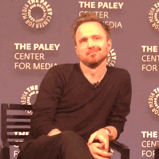 I don't think I can do the whole teaching thing well, tbh.
2. "How are you going to get a job?"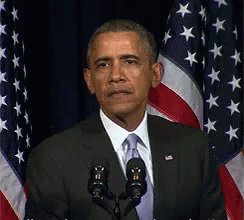 Through networking, internships, and even better yet--- applying to jobs!
3. "I'm sure you don't want to starve"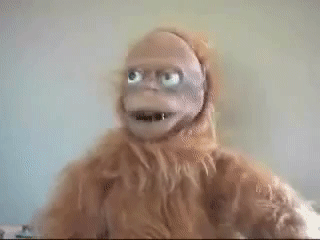 I'm just not even going to answer you.
4. "Well it's hard to get into that industry"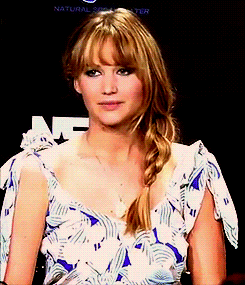 There's a thing called persistence and hard work.
5. "Do you want to work as a news reporter?"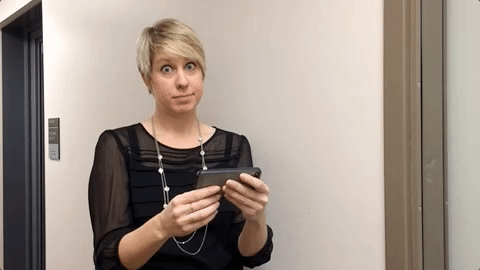 I guess?
6. "Why didn't you go into finance/business/marketing etc.?"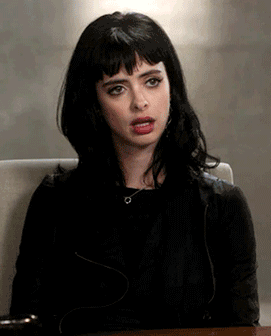 Because I'm not good with numbers, that's why.
7. "So you want to be a writer? I can't wait to read your books!"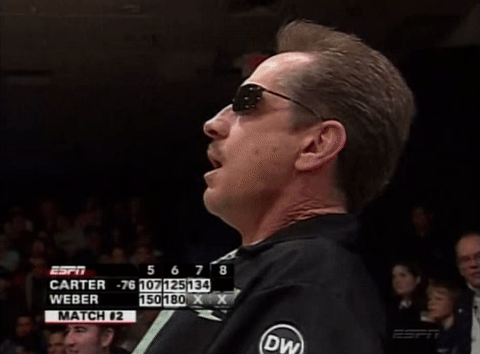 And I'm sure you'll be my number one fan.