With all of these negative ideas going around about Planned Parenthood, I figured it was time to clear them out. Most of us have seen the video of the Planned Parenthood employee discussing "selling parts" and that is the first thing we need to get settled.
The video of this employee is so obviously heavily edited that it is almost painful to watch. The worst part about it being so edited is that it was released from Live Action. For years, Live Action has been caught in the act of twisting and warping things to benefit their mission. They have lost their credibility with many journalist and magazines such as Forbes. The full video that is 2.5 hours long shows the staff member discussing brain stem tissue going towards research from brain tumors and spinal injuries. The thing about this is every healthcare provider has this option and the federal law even provides for it. These tissues go to life altering research for diseases such as Parkinson and Alzheimer's .
Now, let's get to the good stuff. Here are just a few of the amazing things Planned Parenthood did in 2014.
1. They helped reduce teen pregnancy which is now at a 20 year low.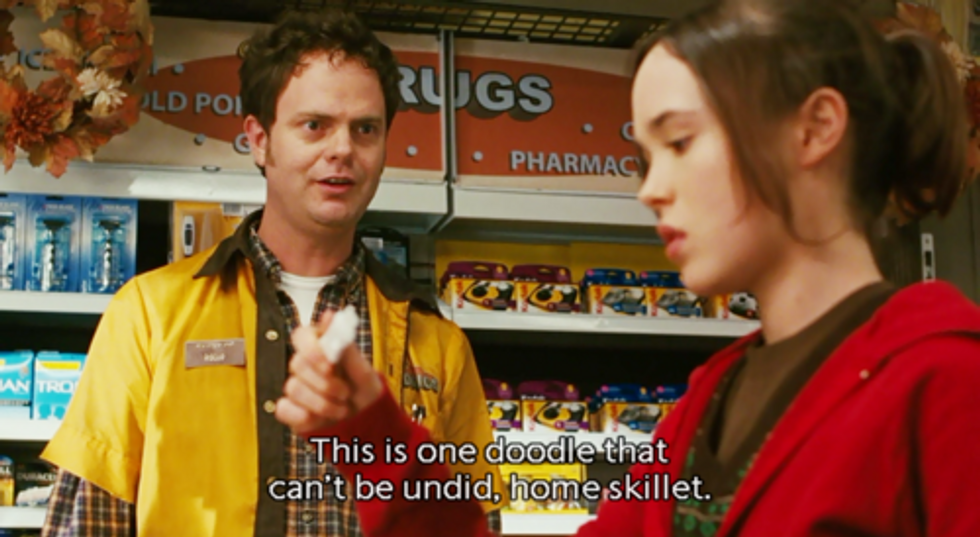 2. They were involved in over 70 research projects involving women's health.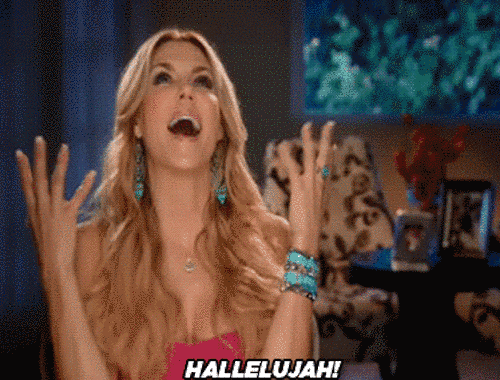 3. They connected over 1 million people outside of the U.S. with healthcare as well as providing it to an overwhelming amount to people in the U.S.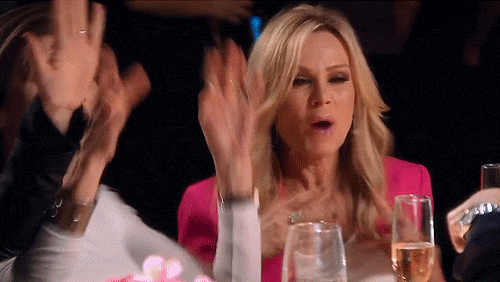 4. They provided 487,000 breast exams.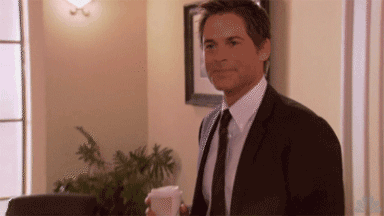 5. 3,577,348 birth control services and information were provided.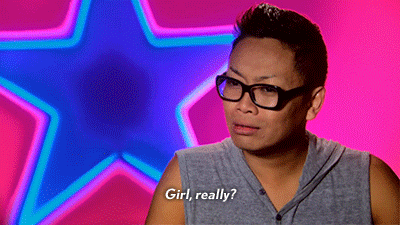 6. 4,470,597 test and treatments were done for STIs (704,079 of those being for HIV).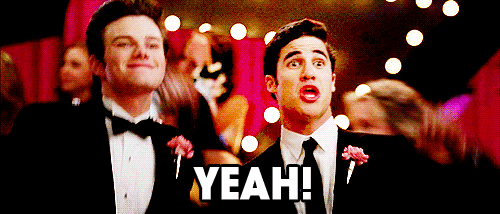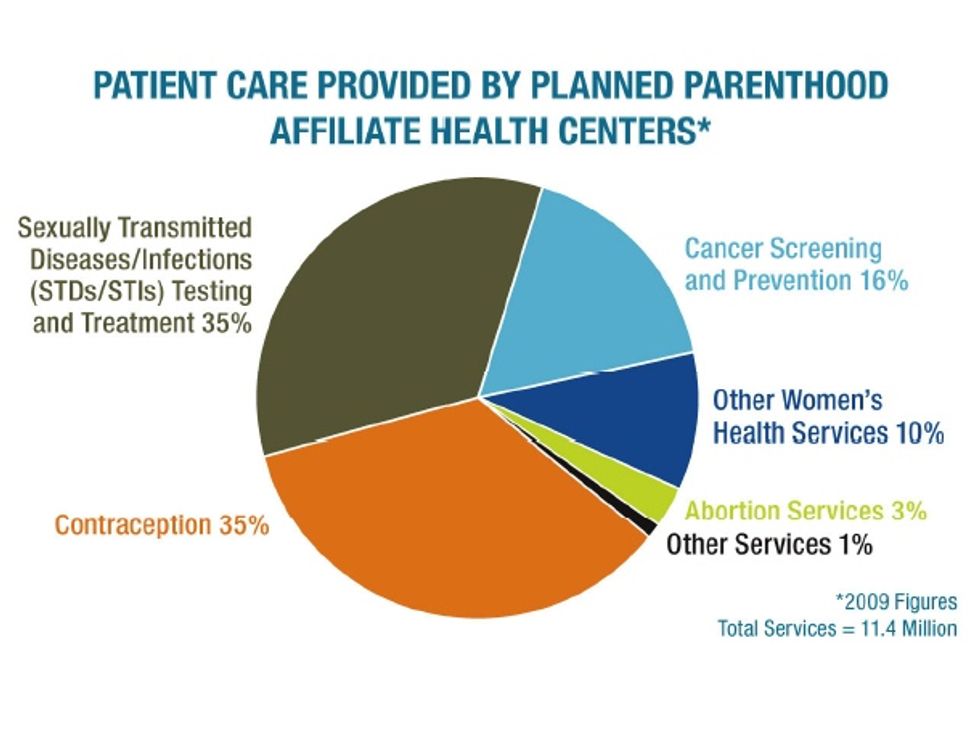 Do you think three percent is too much? Well, I have good news for you, Planned Parenthood has never allocated government funds (your tax dollars) to provide abortion services. So, if you are still upset that you have taxes even going to somewhere that provides abortions let's talk about where your taxes will go then.
So in the best case scenario Planned Parenthood just loses money and doesn't disappear altogether, according to Mother Jones. They will have to cut back on all of their services, this leads to an insane number of unwanted pregnancies, cancer going unknown, and a rapid increase of STDs. For the majority of these people with unwanted pregnancies they will be unable to take care of a child due to financial needs so these children will end up in foster care. Here are some facts about foster care, according to Togetherwise.org.
1. There are over about 400,000 children in the foster care system.

2. One in three children who were in foster care are homeless within one year of turning 18.
3. Only 3 percent of them receive a college degree.
4. They make up 80 percent of the prison population.
5. 75% receive public assistance after leaving the foster care system.
So, your taxes will go into the money we need to run prisons, welfare checks, and food stamps. On top of that you will see a spike in at home abortions, STDs/STIs, increase in teen pregnancy, a larger younger homeless population, and less young people getting degrees. Great right?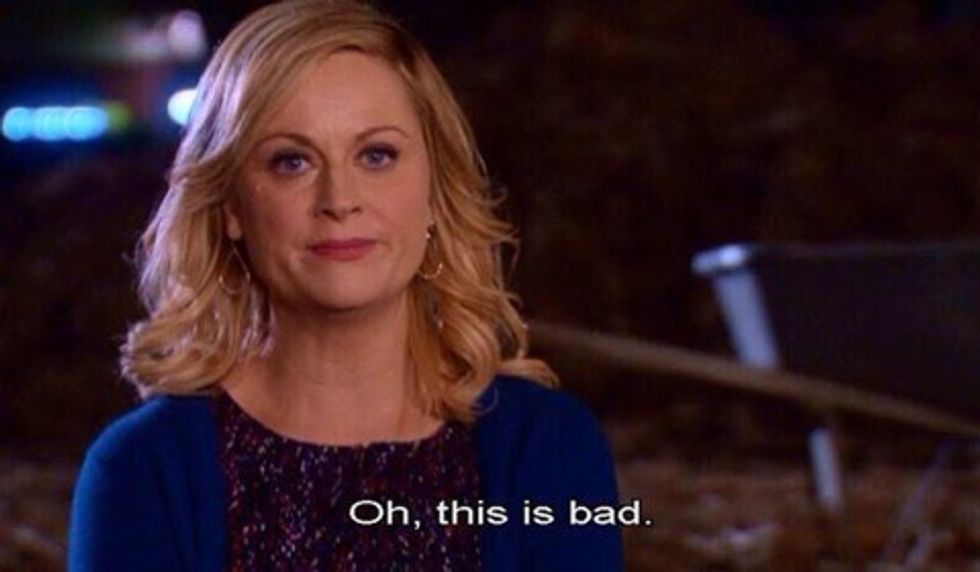 Just look at the facts, Planned Parenthood is benefiting our country in a substantial way. Even if you are upset that they preform abortions, I hope you see all of the good they bring. I stand with Planned Parenthood and you should stand with me.