This past week I got my first acceptance to graduate school. As much as I enjoyed getting that glorious email, I have gone through many different stages and moods during the process, ranging from pure shock all the way to the tougher, more realistic feelings surrounding graduate school. Although I am super excited and ready to go on into this higher education, there is so much to consider. So here is a quick timeline of where I am at right now.
In shock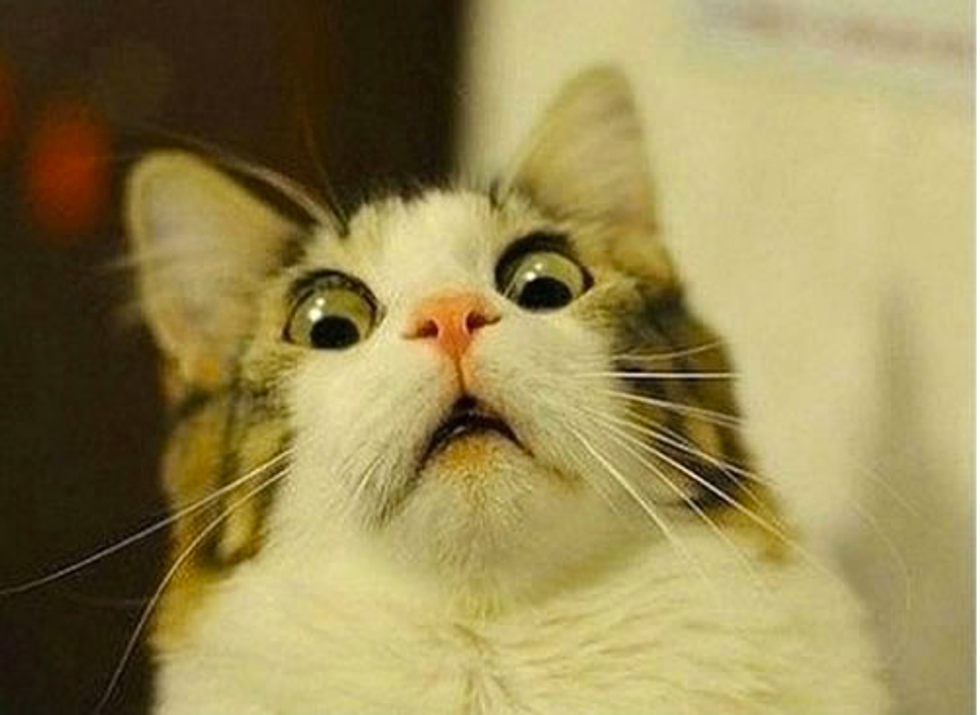 The moment I read the email I didn't know what to do. I was like, "Wait, seriously?" This is really for me? I read it probably like a hundred times until I actually believed it. I was stuck re-reading the email for hours.
Pure joy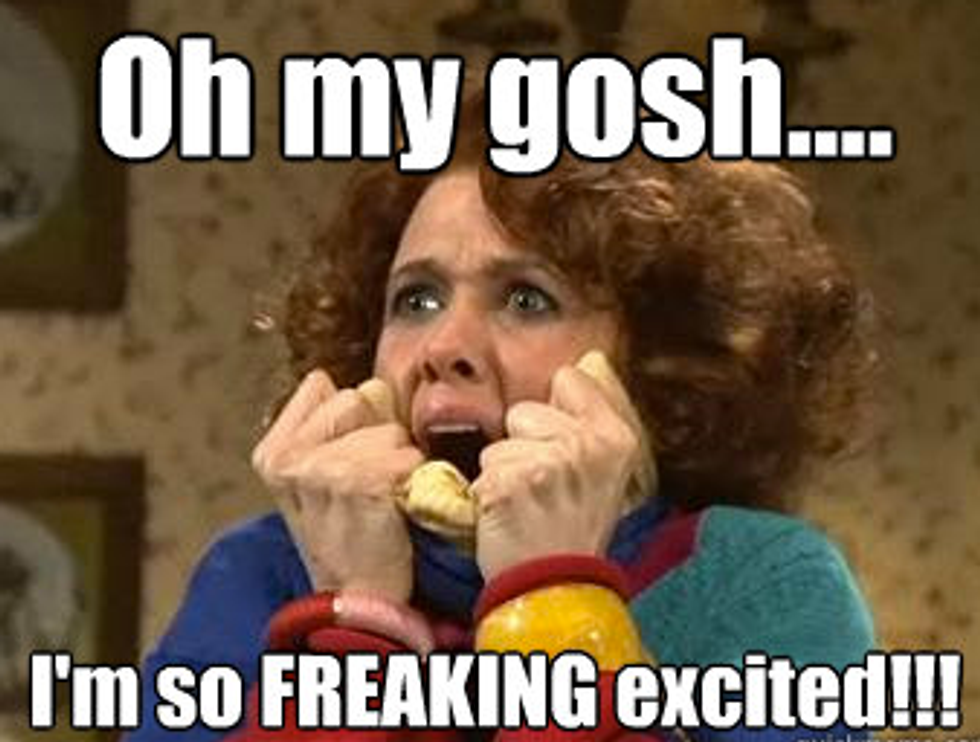 After the initial shock I realized that I did it. I really got into a school! Thanks to all of the essay writing, editing, crying, tireless nights and holes in my wallet from application fees--I did it.
Cloud nine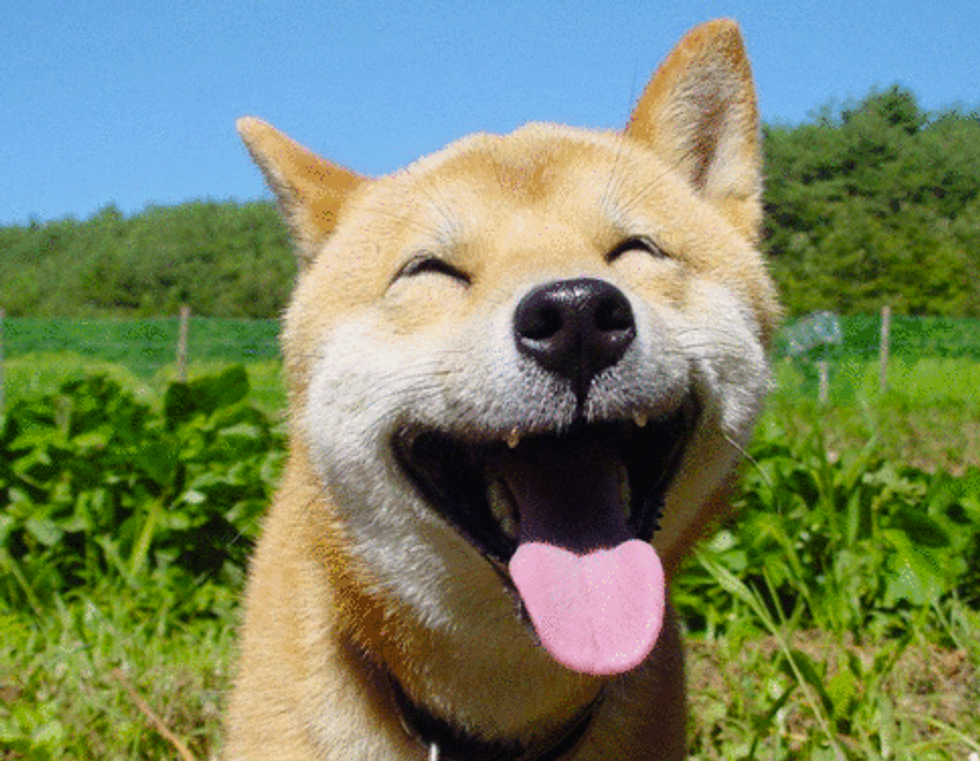 I wanted to tell everyone. I felt pretty awesome and wanted my professors, friends, family, neighbors and random people on the street to know Teaganne Finn got into grad school. But if you know me, I really am not the type to brag, so someway and somehow I tried to nonchalantly bring it into a conversation with everyone I saw.
Depression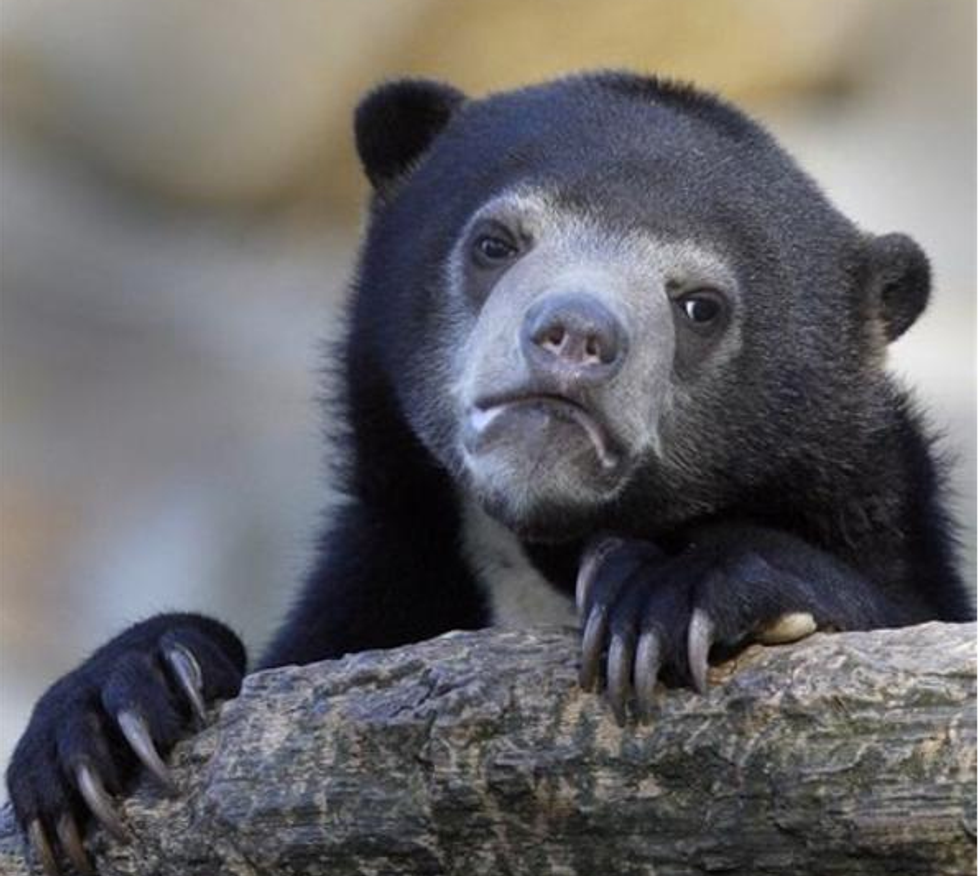 So the initial joy really subsided after I started tallying the financial burden of graduate school. I started calling financial aid and the admissions asking for more money and if there were any other scholarship opportunities. My joy turned into a depressive state of "How the hell am I going to pay for this?"
Back to joy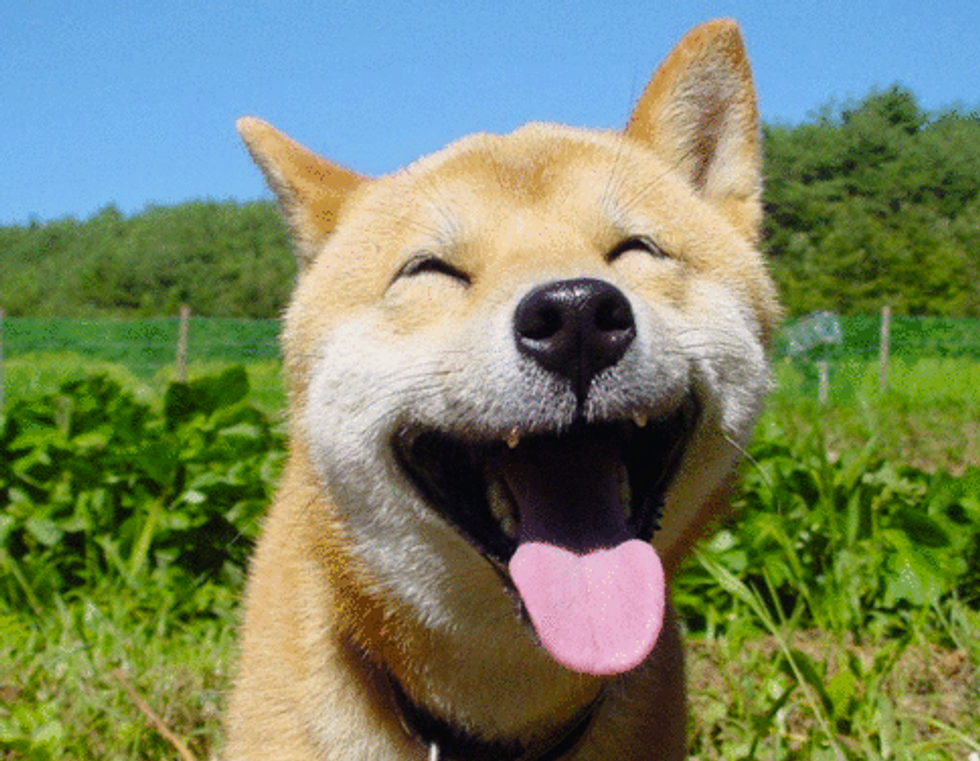 Well, that depression didn't last long, as I realized that I did get into a school and that I would be able to work out a plan. I needed to be proud of myself and my accomplishments and somehow the money would work out.
Positive vibes

As I await the accepted students' day, I am staying positive and thinking forward. Instead of dwelling on what might not happen, I have decided to be a motivated and positive thinker and focus on the school work in my last semester.