Just when you think you've seen it all, you stumble across Emojibators. Because of course emoji sex toys exist. OF. COURSE. THEY. DO.
And you bet your bottom dollar there's an eggplant vibrator, which the brand conveniently says will act as a "healthy serving of vitamin D" for anyone locked in quarantine who's craving the beloved fruit.
But that's not all! The company also sells a chili pepper vibrator and a pickle vibrator, so all of those necessary food needs (?) can be satisfied for $28 (eggplant and chili pepper) or $37.95 (pickle) including free shipping.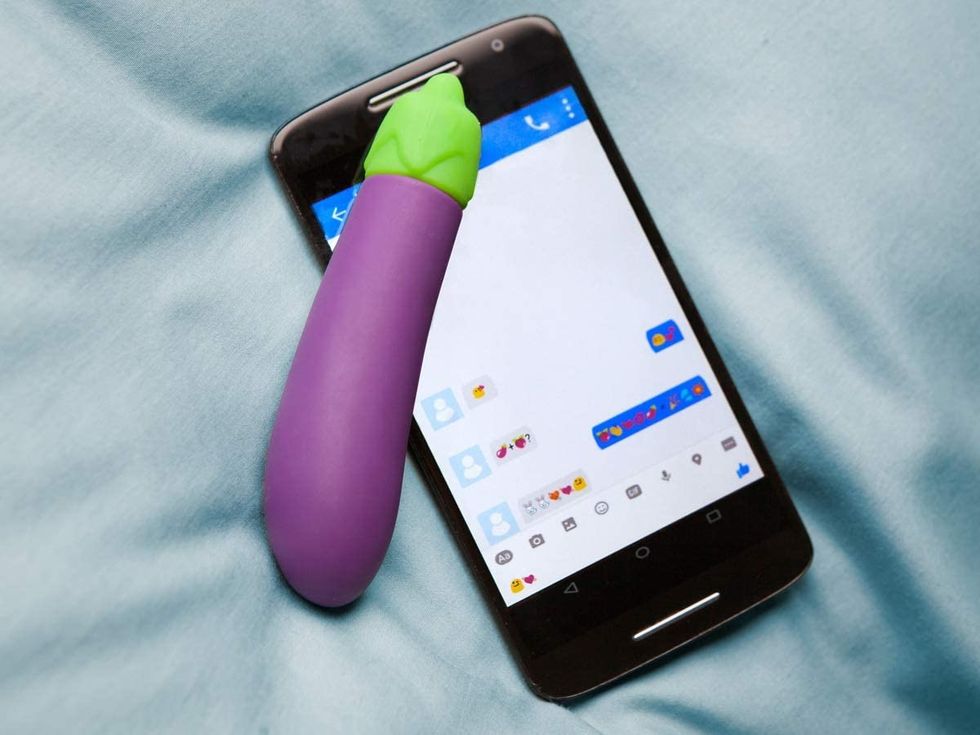 Emojibator
Come on! Look at that lil' eggplant! Seriously, these under-five-inch toys are here to make your life in isolation much more fun, promising 10 vibration settings that "always hit the spot."
Don't worry — they're waterproof too. So it's safe to use it in the bathtub or shower as well in case you're just looking to take your toy for some "me time" or you want to use it as a little appetizer with your S.O.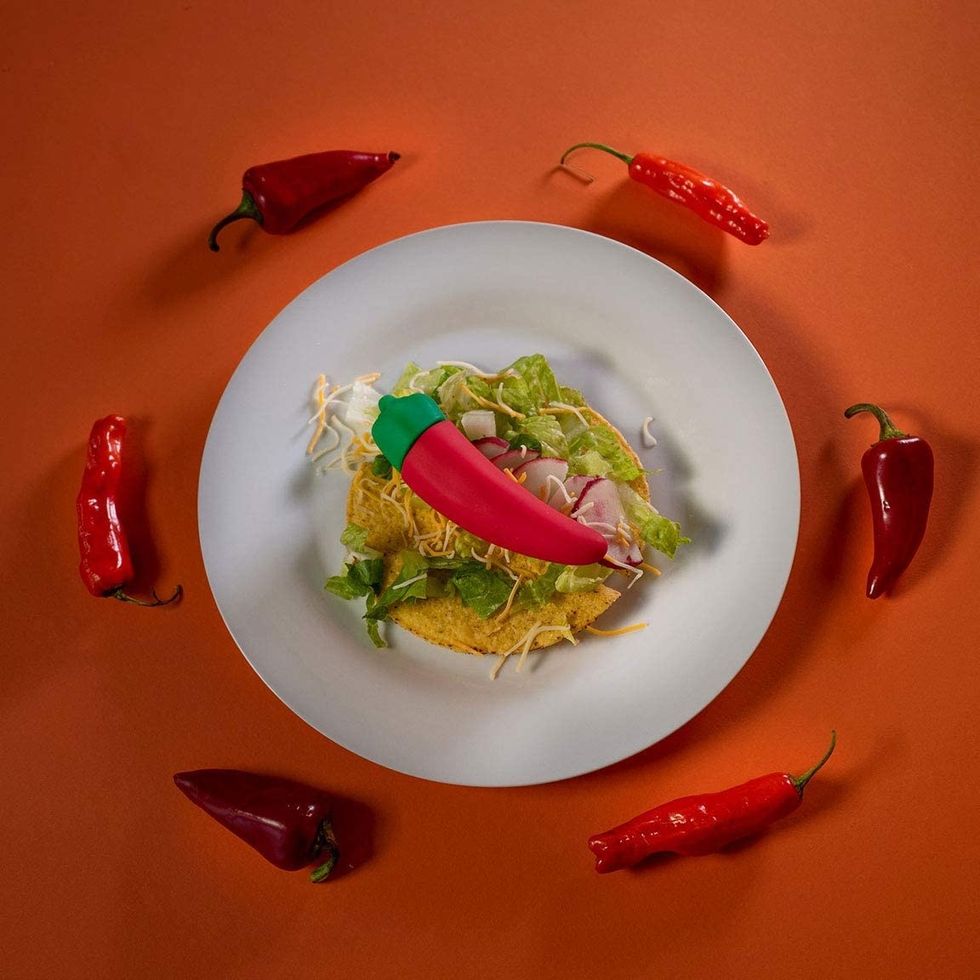 Emojibator
If you're craving something a little spicier (not literally, they're all the same, just different shapes), there's the Chili Pepper Emojibator or a Pickle Emojibator, which is marketed as "kind of a big dill." Yes, even at 4.6", the pickle vibrator does the deed.
Oh! And if you're looking for a banana vibrator, they sell those, too!
As an Amazon Affiliate partner, Odyssey may earn a portion of qualifying sales.

Follow Swoon on Instagram.