I remember that day like it was yesterday. The day that I learned to embrace my scars was the second best day of my life, the first being the day I got them.

When I was 14 years old, I was burned, leaving scars on 20 percent of my body. It was very difficult for me to accept my scars. I tried to put on a brave face and act like everything was fine, but I was truly breaking inside. I completely hated myself because of my scars.
For some reason, scars are ugly, according to society. I was ugly. I didn't feel worthy of anyone's love, not even my family. I didn't want to spend time with my friends because I didn't want them to have to be seen with me. I was trapped behind my scarred skin.
I was able to attend a retreat called Angel Faces shortly after my burn injury. It was there when I realized how beautiful my scars are. Everyone had some sort of scarring, whether it was from a fire or car accident or a dog attack. Everyone had a story to tell. Everyone was the same situation. Everyone was "normal" (whatever that means) for the first time in months, even years. There was no staring or teasing or being ashamed of who we were. I was able to see the true beauty of everyone around me and I began to see myself as beautiful. I began to realize that the day I went through the fire was not the worst day of my life, but it was actually the best.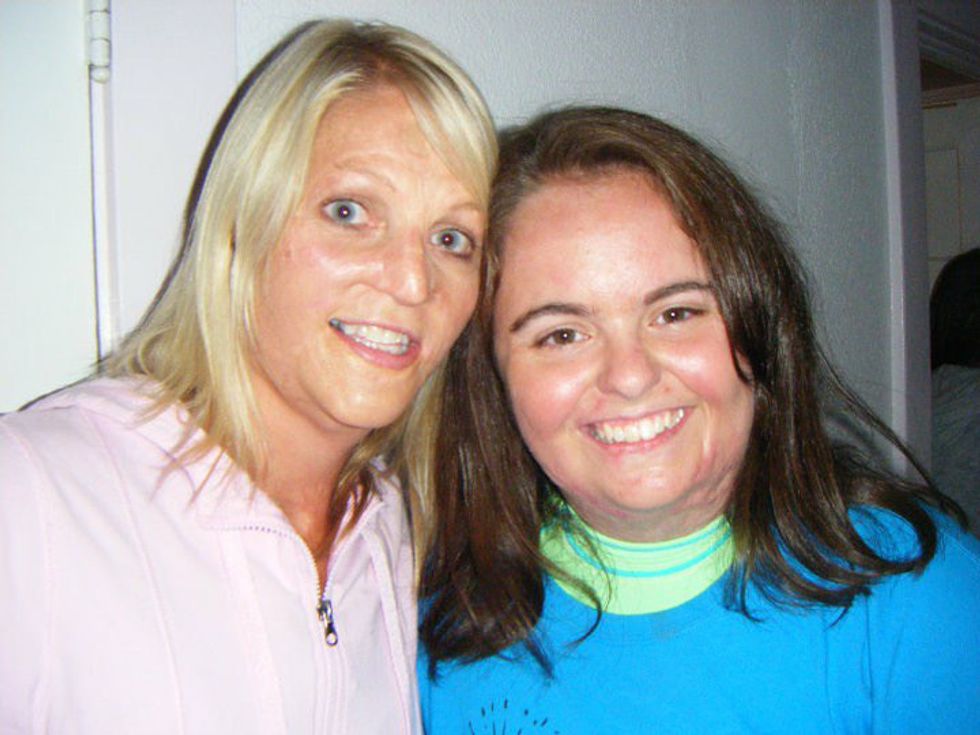 I realized that I shouldn't be ashamed of my scars. I beat the fire. You see, scars show the battles you've been through. The battles that you've won. Whether your scars are from a fire, like mine, or surgery or self-harm or even emotional scars, you're stronger because of them. You overcame whatever it was that tried to hurt you.
The scars become a part of who you are. They become a part of your story. Your journey. Your triumph. Your life. Don't hide them. Share the story behind your scars. You never know who you will impact.
I truly believe that my scars are beautiful. I'm beautiful. There's nothing I can do to get rid of my scars and honestly, I would never want to. I get to look at my scars every single day and remember how strong I was. How strong I am. I can't imagine my skin without my beautiful scars.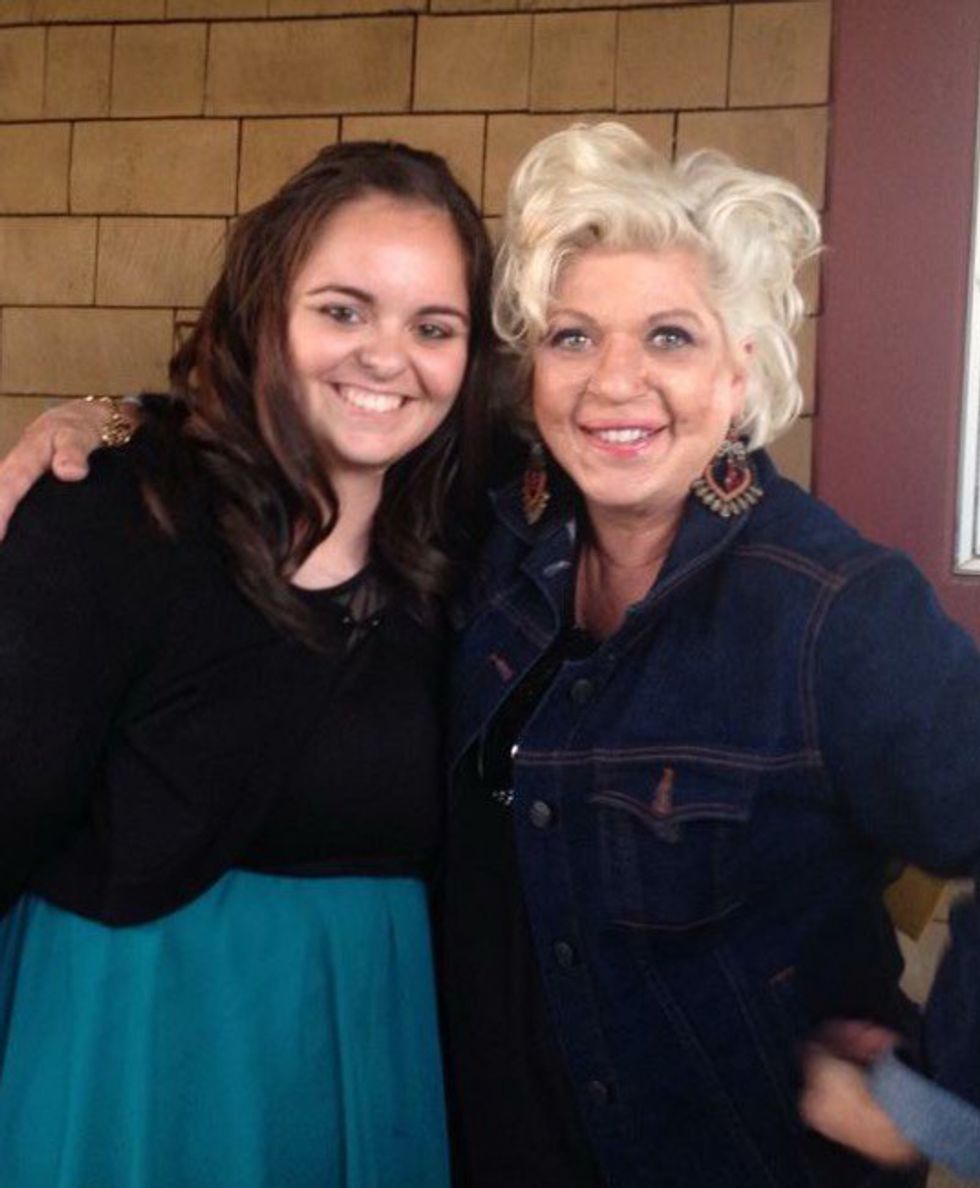 So please, if you're struggling or trying to cover your scars, just remember that they are beautiful. Remember the battle that you fought and won. You survived the battle. You are a warrior. You are beautiful. Hold your head up high. Be proud of yourself. I'm proud of you.
Embrace your scars. Embrace your journey. Learn to love yourself. Every single flaw and scar.