Speak now. You know all too well that you want to be Taylor Swift, and you're not sorry about it one bit. Well, today you're the lucky one because all of your wildest dreams are about to come true. Follow these 15 steps and you can embody the star's famous style. The two of you will be twins, and Taylor will totally approve because two is better than one.
---
1. Embrace the crazy cat lady you've always known you'd one day become. Adopt a bunch of cats.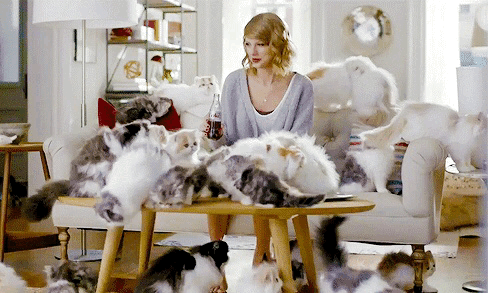 Make sure you name each of your cats after a leading lady on a TV show. Here are some suggestions: Olivia Pope, Annalise Keating, Jessica Day, Carrie Bradshaw, Leslie Knope, Liz Lemon, or Piper Chapman. Maybe adopt two and name them Blair and Serena. Whatever you choose, just make sure it is the name of a badass woman because you know T-Swizzle is all about that girl power.
---
2. Never let the Fashion Police pull you over for being on the worst-dressed list.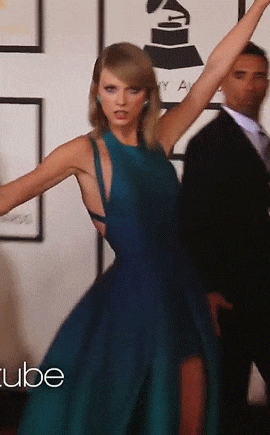 It doesn't matter if she's just arriving at the Grammys or if she's leaving the gym, Taylor never goes out of style.
---
3. Have a long list of ex-lovers.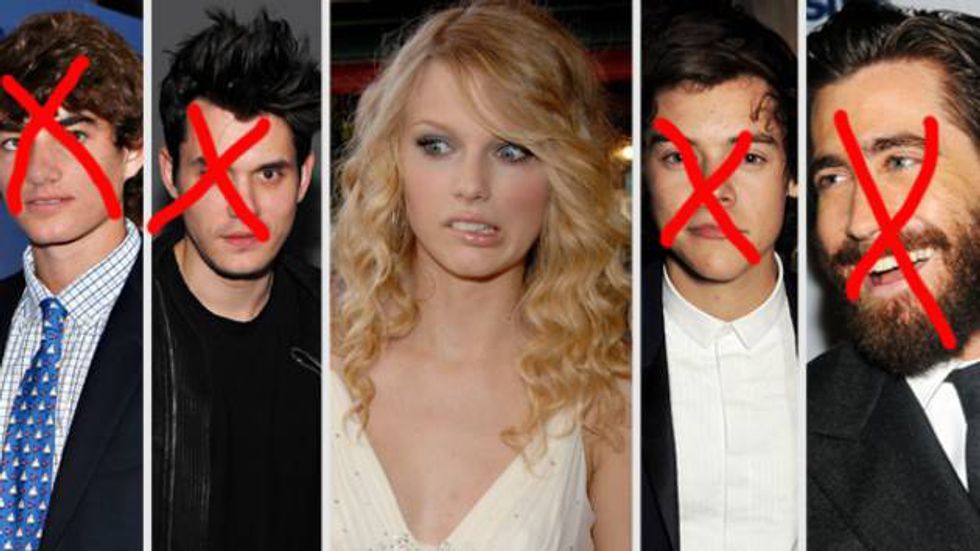 Who cares if they tell you you're insane? Taylor is known for dating "regulation hotties," so you better have a blank space ready to write the name of some hunk (bonus points if they are a musician, she loves those).
---
4. Shield your belly button from the public eye.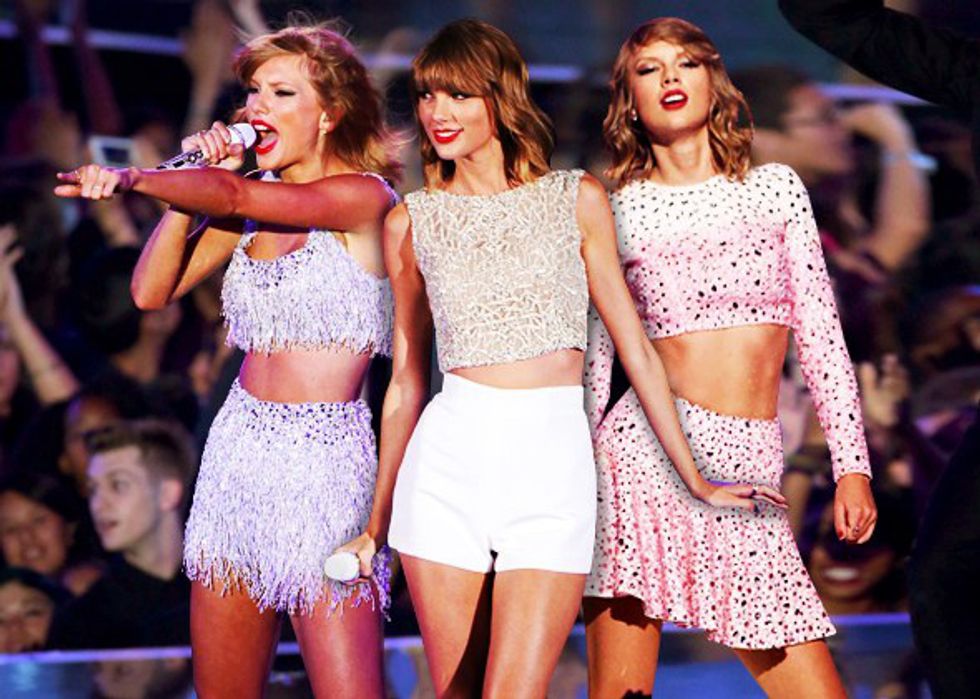 A true Taylor wannabe would only don high-waisted bikini bottoms in Cabo over spring break.
---
5. Bedazzle everything that you own.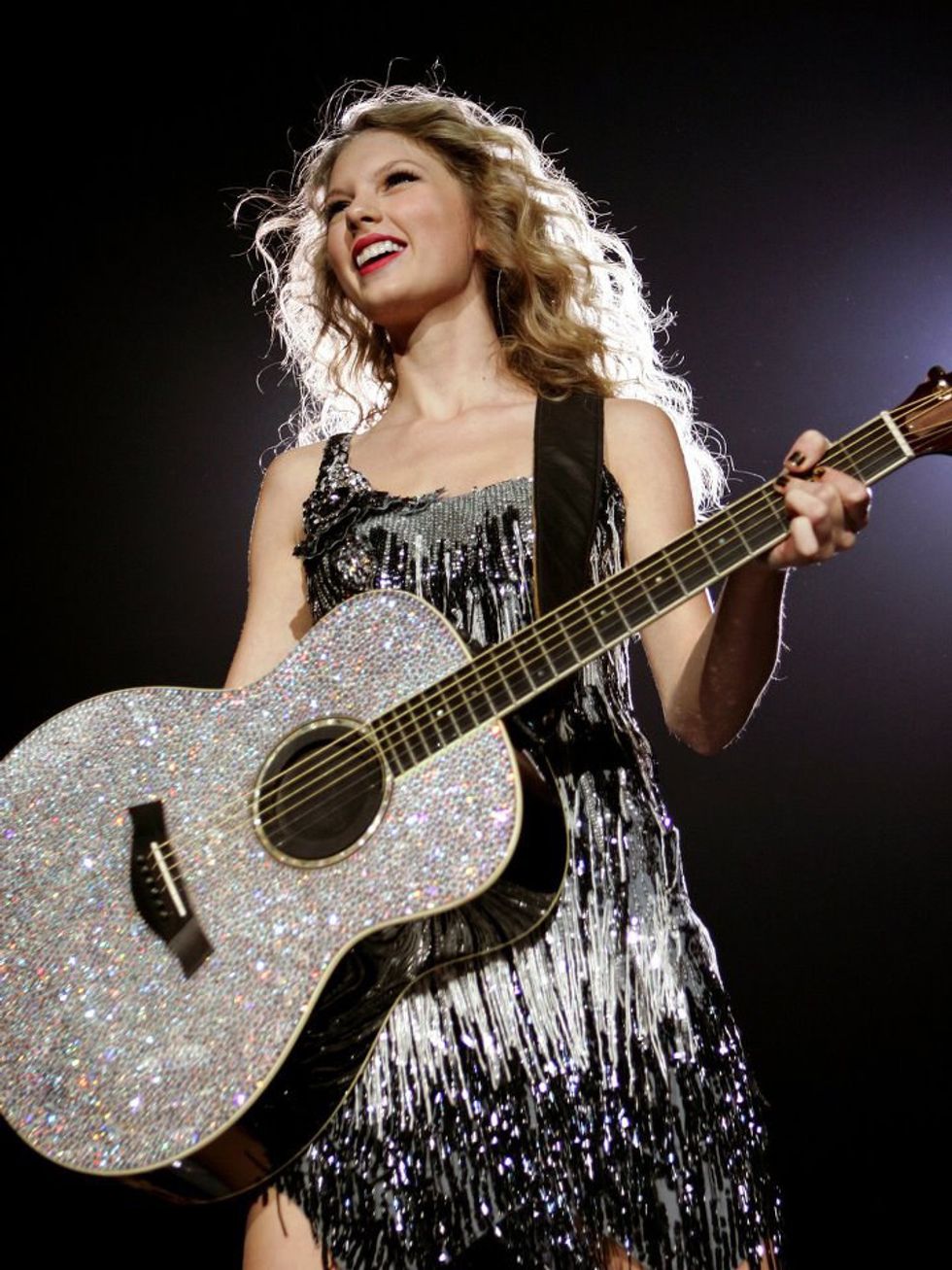 If it ain't covered with glitter, it ain't worth using. You need a glitter guitar, glitter microphone, glitter Keds, glitter backpack, glitter to cover your body, glitter dresses, and probably a bag of glitter to throw on everyone you see.
---
6. Invest in a good red lipstick.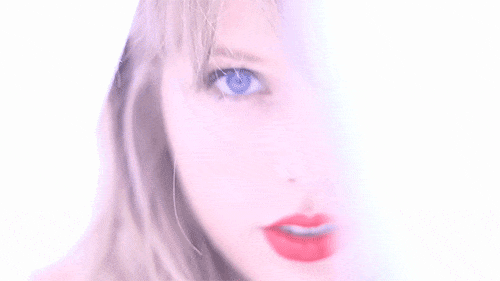 Taylor's always got that red lip classic thing that you like going on.
---
7. Go for bold bangs.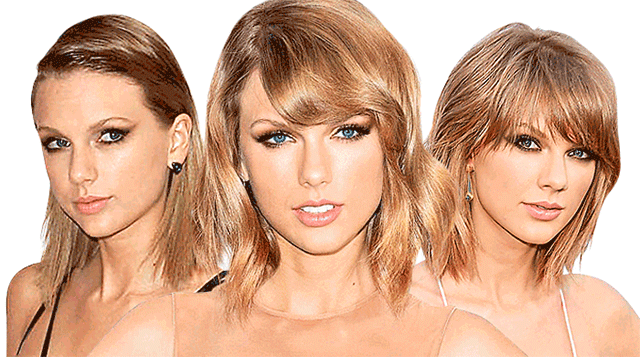 Never fear the chop, even Taylor cut off her classic, country curls for a new, edgy look.
---
8. Ace your English classes.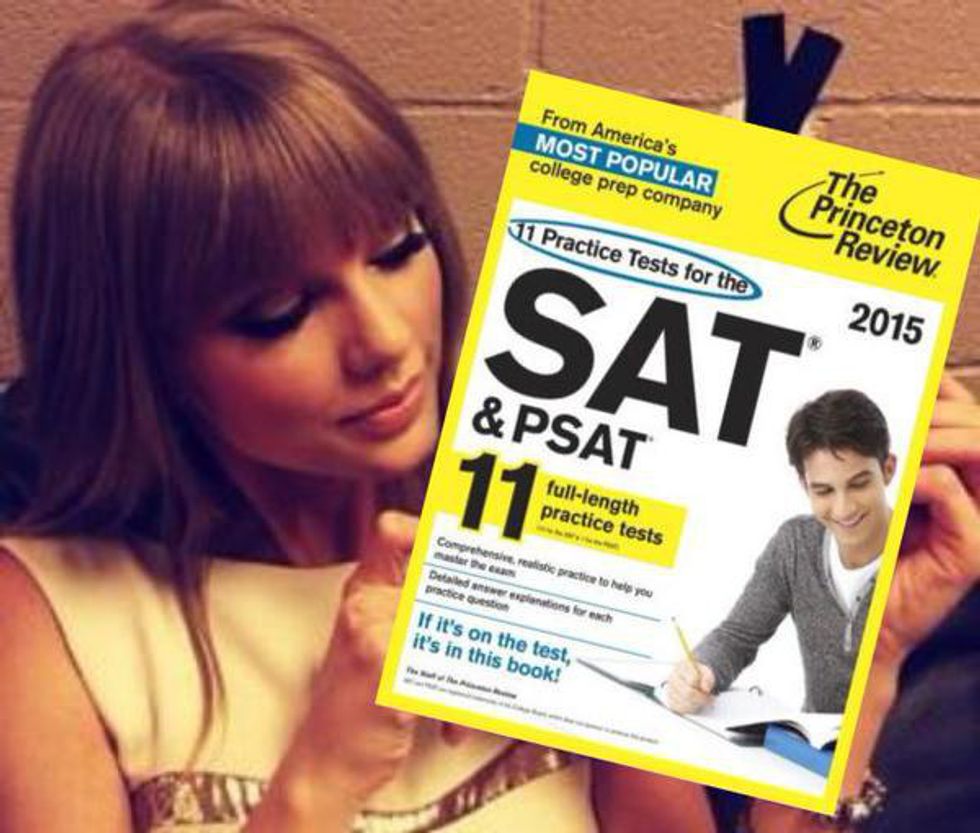 You will never ever ever be Taylor if you don't have impeccable grammar. The girl even wrote a book.
---
9. Assemble your #squad.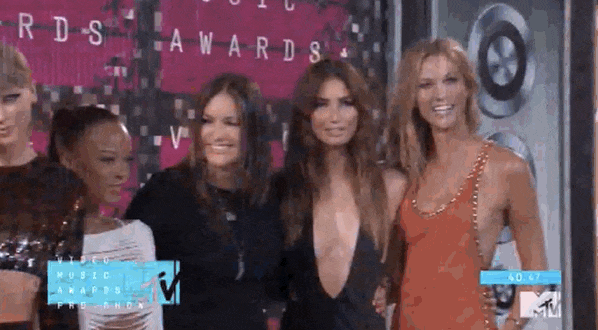 Taylor is known for having some kick-ass best friends who gave us all unrealistic #squadgoals.
---
10. Forget everything you know about dance. Bust out your awkward, mom-like moves.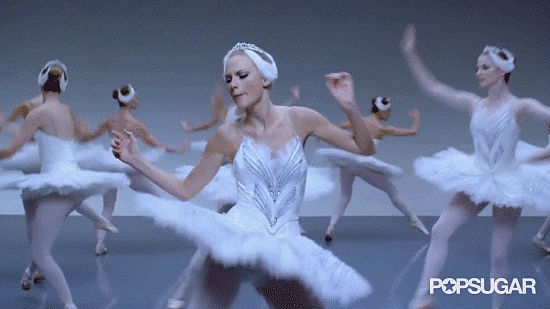 At every awards show, you will see the camera pan to Taylor busting out an awkward dance move. She always shakes it off.
---
11. Write 13 on everything in sight.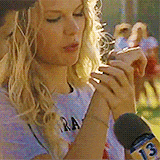 Who says that 13 is an unlucky number? Change your favorite number (and birthday date) to 13 and write it all over your body, especially before any performance. It's her lucky charm.
---
12. Give HUGE amounts of money to those in need.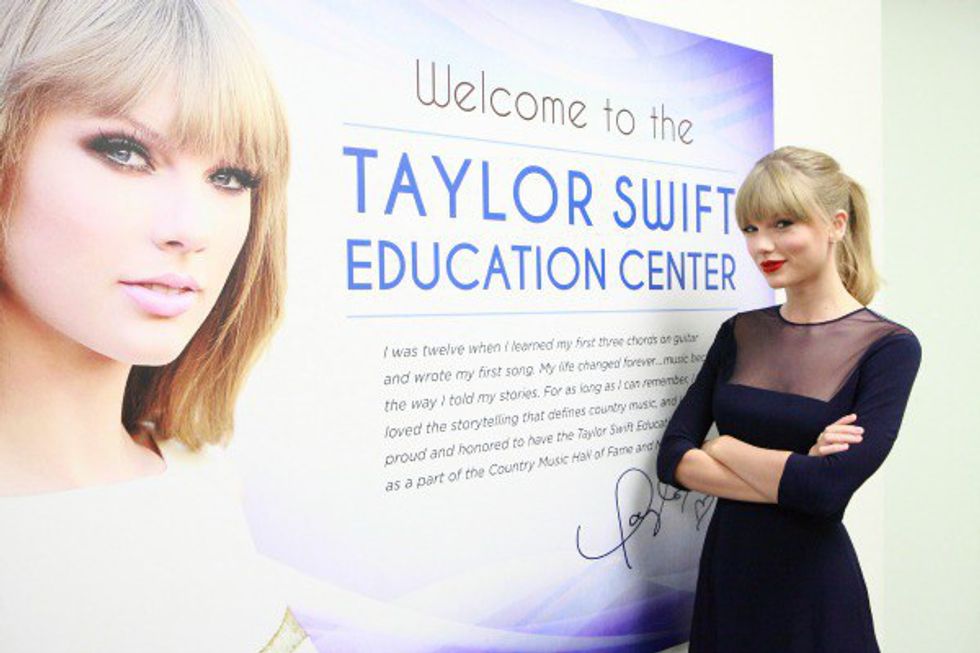 Got spare change? Give it to someone who looks like they want a Chipotle burrito. Always write your checks for the amount of $1,989.
---
13. Always have a shocked look on your face.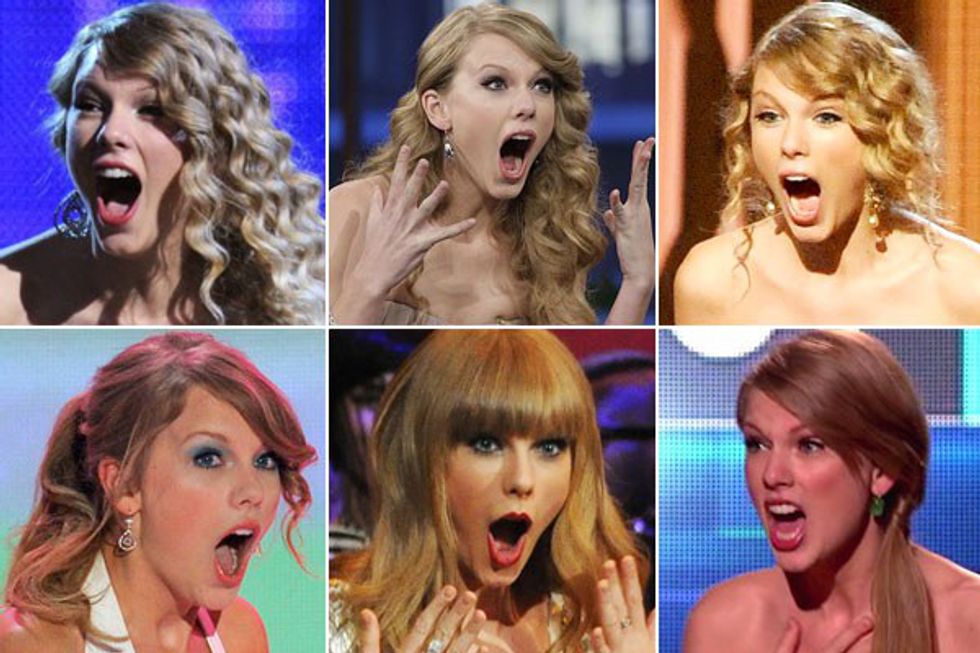 No matter how expected every situation is, you should act like it is the biggest surprise of your life.
---
14. Ditch your iPhone, you need a Polaroid.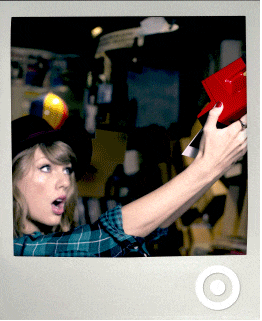 Give all of your friends 12 Polaroids of yourself with song lyrics and then discover that the rest of the world is black and white, but you are in screaming color.
---
15. Bake like a boss.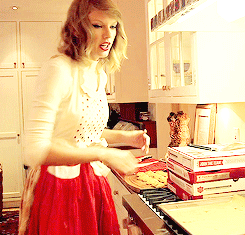 Taylor isn't just the queen of the stage, but she's also the queen of the kitchen. It's a surprise she hasn't released a cookbook yet.