Finals are literally the WORST thing ever. The weeks of final exams and essays and presentations before the end of the semester are the most terrible for almost every college student. The weeks leading up to finals are also awful, not only because you are almost just as busy but also because you know that the dreaded finals week is right ahead of you. You want to go home, to enjoy your bed, see your pets and friends. For people that go to school far away from home (like me), this want is amplified. Here are eight things I'm looking forward to most after finals are over.
1. Cuddling with your pets.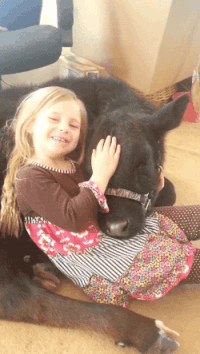 Going away for school comes with sacrifices and one of the biggest for me is not seeing my pets often. I have a very cute dog and two equally cute cats that are waiting for me to come home, or at least I hope they are. I can't wait to take my dog for walks and cuddle with my cats. It's what keeps me going during finals week.
2. Sleeping in.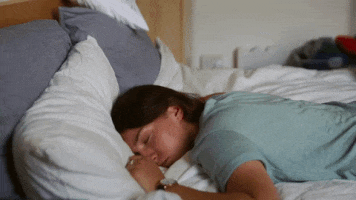 No early morning classes. No set schedule. No roommates slamming doors on their way to their early morning classes. Winter break means you can sleep in as late as you want to. That means that you can catch up on all the sleep you lost over finals week.
3. Sleeping in your own bed.
Need I say more. Nothing will ever compare with your own bed at home. A mattress topper is great for while at school, but nothing can make a school mattress feel quite right. Plus, if you're like me, you have a bigger bed at home; you're not confined to a small mattress that squeaks.
4. Seeing your friends from home.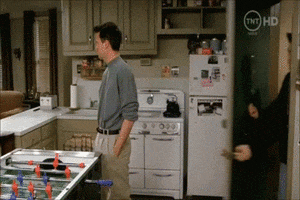 I love my school and I love my friends from school, but I also miss my friends from home so, so much. Sure you text all the time, and FaceTime regularly, but it's not the same as seeing your best friends face to face, being in the same room as them. I can't wait for our late night Netflix sessions, seeing my friends pets, and going to our favorite restaurants together (among other things).
5. Pets again.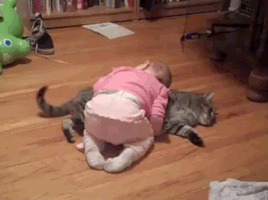 I mean, really, how could they not motivate you?
6. Home cooked meals.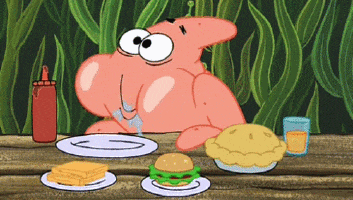 Dinning hall food is, well, usually not that great. But once finals are over and you're home, your parents can make you the nice, home cooked, nutrient rich foods you've been missing while at school. Plus, at home, you usually have some say in what you're having for dinner, unlike at school.
7. Taking showers in your own bathroom.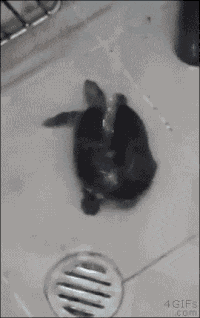 The worst part of college is far and away the shared bathroom experience. For those of you who have not had to endure such an experience I'm truly jealous and for those of you who know exactly what I mean, I am truly sorry. Once finals are over, you'll be able to shower in your own bathroom for a while, which means no shower shoes (aka the worst).
8. Did I mention seeing your pets?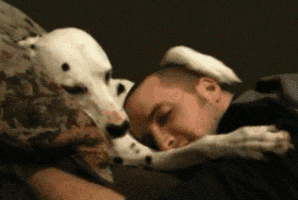 They're seriously the best, and I can't wait to see mine.
Finals are hard and terrible, but what comes after makes it worth it!