The new year is coming, and another one has somehow come and gone without us evening noticing, again. This year I am setting fewer resolutions and making more promises to myself. Small, yet achievable things.
I promise to start saying yes. Whether it be trying new food, going to a place I've never visited before, or a blind date set up by mutual friends. I stick to being comfortable in my own little comfort zone. However, life begins at the end of your comfort zone. I know I have missed out on new experiences because of my own set boundaries.
I promise to spend less time on social media. My phone is my own worst enemy. In a society where I let "likes" determine my value, I realize God isn't going to ask for my Twitter handle or Instagram name at the gates of heaven.
But also, I promise to use my social media for good. I will follow the person who is starting photography back on Instagram. Or read the fashion blog made by the girl I went to high school with who is trying to start up her own small business. I will listen to someone's mixtape on Soundcloud. Use all the social media outlets for good. Hype someone up!!
I promise to take (and actually keep) more pictures. If you follow me on any social media account, you know that I do take plenty of pictures as it is. Because I think it's really important to take pictures with the people you love. However, I have a bad habit of starring at the pictures and end up hating them and taking them down. I promise to take the pictures and actually keep the photos unedited.
I promise to stop using the dog filter on snapchat. (This will be the hardest one.)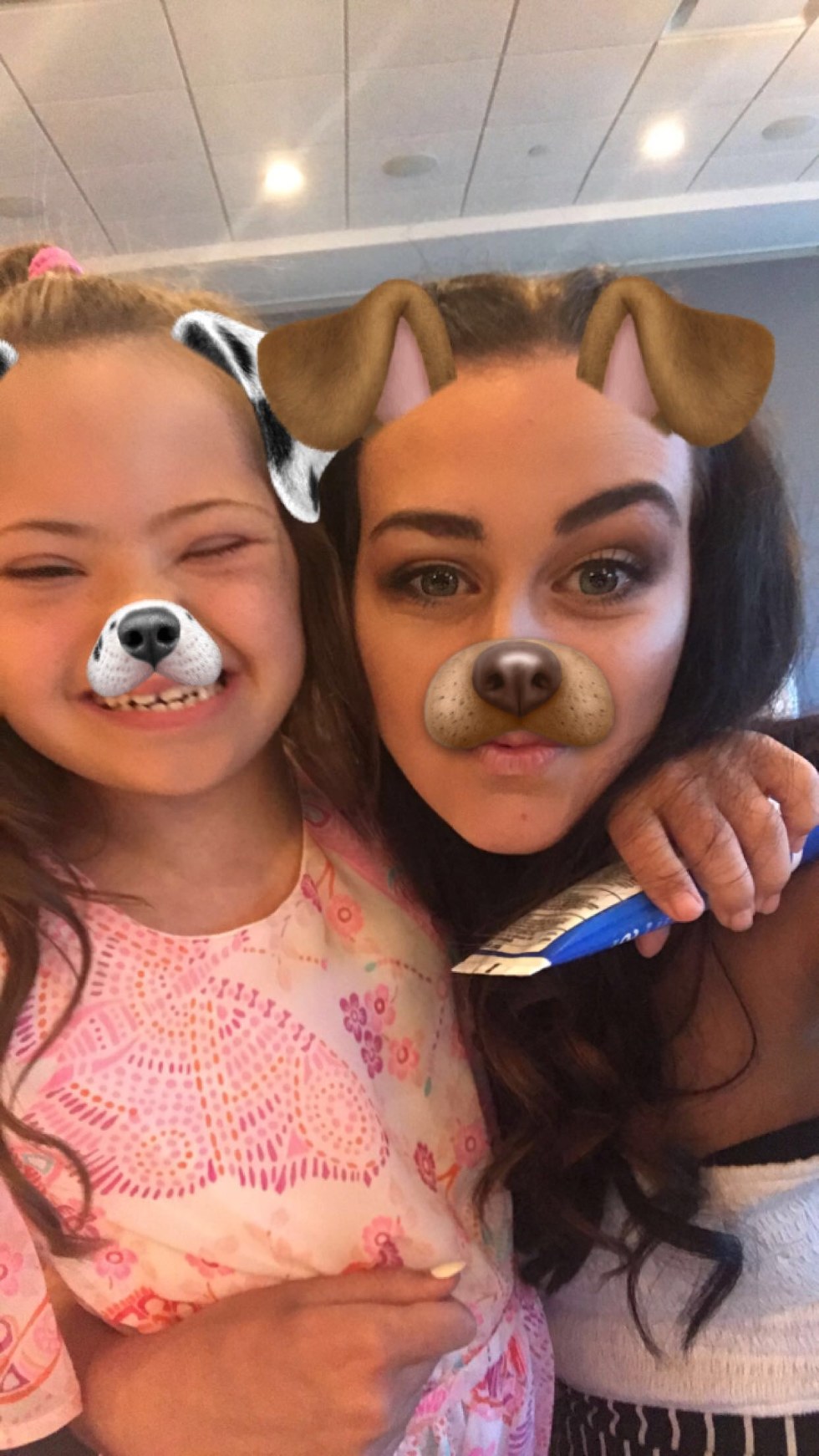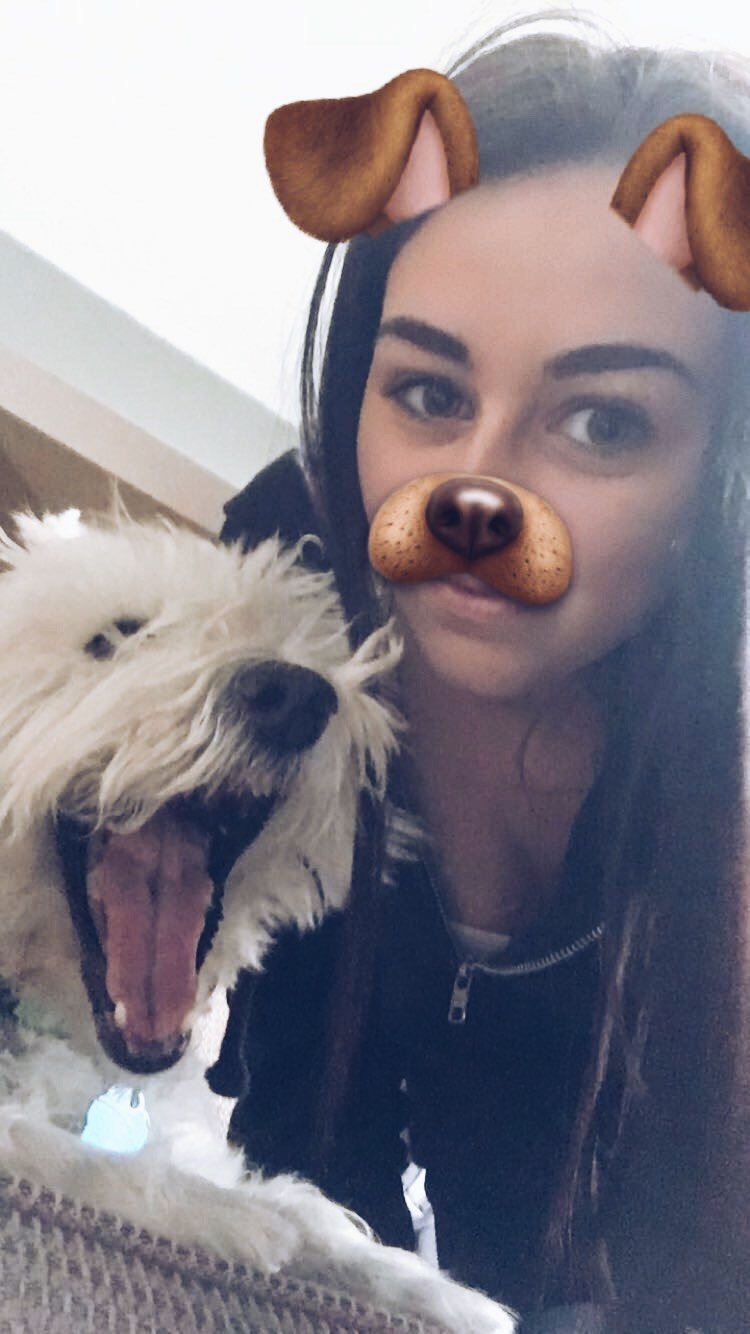 I promise to change my definition of, "early." Okay I take it back, this will be my hardest one. Coming from the girl who has to set an alarm to wake up for her 1:30 PM class!!! I promise to stop staying up all night binge watching Netflix and then sleeping my entire day away.
Going off of that.. I promise to stop procrastinating. This means putting a stop to turning assignments in at 11:58 pm when they are due at 11:59 pm. Or telling my friends I am, "almost ready" when I am still in my towel an hour after showering. We're all guilty of that though, right??
I promise to make the changes I want to see. Every year we say we're going to do this, or stop doing that in the new year. But how many people have you seen try to change?.. I promise to be the person that betters themselves in the new year.