Imagine being the age you are now and not possessing the ability to read and write. Imagine living in a world where trying to learn could cost you your life. For the majority of Afghan women, this is reality. The Taliban, an Islamic group, opposes the education of females and suppresses it with extreme ferocity. For example, in the neighboring country of Pakistan (where the Taliban holds incredible influence) a 15-year-old girl was shot in the head for being outspoken about the importance of girls going to school. She miraculously survived and the now-renowned Malala Yousafzai travels the world promoting primary schooling in education-starved nations. She dared to say this about the very group that attacked her: "I don't want revenge on the Taliban, I want education for sons and daughters of the Taliban."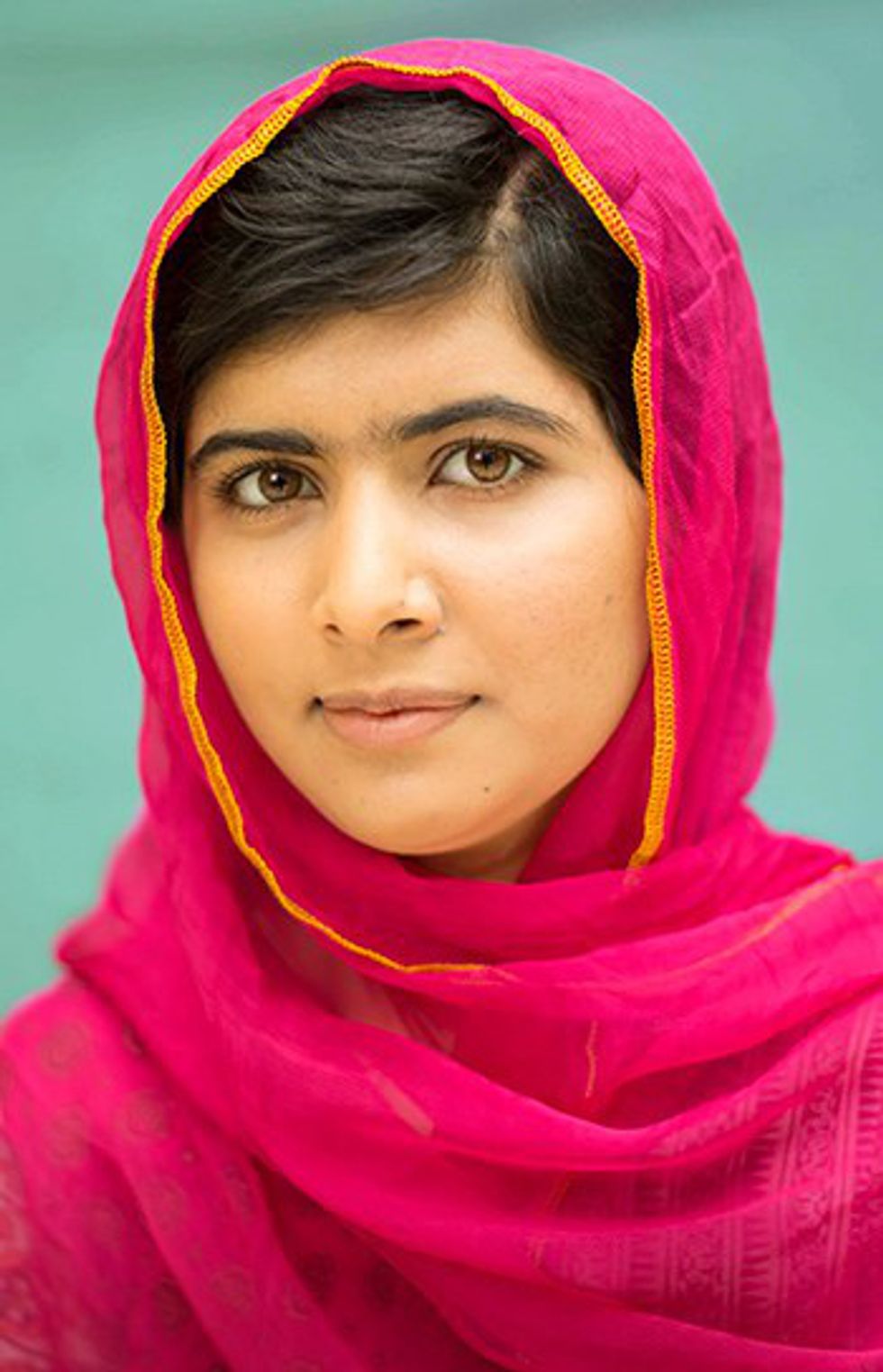 Women in Afghanistan are now being provided with the privilege they have been robbed of for far too long. On May 31, 2016, the First Lady of Afghanistan, Rolla Ghani, inaugurated Moraa – the first ever educational complex for women, run only by women. As stated on its website:
"Moraa provides practical Education and standard services in the field of Education from primary to bachelor, we are ready to provide all educational and academic needs from kindergarten to bachelor in one and only Moraa. Moraa is the only Educational and Academic complex in Afghanistan which is only for women, and managed by women. It is worth mentioning that according to the all Islamic principles and afghan values Moraa Educational and Academic services are offered to girls and women only."
Clearly, these ladies are ecstatic to finally have a facility all their own where they can freely learn, grow, and thrive. Along with educational programs for all levels, Moraa offers several extracurricular activities such as a debate club, sports club, and a reading and writing club.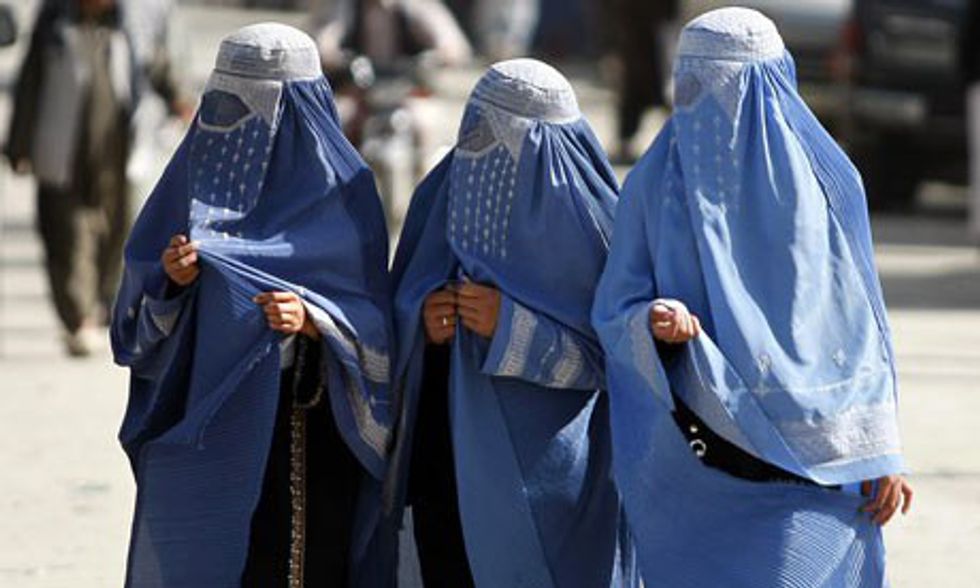 Rolla Ghani, Afghanistan's First Lady, said "Educating in this delightful and calm environment, especially in current situation in which it is difficult to pursue education for young girls, is a very good opportunity." The Pew Research Center reported that 76% of Afghan women are uneducated, which explains why Moraa is such a big step in this country. The survey also found that 90% of Afghans believe both men and women deserve equal rights within the law, but only 51% of men think women should be allowed to work outside the home. A separate survey, conducted by the Pew Research Center in 2011, found that the vast majority of Afghan Muslims "Are very conservative on women's issues relative to Muslims in other nations."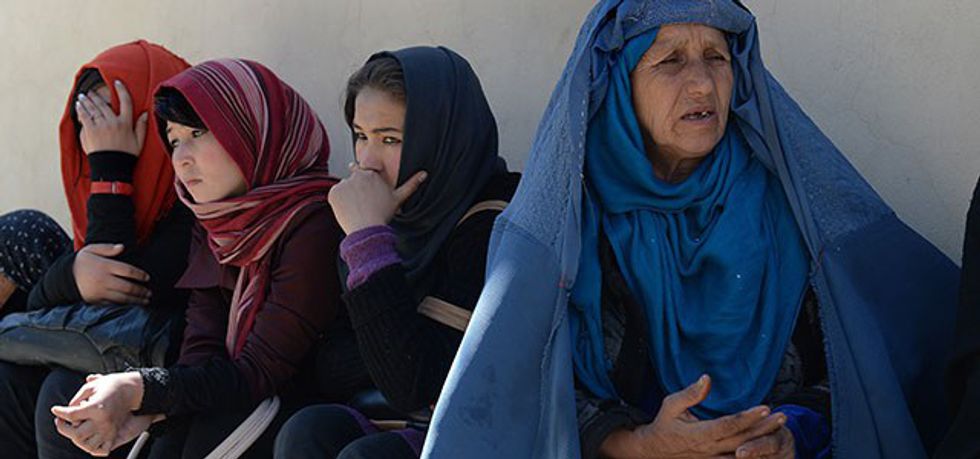 Although this nation has a long way to go in terms of equal rights, it is moving in the right direction. Traditions and customs that are centuries old aren't changed overnight. These efforts take time, patience, persistence and courage. Moraa is just what Afghan women need and will help not just women, but the children and families of the women who will benefit from this facility. As Malala so brilliantly said, "The extremists are afraid of books and pens, the power of education frightens them. They are afraid of women." Mic drop.