Questions About Dating After Divorce Are Common. I just received an email from Sandra, one of my students, and it motivated me to write this post because I think Sandra's question is a question lots of divorced women have when they start dating after divorce.
Sandra is a 47 year old divorced woman that wanted to start dating and felt like she didn't know how to get started. She had been on a few dates but none of them really lead in the direction that she wanted to go, namely meeting a man that was serious about a long term relationship. It seemed that she was only meeting players and guys that were into head games.
The first step in the dating coaching session with Sandra was working on her attitude.
You got it, attitude comes first. Are you a single woman that is confident about yourself and clear on what you want? If not, it will show. Now I'm not talking about some ego centered false bravado.
To attract the good guys, you need to connect first with the core of who you are before you will ever connect with Mr. Right. It's an inside out process.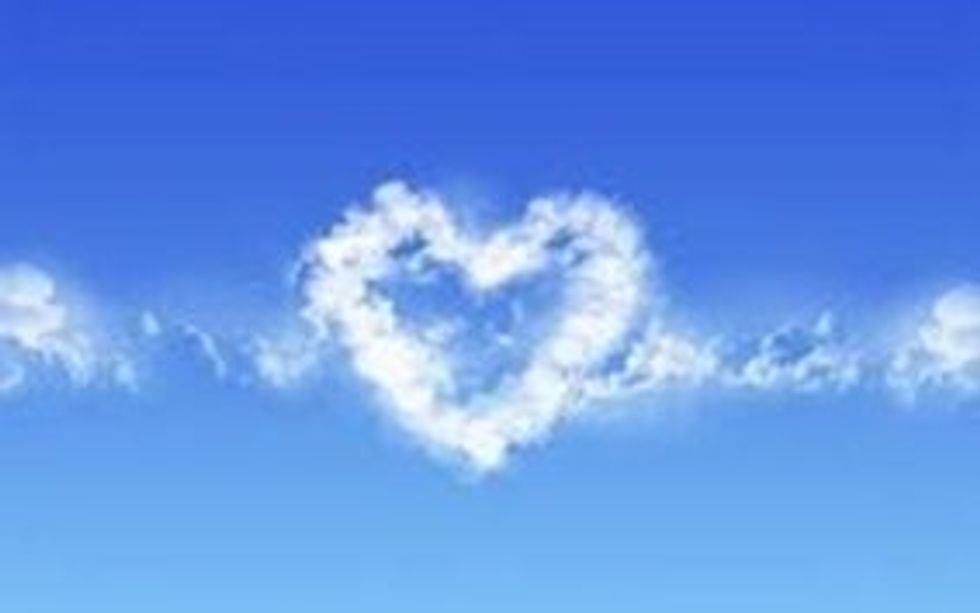 Men who are players are experts at detecting a lack of self esteem or neediness in a woman. They know what buttons to push to get what they want…. Which is usually a roll in the sack and nothing more.
These guys know how to read your body language like a best seller and wrap you around his little finger. When you are around a man you are attracted to notice your posture, do you make good eye contact? Are you comfortable in your own skin? If not, you need to make it a priority to start to develop feelings of self confidence about yourself.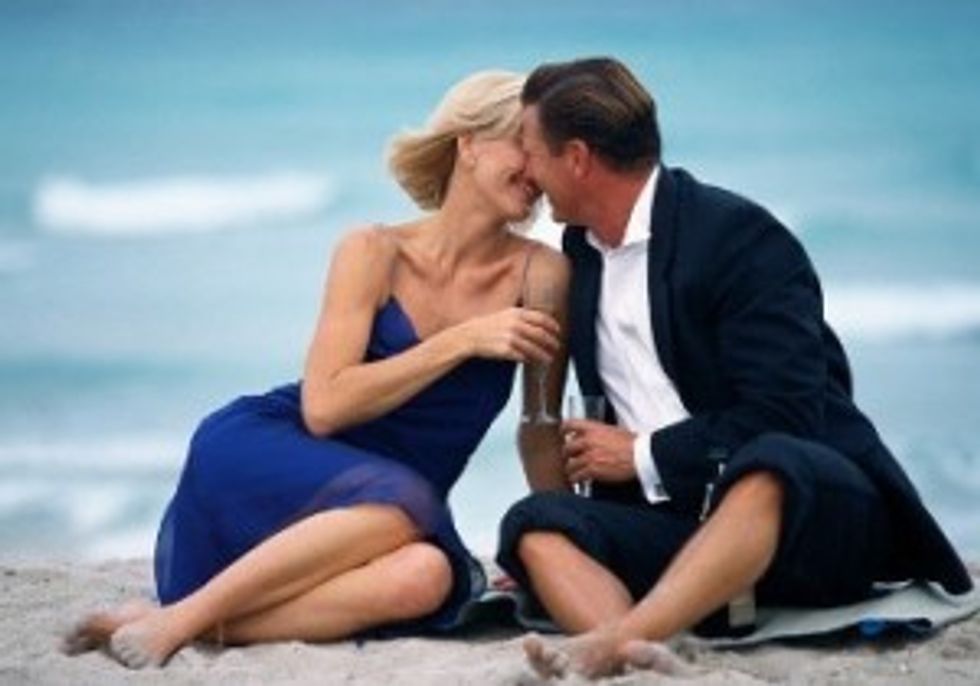 Learn To Get Comfortable In Your Own Skin
So, which single woman are you?
The confident woman makes eye contact and doesn't avoid it.
She is comfortable about herself, she is ok being seen.
She has playful mysterious side to her.
She takes pride in the way she puts herself together and feels good about herself.
She expects a man to respond positively to her and commands respect without being demanding.
She doesn't interrogate a man on the first date. She lets him talk and reveal himself in a very strategic, non-threatening way.
She knows how to engage him and keep the conversation flowing.
She is relaxed and isn't in a hurry to Mr. Right.
She knows how to keep her emotions in check and is aware of noticing any red flags.
Her self confidence and attitude is paving the way for her to meet lots of quality men and will know with out a doubt when the man of her dreams appears.
So the first step when women after divorce wanting to attract good men, is to work on your attitude and develop your confidence and self esteem.