If you are the type of person who always forgets things or even just likes to be really organized, here are some tips on how to stay organized and on top of all your work!
1. Make a spreadsheet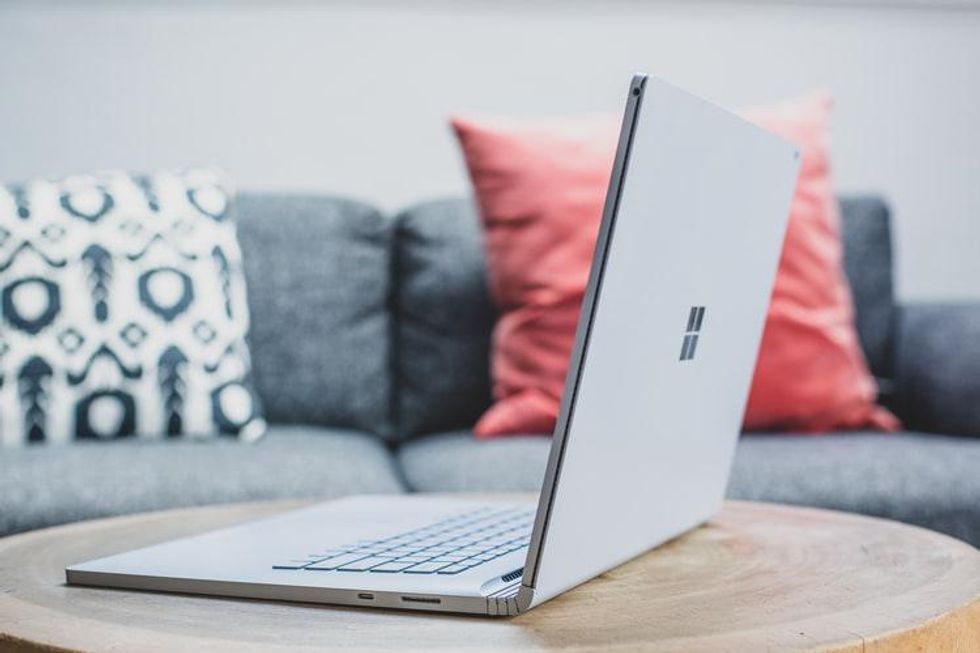 Make a spreadsheet and put all of your assignments and due dates in it! Start by putting the assignment, the due dates, and the class. Once you do this for all of your classes, then color code them. Finally, organize the spreadsheet by the due dates! Once you finish the assignment, then you can either strikeout the row or you can hide/delete the row!
2. Get a calendar for your work only 
If you have a calendar for just your school things, then you only have one place to look for assignments, dates, and other important things! This helps keep you to know what is due and when. It should go with you when you go to class so you can write down everything as its told to you and you don't forget to write it down!
3. Make a post-it wall!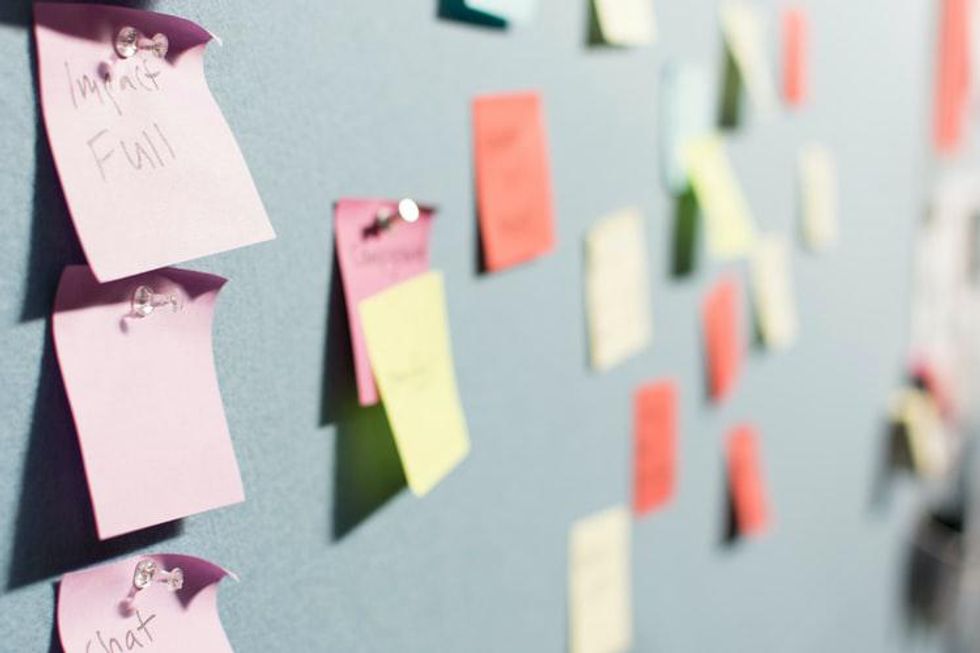 Every time you get a due date, put it on a post-it note and stick it on your desk wall! This way, every time you finish something you can just take it off your wall!
4. Take one day a week and go somewhere else to do work
Always going somewhere to work that is outside of your normal place is good for you and your study habits. It gives you the ability to actually focus and work. You can slowly start working your way through your to-do list and make more progress there than if you were in your office or bedroom!
5. Get a study partner!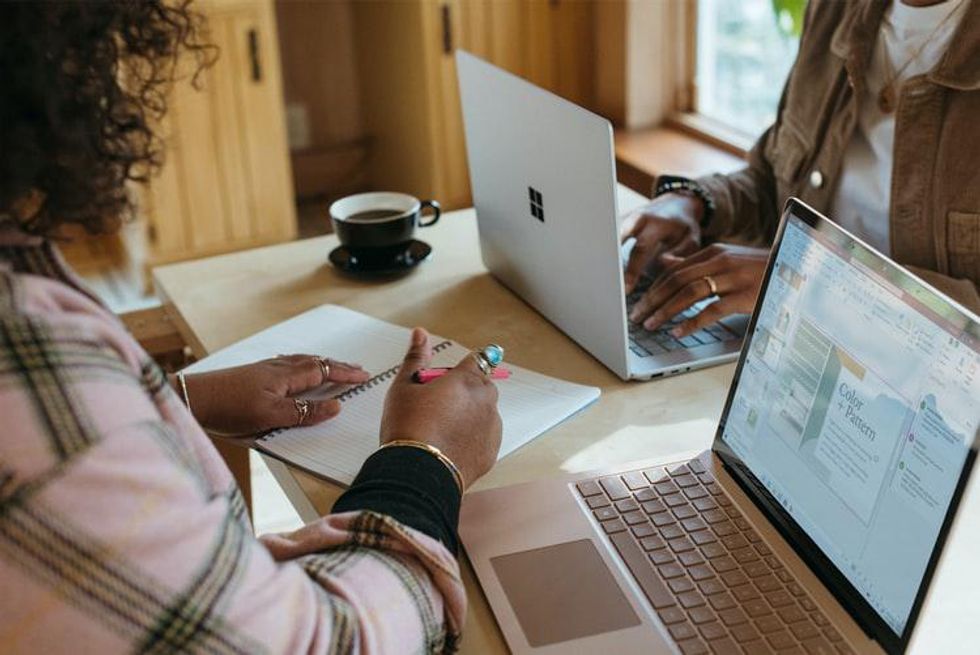 Having someone to not only hold you accountable but to also help you study is so important. They may be able to give you advice, help you work out a problem, or just simply remind you of something that's due!