Food is surely one of the most important things when it comes to taking care of ourselves, but it's also one of the hardest to get right. It can be hard to cook healthy meals when you're busy, strapped for cash, or just don't have the energy. Here are some dishes, from snacks to meals, that you can make cheaply and quickly--all you need is a core ingredient.
If you have: an avocado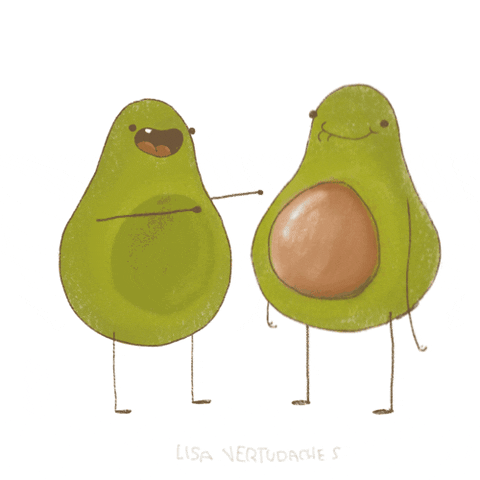 ...and pasta: Blend the avocado with pasta water, olive oil, and salt and pepper for a pasta sauce.
...and an egg: Fit the egg into the avocado hole and put it in a 425-degree oven for 15 minutes. Add salt and pepper as wanted.
...and bread: Make avocado toast! Embellish with lime juice, pepper flakes, salt, or whatever you prefer. It's worth losing your future house over.
...and rice and an egg: Fry the egg, slice the avocado, and put it on top of the rice.
If you have: noodles (AKA ramen)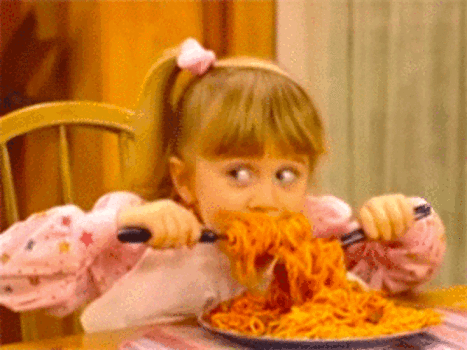 ...and butter: Whisk the butter into your pasta water with salt and pepper for a sauce.
...and Parmesan cheese : Add grated Parmesan and pepper for east cacio e pepe.
...and an egg and a tomato: Dice up the tomato and whisk the egg into the hot noodle broth.
If you have: eggs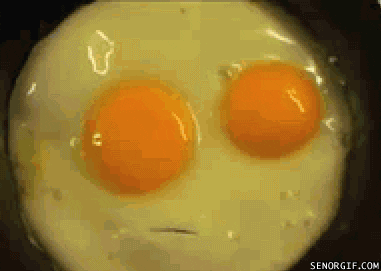 ...and eggs: Make a cheesy omelette or cheesy scrambled eggs.
...and tomato sauce: Heat the sauce in a pan, add chopped garlic and/or onions if you have them, crack two eggs into the pan, and cover.
...and Parmesan cheese and noodles: Mix a raw egg and grated Parmesan into just-cooked spaghetti.
If you have: cheese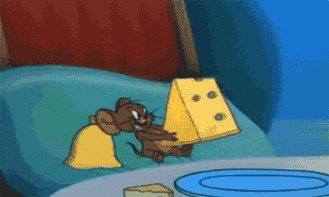 ...and chips: Put cheese on those chips and microwave for nachos.
...and a tortilla: Quesadilla time!
...and bread: Make grilled cheese, or cheesy bread, or a regular cheese sandwich.
...and an apple: Cut the apple up and pretend you're French.
If you have: nut butter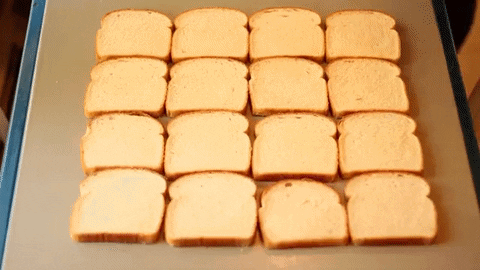 ...and an apple: Dip slices of apple in the nut butter.
...and noodles: Melt the nut butter and top the noodles with it.
...and milk, a banana, and cinnamon: Blend for a smoothie.
...and crackers, bread, or a banana: Spread the nut butter on top. Or, you know, just take a spoon and eat it from the jar. Protein is protein, no matter how much energy you put into preparing it.