"Healthy" as a word has numerous connotations, varying from "someone who works out a lot" to "someone who eats cleanly all the time" and everything in between. However, due to the fluidity of its nature, achieving what is known as "healthy" can be confusing and intimidating.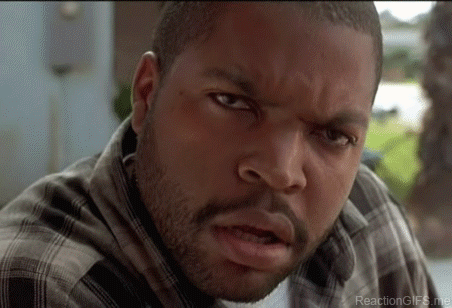 Learning how to diet and exercise can prove to be a difficult task. Whether you want to build muscle, lose some weight and tone up, or just feel better, the world of health can be an overwhelming one. I ask, what about health has to be so damn difficult? Coming from the guy who has been on both sides of the health sphere, if I could go back and tell my previous self one thing, it would be "don't overcomplicate things and do your research."
1. Do stuff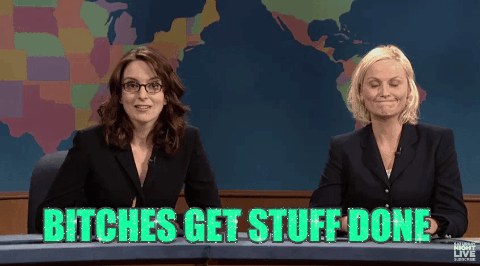 Woah, no way! By "do stuff" I mean do what it is physically that you can find enjoyment in. If it's running or swimming, consistently run and swim. Don't get so caught up in following guidelines that it discourages you to actually do the damn thing!
If it's lifting it's as simple as ________ stuff (fill in the blanks). Press stuff (chest and shoulders), pull stuff (back/biceps), pick up stuff (legs/back), squat stuff (legs), stretch stuff (mobility), push stuff (chest/triceps). You can figure out HIIT, sumo or standard, body splits, bulking and cutting, bodybuilding v. CrossFit, rep ranges, and everything else along the way.
2. Diet and die by it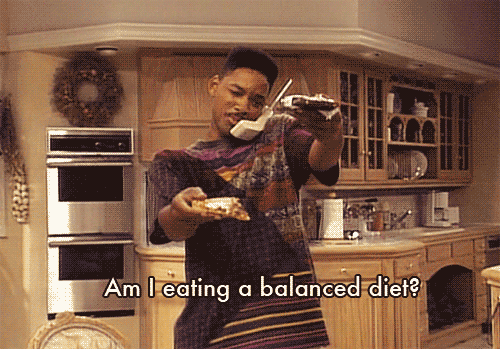 Everything you put into your body acts as a fuel for your body-- recovery, energy, mood, they are all affected by the food you consume. If you want to lose weight, it's a simple equation. Calories consumed < calories burned. Once you determine how your weight is affected by differing amounts of calories you consume, you can figure out exactly how many calories it takes to gain or lose weight.
No matter if you're trying to gain some muscle or lose a muffin top, clean eating is never a bad idea. There are thousands of articles out there telling you which foods are healthy, and another thousand dedicated to foods and products to help you out. Don't get caught up in the hype, because health can be simple. Consuming a high protein diet has consistently proven to be a great way to stave hunger and build muscle.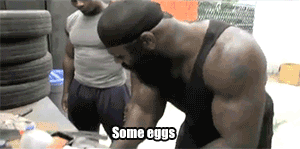 The best dieters also learn about macros (macronutrients). Don't consume a lot of calories if you're not getting the right kind of macros out of the food. For example, a 400 calorie muffin from Starbucks is only going to yield a large quantity of fat (not even fiber because it's not whole grain).
However, a 400 calorie omelet made with 4 eggs and cheese is packed with healthy fats and protein. Food is an investment, and calories are the funds in your bank account. Invest intelligently.
3. Don't get caught up in others' successes. Focus on yourself.
Social media is a beautiful monster. Everyone loves to post the highlight reels of their lives on Facebook, Snapchat, and Instagram. Because of this, it can be easy to start comparing yourself to other people. Do yourself a favor... don't.