Now that October has come and gone and we are now halfway through November, it means it's basically Christmas. With that being said, Christmas is one of my all-time favorite holidays; I get to spend it with my loved ones and engage in the wonderful art of gift giving. Granted, picking out gifts is one of the worst things when you simply don't know what to get the other person.
As a result, I've compiled a list of potential gift ideas whether you're shopping for your parents, siblings, significant other, or friends.
1. Picture + Frame
Get a lovely picture framed of you and your siblings (and pets, if applicable) and gift it to your parents! If it's for your friends, find a picture of all of you! It's both sentimental and incredibly sweet.
Tip: If you don't know where to get a picture framed, Michaels, Jo-ann Fabrics, and Walgreens offer framing services. Don't forget to look for coupons! Michaels always provides coupons.
2. Teavana Tea Maker
If any of your loved ones love drinking tea, the Teavana Tea Maker is an awesome gift. All they have to do is add loose-leaf tea and hot water, and the tea maker will do the rest of the job.
Price: $22.95 (unless they're on sale)
3. Scented Candles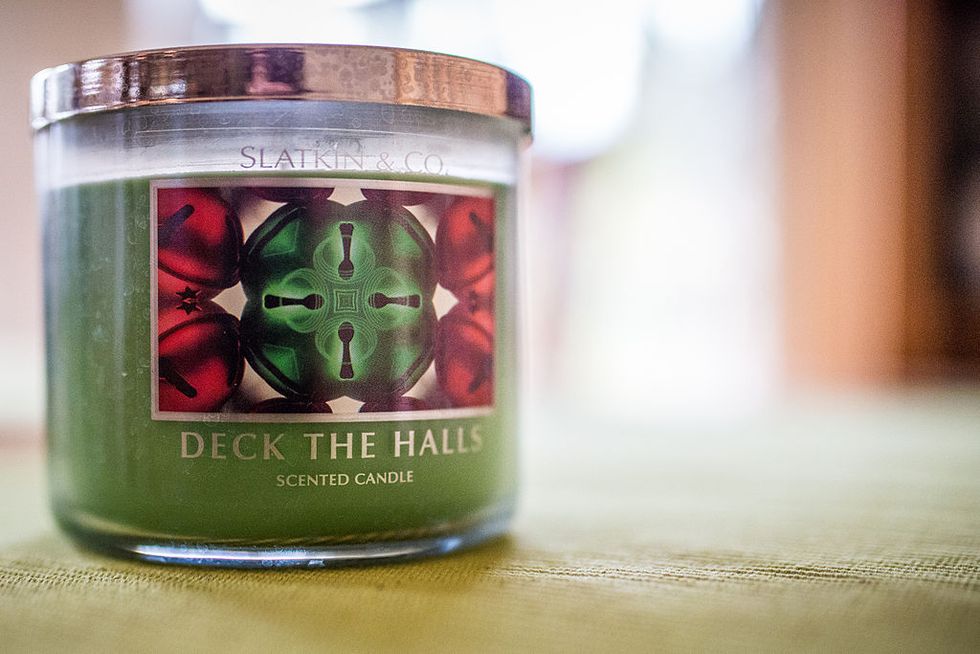 Honestly, who doesn't love scented candles? They make the room smell great and they're always a great "backup plan" as a gift.
Examples of places to purchase candles: Bath and Body Works, Walmart, Target, Yankee Candle
4. Hair-Tie Bracelet
This is a great gift for anyone who is always losing their hair ties. For the guys out there, if you don't know what to gift your girlfriend, girl friend, female (or male) figure in your life, etc., this is a great idea to start with.

This gift serves as both a stylish and elegant bracelet as well as a hair-tie holder.
5. Fluffy Socks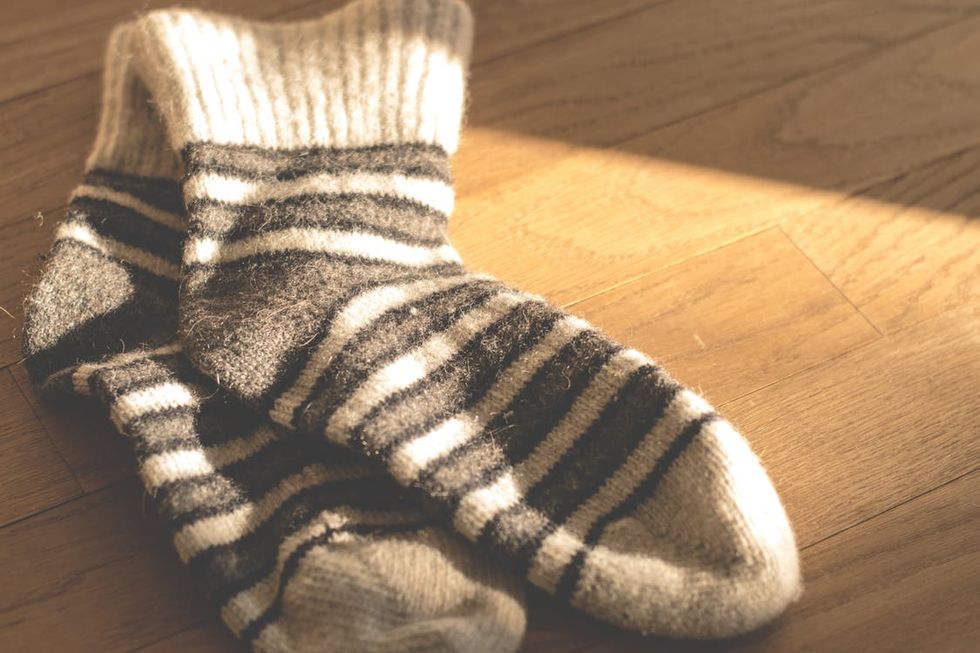 There isn't much that needs to be said. Fluffy socks. Everyone wants this.
6. Fluffy Blankets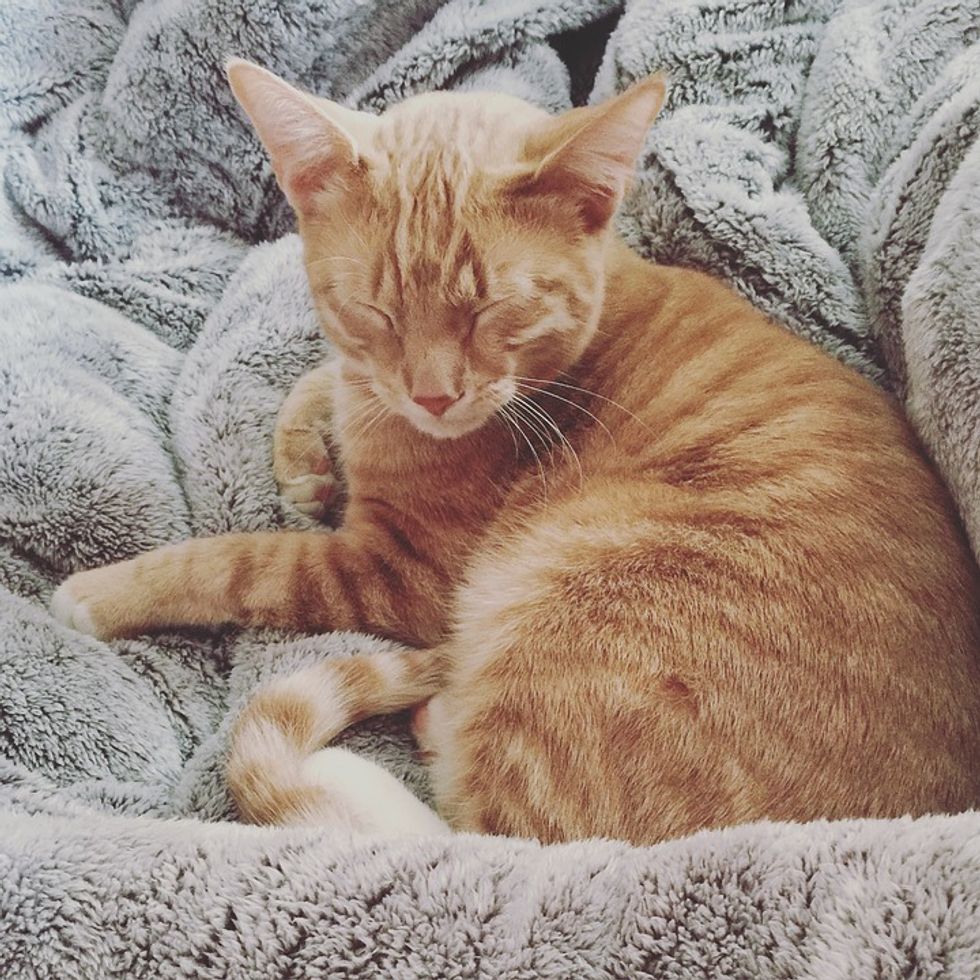 … Same thing. There isn't much that needs to be said. I have four fluffy blankets but I want more.
7. Makeup
If the person you want to gift loves makeup, I would recommend going with something relatively simple. That means staying away from purchasing foundation, concealer, etc. unless you know the exact shade the person is.
a) Highlighter
Tip: When purchasing highlighter, ask a store worker which highlighter you think would look best with the person's skin tone shade (fair, light and medium to medium brown, dark brown and dark).
b) Lip Products
Tip: Similarly with highlighter, ask a store worker for help. Ask about which lip color would look the best with the person's skin tone shade.
c) Brushes
In my opinion, no one can have enough makeup brushes. If you know exactly what type of brush the person needs, then go with that. Otherwise, try getting a makeup brush kit, since you can't really go wrong with those!
8. Skin Care/Facial Products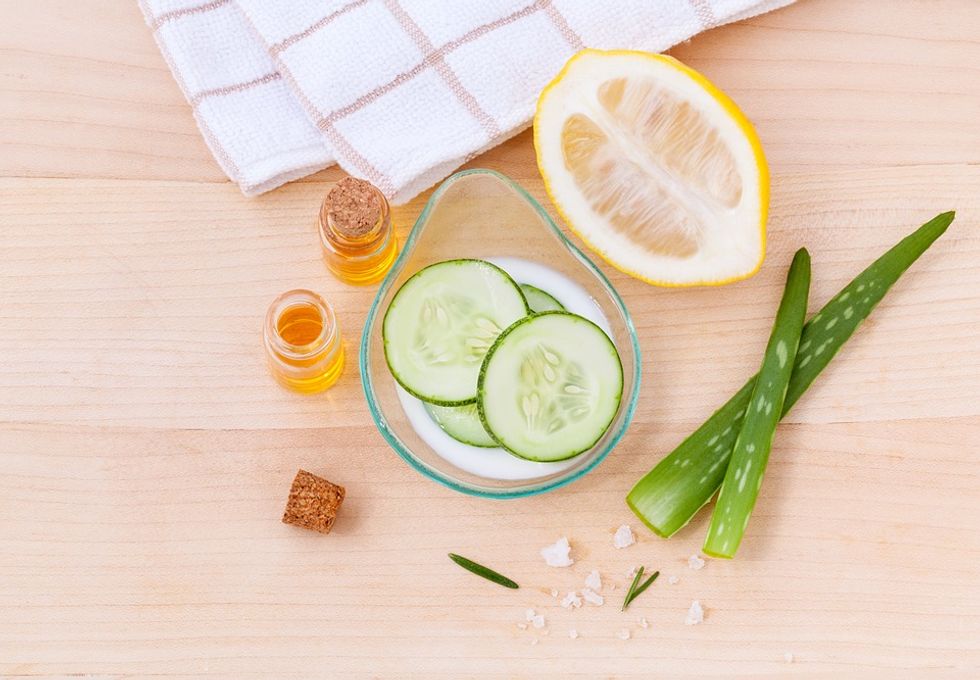 a) Coffee Mask
b) Bio-Oil
This is a great product for everyone. Bio-oil is a skin care product that works to help reduce scars, uneven skin tones, and stretch marks. It's also really really good for dry skin, so in a way, you can treat it like a moisturizer.
Whoever you gift it to, make sure you tell them that they have to use it consistently if they want to see results!