Earth Day is rapidly approaching! Here are a few fun, hands-on ways you can get involved in the C-U community:
1. Plant Sale (Thursday, April 19)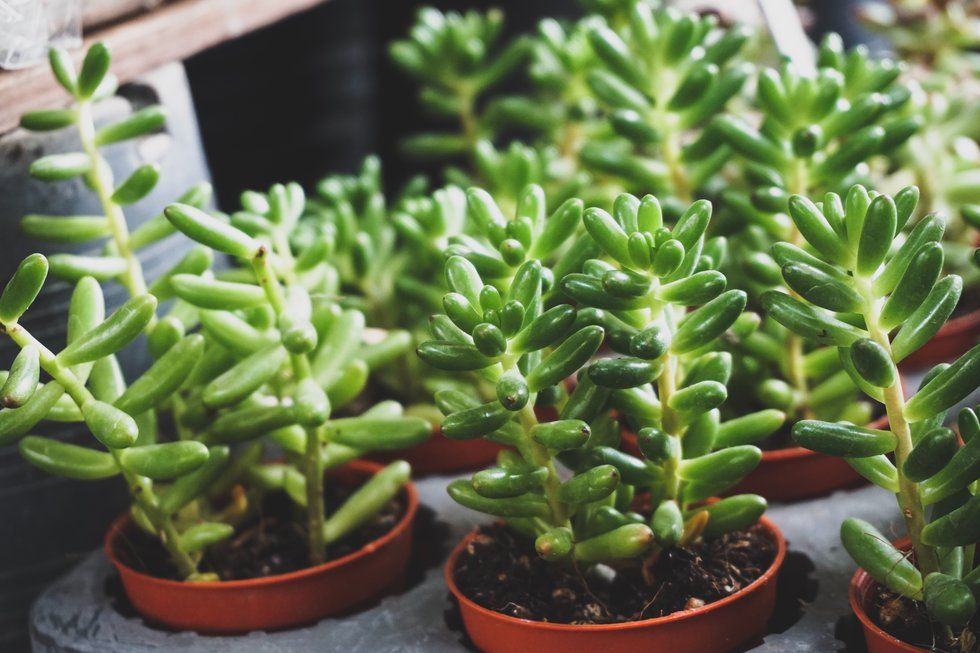 Bring a little life into your home space – literally! This green ornament will bring a splash of color and some clean air to any room! Succulents will be sold for $3.50 on the Quad between 10:00 A.M. and 3:00 P.M. Check into the Facebook event here.

2. Eco-Trivia Night (Thursday, April 19)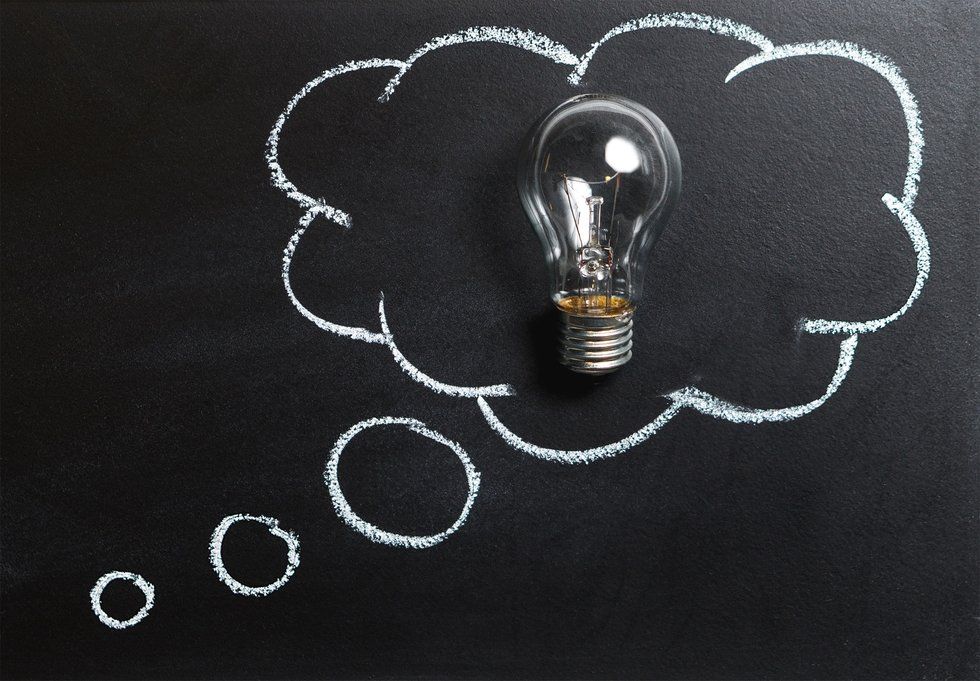 Grab your friends, and head over to Murphy's to test your environmental knowledge, help fundraise money and earn prizes while learning more about the various ways we can help the planet that gives us so much! View the Facebook event here.
3. Clothing Sale and Swap (Friday, April 20)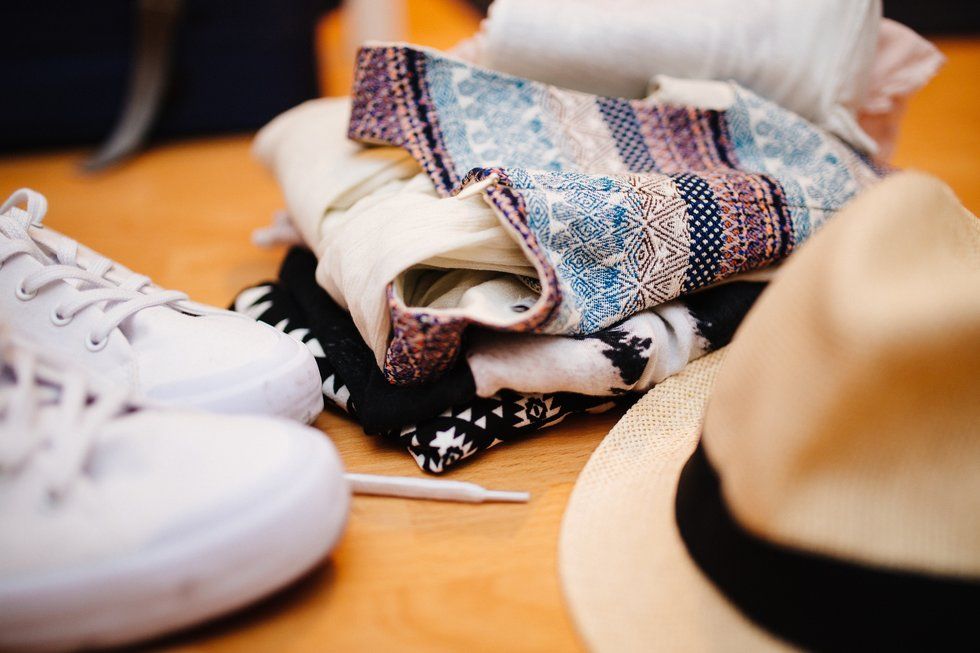 Do you have clothes collecting dust in the back of your closet? Then trade them in for pieces of someone else's style between 2:00 P.M. and 5:30 P.M. at the University YMCA! RSVP to the Facebook event here.

4. "Plogging" (Saturday, April 21)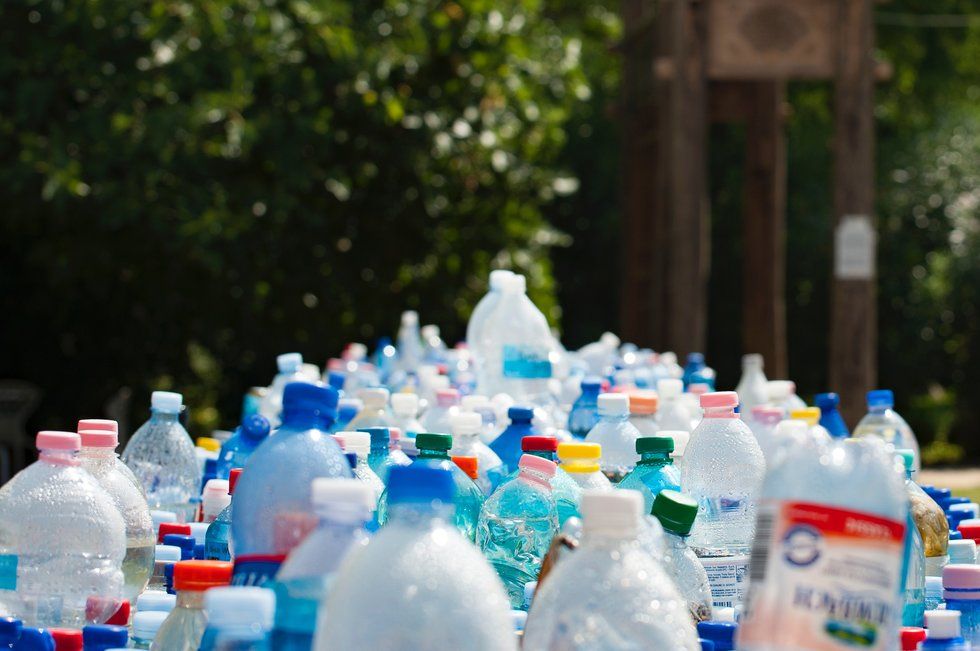 "Plogging…?" What's that? Simply put, it's collecting littered plastic while on a group run/walk. This is a great opportunity to clean part of our community and enjoy the spring air! Registration is free, and supplies will be provided to participants. Visit the Facebook event here for further details.
5. Tree Planting (Friday, April 27)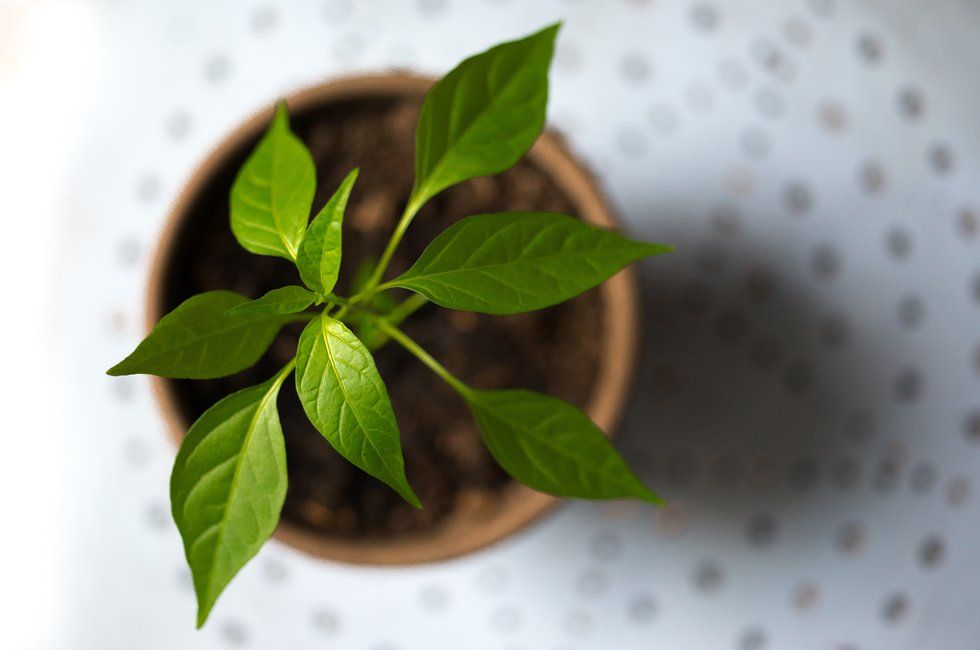 I know this opportunity comes well after Earth Day, but I had to include it! Plus, it's important to be green all year round. Use your green thumb to help plant a tree on the Quad, and be part of a gesture that will be noticed by many, many years of Illini! Get updates about the event by following the Facebook event here.
If you can't participate in any of these events, don't worry! There are other ways you can practice being green. This week, try drinking using the faucet, walking to class, taking the stairs, doing a load of laundry in cold water and, of course, recycle!