Minneapolis has always had such an incredible music scene, and lately many local bands are taking over the Twin Cities with their catchy tunes, energy, and passion for music. I have had the chance to see many incredible local bands, but lately one that has caught my eye is a band called, "Early Eyes."
Early Eyes is an indie/"jangle pop" band from Minneapolis, Minnesota. The band is composed of four members, Jake Berglove on guitar/vocals, Des Lawrence on bass, Wyatt Fuller on drums, and Henry Patterson on guitar. Each member brings something unique to the band which comes together to create an incredible sound. The band has played multiple shows around the Twin Cities recently and in such a short time has already gained a following. It will be so much fun watching this band continue to grow.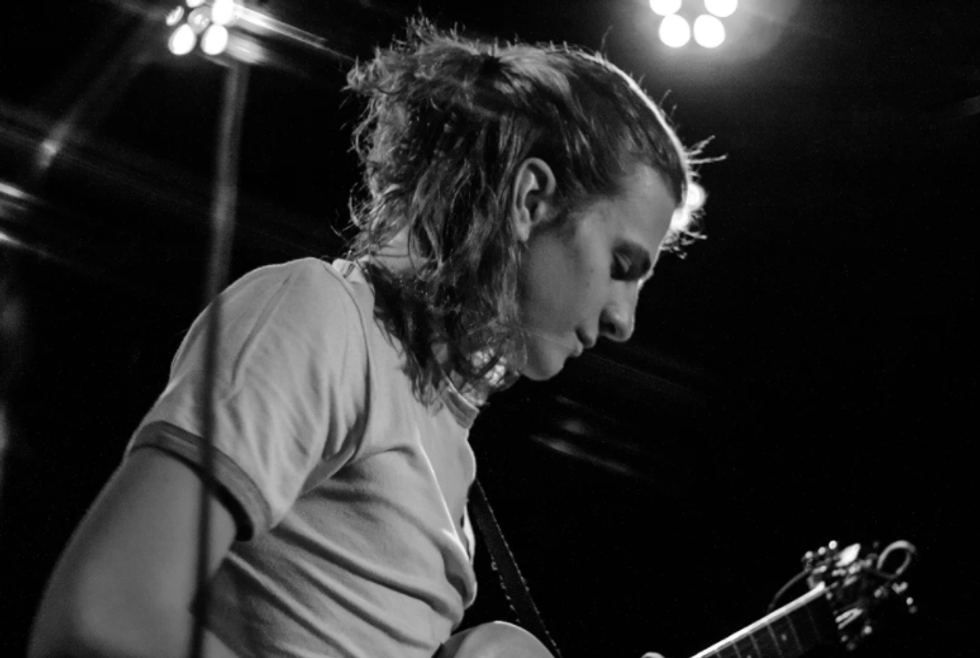 I had the chance to ask the band a few questions. Check them out:
1. What has been your favorite live performance as a band so far?
"Our favorite show to date was headlining the Planned Parenthood fundraiser at the Triple Rock. We got to play with our buddies The Happy Children, and raised $500 with our good friends Zeke, Yvonne, and Gavin from Subaquatic Record. It was a blast!"
2. Why did you guys choose to play the music genre that you do?
"We all come from different musical backgrounds, and are influenced by a variety of musical styles. We never really decided on or defined a genre for ourselves. When we started playing music, and writing songs together they just took on their own sounds."
3. What do you do in your free time besides music?
"We're all full time students, so there's a lot of homework involved, and, obviously, we love spending time with our amazing amigos."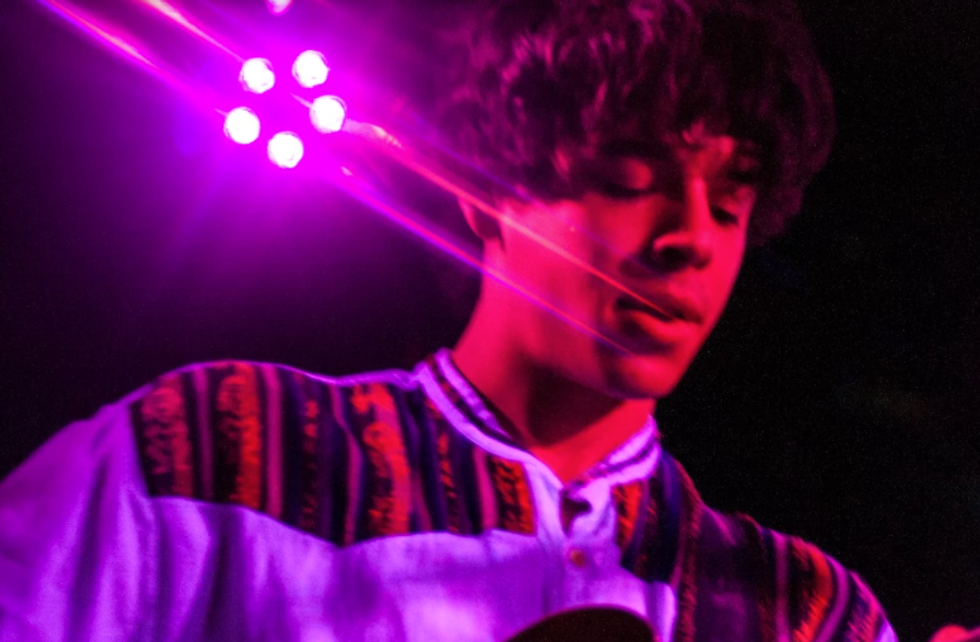 4. Who have been your musical influences?
Jake - Marvin Gaye, Shaky Graves, D'Angelo, Amy Winehouse, and The Cardigans.
Des - Marvin Gaye, J Dilla, Miles Davis, Phish, The Beatles, The Beach Boys, D'Angelo, and The Velvet Underground.
Wyatt - The 1975, Tears for Fears, The Beach Boys, and Little Commets
Henry - The Eagles, Michael McDonald, Paul Simon, Tom Petty, Mick Jagger, Steely Dan, The Strokes, and Jonathan Rado.
5. What is the meaning behind your song, "Change Your Season?"
"Change Your Season is about confusing love for a person with love for intoxication."
Listen To "Change Your Season" Here.

6. What is your songwriting process?

"Usually someone comes to everyone else with an idea and then we jam it out until it sounds good."
7. Do you have any pre-show rituals?
"We really should, shouldn't we."
8. Which song did you enjoy writing the most and why?
"Probably "Good Hearts" because it turned into a song in about 20 minutes, and it was just an all around fun time."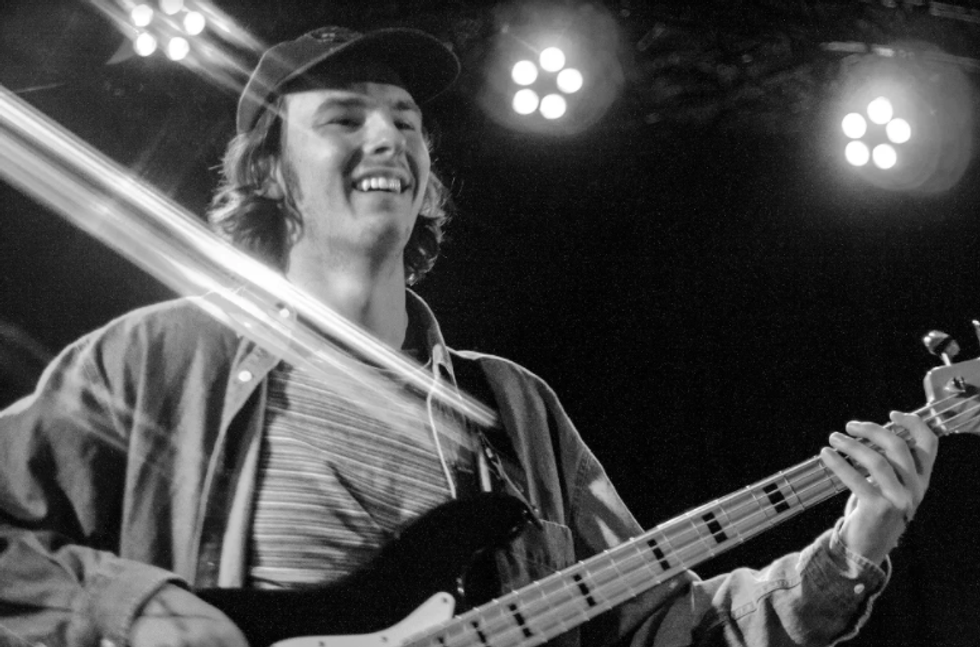 9. As a band have you learned any lessons so far in your career?

"There have been many self-learned lessons, but we've learned so much from other people too. For instance, Caleb, Mitchell, and Judah from The Happy Children showed us how fun a show could be."

10. What are your future plans? What are you working on currently? Any new songs, shows, etc?
"We're all students, but ideally we'd like to make a career out of playing music to you friendly folks. We're working on an EP at the moment, but we're always writing more songs."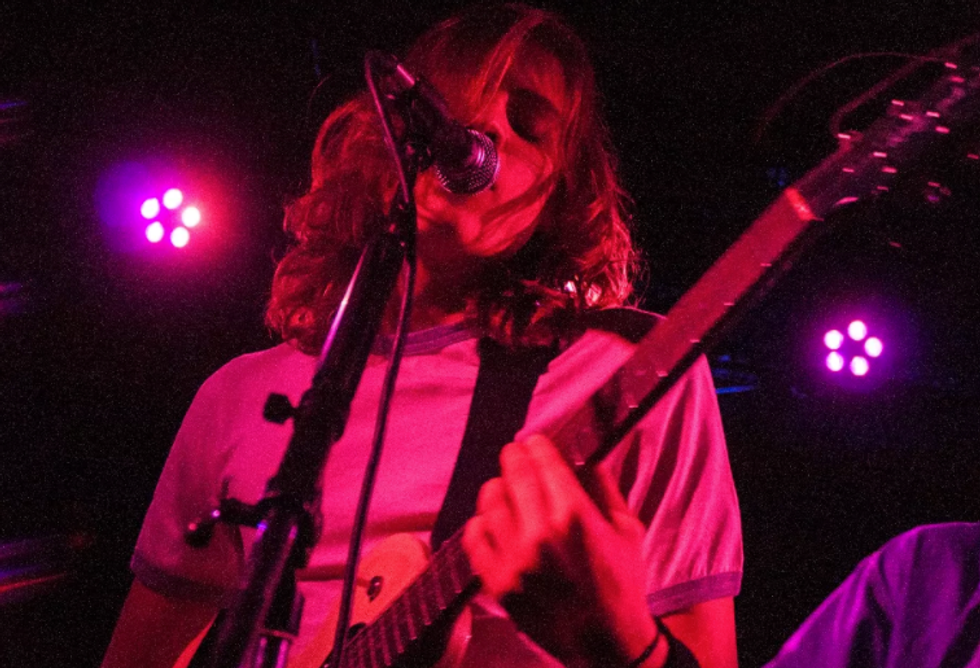 If you haven't had the chance to check out Early Eyes' music or see them live I highly recommend that you do! Don't miss out! Find out about local shows from the band's social media.
Early Eyes Social Media:
Facebook: https://www.facebook.com/earlyeyesband/
Twitter: https://twitter.com/earlyeyesband
Instagram: https://www.instagram.com/earlyeyesband/
Soundcloud: https://soundcloud.com/earlyeyes