Recently while scrolling through Facebook, I came across a picture of Miss Norma. Her warm smile and soft eyes caught my attention and drew me in to the story accompanying the photos. At first, I assumed the story to be that of a sad nature. Lately, most of what you see on social media carries a dismal or negative tone. However, this was quite the opposite. Driving Miss Norma is a journey with a story of love, compassion and true happiness.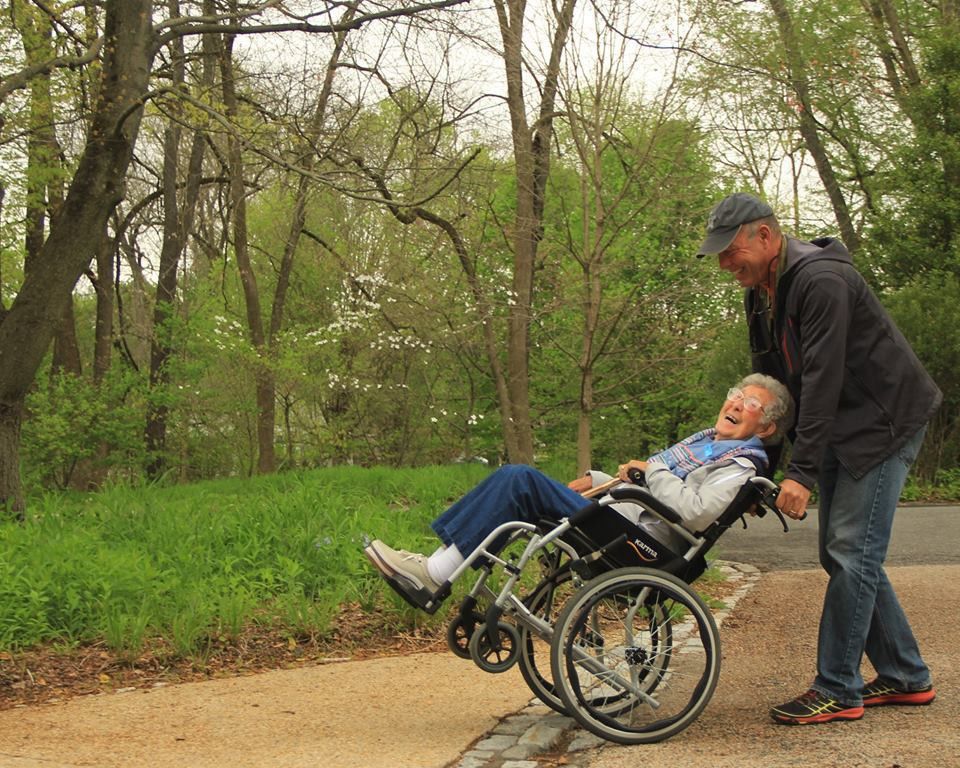 Just a few days after losing her husband of 67 years, Northern Michigan resident Norma was dealt more devastating news. There was a mass found on her uterus that was very likely to be cancerous. At 90 years old, Miss Norma did what most of us never would have the courage to do. She decided to forgo treatment. Her son Tim and his wife Ramie fully supported Miss Norma's decision. However, they could not bare the though of leaving Miss Norma to live by herself or in a nursing home. Tim and Ramie have ben full-time travelers since 2006, living RV's all around North America. They would have dropped everything for Miss Norma if she had decided to go through with treatment or live at home. However, that just wasn't Miss Norma's style. She made the decision to join her son, daughter-in-law, and their dog Ringo on the road for the trip of a lifetime.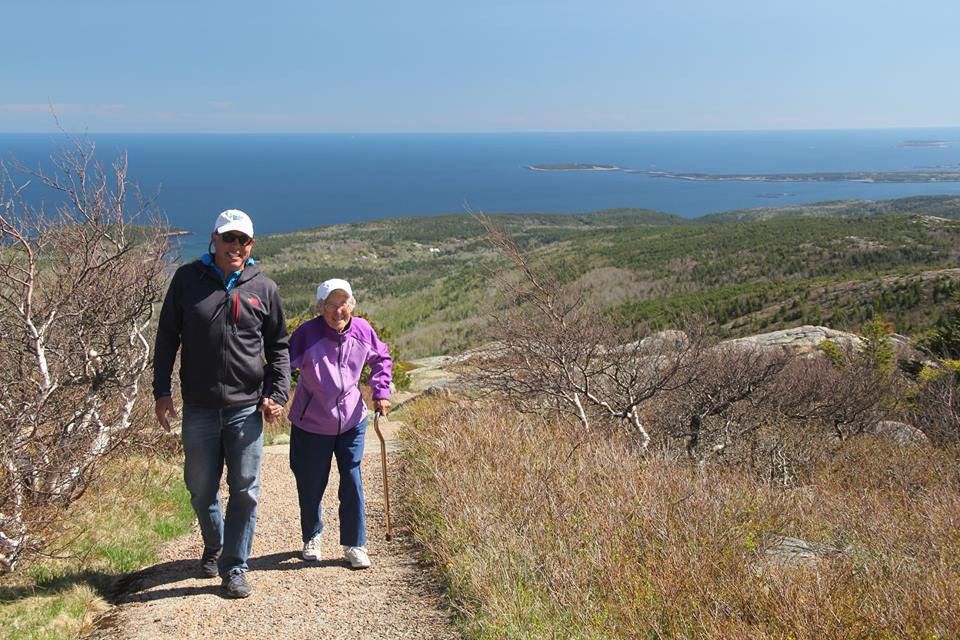 Since leaving Michigan in the summer of 2015, Miss Norma has been all over the country. At first, the family planned their itinerary around things they wanted to do. Once their story broke, they received offers from people all over the country of places to stay and activities to do. They could not pass these up. Among many other adventures, she visited Disney World for the first time, had her first pedicure, road in a hot air balloon and even visited my hometown to eat her first whole lobster. They have celebrated holidays and birthdays on the road, never once taking a single second for granted. Miss Norma has touched the lives of every single person she has met on her journey. Her courage and kindness leaves a trail wherever she goes.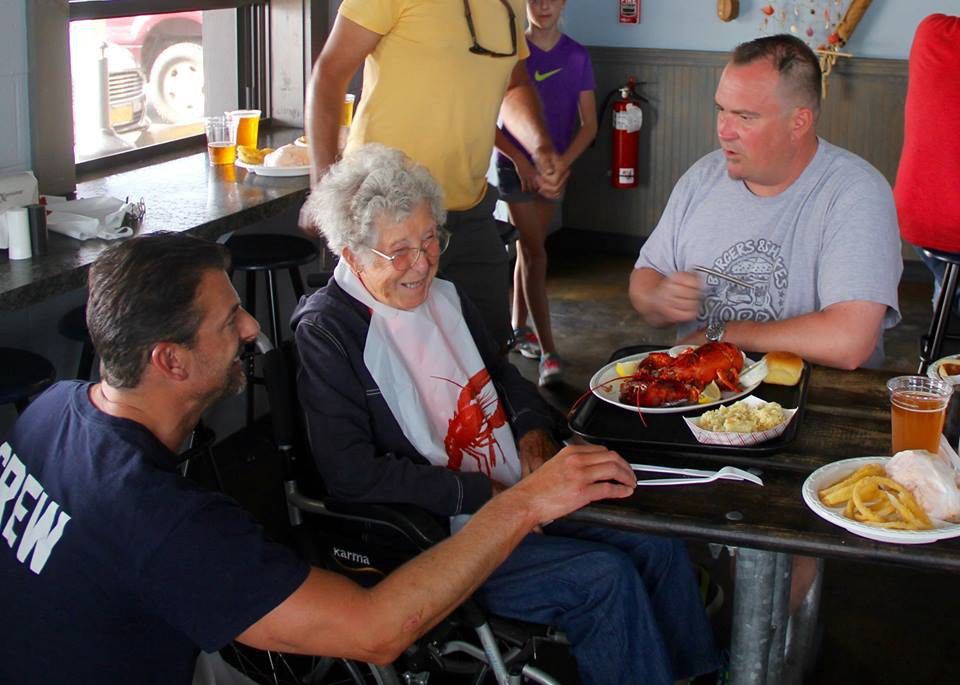 So what can we learn from Miss Norma? Besides the fact that you can't help but fall in love with her, I believe this story received so much attention because of Miss Norma's courage and determination to live a life full of love and happiness amidst tragedy. The loss of her husband was completely heartbreaking and the news of her diagnosis was another devastating blow to her heart. Most people would have called it quits on the spot, knowing that catastrophic news like that is extremely difficult to process and deal with. However, Miss Norma took her life into her own hands. She refuses to succumb to the tragedies in ways that would inhibit the rest of her life. While it is by no means easy, Miss Norma made the decision to live out the rest of her life on her own terms. She lives every day with a grateful heart and an open mind, something we constantly forget to do in today's world. As a society, we become so engrossed in material items and worry about things that hardly matter in the grand scheme of life. Miss Norma inspires us to challenge this. Her story encourages us to realize what really matters in life and to appreciate the people we have while they are still here. She causes us to reevaluate where we are in life and challenges us to find true happiness. Her story is inspiring and her courage is unimaginable. She shows us how to take life into our own hands. Thank you for teaching others the value in every smile, every day.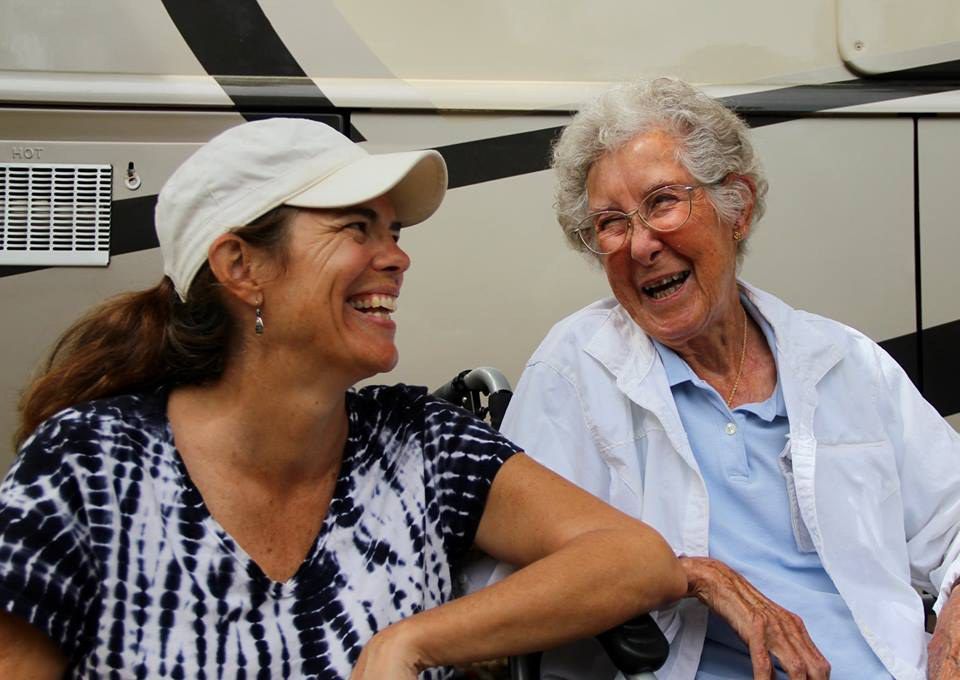 Follow Miss Norma's Journey :https://www.facebook.com/DrivingMissNorma/?pnref=s...