Winter trips up north can have many people saying "Nope," simply due to the below-freezing temperatures that would have to be endured. Yes, the cold can turn any winter wonderland into a not-so-magical frozen hell, and past experiences of frigid bones and frostbitten fingertips are causing you to turn down any sort of cold weather activities in your future. But, if you bundle up exactly right--- and it can be hard to do so with your jackets and gloves that may not be up to Eskimo standards-- you will be able to brave any sort of temperature and enjoy frosty festivities up north this winter. Here's how you do it:
1. Layers, layers, layers
Even if you do have a puffy winter coat, layering up underneath can only help you in the long run. Start with a long sleeve of some sort, and then grab a sweater. If the weather is below 20 degrees Fahrenheit, a zip-up fleece over your sweater will save you from icy wind creeping right to your core. Don't want to look like the Michelin man? To be quite honest, you're really not going to give a damn about your appearance once you're outside. Everyone will be looking like a marshmallow; it's time to sacrifice beauty for body heat.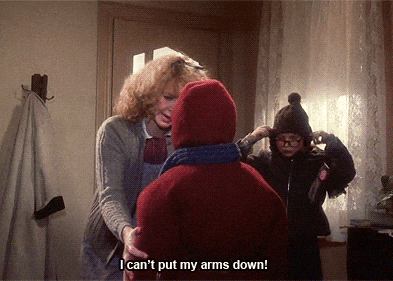 2. Choosing the right gloves and hats
I have made the mistake of choosing a thinner, 'cuter' beanie over a thicker, noggin-hugging hat to wear on cold days. And my ears have since thanked me for switching over to ones that actually do their job. Even if you think something may cover your head, and that's all that matters, it's not. Dive into the depths of your hallway closet and dig for that forgotten Bruins cap or hand-knit woolen hat that your grandmother made years ago. The same goes for gloves-- those porous, dollar store glovies just aren't going to cut it. Your body heat will slip right out of those babies, and you'll come home with white-tipped fingers even with the 'gloves' you wore. Choose thickness, people!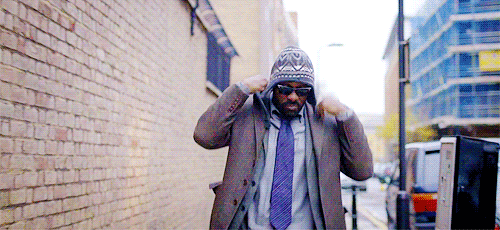 3. Be weary of an exposed neck
Don't feel like grabbing a scarf on your way out? You may want to think twice. Even if you've layered up, the cold can sneak right into the gaps between your jacket collar and skin, leaving much of you shivering during your outing. I know, scarves can be a bit bulky and inconvenient. Try a neck warmer instead. They are easier to manage and you never have to worry about them unraveling and falling off without warning. Either or, you still gotta cover up that neck, even if you are positive that you'll be fine without doing it. You won't be.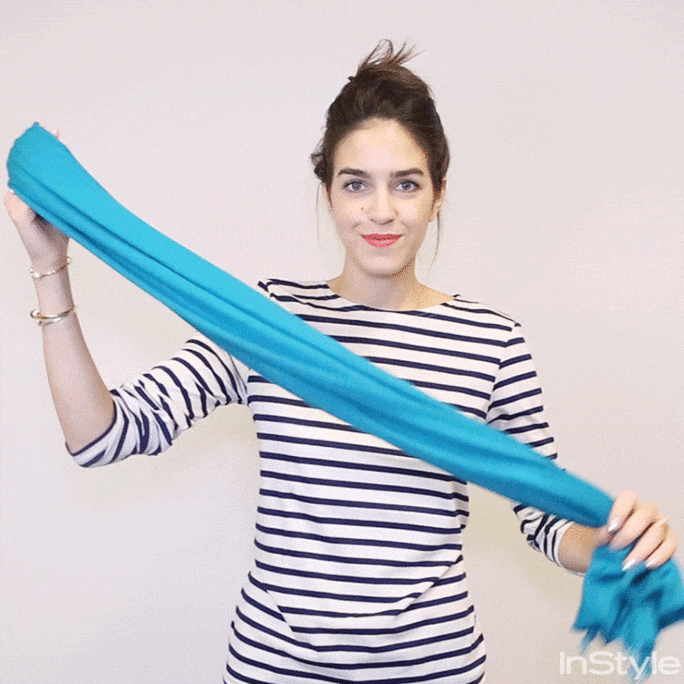 4. Socks, socks, socks!
There is a reason why places like Marshall's sells a crap ton of long, thick wintertime socks. Those little ankle Puma socks just aren't going to do the job, even inside your prized L.L. Bean Boots. You need to wear some thick socks because believe it or not, warm feet make much of the difference. Even the Universty of California San Diego says so. If you don't own any long, woolen socks, try doubling up on ones you already have. It may feel a little funny at first, but once you are walking around and enjoying some cold-weather sites, you won't be thinking about your feet at all-- unless they're freezing.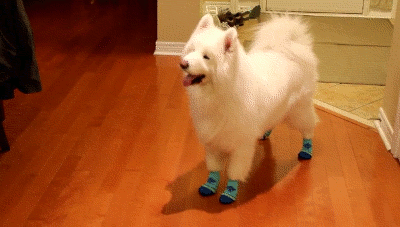 5. Being cold is a sin. Tuck it in, tuck it in.
Tucking in your shirts to your pants, gloves to your shirts, socks to your pant-legs and neckwarmers to your collars is the last and final key to an ample amount of body warmth. That way, Jack Frost won't be getting anywhere near your wrapped-up body. It only takes a minute to do a quick tuck of every loose end, and your body will thank you for taking that last, extra step. Tuck, tuck, hurray!
I know, this may sound like far too much clothing, but it's worth it. You really won't notice how many clothes you are wearing when you are the warmest wintertime adventure-er in the bunch. There are far too many beautiful cities, mountainous ski slopes, and other wintertime activities that you shouldn't miss out on simply because of the temperature. Take a drive 100 miles north, and see where this winter may take you.