Dreams are an odd thing. Aside from their often surreal nature, they only seem to occur when the brain is otherwise mostly inactive and they are fleeting. So many times events take place within them that seem so important, and yet upon waking up, they are impossible to remember.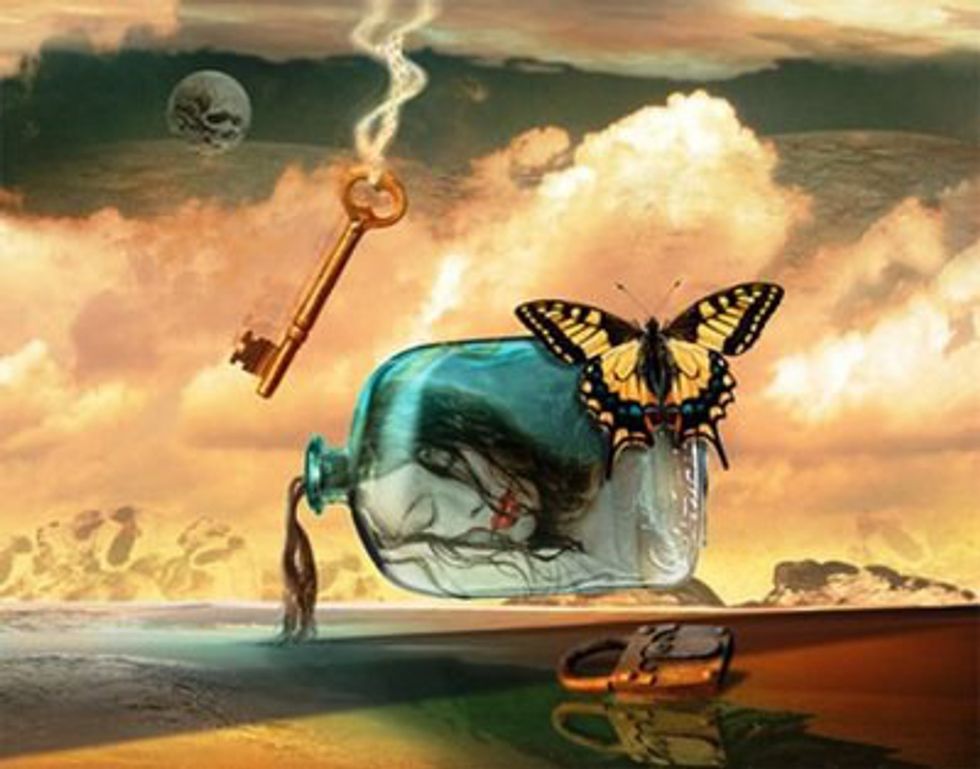 Because of this, back in 2013, I created a dream log so that I could write down my mid-slumber adventures and remember them long after I woke up. At first, this was difficult because I had to stretch to remember anything about what had happened when I shut my eyes for the night. The first dreams in the log are all short, singular paragraphs and lists of vague happenings. As time went on, though, not only did I begin to remember more details about my dreams more easily, they also seemingly became longer and more frequent. Just like anything else, practice made for improvement.
Now to date, I've logged 111 dreams. It has been slightly time-consuming and I've lost a few dreams to the time constraints of daily life and forgetfulness, but it has been a largely satisfying endeavor. I look back on the log sometimes, and I can't help but smile at the things I've thought about when thoughts seem to be completely out of my control.
I've been a door-to-door salesman with a boat and a pet pufferfish in my flooded living room.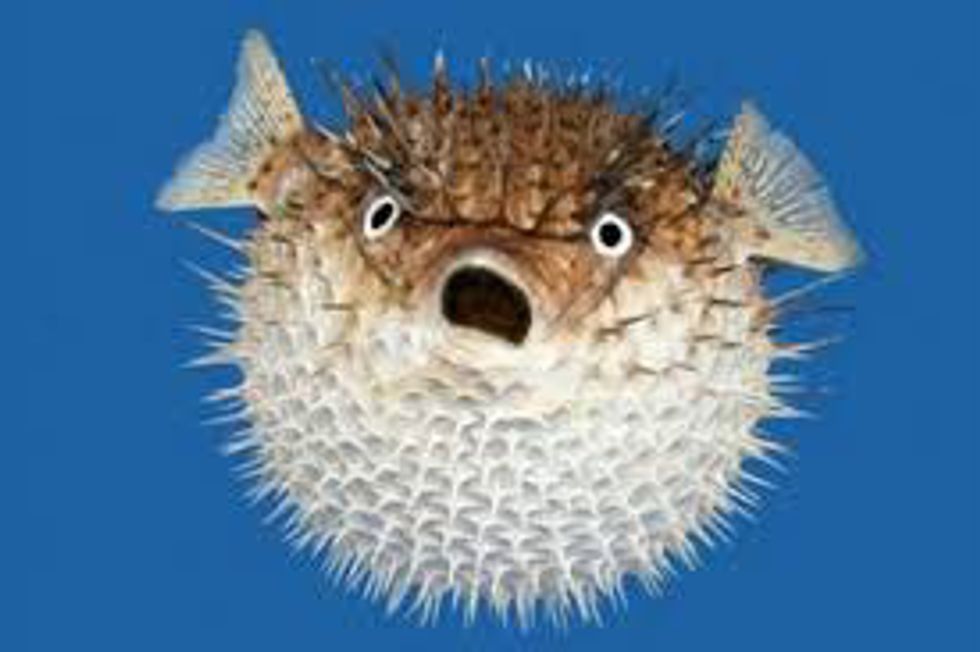 I've ridden a train with friends across the country through a giant hedge maze, and I've met with some imaginary people that amused me. I have yet to be in control of a lucid dream, but I'm still hopeful that one day it will happen.
Sometimes waking up from an especially good dream can be disappointing, but other times, when a nightmare is happening that involves being unable to run in a race or being attacked by a bunch of giant zombie sardines and a metal octopus with chainsaws for arms, it's a relief. Regardless, I'm glad I've kept a record to reminisce about.

So really, this is my way of suggesting that you try the same, I suppose. It can be daunting at first, but it's also fun and rewarding. And after all, it can't hurt -- it's just a series of dreams.