With Easter gone, students are flipping through their agendas for the next academic calendar milestone. It just happens to be summer break. With only a few weeks left in the school year, we're all just pushing through to the finish line. But after we cross the finish line, now what? What is there left to do? As any college student knows, summer is an important time to not only play catch up, but to get ahead too. Here are some of the do's and don'ts of summer vacation
Don't: Become a marathon Netflix watcher.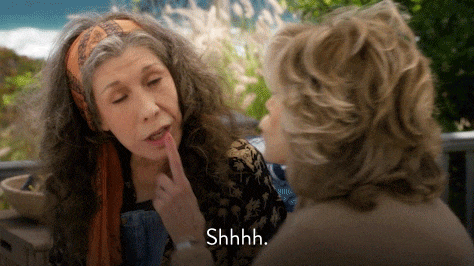 Do: Get a job.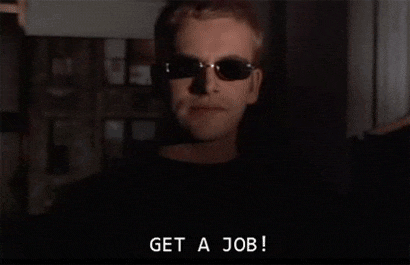 Do: Read more books.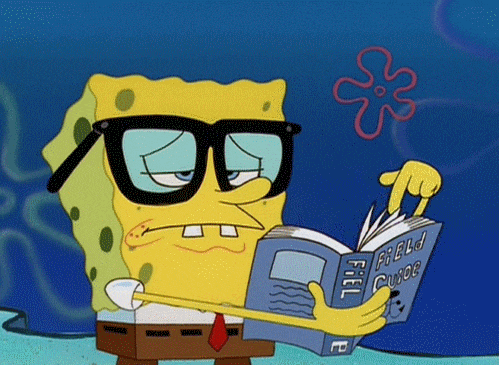 Don't: Hang out with friends every day.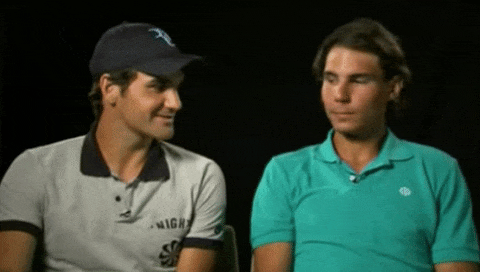 Do: Volunteer somewhere worthwhile.
Do: Travel your state, the country, or even the world.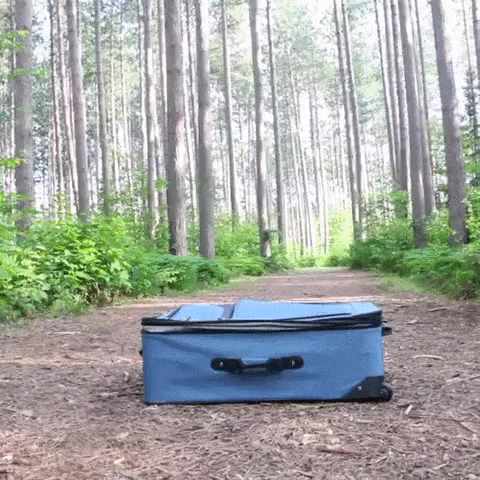 Don't: Abandon all academic pursuits.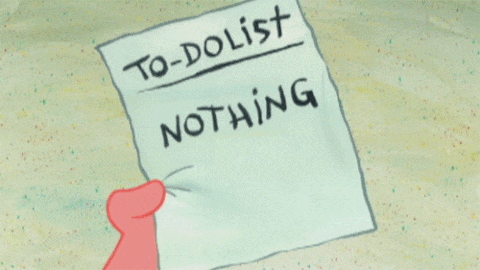 Do: Get ahead in some of your classes.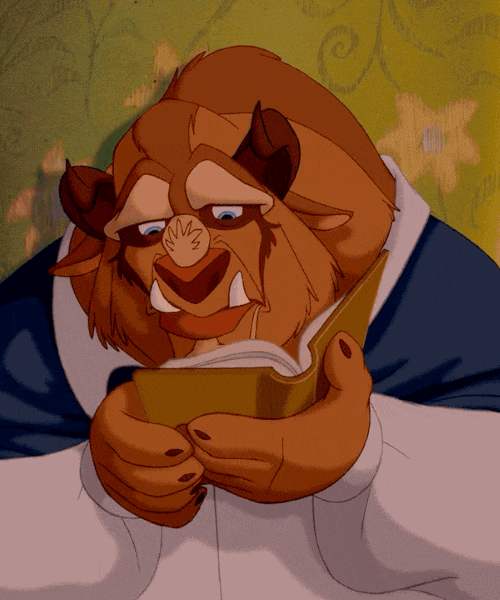 Do: Start preparing for qualifying exams.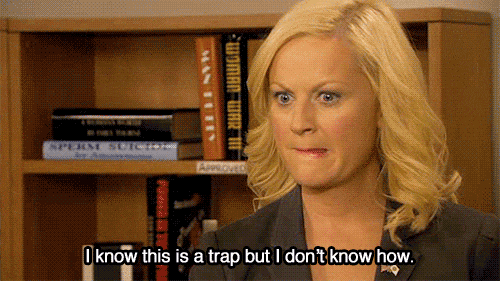 No matter what you do, don't just "take the summer off." Be productive and active in getting ahead in your life and planning out what your next move is. But don't forget to take a little time to yourself to relax. You do have three to four months, you know!