WOW! Where did the summer go? It seems like the spring semester ended just yesterday. Now it is time to pack up your belongings, and begin a new semester. Perhaps last year there were things for your dorm you'd forgotten to bring or buy, but this year, things will be different! You will remember everything, and it will be perfect! However, here are a few dorm room essentials I've thought of that you may forget. Although they may not seem like a necessity, they make living in your dorm room easier.
1. Windex and Lysol Products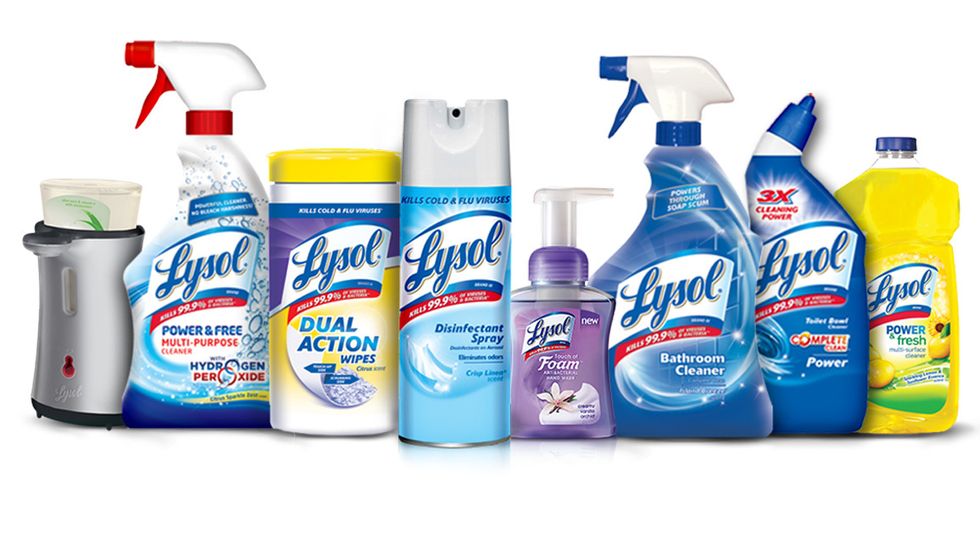 When moving in or out, all dorm rooms get a little bit dusty. It can also cause a possible cold or nasal congestion throughout the year. Lysol and Windex are two of the most common household cleaning products there are. They help not only clean your dorm room furniture and surfaces, but it helps to make the room smell nice and keep it fresh! Better to be safe than sorry!
2. A Mini Vacuum
Arts and crafts, food, dirt, school junk, and more end up on the floor of your room. Dorm room carpets aren't always the nicest. So, just how do you clean them? With a mini vacuum, of course! They are available at just about any Walmart, Home Depot, or Lowe's for cheap and affordable prices! They are perfect for a quick, satisfying clean!
3. Advil and Tylenol Products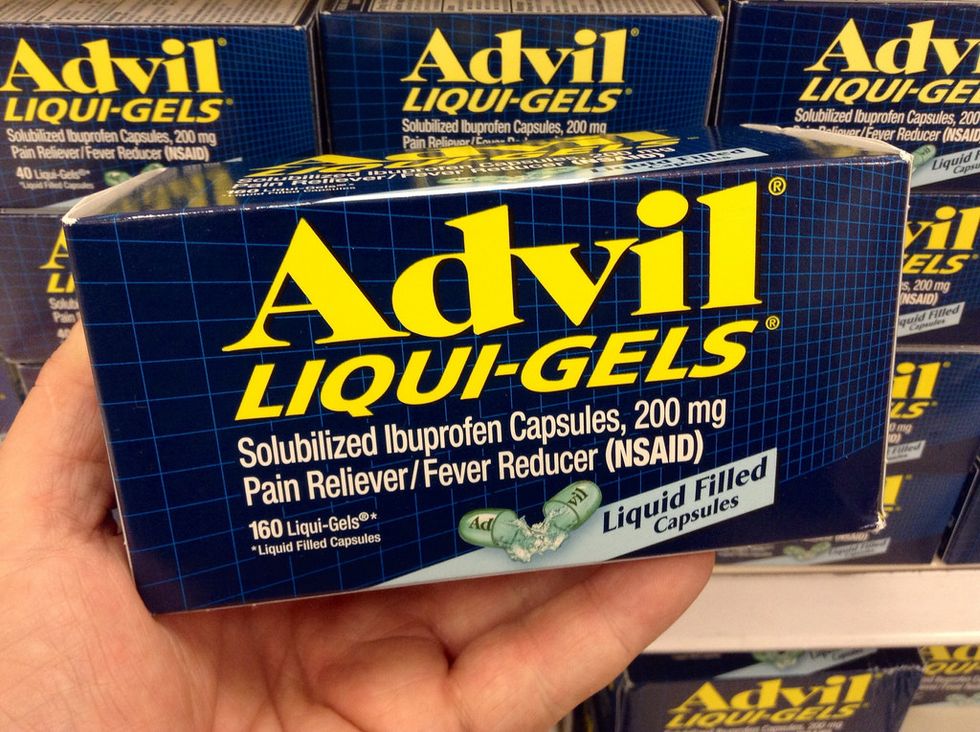 Sick days, sick days, sick days. Those days when you decide to skip class because it's too much hard to function or even get out of bed. When you're sick at home, people often turn to Tylenol or Advil to relieve headaches, fevers, and pains. It comes in handy at school, so your university doesn't charge you an arm and a leg for their brands.
4. Fans for HOT days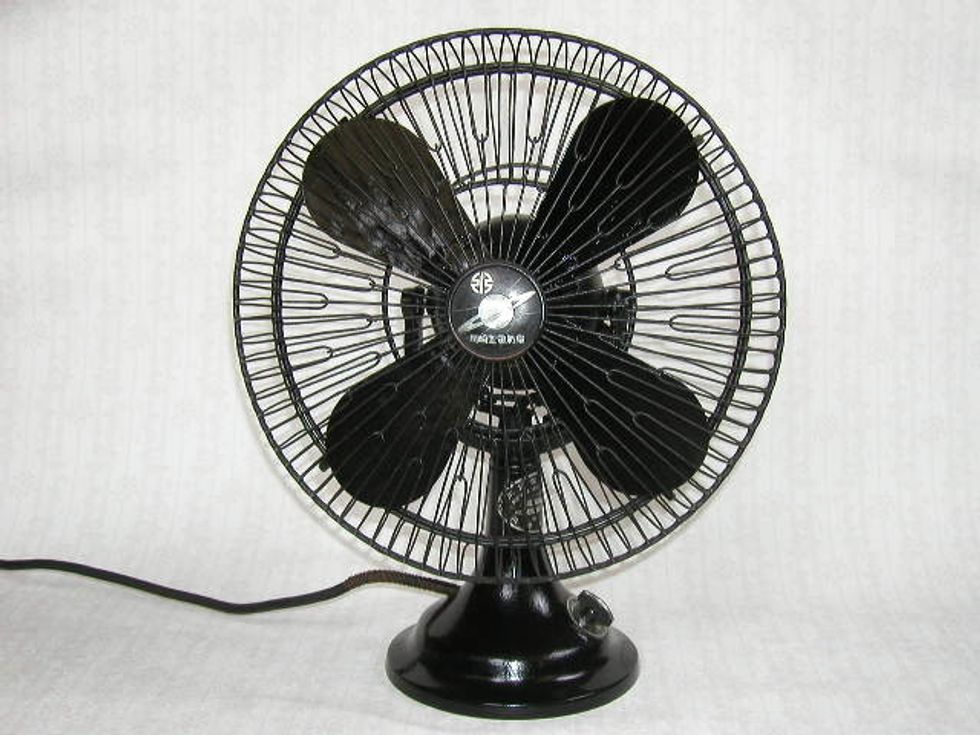 On move-in day, the windows are closed and the dorm room is always blazing hot. Usually opening the window is not enough to cool the room down. Commonly, fans put by the windows such as box fans or even desk fans help circulate the air to cool the room down. 'Cause who likes the sweltering heat? That's right, NO ONE.
5. Extra School Supplies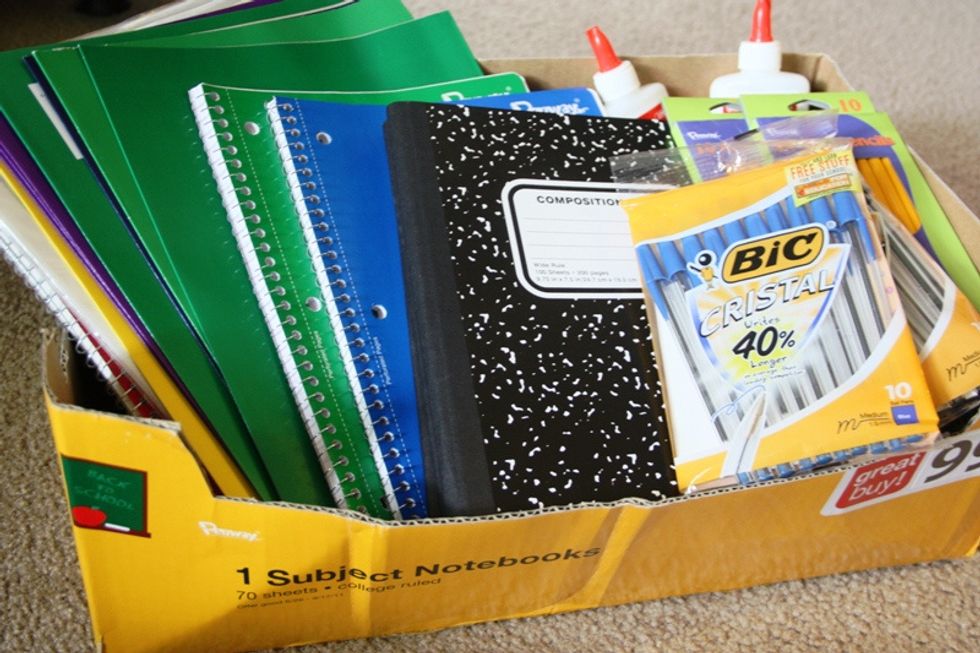 Each class you take is different, and so is the professor that teaches it. While one of your friends taking the same class doesn't need an extra notebook, you might. Having plenty of pens, pencils, notebooks, post-it notes, erasers, folders, markers, and whatever else you can think of, is always a good idea. It is better to have too many than not enough.
Although these are just some essentials to keep stashed in your dorm room, what else do you find yourself needing?