I tend to be rather selective on shows that I deem "binge-worthy". When I first came upon the show "The Bold Type" on social media, I did not think much of it. It gave me "sex and the city" vibes, fashionable women who talk about careers, love and clothes. But, their advertising campaign really intrigued me to watch the show when it aired. I truly believe this is Freeform's new hit after "Pretty Little Liars" ended this summer.
The three main characters represent a vast branch of females. They represent different races, careers, personalities and sexualities. But, the most important thing is their friendship. They support one another despite their differences, and it makes them stronger. Warning, spoilers may be ahead. But, I will attempt to keep this a spoiler free article.
1. The ad campaign was BOLD, like the show's name.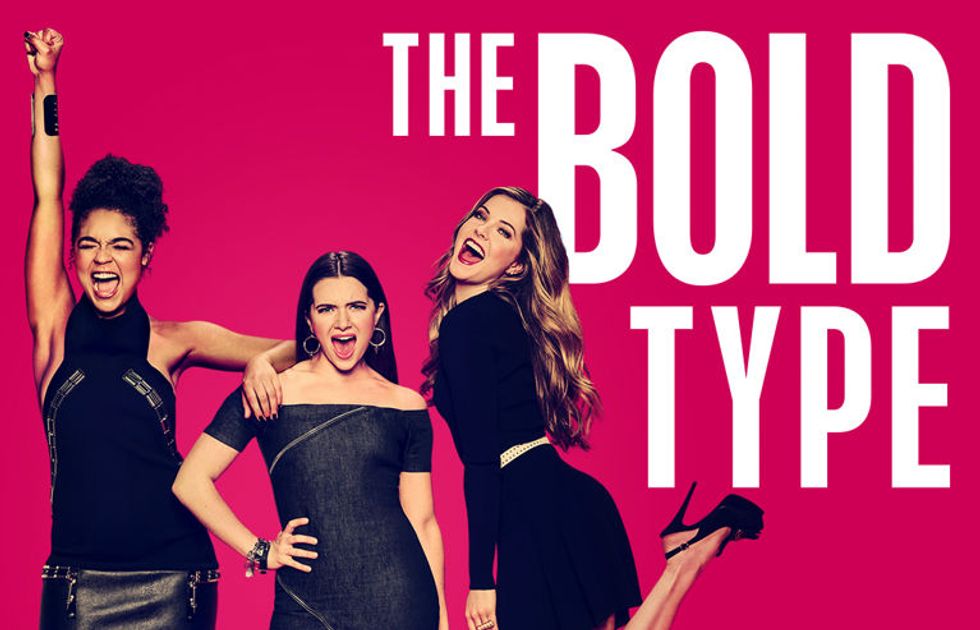 2. The characters and plot lines are inspired by staff members at Cosmopolitan.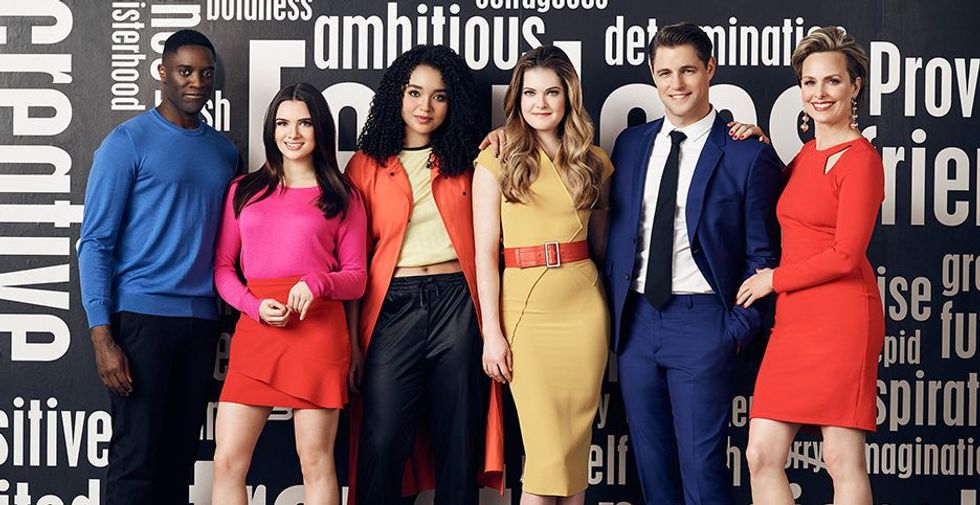 3. The three main characters; Jane, Kat and Sutton are relatable.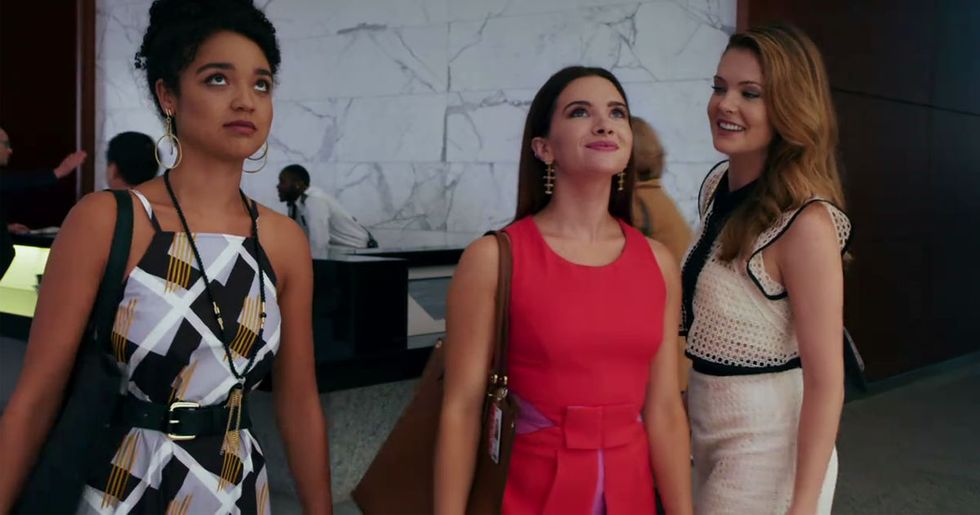 4. Jane Sloan is a writer who strives to write something meaningful.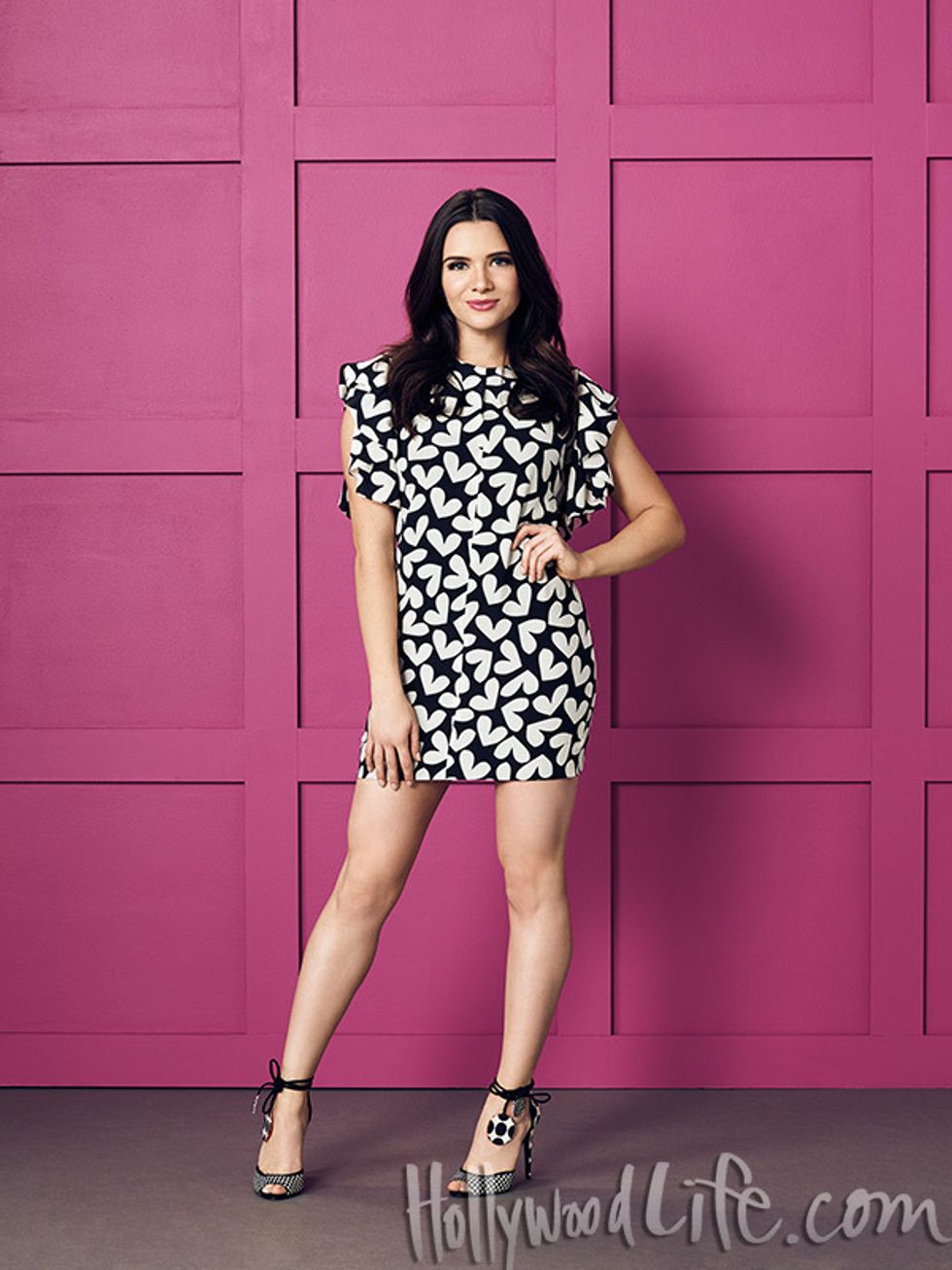 5. Kat Edison is a young social media director who refuses to back down from a fight.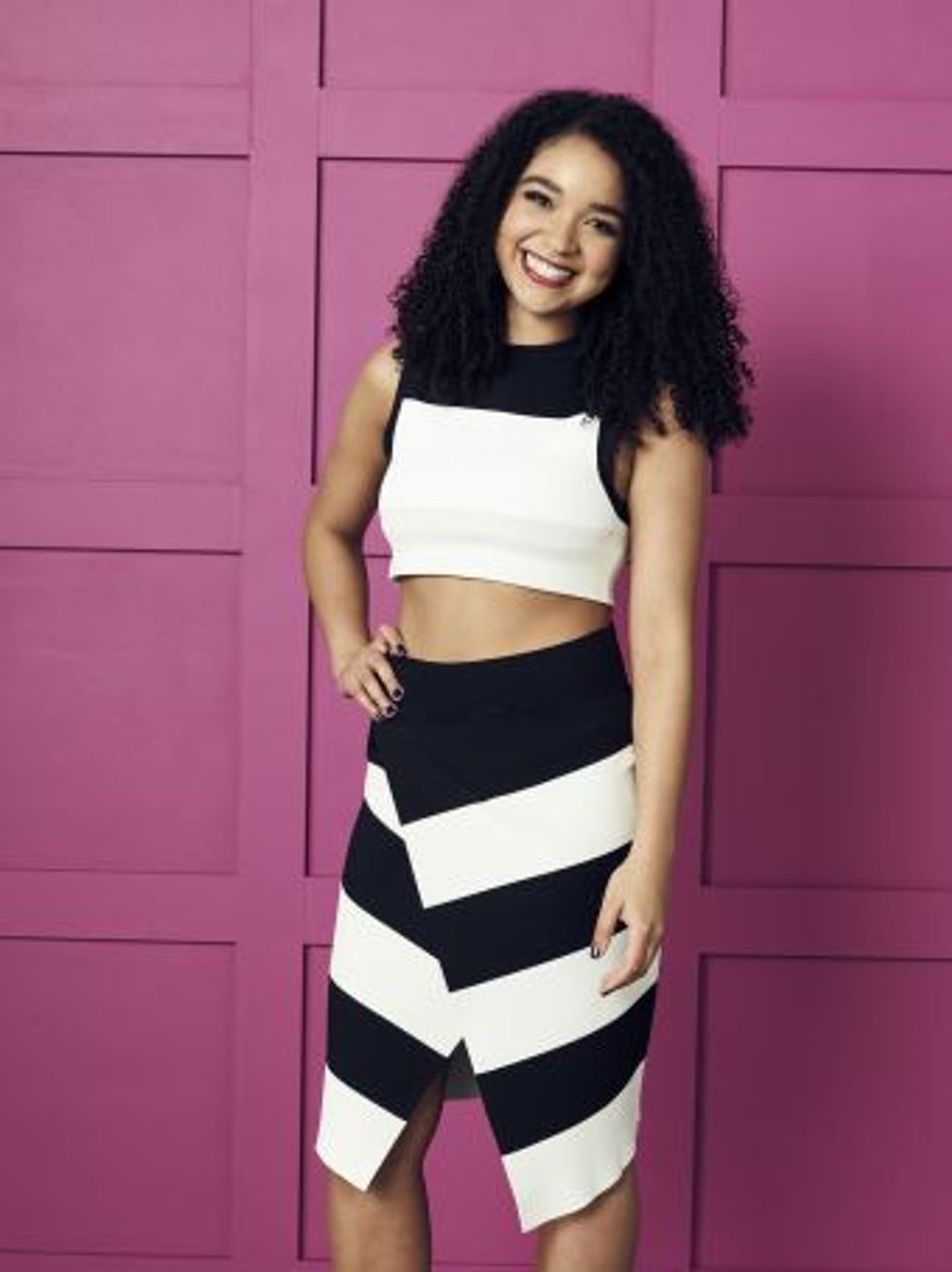 6. Sutton Brady is a hard-working assistant who strives for her dream career.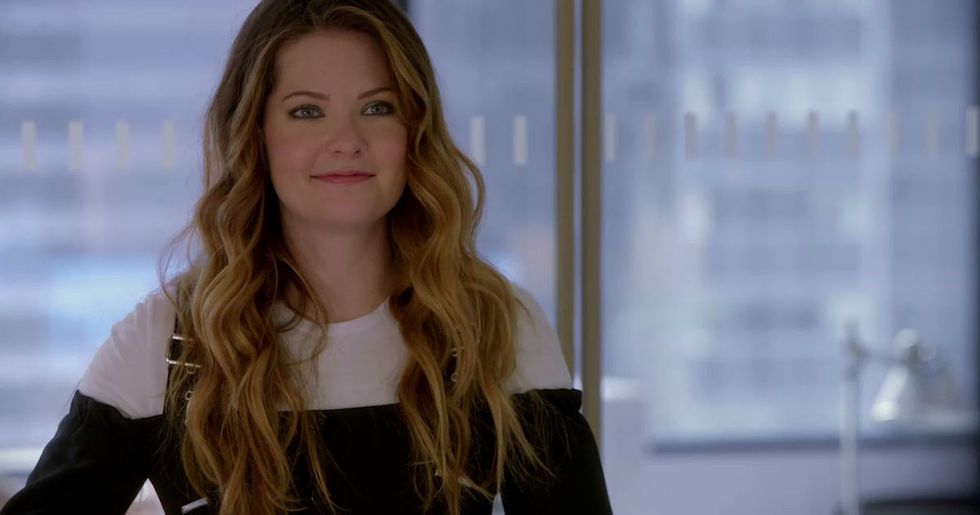 7. The characters openly talk about sex and relationships. But, it is in the context that helps drive their character development.