Summer has been defined as "the moment that every child, adolescent, teenager and college student awaits." Although it is intended to be a time of rest, relaxation, and much anticipated vacation, it typically ends up being about 90% laying on the couch playing xbox, and about 10% catching up with friends. However, if you're anything like us, you think that summer is one of the best times of the year. For us, sleeping in late, lots of sunshine, and cozy nights around the campfire are some of the things that make for a summer worth remembering. We're ready to enjoy all that this summer has to offer, but we're also preparing for the inevitable thoughts that come along with that 90% of boredom.
Unpacking - Coming home for summer break can be both a blessing and a curse. The unpacking part? Definitely a curse. But it's not just the living out of a suitcase that can be troublesome. It's the part where you can't find your day-to-day necessities that really gets to me. I guess you've just got to learn how to get by with what you can find.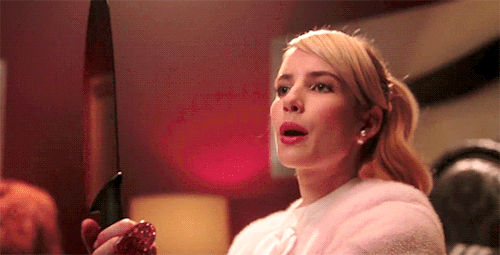 Final Grades - Okay, so finals are done. You've moved home. You've unpacked. (Alright, fine. You brought all your things into your room. That counts, right?) And now, we wait. One day, two days, three days, four.... A week?! Some teachers are strict on their policies, but when it comes to the rules they have to follow, I guess it's a little bit different. Waiting for final grades to be submitted can become such a routine that it's actually shocking when you go online and see that they've finally been posted.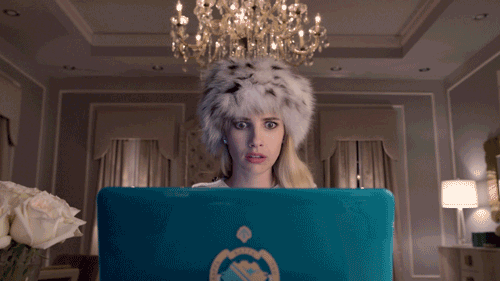 Boredom - What's the worst thing that could happen to you during summer vacation? You have to sit and watch as all of your friends are out having fun and enjoying their break while you're sitting at home by yourself. Oh, that's right. All of my friends are from school... And they don't live around here... And I'm alone. Cool.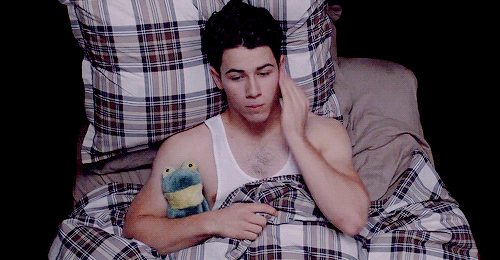 Laziness - Murphy's 4th (lesser known) law is as follows: students at rest will stay at rest unless acted upon by a great enough panic attack. Sitting at home, alone, is definitely one of the leading causes of my laziness. Maybe even lazy enough to take a nap because my phone died and the charger is all the way on the other side of the room.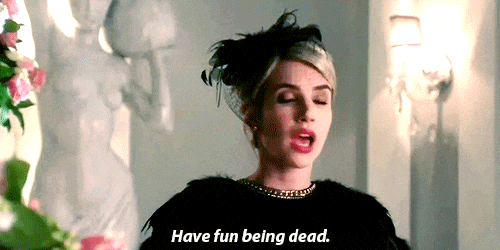 Not Bored For Once - Then, by some miraculous work of the gods, you have a day off and plans to fill your empty hours. This is going to be the highlight of your summer! Until... you wake up and find that it's raining on your only opportunity to have a social life this summer. Better luck next year!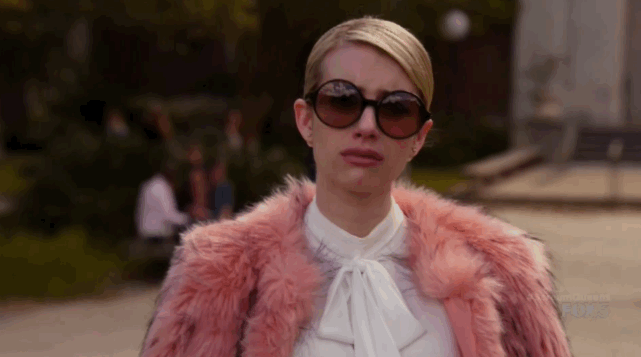 With a great summer vacation comes great possibility, but there is one thing we're sure of: summer break is what you make of it, so stay optimistic and we're sure you'll kill it!