Now that December has arrived it only means one thing...the holidays season! However, for those of us that are swamped with final essays and tests and projects, the holiday spirit is about as far away from our minds as possible. However, there are a bunch of ways to get yourself a little more in the spirit while still getting all your work done...
1. Decorate your dorm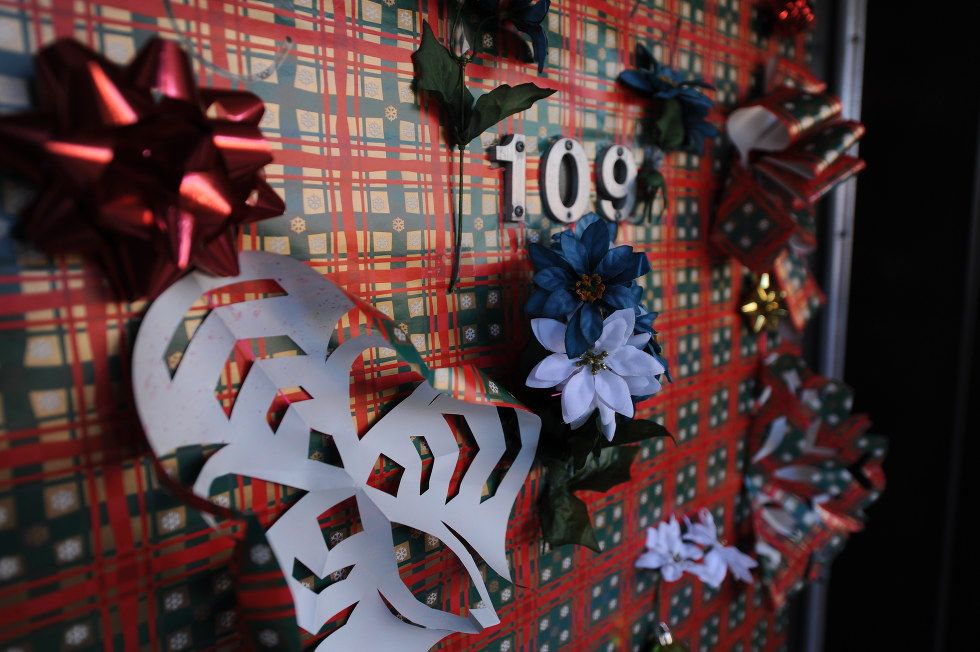 Something as simple as hanging up some lights, or putting window stickers up, or buying a wreath can help spice up your room and uplift that holiday spirit in no time!
2. Listen to Christmas music
No matter what holiday you celebrate, you would be lying if you said that some good old Christmas songs DON'T get you into the holiday spirit. So put those headphones in, turn the volume up, and blast those tunes!
3. Watch a Christmas movie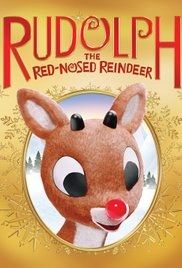 Once again, regardless of religious affiliation, Christmas movies do wonders to get you in the holiday spirit. So next time you're looking to procrastinate instead of spending hours on the "weird" side of YouTube, stream a nice Christmas movie to get you in the spirit
4. Secret Santa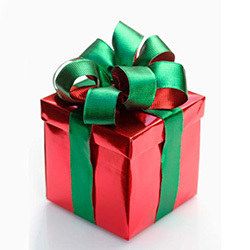 One of the most notable qualities of the holiday season is giving--and giving a good gift is sure to make you feel warm and fuzzy. So grab a group of friends, randomly pick names, and surprise each other when you reveal who got who what! Hey, even set a $15 price limit (we're all broke college students here).
5. Drink Hot Chocolate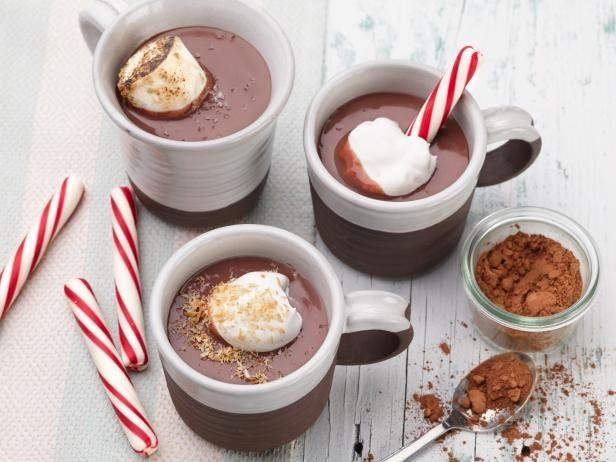 As cliche as it sounds, there is something about hot chocolate that screams "holiday season". Throw in a nice peppermint flavoring, or a candy cane, and your set to go. It will make you feel warm (metaphorically and literally) and who can turn down chocolate?!
So while yes, December does mean finals, it is important to not let our age and stress steal away the holiday spirit that used to excite us so much in elementary school...HAPPY HOLIDAYS!