When I'm traveling I like to pick up a postcard at every place I pass through. Write a little bit about what I'm doing and how I'm feeling about the new destination I'm at to remember the trip for years to come.
Rocks and Sea Shells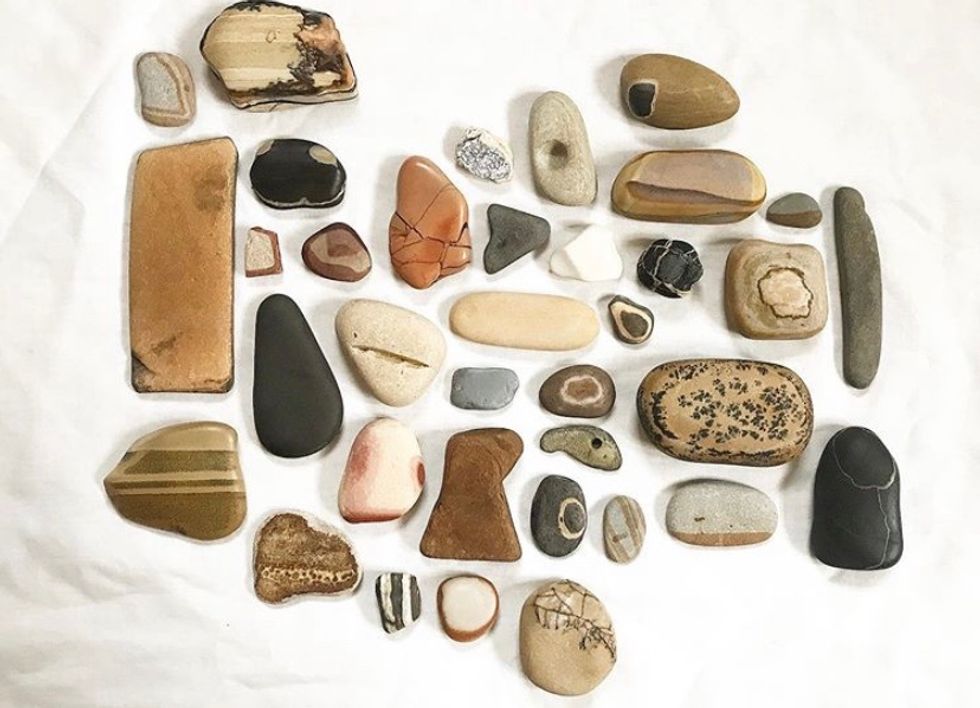 Screenshot from @avery_a_gregory on Instagram
Sometimes a gift shop isn't available where you are but you still need a keepsake. Picking up a sea shell or rock ensures you're getting something unique from a new place. Writing the date and place on it is crucial so you don't forget its meaning.
Postcards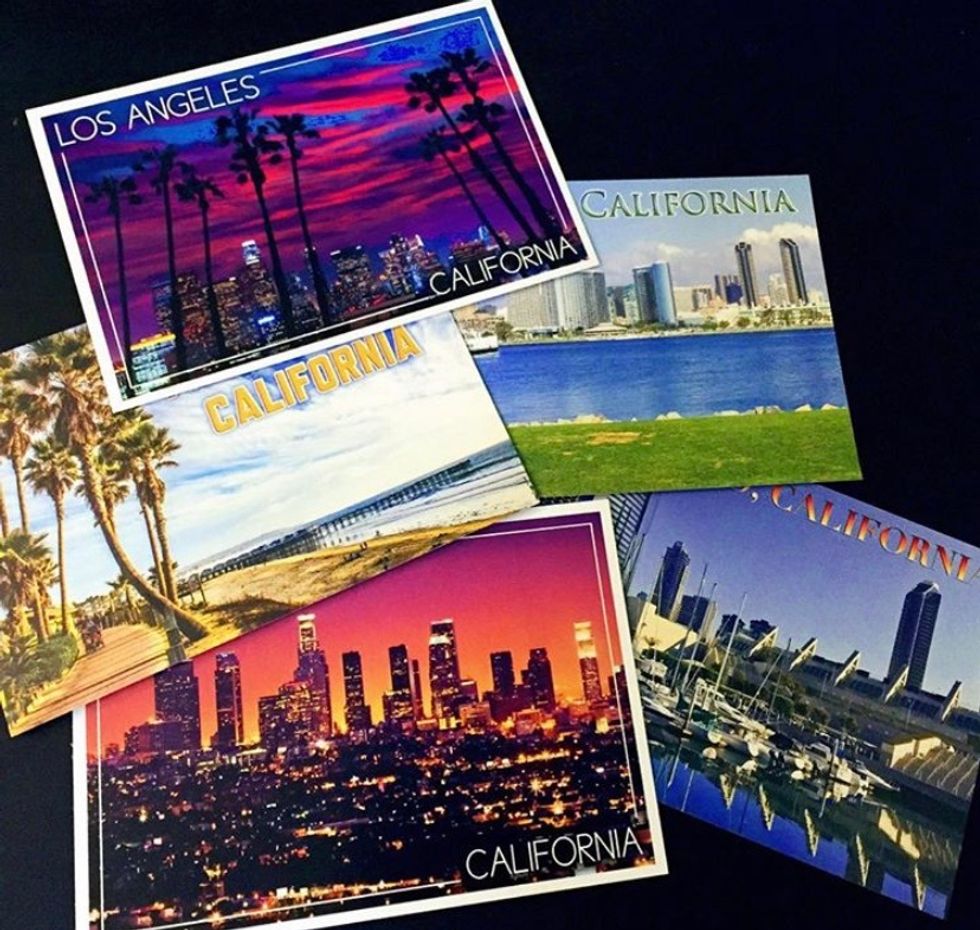 Screenshot from @cycoliver on Instagram
They have beautiful pictures that show off where you're at and space on the back to write about what you're doing. A great way to keep track of all the cool places you go and is something that will jog your memory right back to that time and place.
Plants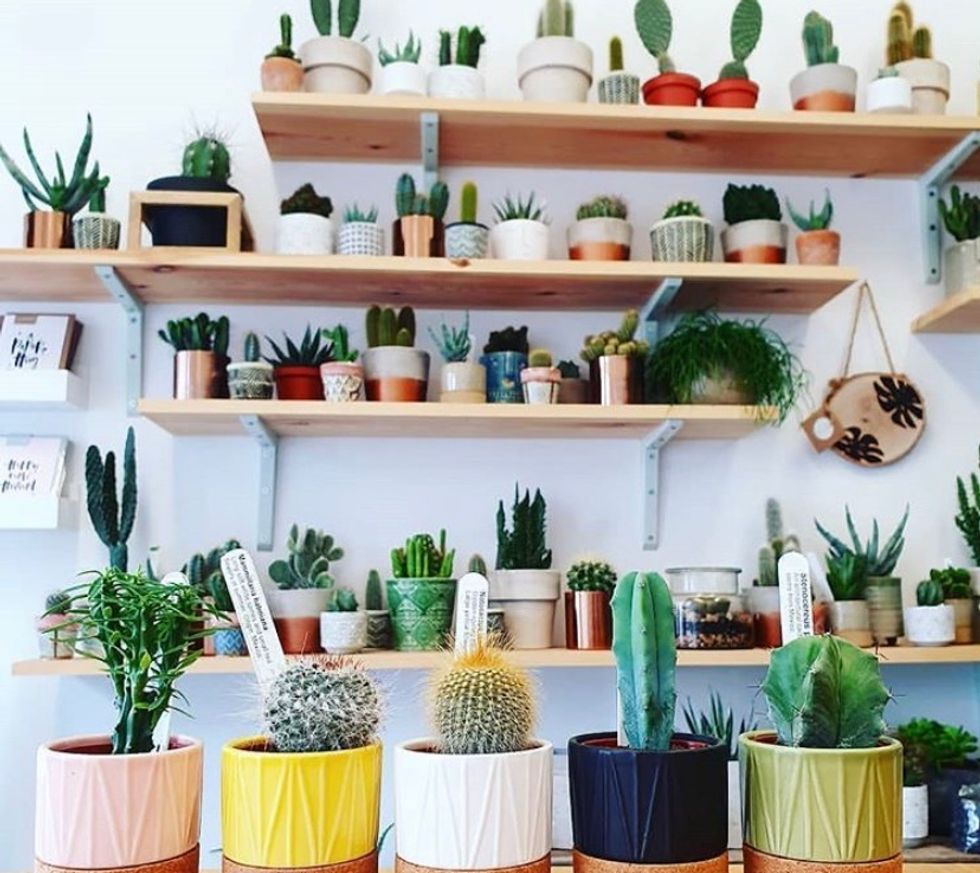 Screenshot from @cacti.cacti on Instagram
There are so many different species and varieties within these species. It's fun to pick one like cacti and try to get all the different varieties. Or collecting plants that have purple flowers.
Stamps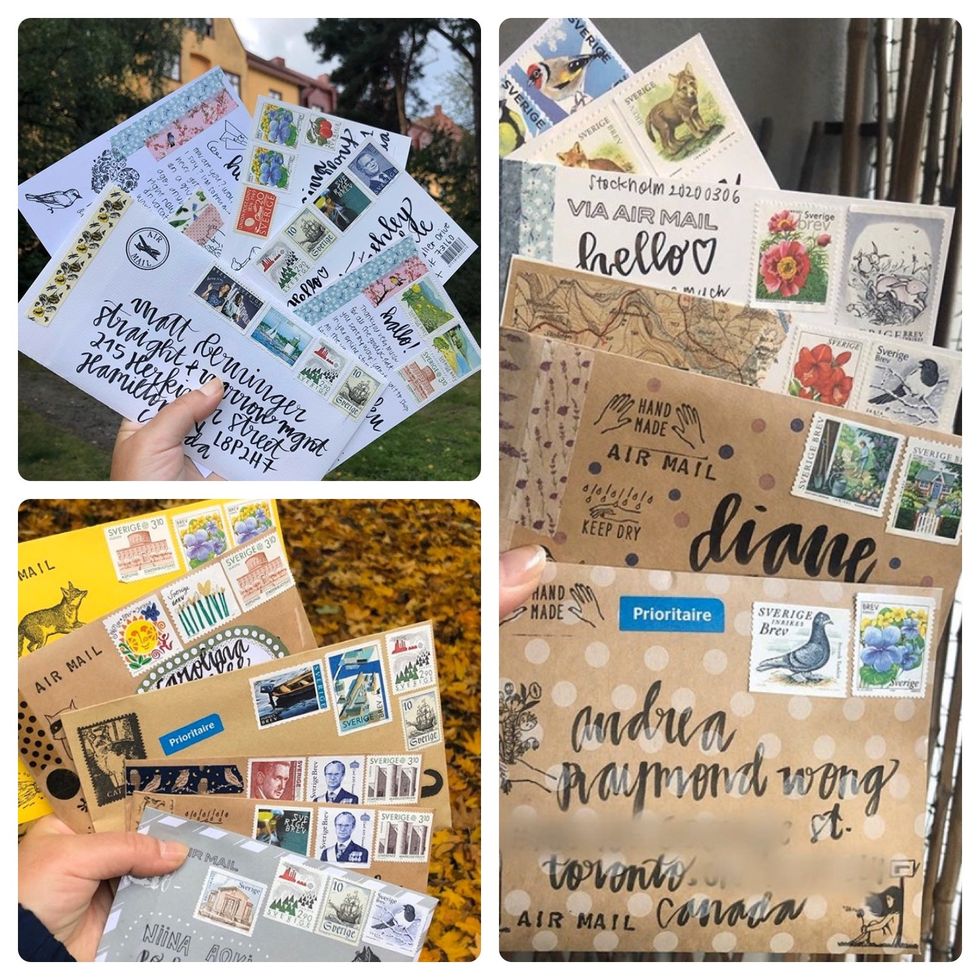 Screenshot from @marionbcn on Instagram
Most people only see the generic American flag stamps, but if you actually go to a postal office they have a wide variety to choose from. Normally they're places, flora, or big events coming up, like earth day. But you really can find a stamp to go with all occasions.
Cameras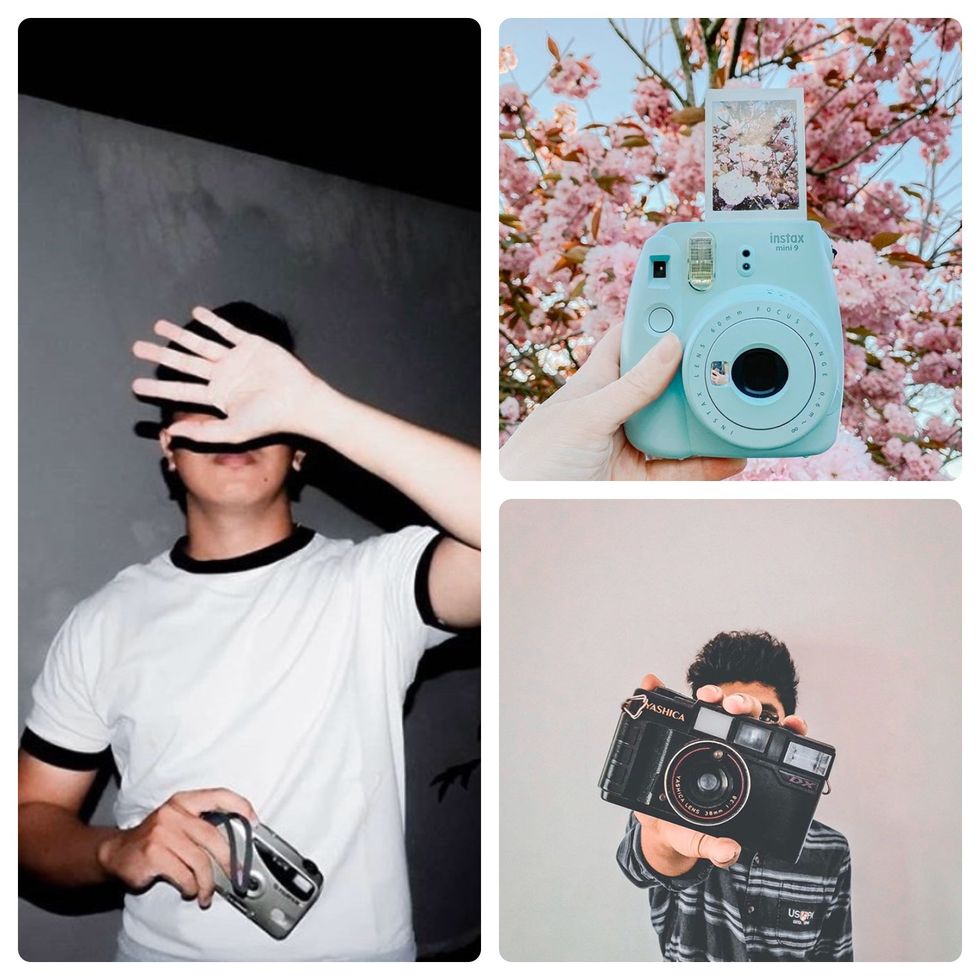 Screenshots from @prygad @wherecharliewanders @amein.mhd from Instagram
I love cameras because they capture moments, and all the different types of cameras develop pictures differently. Whether its with a disposable, polaroid, or a print out from your iPhone all the pictures will look different, have their own filter applied just from the camera.
Dishes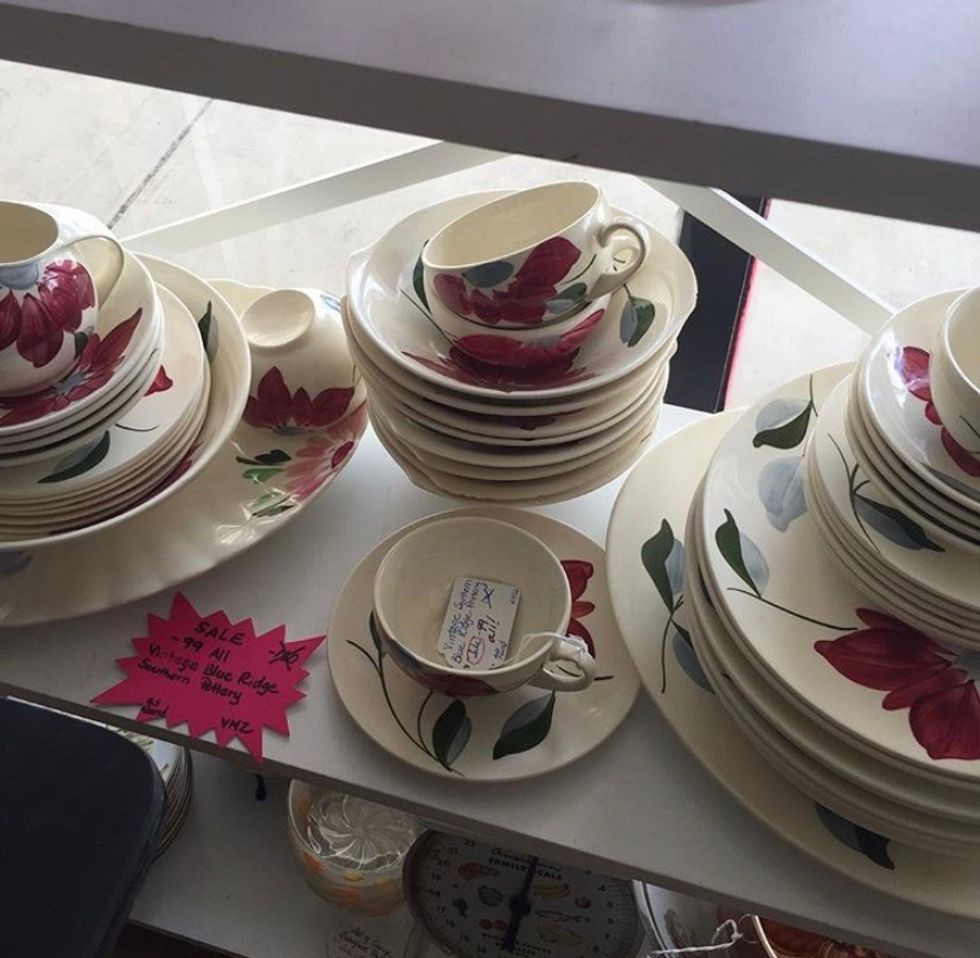 Screenshot from @_lunastarshine_ on Instagram
I love finding a pretty plate at the flea market and then going on the hunt to find the rest of the set! It's a fun thing that can go on for years trying to find all the pieces, plates, tea cups, platters.
Collecting items that are special to you is a great tradition to start. There are so many things that are just a little bit different at every place all over the world and I think it's so fun to try to get them all. It's an adventure of a lifetime.