Welcome to 2017! Since the New Year is upon us, chances are that many people have made a New Year's resolution. For most, it is probably to lose weight or to spend more time with friends and family, For some, though, their resolution might be something more along the lines of wanting to give back to the community or donate more to a worthwhile cause. If this is the case, there is one nonprofit organization that is incredibly deserving of support.
This past semester, I was lucky enough to have been able to work with the Nyack Penguin Plunge as part of my public relations class. Over the course of the semester, my class worked for the Penguin Plunge, planning two events for them to help increase their exposure and raise money for the children they sponsor each year.
For those of you who do not know, Penguin Plunge Inc. is a nonprofit organization that helps the families of three seriously ill local children each year in meeting their medical and support costs as they focus on their children's health. The organization was started in 2008 by Barbra Noyes and Mike Lynch, and has raised over $300,000 for their sponsored children over the course of the past ten plunges. The Penguin Plunge is their main annual event that gives people the opportunity to take a memorable dip into the icy waters of the Hudson while raising money for a good cause; however, the organization also holds a variety of events in restaurants, businesses, and schools in the area, leading up to the Plunge to help fundraise as much money as they can for the children and their families each year.
This year, the nonprofit organization is celebrating their tenth anniversary year. While there is so much good surrounding the Penguin Plunge to focus on, it is probably most important to get to know the three special children being sponsored this year:
1) Molly McGovern, 18, of Blauvelt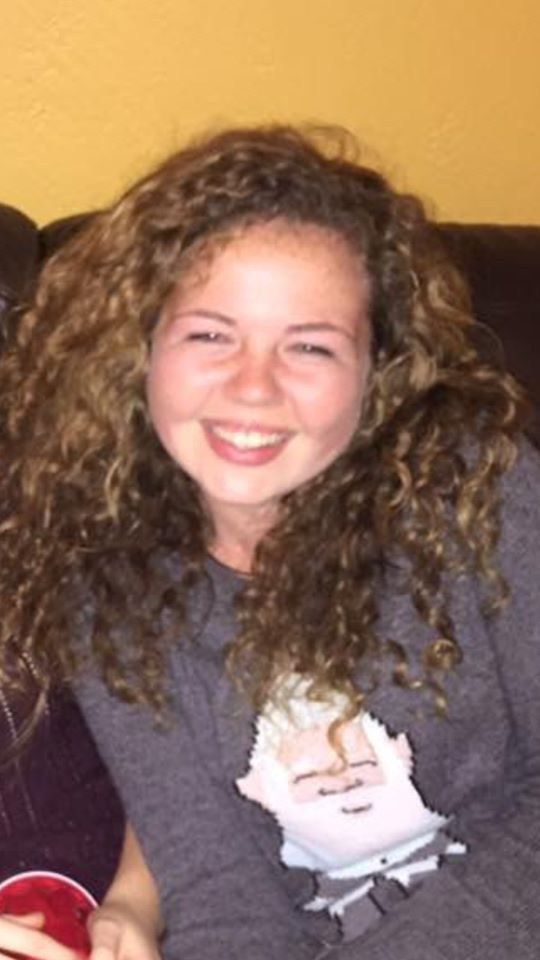 When Molly was 14 months old, she was diagnosed with pineoblastoma, which is a type of malignant brain tumor. After undergoing surgery and chemotherapy with autologous stem cell rescue, she made a full recovery. Early this year, however, it was discovered that Molly had a large mass pressing on her brain stem. Once again, the underwent surgery and 90% of the tumor was removed. She then received gamma knife radiation get rid of the remainder of the tumor, which left her with some paralysis in her face and hearing loss. Molly will need to receive services to help her to recover what she has lost, and will be under constant surveillance by her doctors to make sure the tumor is not growing back.

2) Gabriella Carney, 2, of Tappan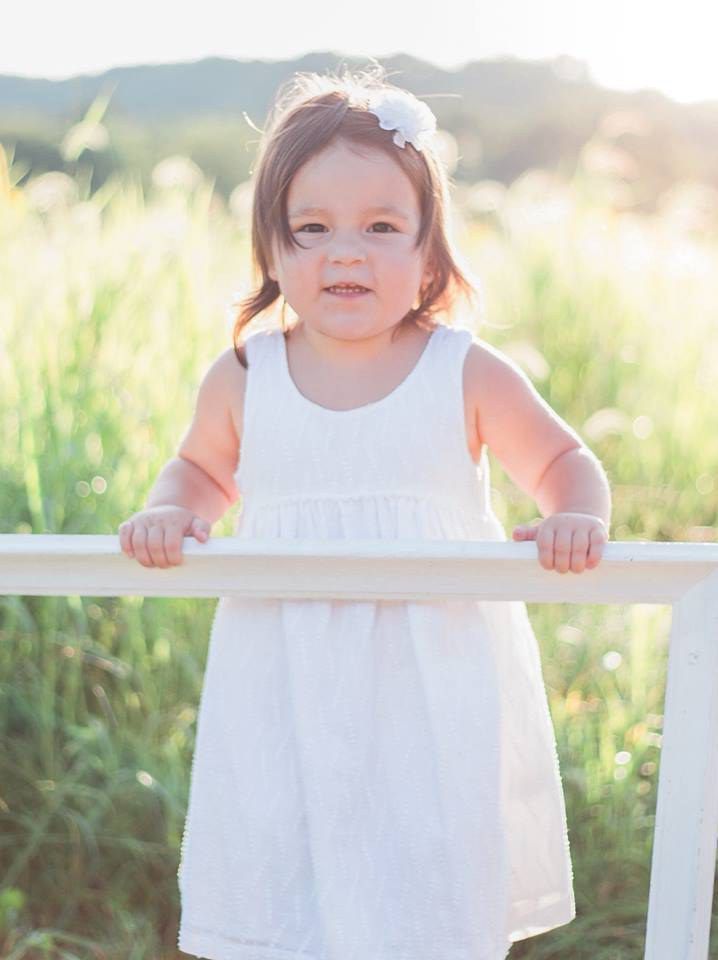 Gabriella lives with a rare genetic liver disease called Glycogen Storage Disease, or GSD. GSD causes critically low blood sugar that can drop very quickly without warning, leading her to need constant management of her blood sugar to prevent life threatening issues. Since being diagnosed in September 2015, Gabriella has had persistent low blood sugar, leading to multiple hospitalizations. Her parents need to monitor her very closely, including checking her blood sugar and ketones no less than eight times a day. Gabriella also drinks large amounts of cornstarch and protein powder every few hours as a backup source of energy for her body. She currently goes for yearly liver sonograms and routine blood work every three months.

3) Noah Diaz, 5, of Congers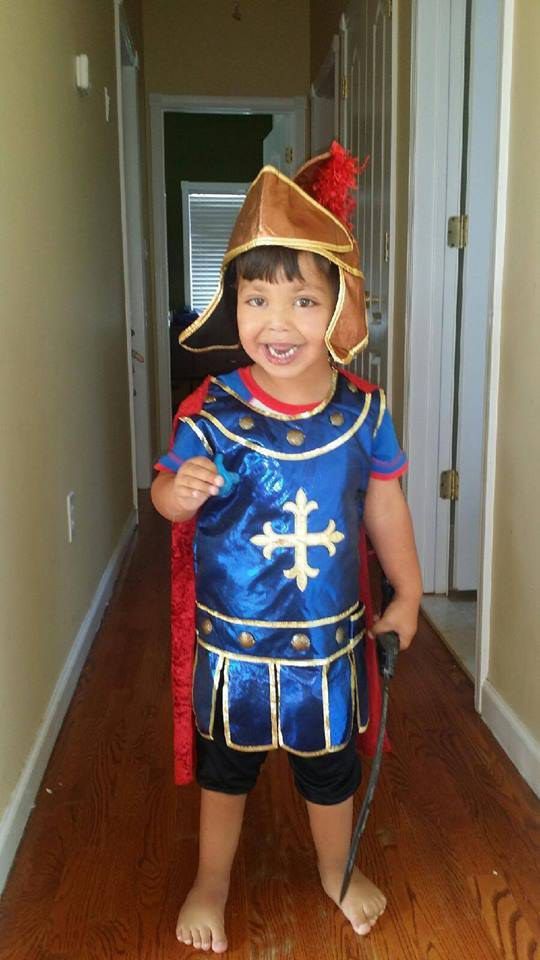 Noah was born with a severe heart condition, Hypoplastic Left Heart Syndrome and Double Aortic Arch, resulting in him already undergoing three open heart surgeries. He also has Kabuki, a rare genetic syndrome with developmental delays, generalized hypotonia, and hypoglycemia episodes. Consequently, Noah needs extensive medical treatments, including monthly EKGs to monitor his heart. Eventually, Noah will need a heart transplant when he is older, because, now, even a cold can cause him to need doctor visits and oxygen treatments. He currently goes through numerous therapies to help with his development and muscle tone.
In working with the Penguin Plunge, I learned that Barbra and Mike, as well as everyone else involved with the organization, are truly selfless people who do all they can to give back to their community, and are beyond dedicated to raising as much money as possible for their three children and families each year. It is truly a special organization that is more than deserving for one to dedicate their time to, or to simply make a donation to. So, if this year, you want a resolution that will not only benefit yourself, but others too, consider getting involved with the Penguin Plunge, and I can promise you that you will see how worth your while it is.
To learn more about the Penguin Plunge, including upcoming events, how to donate or sign up for the plunge, visit their website athttps://www.facebook.com/PenguinPlungeNY/
, or follow them on Twitter: @NyackPlunge and Instagram: @nyackpenguinplunge .