In terms of a career, most parents fear hearing that their child wants to become an artist. I was fortunate to have a very supportive family, but if I had a dollar for every time someone asked me what I was going to do with my art degree, I would be able to buy a lot of canvas and paint. The concern is understandable with the competitiveness of the field, but if an artist is dedicated they can make a living doing what they love.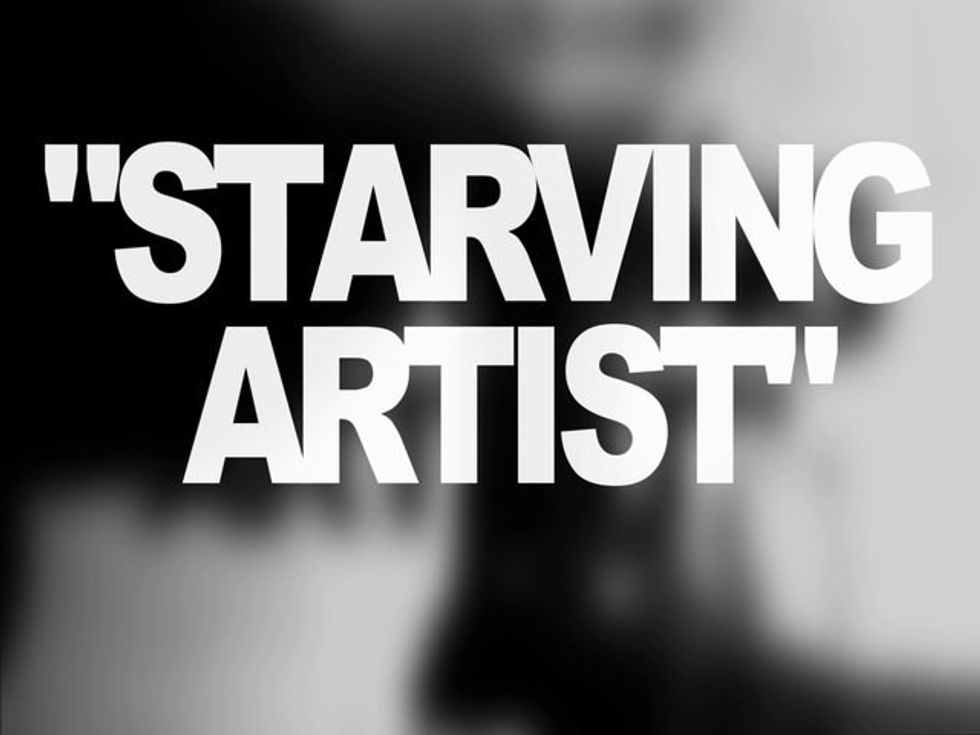 The term "starving artist" is a stereotype.

Somehow, the term 'starving artist' has become the stereotype in our culture. I have often heard individuals categorize artist types as lazy, unintelligent, and even worse. An artist who fit those criteria would fail. The artists who succeed are the most hardworking and clever people you would ever meet. Dragging out of bed late in the day hung-over does not make a masterpiece. Artwork is made after years of thought, practice, deliberation, research, and organization.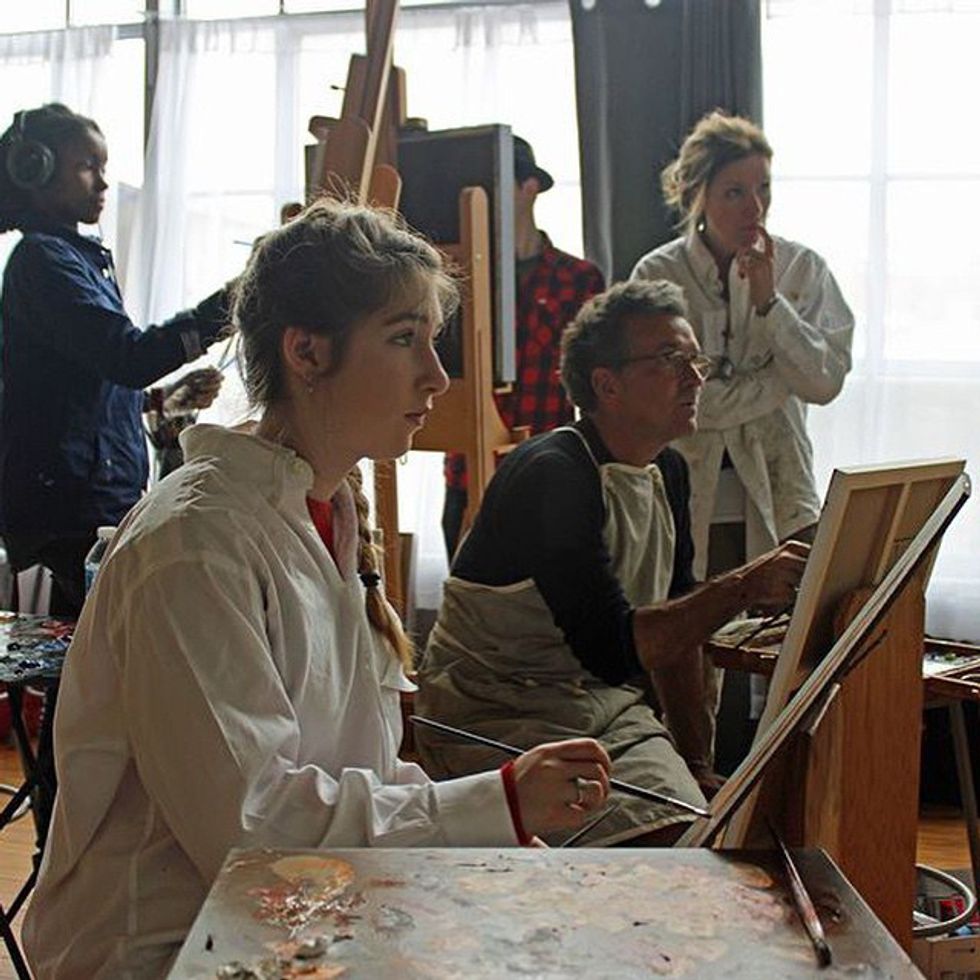 Artists work hard to learn their craft, it doesn't appear overnight. (image credit Paul Niemiec)

Being an artist is not easy, but those who are willing to make art their entire life will succeed in their path as an artist whether they go to art school or learn on their own. Loving what you do helps quite a bit. Art requires a very passionate and driven person. After all, you practically have to run your own business, and the brand is you! You must find galleries to represent your work, shows to be in, and promote your work to the public both electronically and physically. Of course, as a professional artist, it is natural to move our work out into the public to be seen.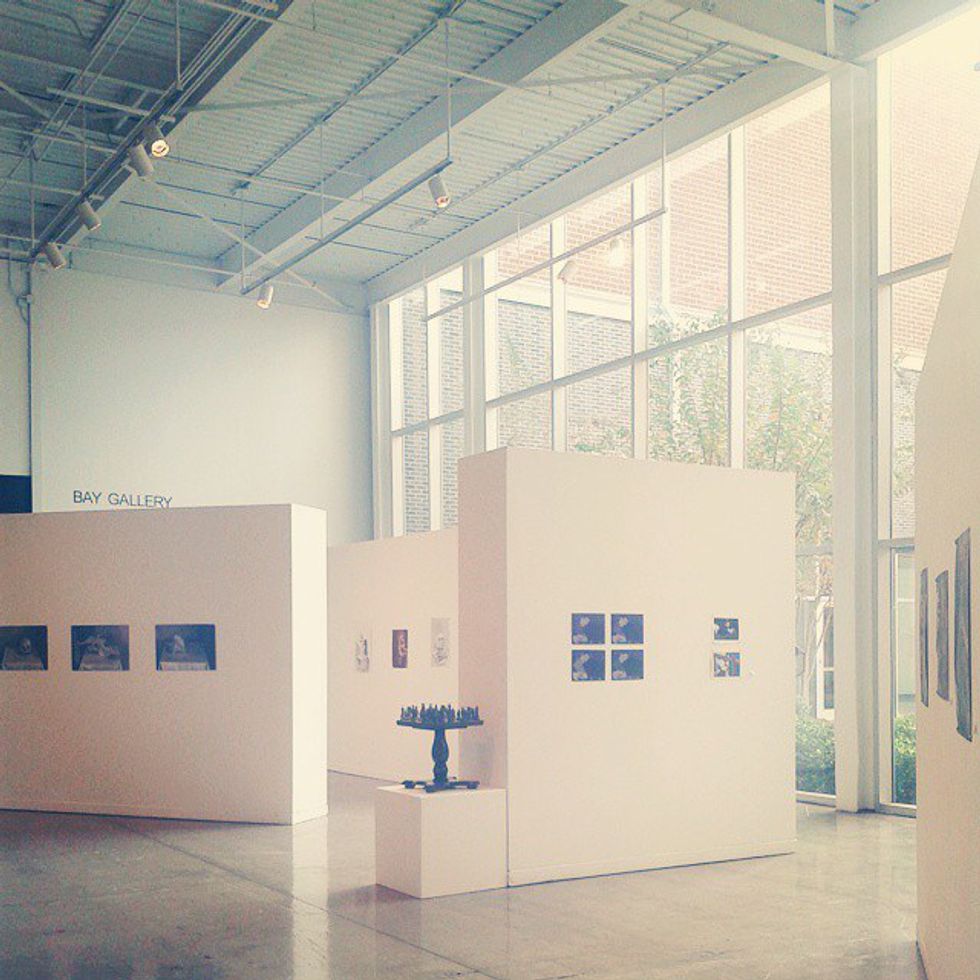 As an artist, it is important to show your work to the public. Last year, I curated a show of student work for our university.

Sometimes, especially early on in an artist's career, it is necessary to have a source of additional income other than selling your own artwork. There are many jobs for creative people. As a growing artist, it is important to be around art. A job working for another artist or at a gallery would be beneficial. A job in design would allow one to flex their skills, and that could be in advertising, graphic design for the local newspaper, freelance jobs, or even book cover designs. There are also production arts such as pottery. Commissioned work is fantastic income because it allows you to be paid for doing what you love to do the most. Teaching is also a very valid option on many different levels, from local community recreation centers to universities. It is important to be open to any opportunities that arise.
I have always been told to make the art I feel the need to create, and if I am dedicated enough, then the money will follow. It is important to make the art for the sake of creation instead of the sake of money; otherwise it might become dull and repetitive. As long as an artist is aware of their intentions, audience, and market, they should survive in this world. Being an artist is possibly one of the most flexible careers out there. The possibilities depend on what you want to do and where you want your artwork to take you.