As Christmas approaches, we're all trying to decide what to get everyone. I personally like to do some DIY gifts. To give all of you some inspiration, here are 10 DIY gifts to give this Christmas season.
1. Chunky Throw Blanket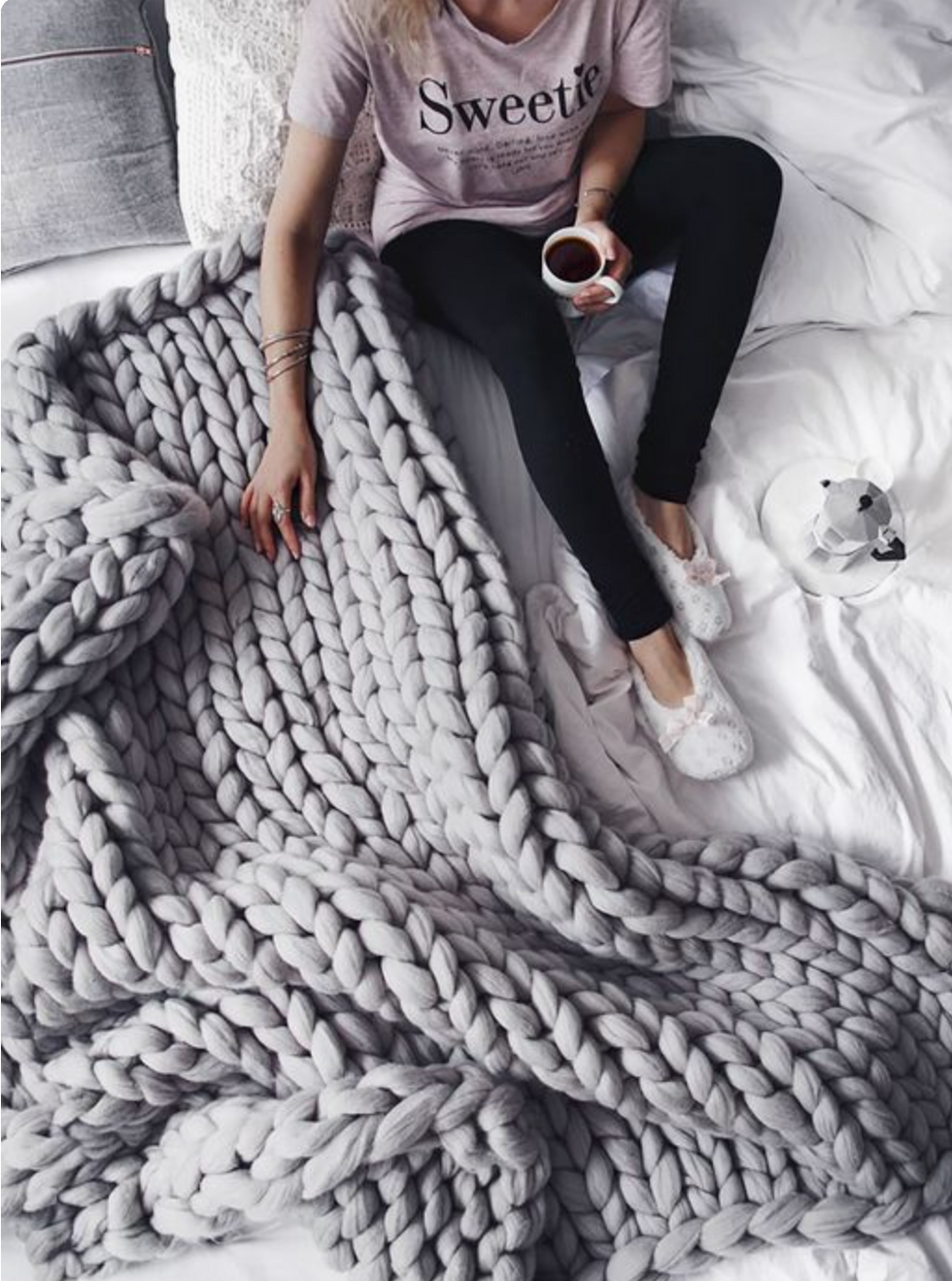 2. Coffee Lovers Basket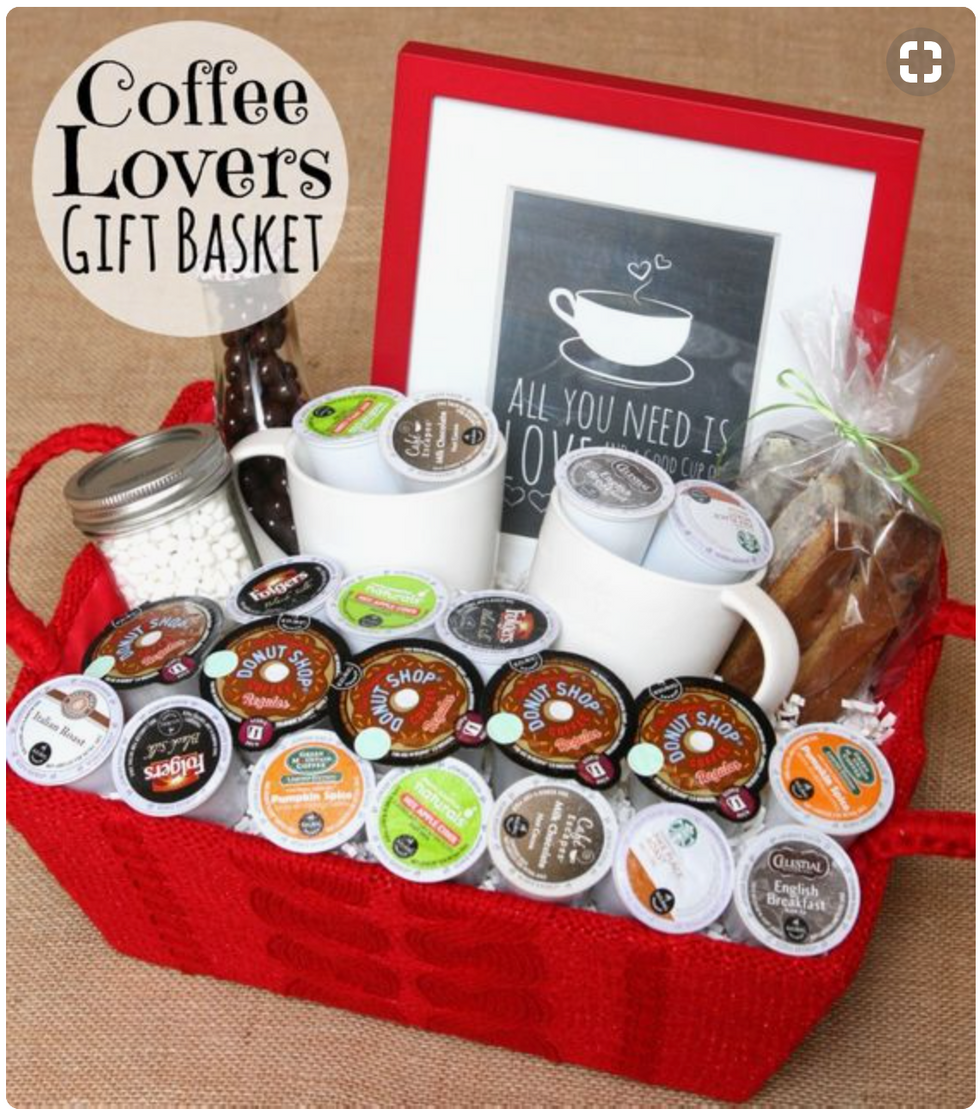 3. 52 Reasons Why...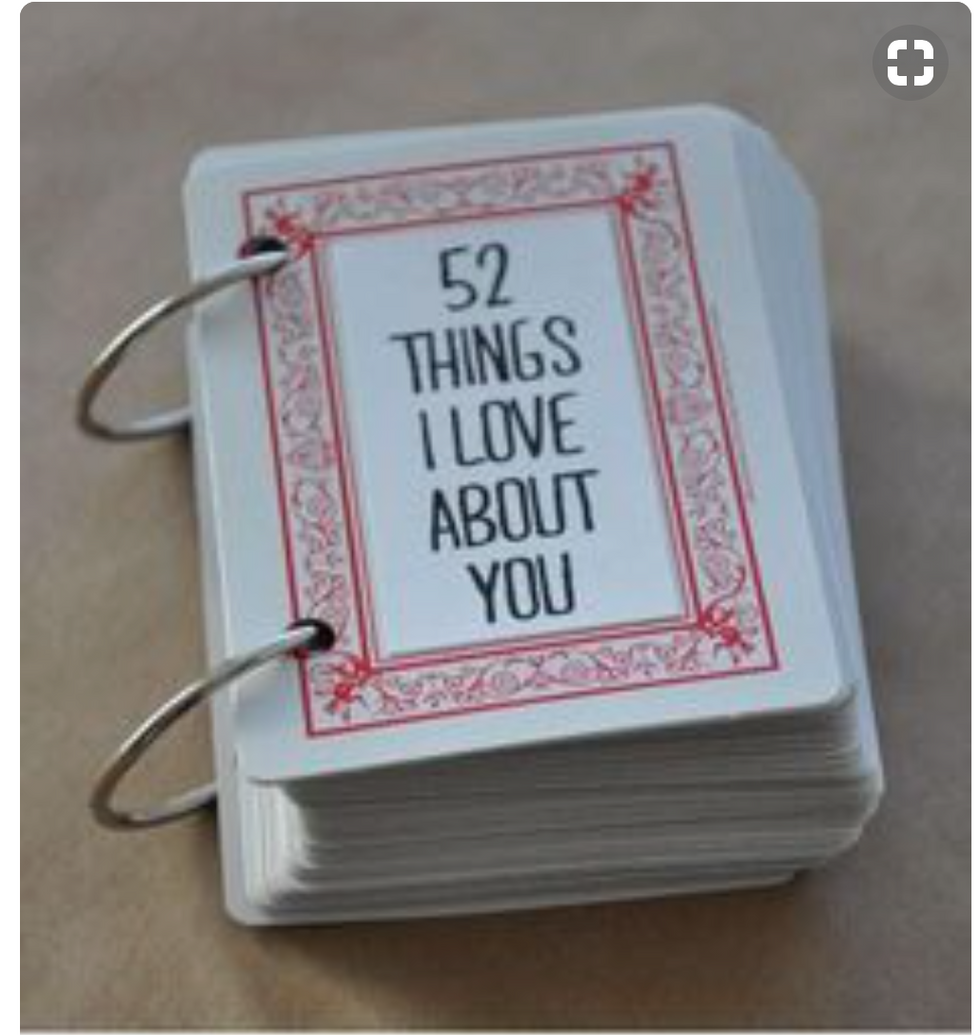 4. Sugar Scrubs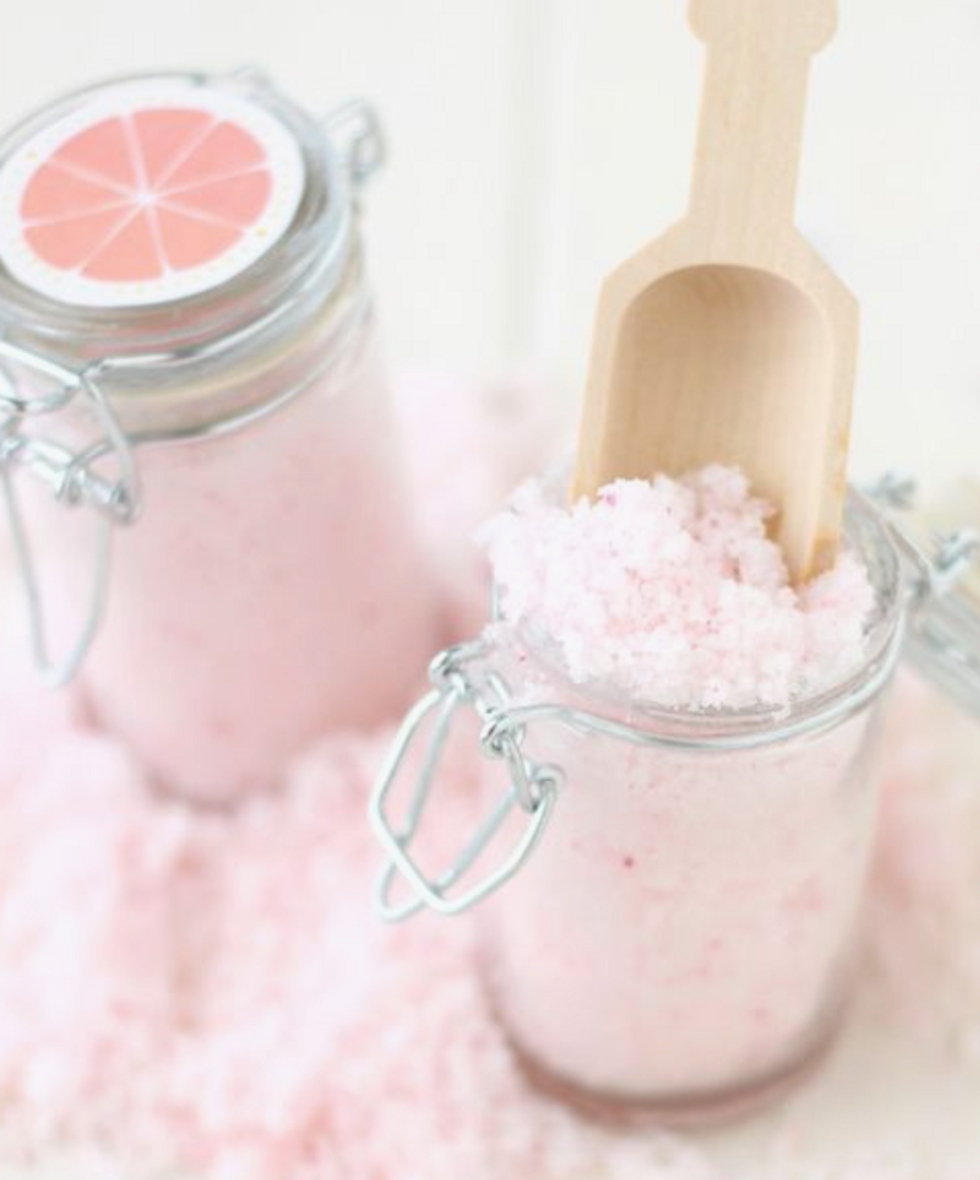 5. Mason Jar Hot Chocolate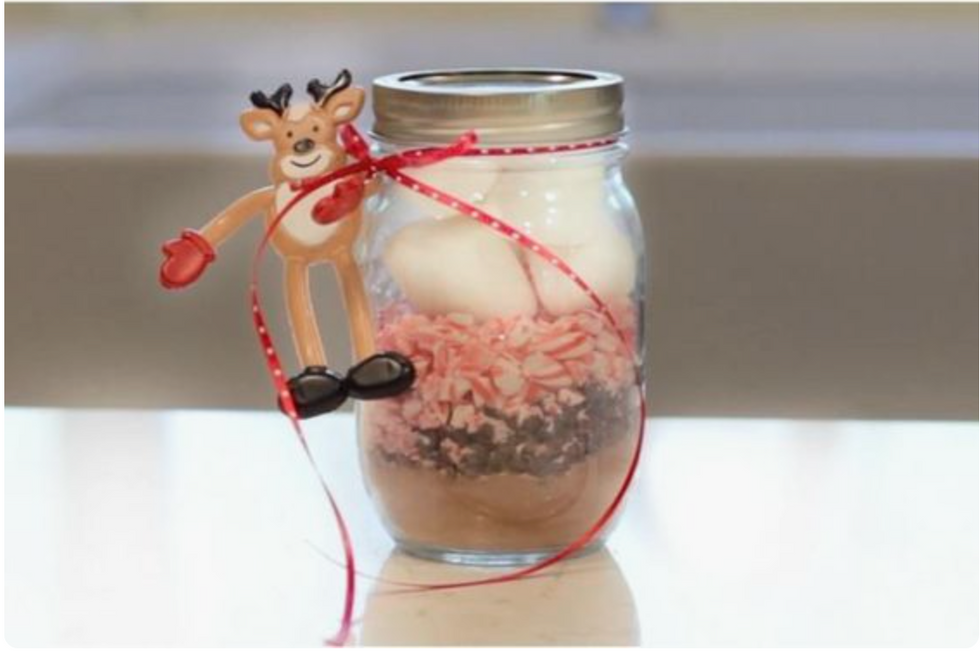 6. Mini Manicure Set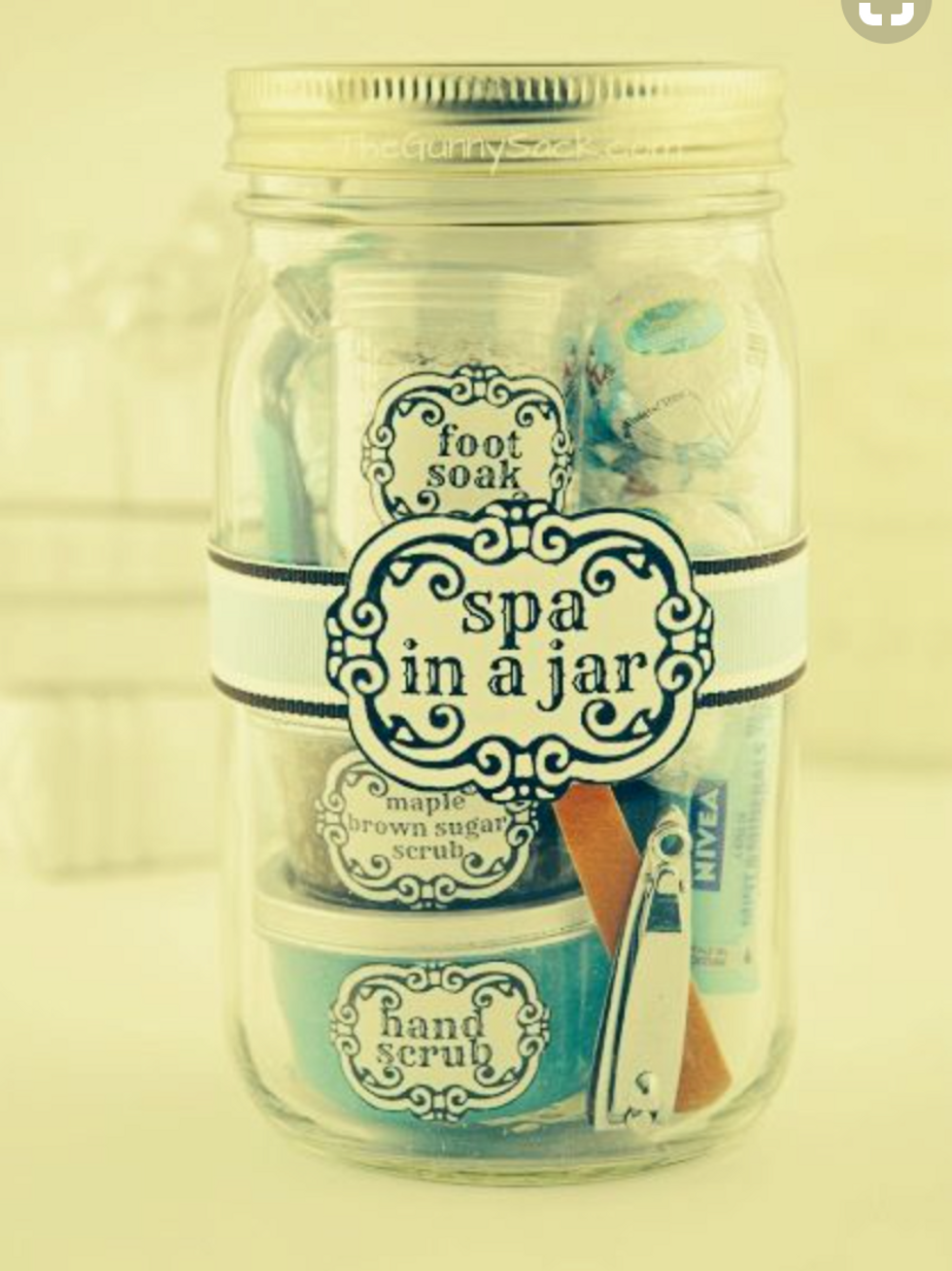 7. Candy jar with a surprise


These gifts are perfect for anyone in your life!